I love the summer. It's a perfect time to relax! However, there are summer moments when I'm home from college and I just don't seem to get--or simply just want to enjoy--certain moments… well, alone.

Here are some GIFs that are describing how my summer is going so far, including some of the Chrisleys. Enjoy!

1. When my mom asks me to do the dishes.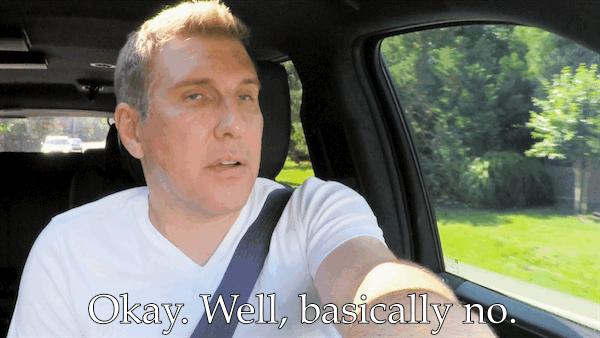 I am home for the summer and I don't want to do the dishes, you are fully capable of doing them yourself. You have done fine without me being here to help.
2. When I have to explain myself a million times.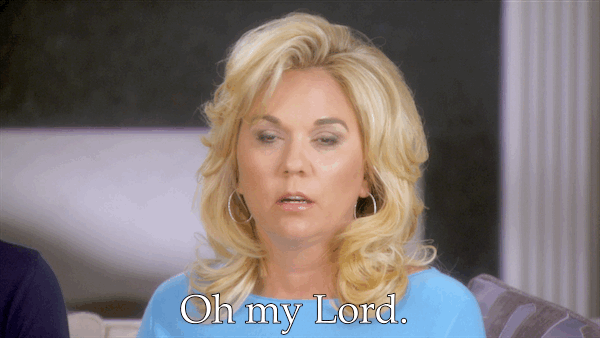 It honestly is not that hard, and no, mom, I am not going to explain to you all your problems with your technology, I'm just not. That's why there are an Apple and a Sprint store!

3. When mom doesn't allow ice cream in the house.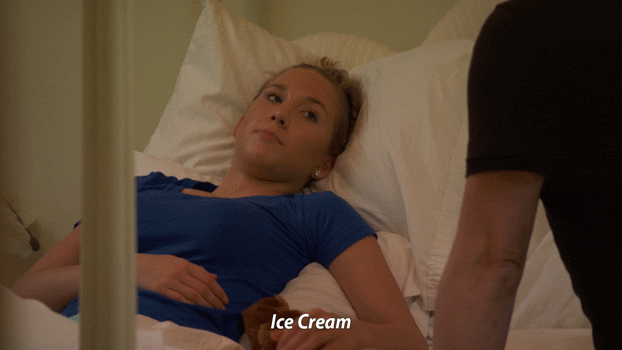 Yes, I did, in fact, work out this school year. So can you just cut me a little slack and let me have some ice cream?

4. Having to see my crazy extended family over summer.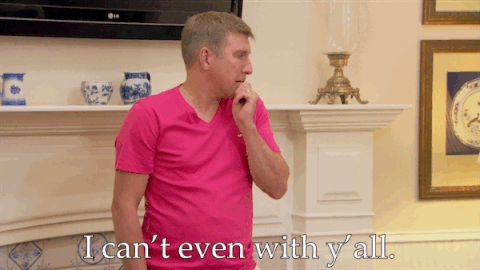 Too much crazy, and I can't even right now. Just chill out a little bit, there's no need to raise your voice at all. I can hear you just fine!

5. When I realize that I have to babysit over the summer and won't have as much me time.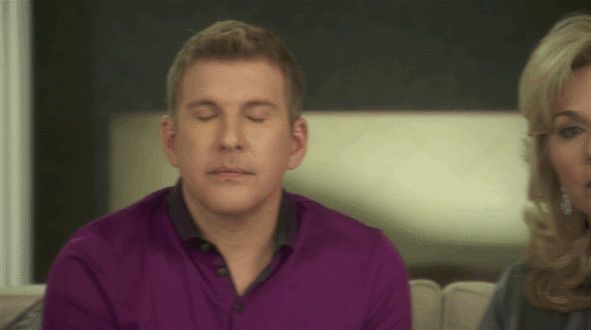 Praying for some peace and guidance as I start my summer job babysitting. Even though I won't have as much me time, I will take in the moments that I do get to breathe.
What are some summer thoughts that go through your mind? These are just some of mine, I feell like I will have plenty more to discover before the summer is over.