1. A lowkey tattoo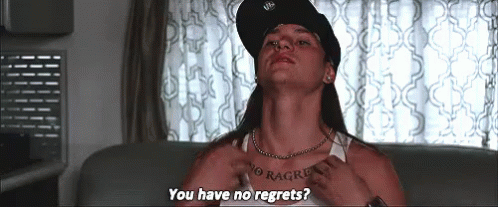 Probably on your ankle or wrist. Bonus points if it's scripture or a cross.
2. Birkenstocks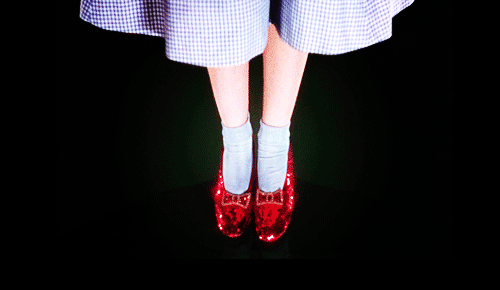 You're extra Christian if you wear them with socks.
3. A church camp fling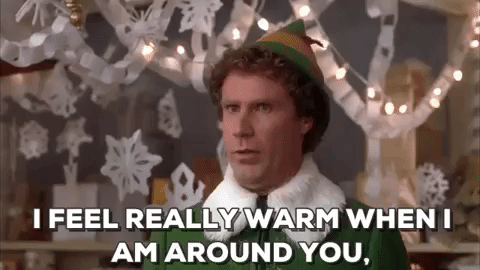 I don't know if it's the fellowship or the fact that it's never really allowed, but Christians LOVE a good camp romance.
4. Extra long Patagonia shorts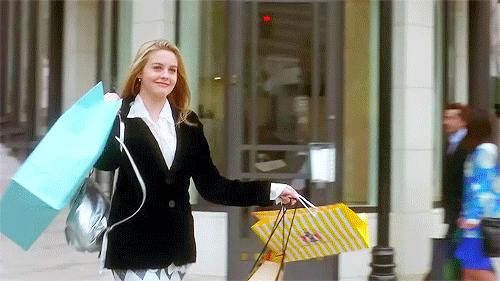 Modest is ALWAYS hottest
5. XL shirts (even though you probably would fit into a small)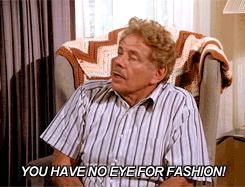 Shirt or a dress? The world will never know… good thing you have those extra long Patagonia shorts!
6. A thicc study bible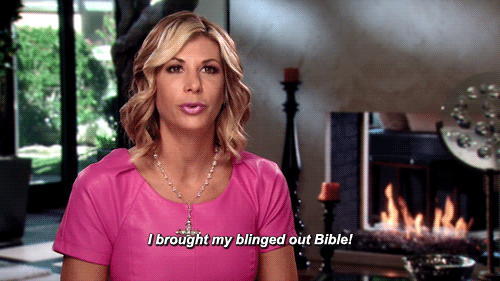 So what if you never actually read the stuff at the bottom? The font is big and the bigger the Bible the closer to heaven, right?
7. Hipster glasses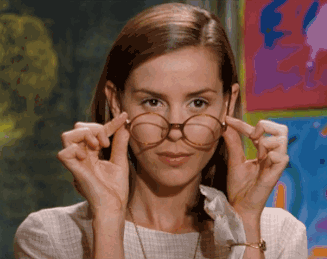 Because apparently freedom in Christ means freedom from contacts
8. A large collection of Christian books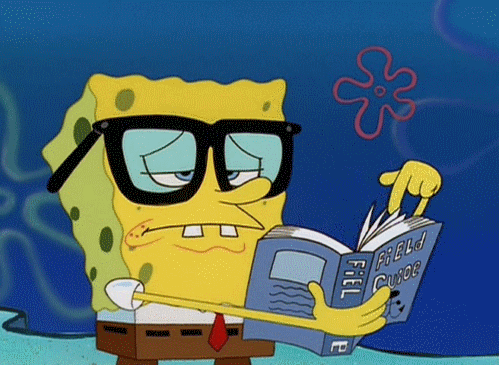 "Love Does," "Not a Fan," "Redeeming Love," "Popular," and "Everybody Always" are on pre-order. We have them all and copies to give to our friends
9. A nose ring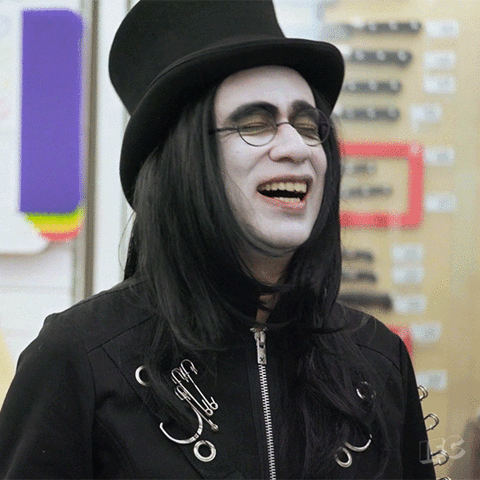 Just because we are Christians doesn't mean we can't be ~edgy~
10. "Jesus Calling"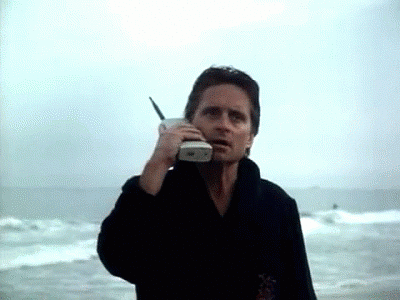 It likely sits by your bedside table at home, and you read it a few times a year.
11. La Croix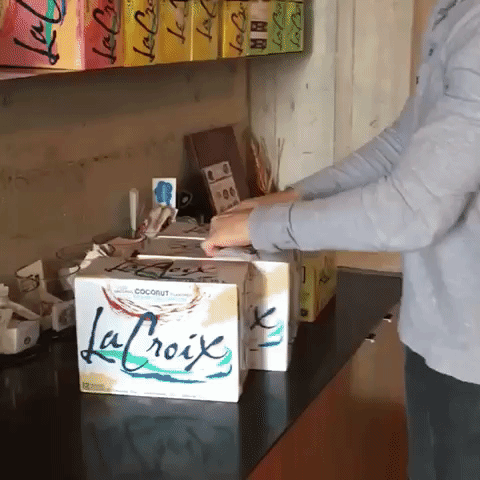 "Every Christian shall be addicted to La Croix." –John 3:16
12. A Young Life t-shirt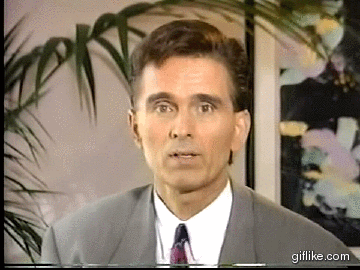 Whether you have dabbled in Young Life or can name all the camps in a single breath, everyone owns one!
13. The skill to create a killer Instagram story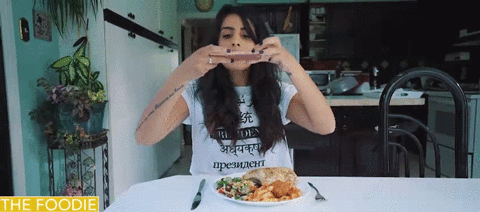 Spending time in the Word = Spending time creating some sick instastories for the followers. Simple.
14. A Jeep, Subaru, or Suburban
Squad rolls up to church in style
15. A deep love for podcasts or a sermon series.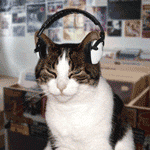 Did someone say The Porch? Elevation? Passion?
16. A one-piece swimsuit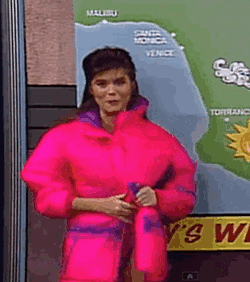 Two types of people in this world: people who try to make a one-piece cute and people who rock the OG Speedo
17. The Church Clap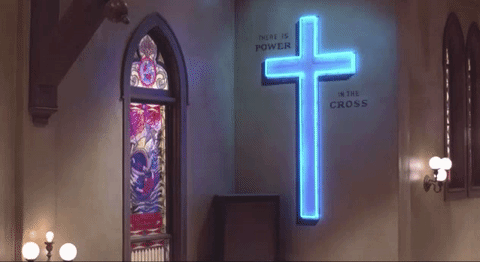 It's not a Christian party until the church clap breaks out. The Holy Spirit loves to dance!
18. A social media cleanse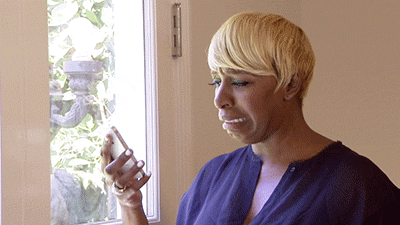 Whether you gave it up for lent or just felt compelled to give it up for a season, everyone has done it. Bonus points if you alerted your followers about it beforehand in a super long post. Bonus bonus points if it ended after a week.
19. Chacos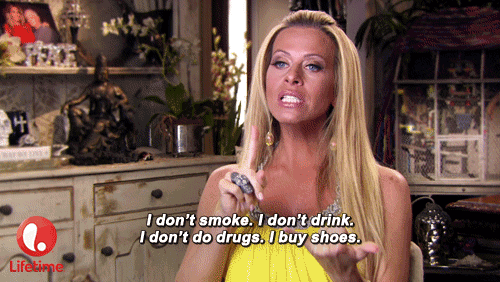 Single strapped or double. Toe strap or none. We don't discriminate!
20. A relationship with Jesus Christ
Although it's funny to make fun of the random stuff a lot of Christians do (and don't do), what really matters is our relationship with Jesus. I know a lot of Christians who don't fit this stereotype, and that is totally okay! Doing these things isn't going make you a better Christian, but spending time in the Bible every day will!