A polar vortex has been traveling through the Midwest making schools like Syracuse and Wisconsin reach temperatures of -30 degrees Celsius with the wind chill. If you haven't already noticed. But unlike every other school, Syracuse still had classes. Yes, that's right we had to walk to class in -30-degree weather. So this article is for everyone who attends Syracuse University. At least we are all suffering together.
1. Checks weather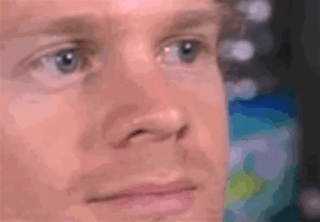 Excuse me what. When you realize its colder in the Midwest than Antarctica... thats a no from me for leaving my bed.
2. -30 degrees and a blizzard......snow day??!!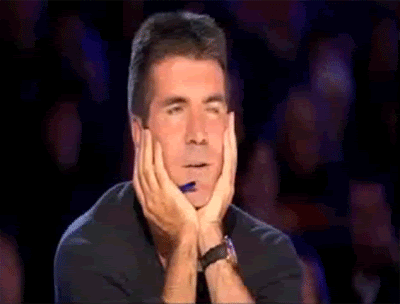 When life gives you lemons make lemonade. Aka when its -30 degrees outside give us a snow day.
3. Checking your phone at 6:30 am just to see that there are still classes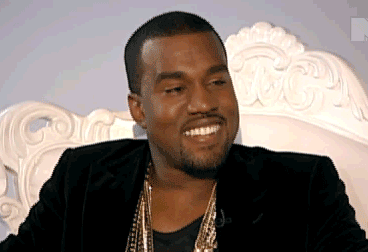 We were all so hopeful Kent. Why you gotta play me like that.... simply rude
4. When ESF doesn't have school but Kent decides to keep Syracuse open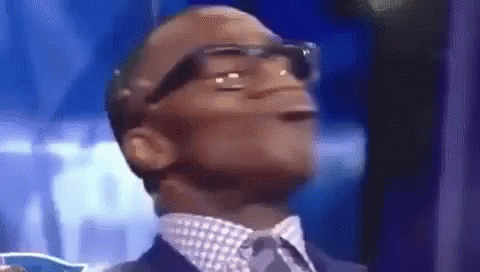 Pissed. Im ready to transfer schools.
5. What the hell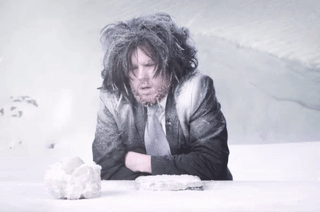 Making the treck to class.
6. When your teachers say class is optional because its cold af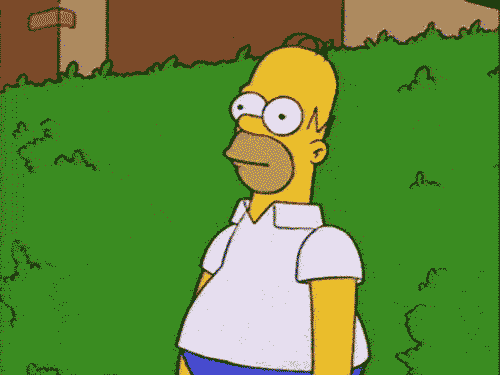 When optional means cancelled. Turns alarm off immediately.
7. @Kent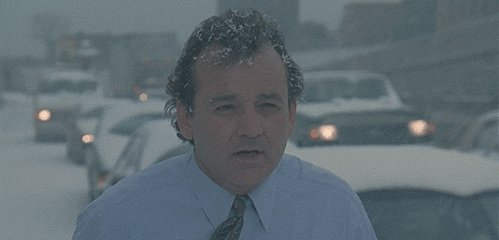 Kent. We are still salty. Look up the definition of a snow storm.
8. To all the teachers who cancelled class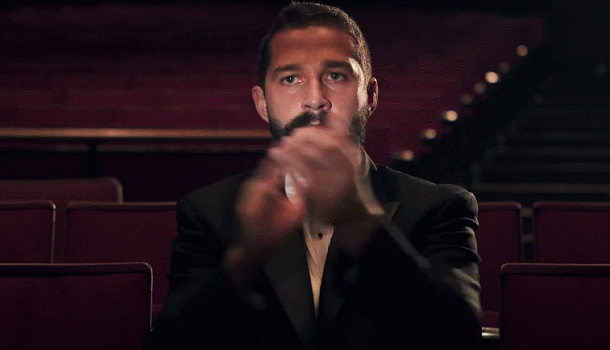 To the select teachers who decided to cancel class we thank you. Thank you for prioritizing our health because yes, -30 degree weather is too cold to walk outside in.
9. When its negative 30 degrees but there are afters....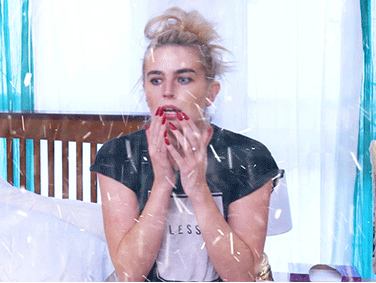 Complains about having to walk to class but goes to happy hour and then afters. Priorities of a college student....
10. When its goes from -35 degrees to 50 degrees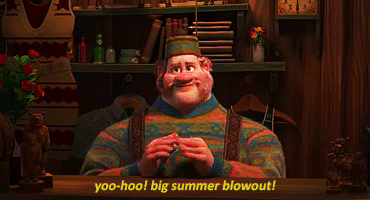 Get ready to whip out the sunscreen and shorts.