All those jokes about people in Michigan and other cold places breaking out bikinis and shorts when it surpasses 45 degrees-well they're pretty accurate. One lap around a campus in the midwest will expose you to all of the different stereotypical behaviors of students who suffered through the polar freaking vortex or cyclone or black hole or whatever it was called.
50 degrees on a campus like mine? That calls for windows down, exposed shoulders that would've warranted a dress-coding in middle school, and energy that would make you think there was a full moon during the day.
1. Birkenstocks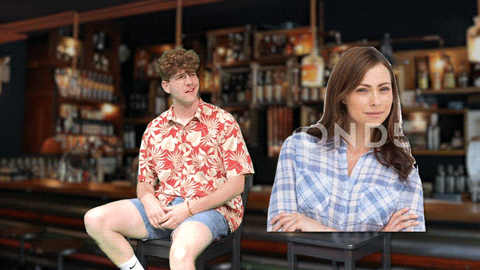 Maybe it's just me, but the moment I can throw my boots in the back of the closet and make the transition from moccasins to Birks, I do it ASAP! My red, squishy Birkenstocks have been with me through years of puddles, vacations, and walks to class. As soon as you can wear them, with or without socks, it is truly a liberating feeling like no other.
2. SO many calves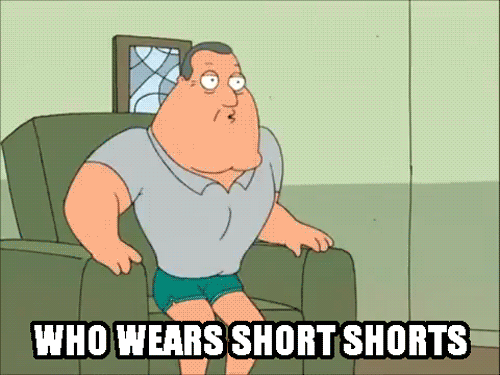 Running shorts, basketball shorts, and Soffees, oh my! The leggings and sweats we've been rotating for the past three months can FINALLY be put in a drawer for the day and the legs can finally be shaved!
3. Sunnies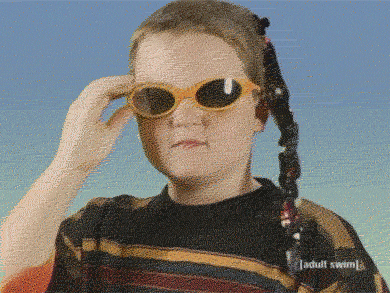 Yes, I know the sun still shines in the winter. But there's nothing like completing a Spring outfit with a chic new pair of shades. Whether you're driving, walking, or wearing them during class, I guarantee you look more badass.
4. Skateboards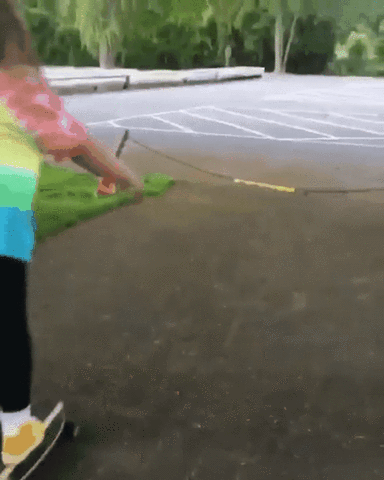 The kid zooming by you on a penny board is quite a mystery. You heard about three seconds of the song he's blasting through his headphones around his neck, and you only saw a portion of his face without facial hair.
5. Girls blasting country music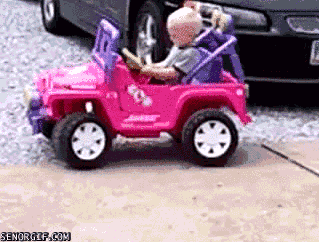 The Jeep Wrangler speeding by is sure to have at least seven girls squished in listening to Sam Hunt with the windows all the way down. They're not going to class-just going for a joy ride.
6. Frat boys in lawn chairs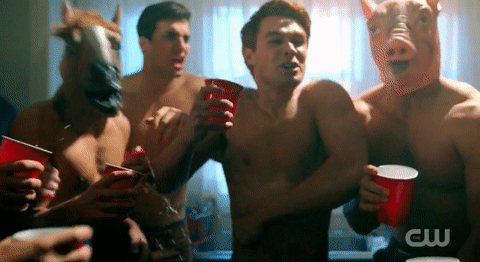 The houses with Greek letters are sure to be preceded by an army of shirtless guys drinking Coors and lounging in lawn chairs while whistling to any female passer-by just to confirm their sexuality.
7. Iced coffees galore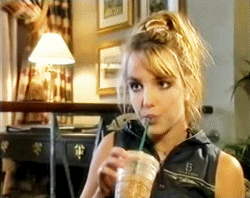 The Starbucks line will be out the door. The amount of iced caramel macchiatos will be at an all-time high, but hopefully, that means the amount of straws will be at an all-time low. :)
8. People walking FOR FUN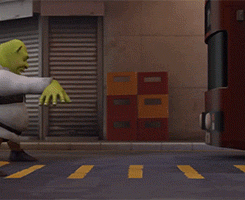 Vitamin D does wonders for the mood. Grab some friends and waddle over to get ice cream.
9. Colors other than black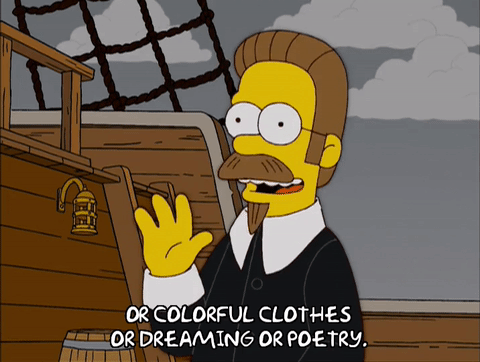 Yellow? Pink? Red?! You haven't been able to show off your colorful wardrobe under all of those black parkas! Break out your brightest outfit t celebrate the season change!
10. A looooooooooong line at the bar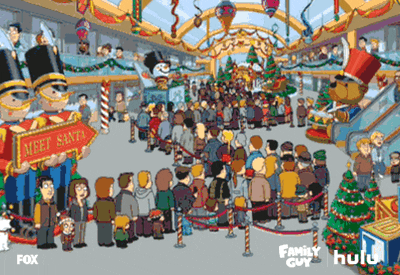 There's no excuse not to go out anymore. And you bet your ass you'll see jean skirts and tank tops that aren't suede for once this year.
11. Those three kids from California still in gloves and hats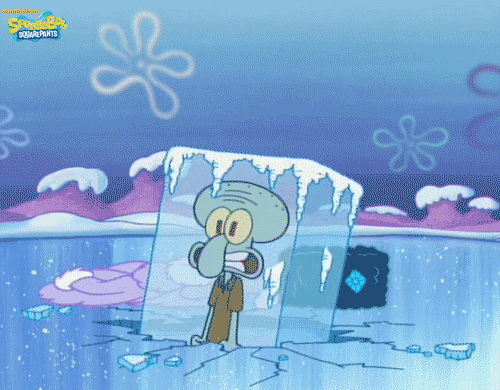 They're just not on the same page yet. They'll have their moment if it hits 70.
Spring has sprung ladies and gents! Keep a look out for all of the eager beavers like me that just can not WAIT to break out the summer wardrobe, summer playlist, and summer snacks! Ice cream, Slurpees, and iced coffees are back on the menu and hot chocolate is out!
Some of these things may seem a little dramatic, but I assure you, you'll be able to check off at least five of these in one day if you explore a midwest campus in March.