Seriously, midterms are way worse than finals.
1. There isn't a finalized week dedicated just to them, so you never know when they actually are.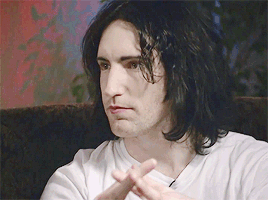 2. Instead, they last probably about a month. Since every class is different, you could have a test every day for one week or every week for a solid month.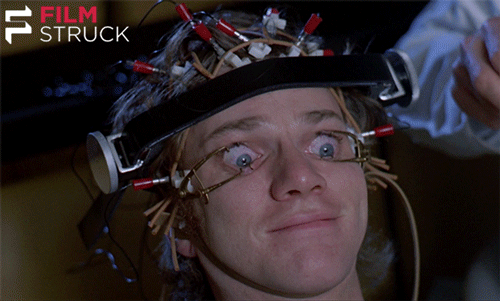 3. You probably just got back your previous test two lectures ago, and now they are giving you notice of another test in less than a week.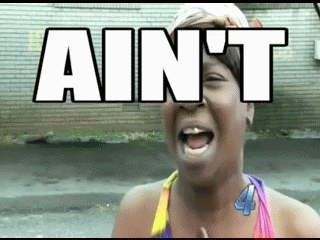 4. You and your friends midterm schedules are different, so you can't make plans for a month.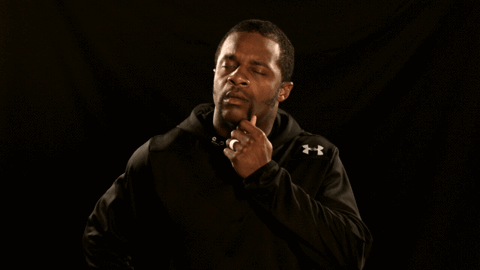 5. No study groups either since you all have different test schedules.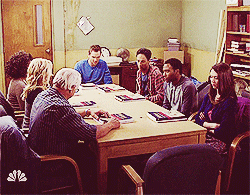 6. And forget about just studying. Since it is the middle of the semester, there are still going to be a million things happening on and off campus.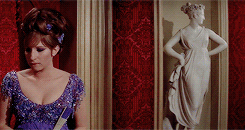 7. Not to mention rush week. Rush week is always during the midterm month, so good luck getting all your assignments and tests done while running around sorority row.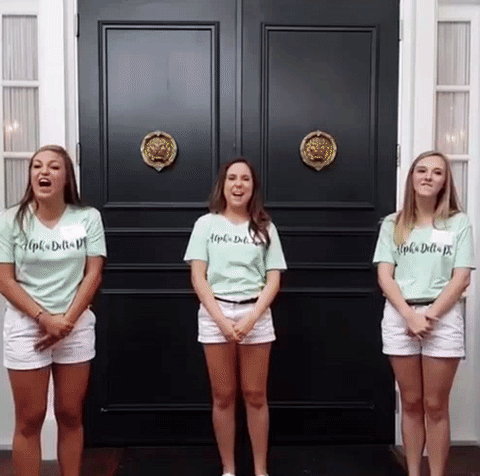 8. Forget sleeping. Between homework, studying, tests, social life, athletics, jobs, etc., you will be lucky if you get any sleep during the week.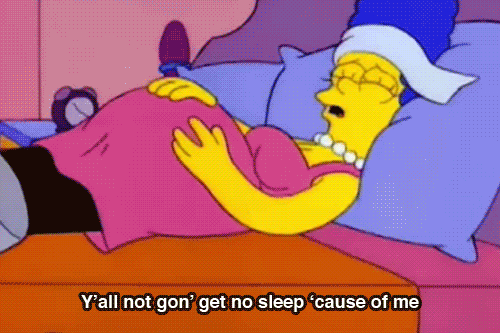 9. You can't devote your life just to midterms like you can finals.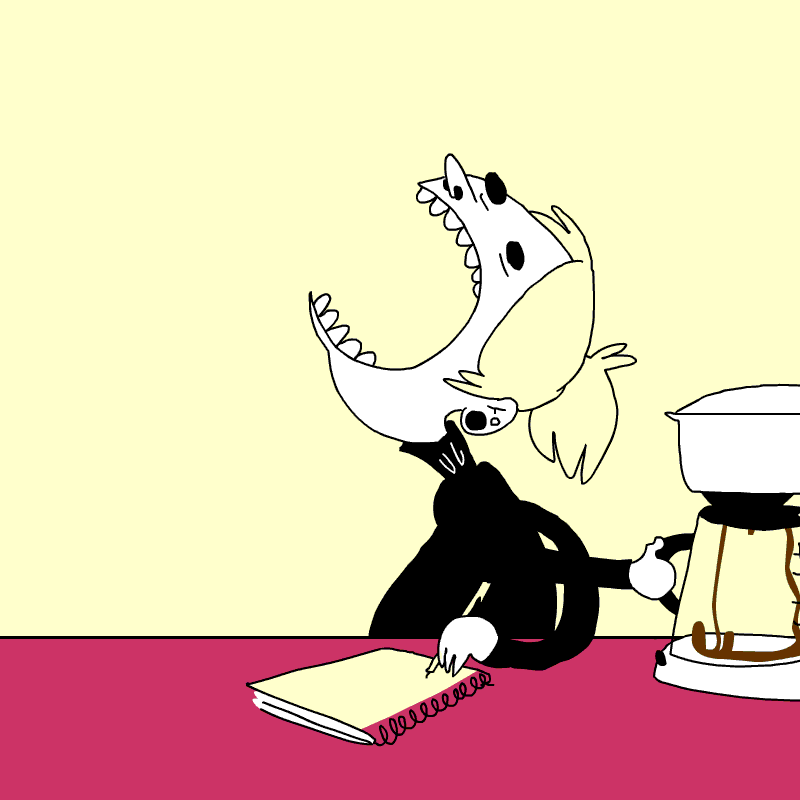 10. There aren't any extended hours for your late night cramming. No 24-hour coffee shops, no late night hours in the library. All your cramming must be done at home off of Redbulls and Monsters.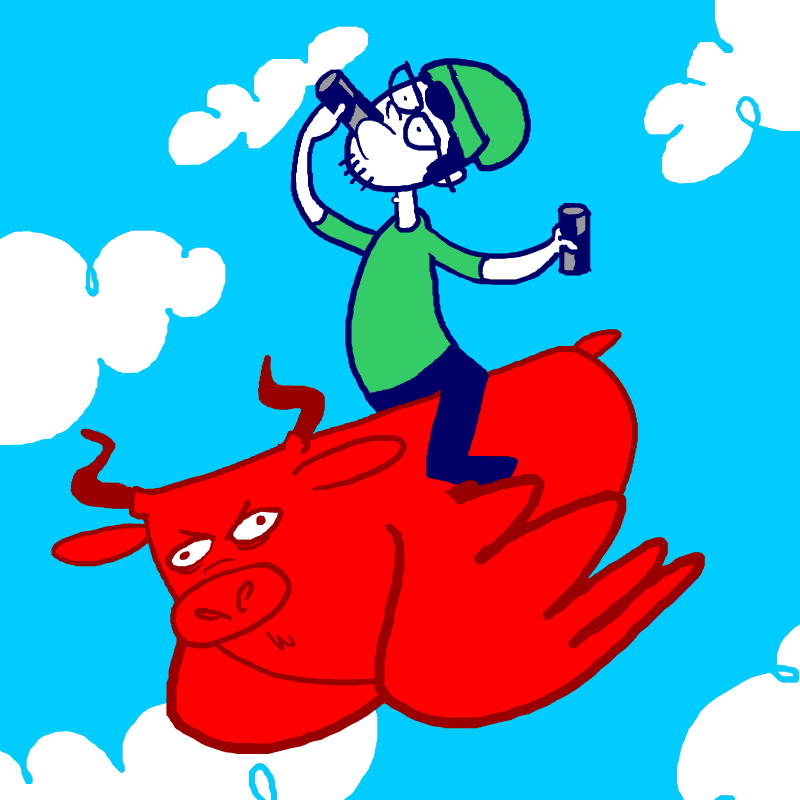 11. You don't get a break. Unlike after finals when you can go crash, during midterms, you have to keep going because classes and life keep on going with or without you.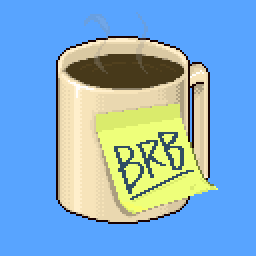 12. You don't get the whole day off just to study. You still have lectures to go to, even if it is right before the test. 

13. No study guides. Unless your professor is an angel, you won't get a study guide for your midterm exams. Just pray you know what's on there.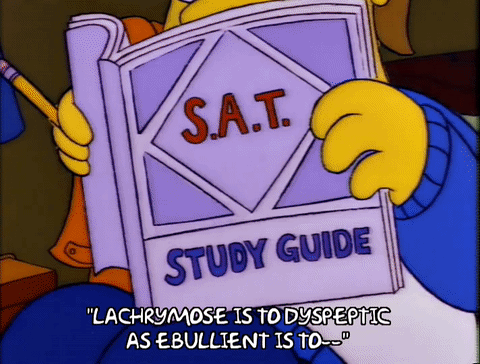 14. No extended test times. It's like taking a final, but only having 50 minutes to complete the entire thing.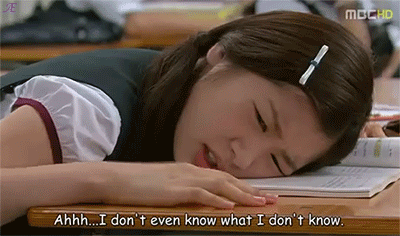 15. Pretty much, its finals week but on steroids.