As we get closer to the New Year, we get closer to the 2019 Met Gala. Updates are slowly making there way to the surface but we still have a lot of questions for the event of the year.
This year's theme is Camp: Notes On Fashion. What is Camp: Notes on Fashion? According to the official Metropolitan Museum of Art website. "The Costume Institute's spring 2019 exhibition will explore the origins of the camp aesthetic, and how it has evolved from a place of marginality to become an important influence on mainstream culture. Susan Sontag's 1964 essay Notes on "Camp" provides the framework for the exhibition, which will examine how fashion designers have used their métier as a vehicle to engage with camp in a myriad of compelling, humorous, and sometimes incongruous ways"
The Met Gala 2019 marks the 71st anniversary of the event and will be co-chaired by Harry Styles, Serena Williams, Lady Gaga, and Alessandro Michele. The Met takes place on the first Monday of May, it will fall on May 6th in 2019. Red Carpet coverage will be 7 pm your local time, where media outlets will cover and live stream the event.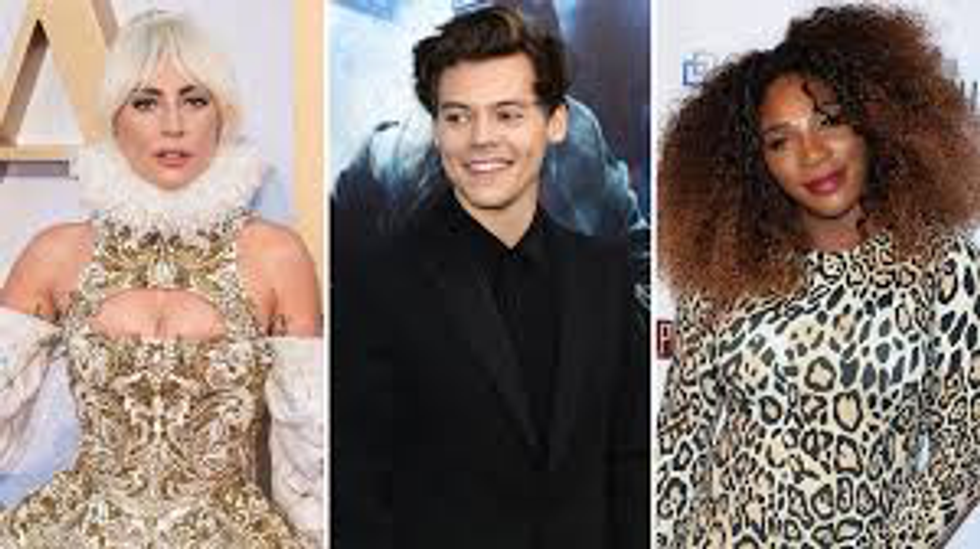 The exhibition is made possible by Gucci who will be alongside designers like Marc Jacobs, Charles James, Karl Lagerfeld, Prada, Versace, Christian Lacroix and that is just the beginning of the list.
"Fashion is the most overt and enduring conduit of the camp aesthetic," said Andrew Bolton, curator of the Costume Institute. Bolton says the 2019 exhibit will "advance the creative and critical dialogue about the ongoing and ever-evolving impact of camp on fashion."

Camp means "actions and gestures of exaggerated emphasis used chiefly by persons of exceptional want of character." Examples of camp include Virgil Abloh's little black dress and labeling it "Little Black Dress." This year's red carpet we can expect pop culture influences and a lot of dramatic wears.

To hear the full history lesson on Camp: Notes on Fashion. Click here.