The Met Gala's theme this year was "Heavenly Bodies: Fashion and the Catholic Imagination" based off of their new exhibit exploring Catholicism's influence on clothing. Although the Vatican approved of the exhibit and even lent various clothing items to be used for their display, many celebrities who attended the Gala chose to wear clothing that many feel was disrespectful to the Catholic Church and their faith traditions, claiming that religious garments are being treated like a fashion statement.
One of the most controversial outfits was that worn by Rhianna. Meant to imitate papal regalia, Rhianna wore something that resembled the white cassock and mitre that is frequently worn by the pope. Many viewers protested her outfit, exlaiming how it is disrepectiful and cultural appropriation.
Other celebrities followed suit with other Catholic-themed wear. Greta Gerwig wore an outfit that resembled a nun's habit.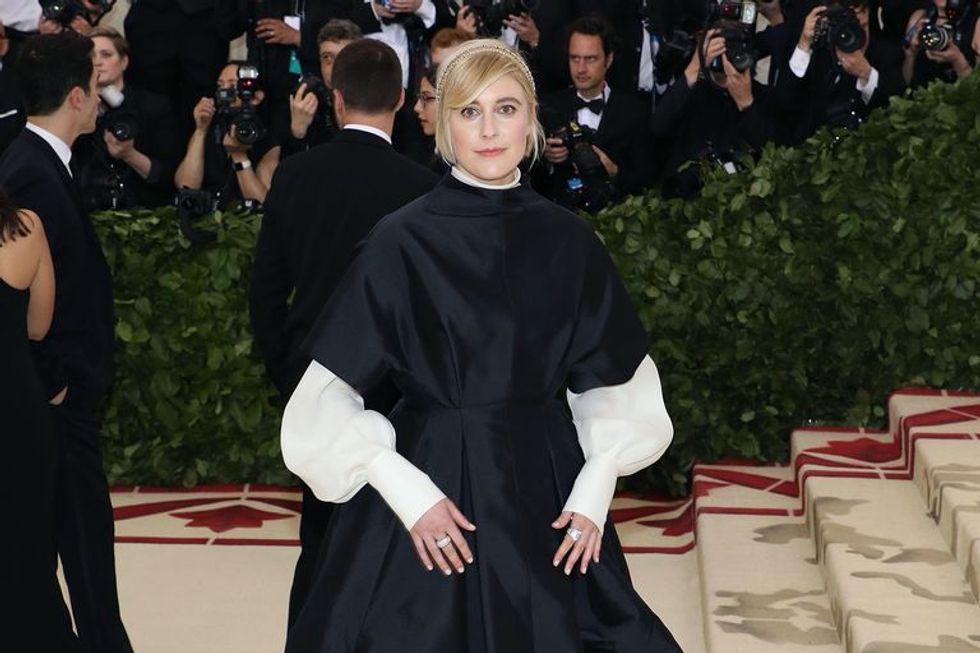 Zendaya wore an outfit meant to resemble the armour worn by Joan of Arc, a Catholic saint.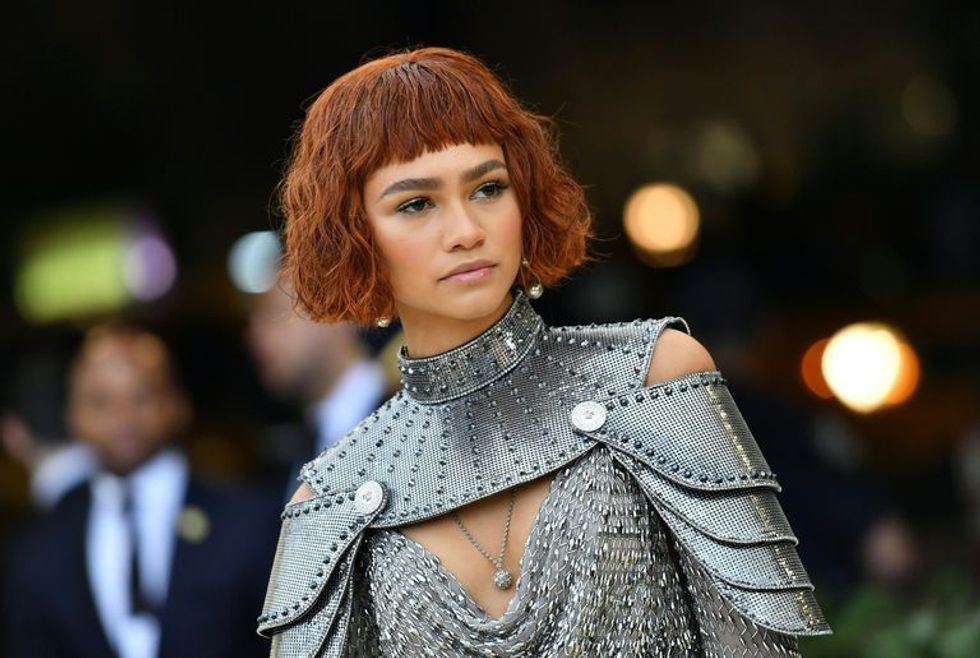 Sarah Jessica Parker sported a full Nativity scene on her head as part of her outfit for the Met Gala while her dress features designs meant to imitate the Sacred Heart.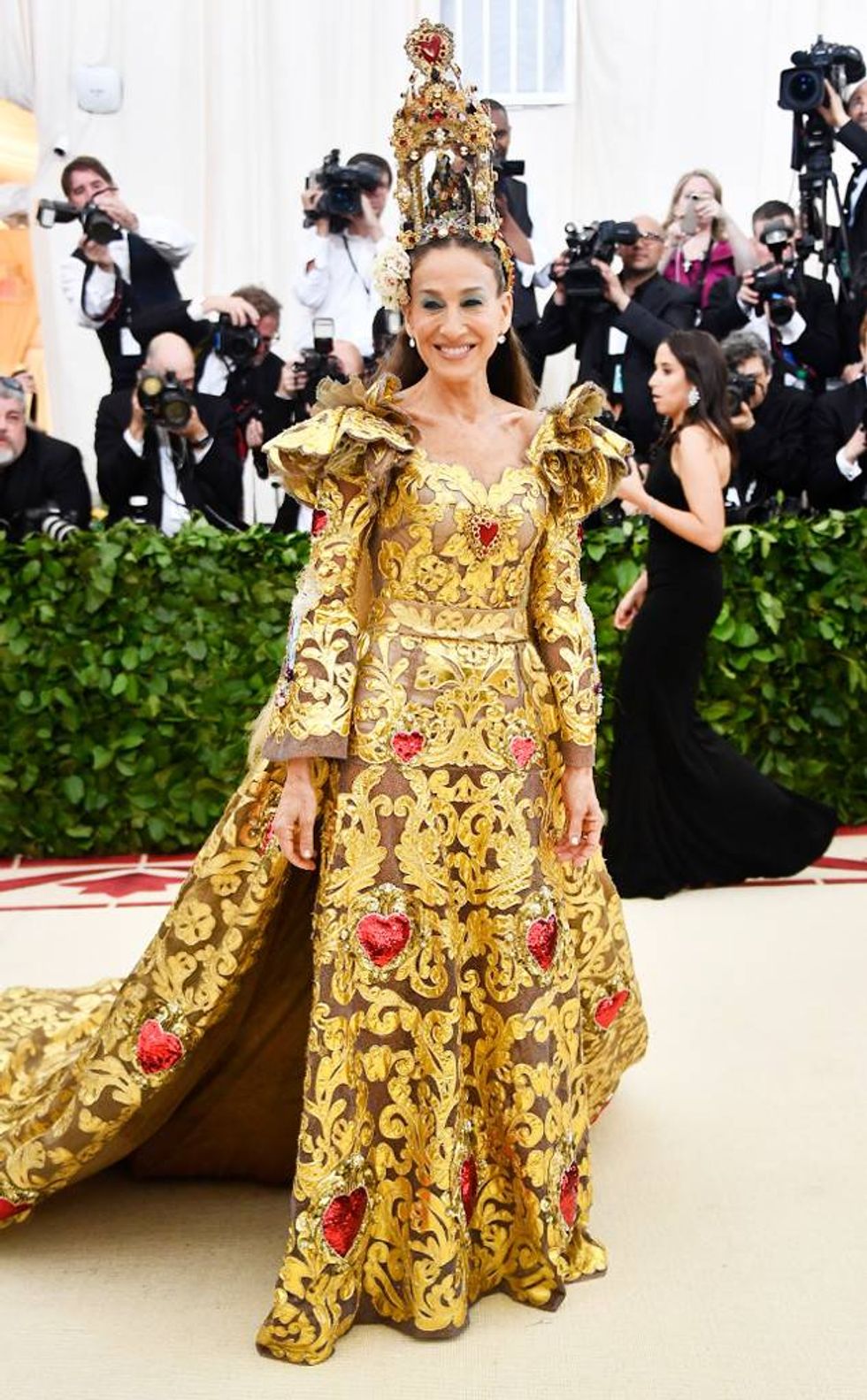 The insensitivity becomes ironic when considering how real-life priest James Martin, who had been invited along with other members of the religious, was approached by Met Gala guests who thought his black cassock was nothing but a fun costume.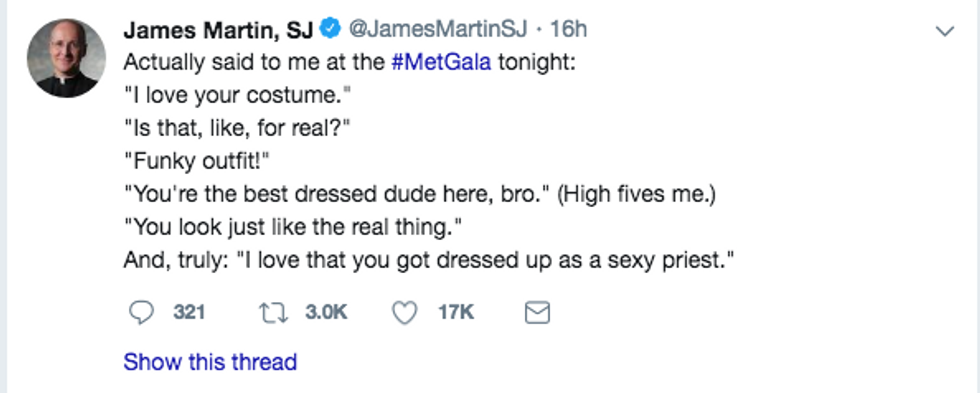 Celebrities attending the Met Gala were in poor taste when designing their clothing for the theme this year. But for some reason, Catholicism is considered something okay to appropriate, even though others have been criticized for doing similar things. Just a few weeks ago a girl was shamed for wearing a traditional Chinese dress to prom, claiming that she was making the outfit an object of consumerism.
It is no different for those celebrities who chose to wear clothing to the Met Gala that imitated Catholic garmets. Just because they are celebrities supporting the arts does not mean that they get a pass.
It is inappropriate for celebrities to wear these gowns because they do not understand the significance of the Catholic Church's teachings and traditions. And even if they did understand, some of these decorations and adornments are sacreligious for lay people to wear as the clothing of the pope and other religious are bound by certain customs and rituals. Using them to the extreme that some of the Met Gala guests did gives the impression that Catholic Church teachings and traditions are nothing but a fad or fashion accessory, not something to be revered and taken seriously as part of a culture's religion and beliefs. Particularly at an exhibit meant to celebrate Catholic influence on the design of clothing, it seems as if some of the Met Gala celebrities took it a bit too far.
See also: No, White People, You Don't Get To Claim 'Cultural Appropriation' For The Met Gala's Latest Theme