Meredith Grey is by far one of the best characters on Grey's Anatomy. As like many fans of the show Grey's Anatomy, we have been through a lot with Meredith's life.
From starting from the beginning, we see how broken and dark Meredith is, which never actually goes away. She struggles to find herself, many times in the beginning of the show, she struggles with her feelings towards Derek. Especially when she finds out he is married. Her mother wasn't the best mother, and she struggles to find herself. Struggles with meeting her half-sister Lexie. Struggles to donate her liver to her alcoholic father who was never there. And the list just goes on and on.
But what is great about Meredith Grey is I have been able to relate to her on so many levels, maybe that is why I like the show as much as I do.
Here are my top reason as to why Meredith Grey is the best.
1. She says it like it is.
Meredith isn't one who sugarcoats, she is very quick to speak her mind, even if it stings a little.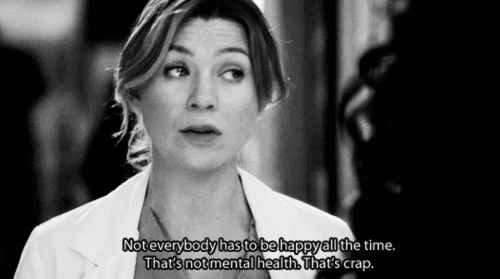 .
2. When it comes to Derek....

She fell in love with Derek the minute she seen him, she held on to her love for him even though there were times were Derek was a complete jerk. She stayed, she waited, she married him, and how can we ever forget "Choose me, Pick me, Love me!"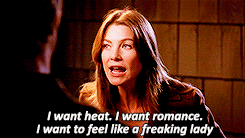 3.Honest about Love.
It was obvious how much she loved Derek, but it wasn't just Derek who she loves. She genuinely loves everyone around her, even those who have done her wrong.
4.She listens, even when it's hard.

Meredith has been a part of quite a few tragic events in her life, there were times when it seemed nearly impossible that she could forgive and forget. But to those who are the closest to her have given her ear fulls of their take, and she is always stubborn at first, but then she can't help but listen and take their advice.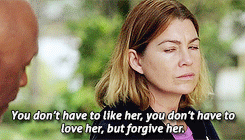 5. She is always on point with the reality of adulthood.

She doesn't sugarcoat what it's like being an adult with hundreds of responsiblities.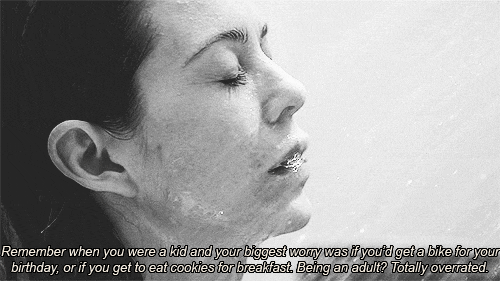 6. Dark and Twisty

Everything about Meredith is great, she is understading, even if it takes her a little while to get out of her grudge. She is the best friend anyone could ever have.