Megan Davies is singer-songwriter originally from Pennsylvania that began her career on YouTube posting unique mashups of chart topping hits. After having the opportunity to speak with Davies one on one, it was evident that she remains humble even after her intense success.
With over 1 million subscribers and 160+ million views on her YouTube channel, she has had quite the journey so far. The channel casually began when she and her younger sister started posting mashups which ultimately led to a full time career for Davies. Although her success seemed to happen "overnight," it has been her intense dedication and the support of her fans that got her to where she is today. After recently performing live for the cast of "The Great Showman," Davies found herself astonished at how far she has truly come over the years.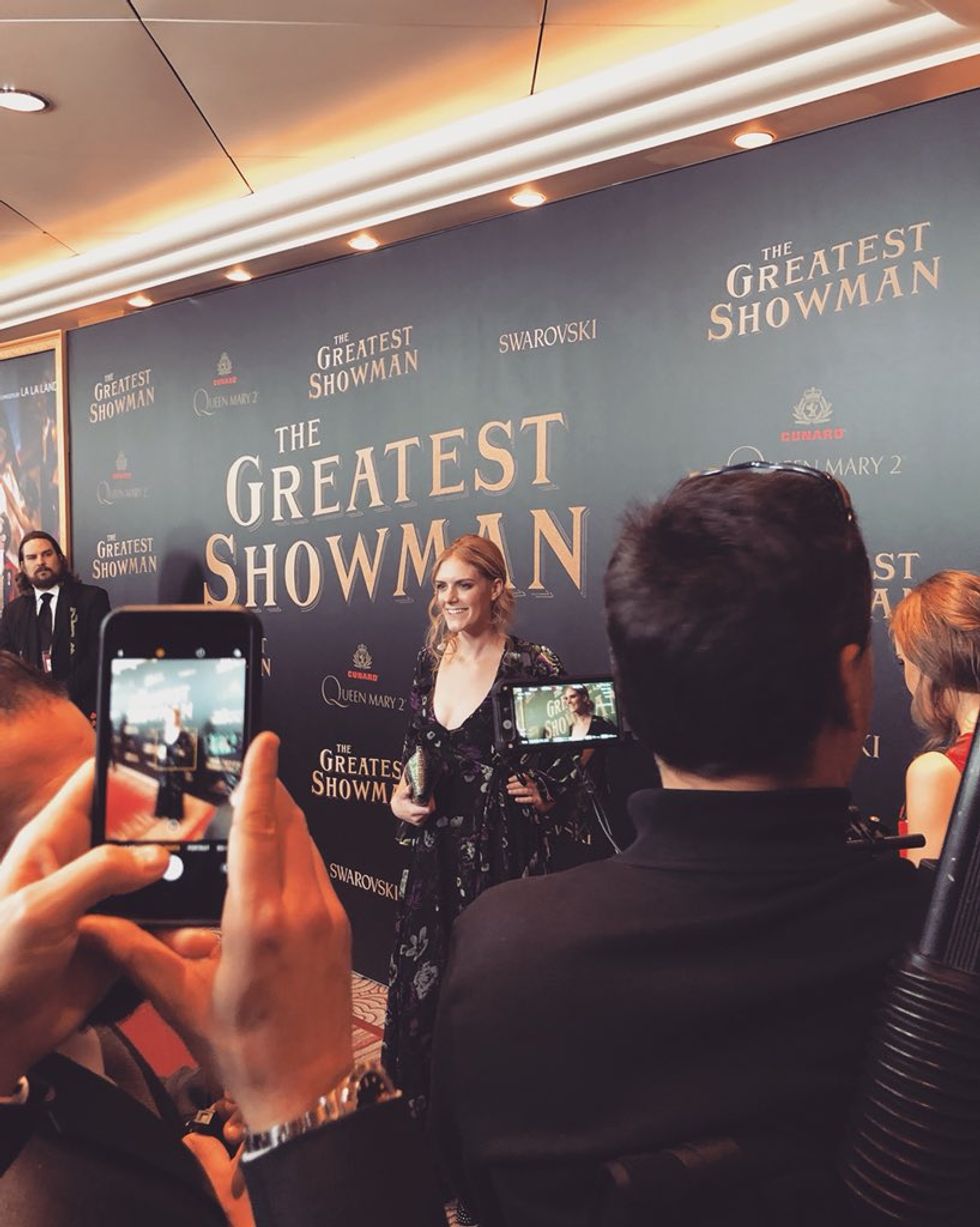 Davies recently performed for the cast of TheGreatest Showman and attended the premiere. When asked about it, she could not contain her excitement and praise for the cast. "The whole thing has been the most surreal thing I've done since starting this whole YouTube thing. I'm in New York and we're going to the premiere tomorrow night to walk the red carpet. I even filmed a video with the cast. I got to meet Hugh Jackman, Zendaya and Zac Efron. I very rarely get to be a part of the movie industry. I had stars in my eyes and wasn't even trying to hide it. It felt like a dream. I've met big musicians before and being around people in film and TV was so cool. They were so complementary and encouraging."
Once her channel began to gain more traction, Davies thought about monetizing her channel. However, she was concerned people would no longer be interested in her videos and that she would possibly sabotage her success. This was the furthest thing from the truth. Monetizing her videos caused her channel to grow and gave her another reason to continue posting covers online."I was working a 9-5 job and then I would edit videos afterwards. It was definitely busy."
Life was anything but a free schedule for Davies and that fact remains to this day. When asking what she thinks about all of her success as a fairly new artist, she was anything but hesitant to thank her incredible fanbase.
"At first, it almost didn't feel real," Davies said. "I really just counted them (my subscribers) in my head and almost didn't believe they were real. The feedback was encouraging."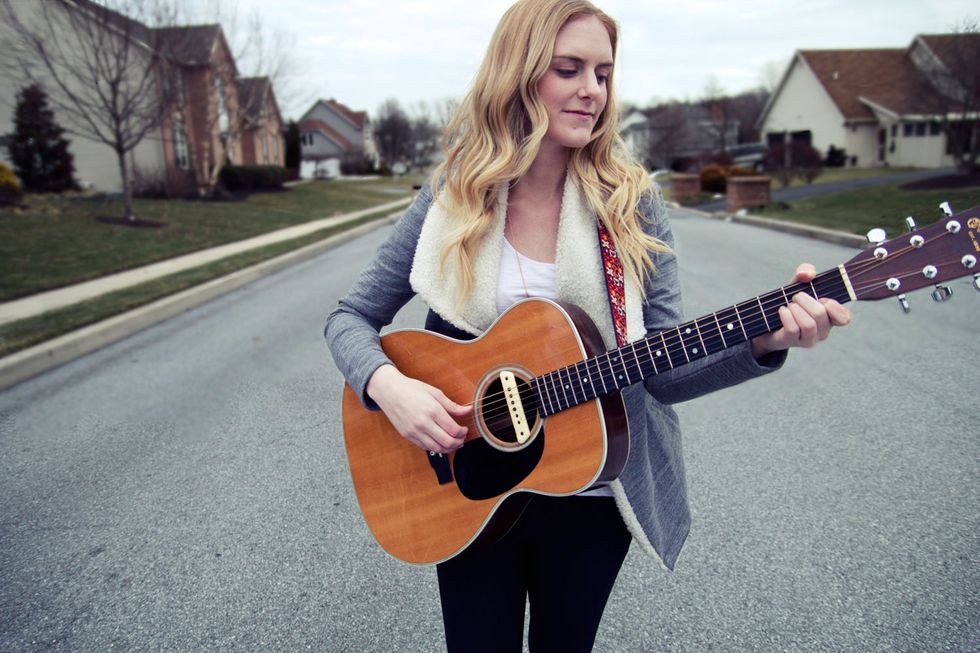 Davies describes her journey through the music world as "a unique experience" that sometimes unbelievable.
When it comes to what she loves most, Davies has always been enthralled by the idea of touring and playing live music for her fans and even new audiences. She enjoys speaking to new and familiar faces after a show about her music or life in general.
Above all, she says she craves the connection with her fans and their connection to her music. As Davies told me, "you are kind of separated by a computer screen" and truly meeting people face to face who support her is indescribable.
Now going on a brief tour in 2018, Davies will be playing original music for her fans in nine different locations throughout the United States. She loves releasing her music because it's more personal, although it was originally nerve-wracking to experience her fans' first reaction to a post that was not a cover. Davies now describes her "Bad Poetry" EP as an "evolution that needed to happen." Her subscribers were and still remain encouraging and genuinely supportive of her original music.
In the new year, she looks forward to sharing her growth and more new music with her fans.
"Making music is when I'm happiest."
She is grateful to YouTube for bringing her to where she is today and says she looks back thinking: "If I never made those YouTube videos, I would not be doing what I am doing today."
In terms of fun facts, Davies is an avid binge watcher on Netflix who enjoys "Stranger Things," "Black Mirror" and "Mind Hunter." Some of her favorite artists right now include Emily King and Ed Sheeran.
Although Davies would love to tour with dozens of artists, one particularly would be a dream come true. "John Mayer… I think he's a great songwriter and guitar player. I have loved John Mayer for a long time. He's a phenomenal instrumentalist." Along with touring, Davies has always dreamed about other music experiences such as collaborating with other artists. "(I would work with) Ed Sheeran because I love his voice a lot. I'm always harmonizing to his songs...I have to sing along with him."
Be sure to check out Megan Davies' EP, "Bad Poetry," out now as well as her upcoming tour coming to the United States in 2018.