Every hometown has something that makes a person feel at home, or else it wouldn't be considered a "hometown." Once you've left for any certain amount of time, you find that there are places, people, and events that you begin to miss. I happen to be from Martinsburg, West Virginia, a town located in the eastern panhandle of the state. It may not seem like much, especially when you're there all the time, but let me tell you about some of the sights to see if you're ever in the area. Here are five things I look forward to when I come home for my Christmas break.
1. Shepherdstown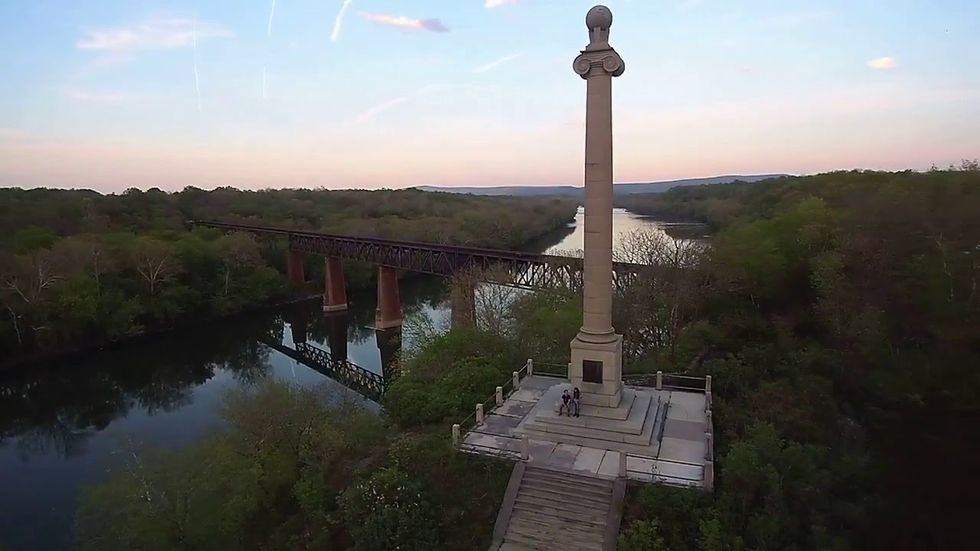 https://www.youtube.com/watch?v=sli6VcSuPok
One great thing about Martinsburg is the many historic places that surround it, Shepherdstown being one of my personal favorites. Established in 1762, this town saw the Civil war and now has many memorials. Among things to do here, there are artisan shops and great places to eat, from the Sweet Shop Bakery that used to be a hospital, to The Green Pineapple where you can get your fill of boba tea and other foods. If you're looking for a view however, head up to the Rumsey Monument and Rumsey rock to watch the sunset over the Potomac river.
2. Harpers Ferry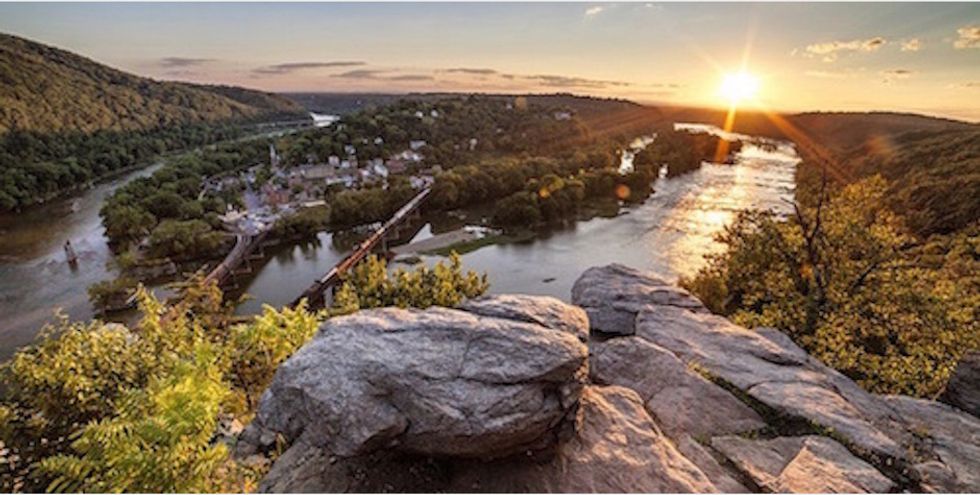 https://www.kdelitetrans.com/tours/3088-2/
Yet another historic place in the vicinity, this one, I'm sure others have heard more of from their history classes. Harpers Ferry is located where the Potomac and Shenandoah rivers meet and was a key site in the 1859 abolitionist raid. You can make a day trip out of walking the town, reading about it, having a picnic, and for those who like an adventure, taking a hike. Just across the river is Maryland Heights, and from the cliff face you can look out over all of Harpers Ferry.
3. Spring Mills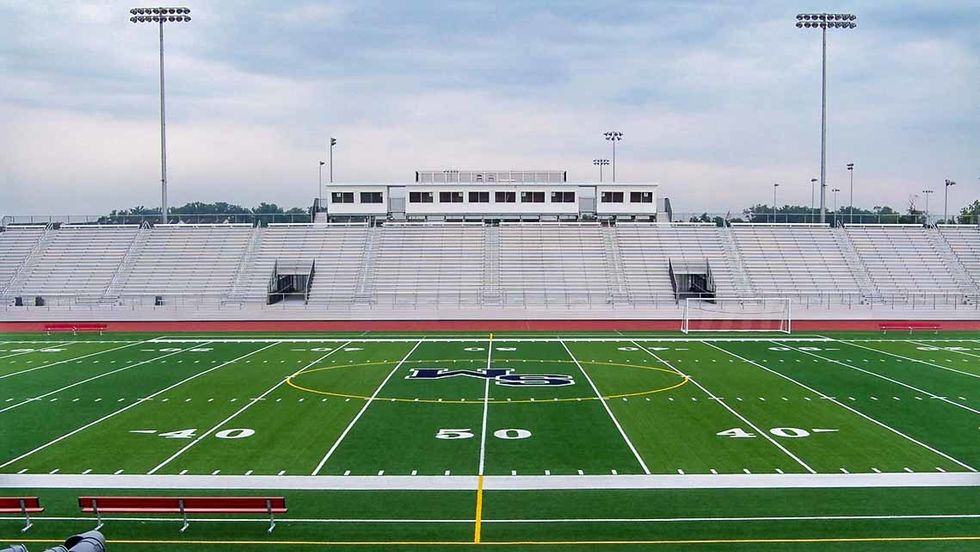 http://stadiumconnection.com/wv/stadium.php?id=2654
Spring Mills and the Falling Waters area is where I've spent most of my time for the last four years. I graduated from Spring Mills High School and was a member of the marching band for the entire time. Between school and band, I spent a fair number of weeks and weekends there. I often look forward to seeing my friends that have not yet graduated when I come home.
4. Dungeons and Dragons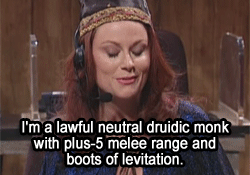 Star Wars GIF - Find & Share on GIPHY
Giphy
Say what you will about us "nerds" but when we come back from our respective colleges, we will sit down at a table for five hours with papers, dice, and snacks shooting fire bolts at hobgoblins. We started playing our first campaign almost two years ago and we always have a blast enjoying each other's company no matter the adventure at hand.
5. Clearbrook's Winter Wonderland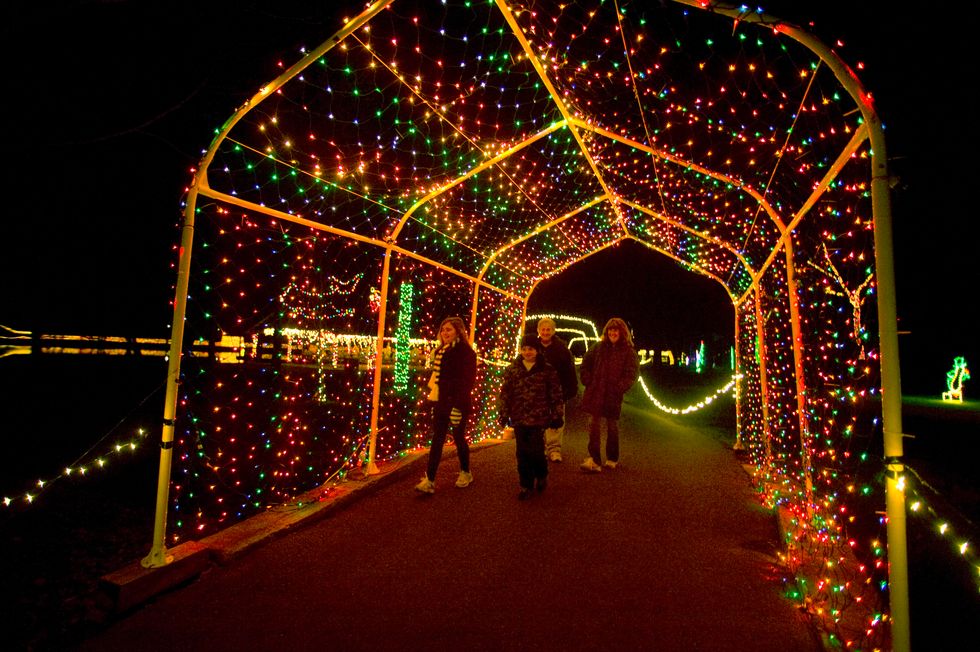 http://averyhessblog.com/2013/12/walking-winter-wonderland/
When winter time comes around, the lights go up in Clearbrook Park. Here you can take your family, friends, and significant others to spend a couple hours walking through the twelve days of Christmas, meeting Santa, and listening to your favorite holiday hits. Bring some hot chocolate though, it can get a little chilly.