Mamma Mia is life-changing. Dramatic statement? Maybe, but I just love these movies so much that I can't even handle it. I remember watching the first movie when I was younger and falling in love with the music. Since then, I have listened to the music off and on, but with "Mamma Mia: Here We Go Again" being a hit in the theaters, all of my favorite "Mamma Mia" songs have been on repeat day and night. I just love that all of these ABBA songs can be used for any mood. Whether you want to cry or dance around with your BFFs, I can guarantee that you can put a "Mamma Mia" playlist on shuffle and find the right song for your mood. I obviously did not put all of the songs on this list because there are so many songs to be loved, but these are just a few of my go-to songs that I will forever love.
1. "Mamma Mia"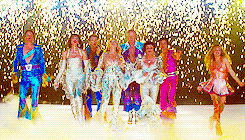 How could I not put this song first? It's the title of the movie for a reason. It's a classic, for sure.
2. "Dancing Queen"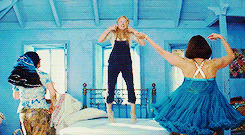 Another classic song, this is so fun to dance around in your pajamas with your girlfriends. Everyone knows the words and will happily sing along.
3. "I Have A Dream"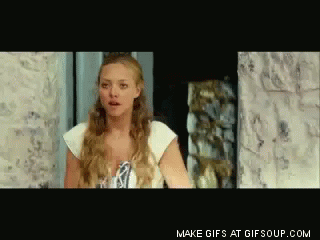 As our first slower song on the list, this one probably won't make you cry, but you will be inspired to reach deep down and follow your dreams.
4. "Super Trouper"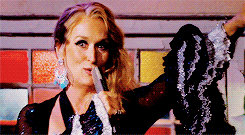 This song is in both movies for a reason. It makes you want to march around and jam out to it at all times. Plus Cher covers it in the second movie, so that's a definite must.
5. "My Love, My Life"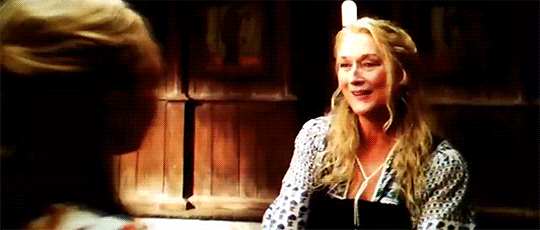 OK, this is a real tear-jerker. I'm not ashamed to say that I was silent sobbing in the movie theater when Sophie and Donna sang this duet.
6. "Waterloo"
This is definitely a fun song. The dancing and setting of the scene in the move is also super thrilling.
7. "Andante, Andante"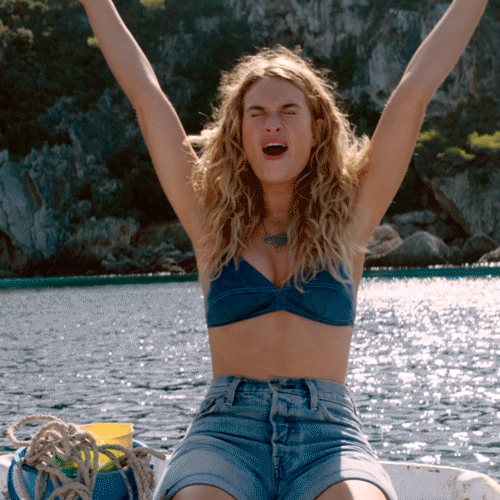 I think it's safe to say that Lily James is my queen. When young Donna hops up on the stage and sings this song, we all wanted to be there to witness her greatness.
8. "Honey, Honey"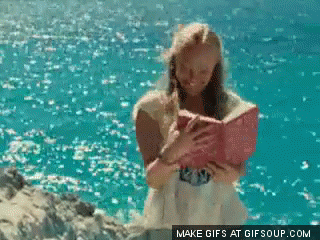 What can I say? A super cute and exciting love song like this should be on everyone's playlist.
9. "Take A Chance On Me"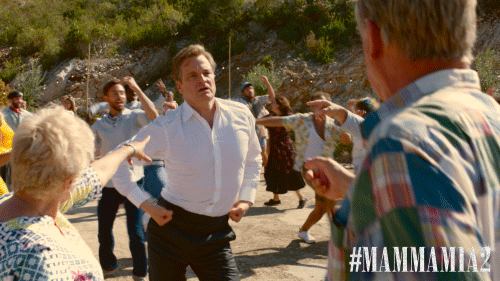 The backup vocals for this really make it unique and will probably give you the desire to sing it to your crush.
11. "Our Last Summer"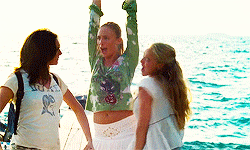 This song just makes you want to sway and sing along and reminisce on old times.
12. "Thank You For The Music"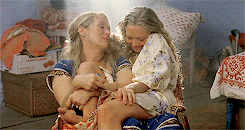 This song is just the cutest. Sophie is the cutest. Just a great song overall.
13. "I've Been Waiting For You"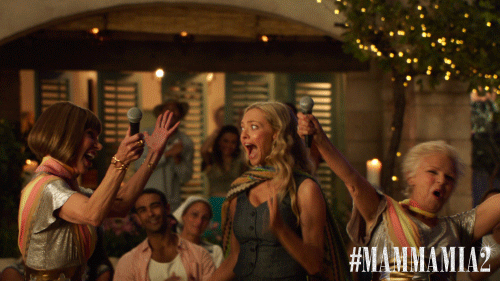 No spoilers, but this song comes at the most amazing time in the newest movie, and it will make you smile from ear to ear, and maybe shed a tear.
14. "Voulez-Vous"
This song gives me darker vibes for some reason, but I still love it. It definitely rounds out the list of all these incredible songs perfectly.