It's getting to the point in the semester where my nerves are at an all time high and my patience is at an all time low. Sleep deprived, perpetually hangry and ready to curl up in a ball, I look to the master of relatability himself: Parks and Recs Craig Middle Brooks. Here are ten struggles that hit you HARD at the end of spring semester, as told by Craig.
1. When group project members say you care too much.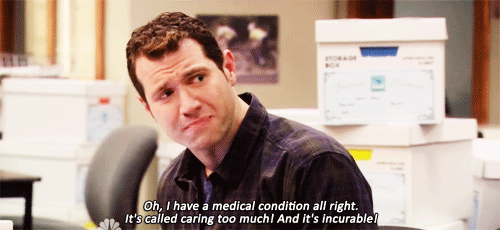 2. Thinking the essay you wrote was good until you proof read it and realize its total shit.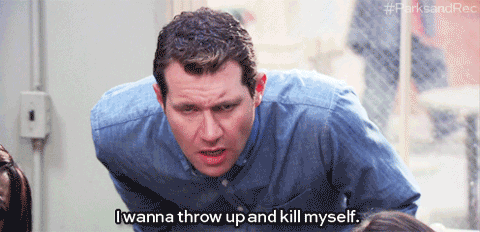 3. Being 100% fed up with those inconsiderate of foot traffic.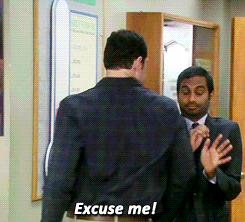 4. Snapping because people are just fucking RUDE and you have had ENOUGH of being nice.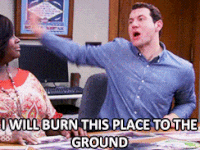 5. Trying (in vain) to self soothe.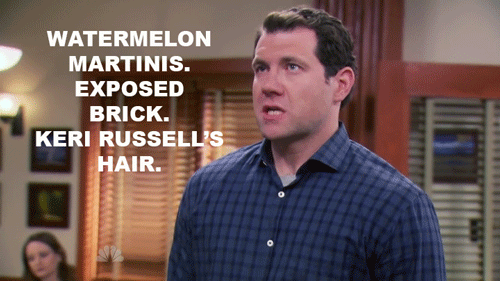 6. Dumbfounding people with the fact that you have just begun to unleash the grumpy rage that consumes you.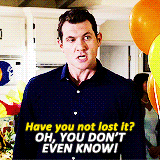 7. Being constantly exhausted.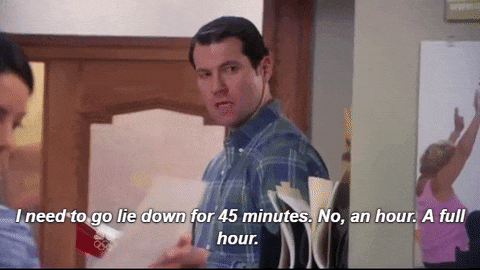 8. Feeling unloved and under-appreciated.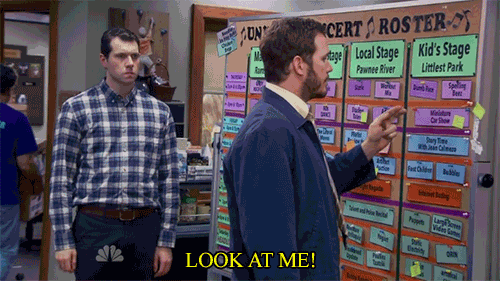 9. No longer hiding the fact that you are a person with NEEDS.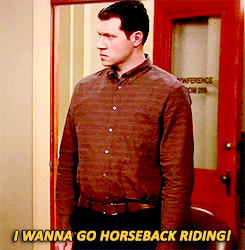 10. And finally, realizing your exhausted, psychotic self will pass. But for now, all you can do is love yourself through it.