Whether you are the makeup guru of your friend group or have never worn lipstick in your life, these products work for anyone. Even better than that, they are all under $30, so they won't break the bank this holiday season.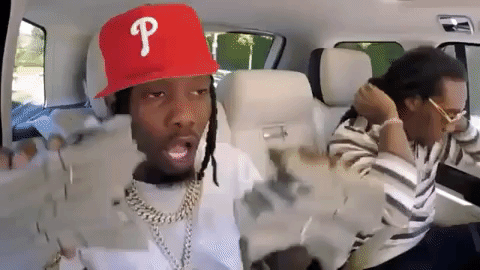 Imagine what you could do with all the money you are saving on these makeup products!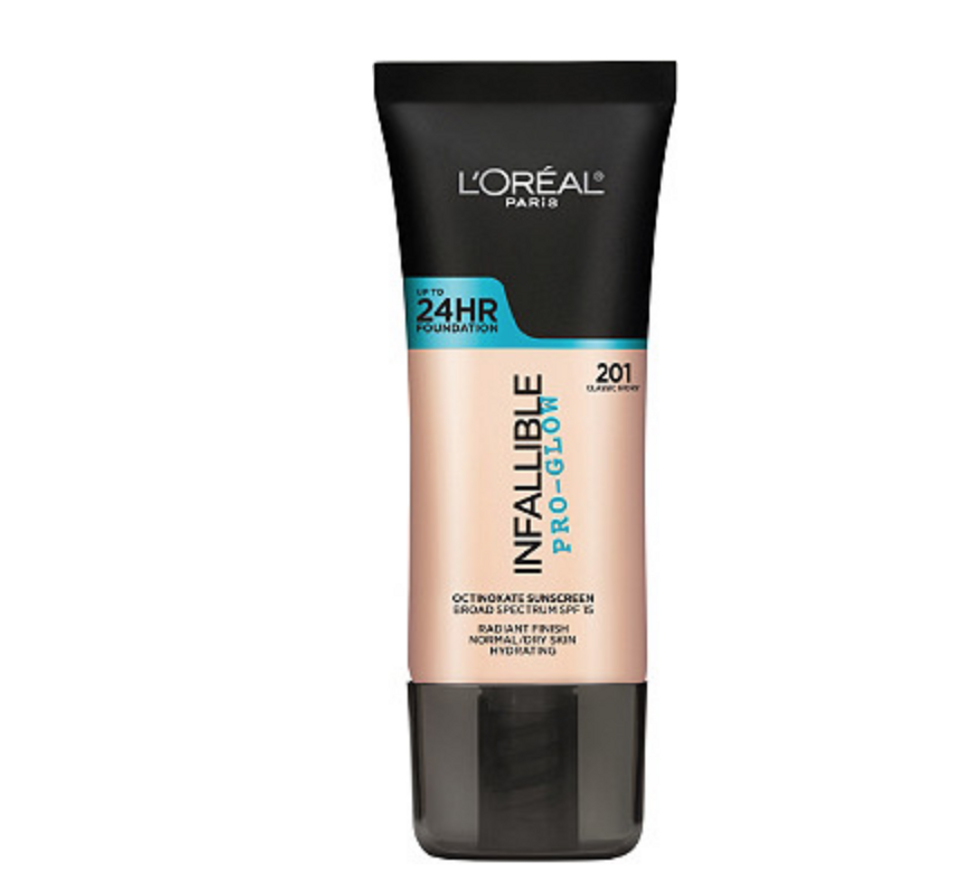 One of my favorite foundations ever, drugstore and high-end combined. This one has a dewy finish, and they have a Pro Matte if you are on the oily side. Super cheap, so you can buy a bunch of different colors, depending on what cycle of your spray tan you are on! (My shade ranges from 201-208, I'm insane, I know).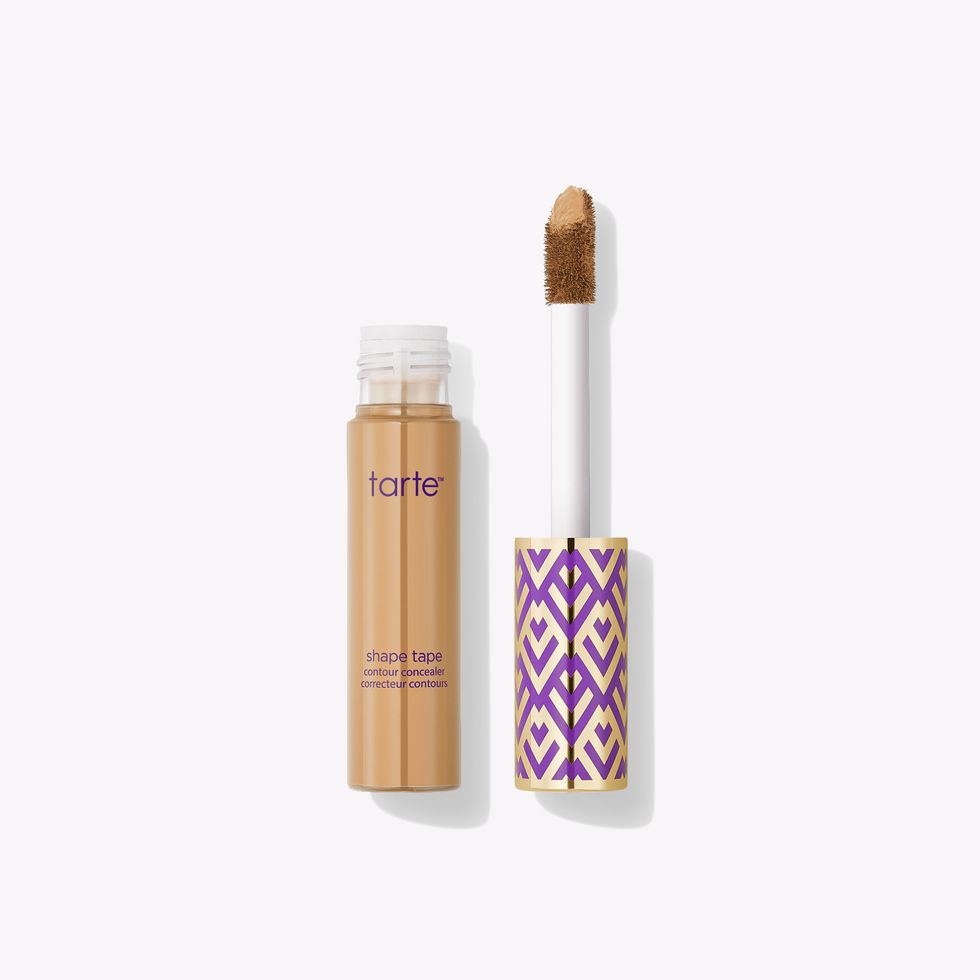 I don't need to say anything about this, other than it is the best concealer I have ever tried and will ever try. You can also get a darker shade for cream contouring.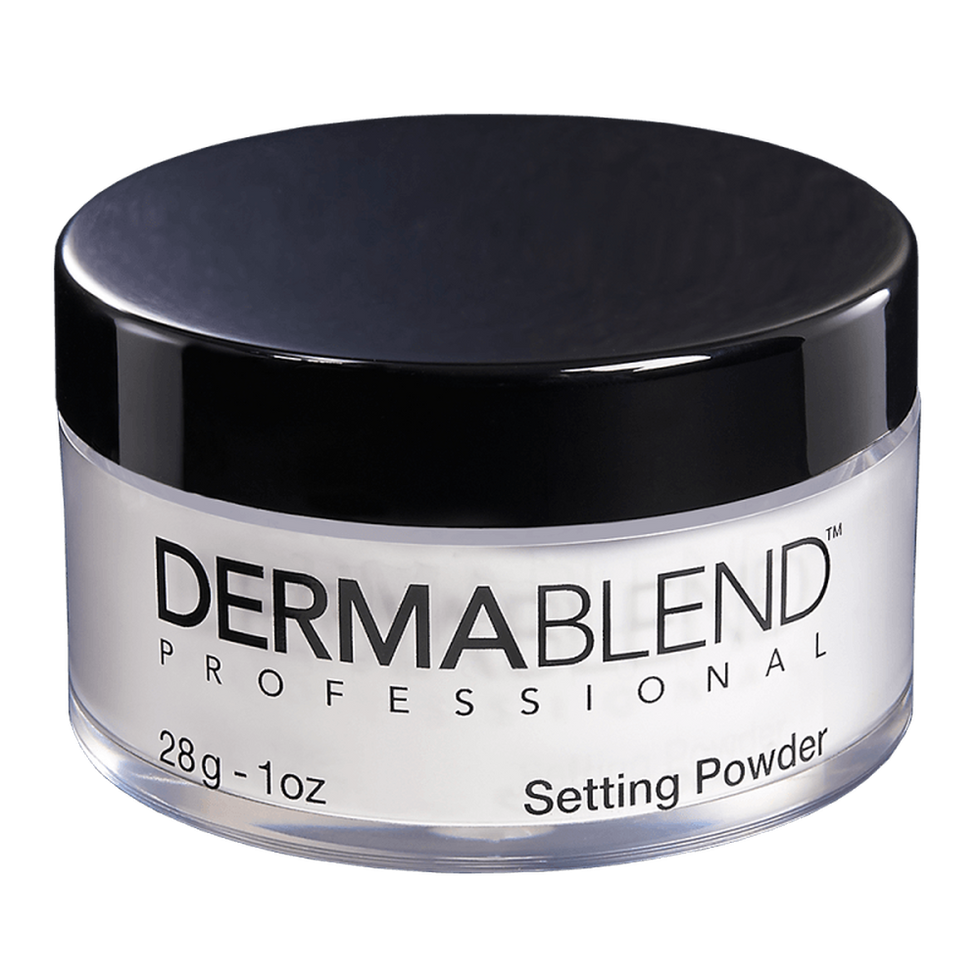 If you're like me and have big pores, this will be your best friend. Set your concealer, or your entire face, with this powder and you will look like a face tuned porcelain doll. Everything will be blurred out, plus it gives zero flashbacks. Bake at 350 degrees for 10 minutes, honey.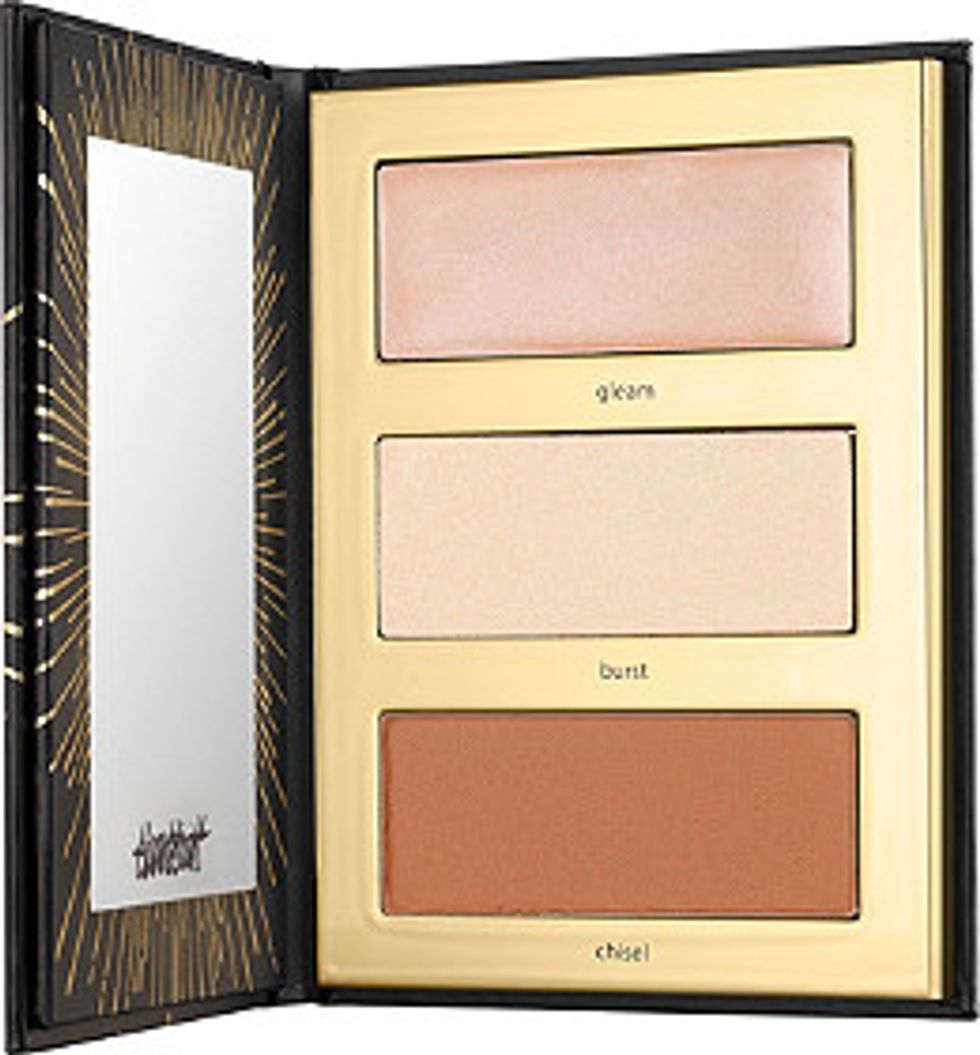 To look like we've had an extreme glow up.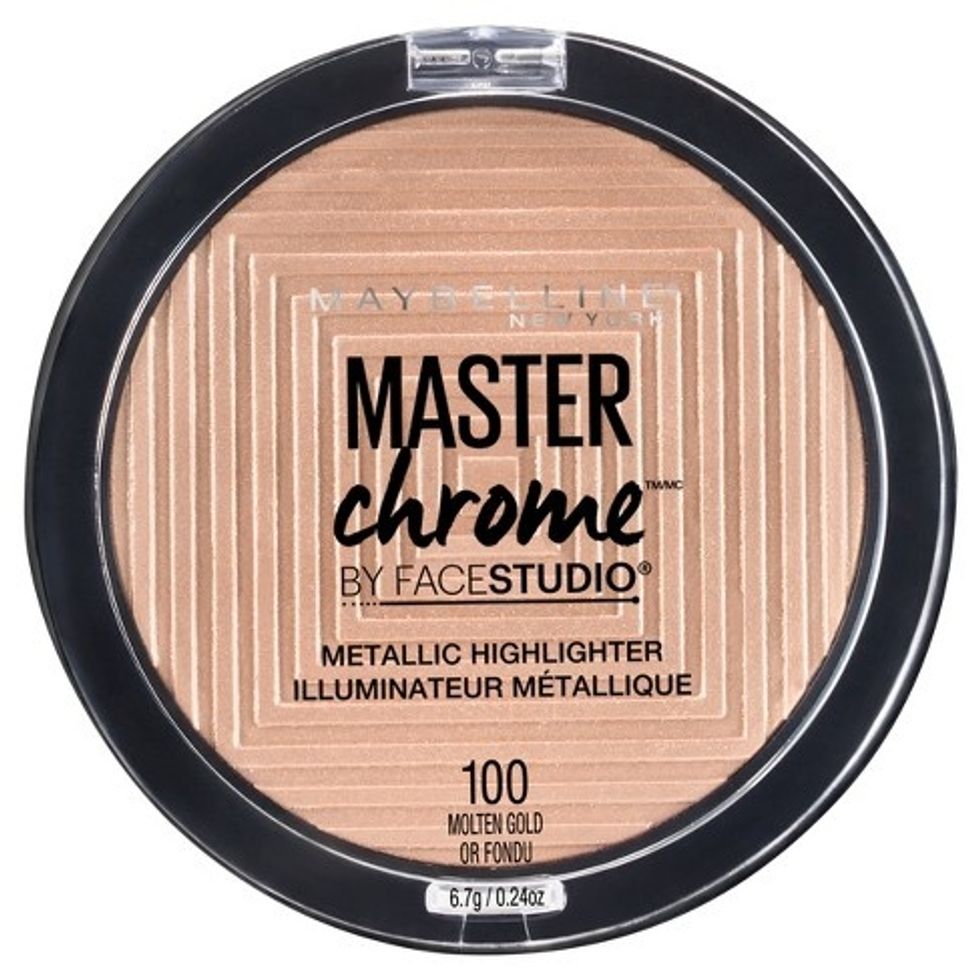 For the girls who want people to see their highlight from Mars, this is for you. One of the best, most blinding highlighters I've used. Serious dupe for Becca Champagne Pop.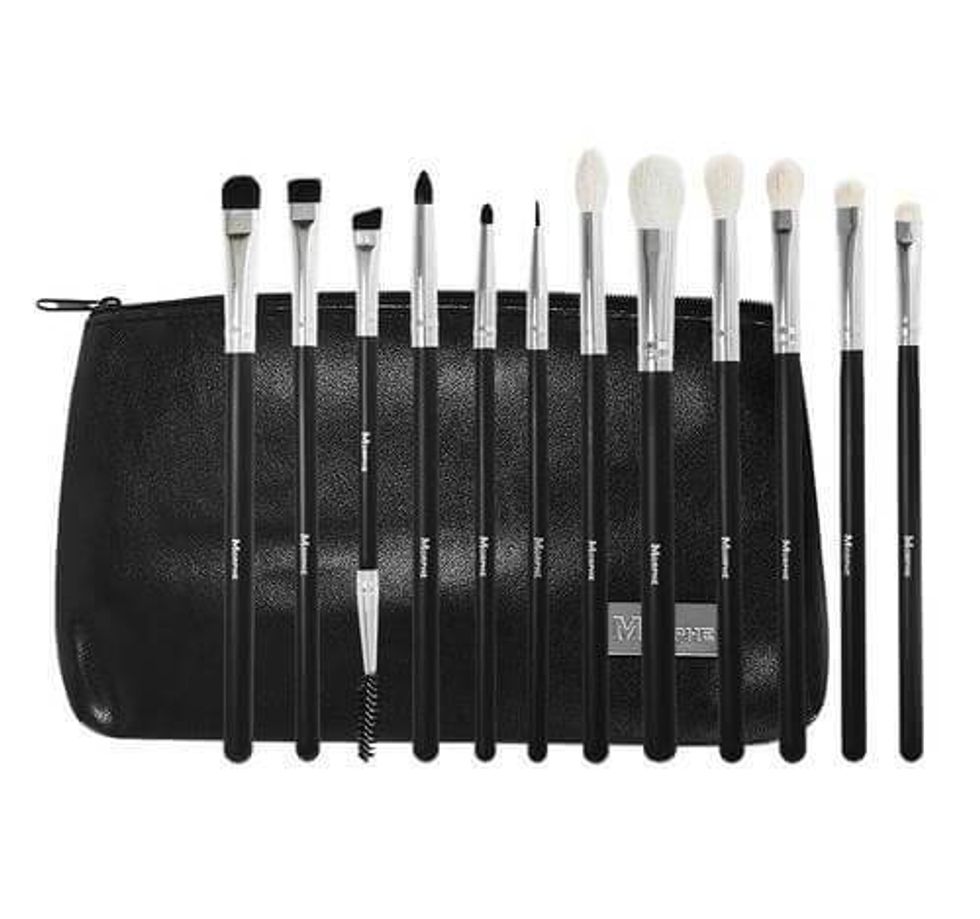 I only get my brushes from Morphe. They are insanely good for the price point and the sets will give you everything you need for the perfect smokey eye.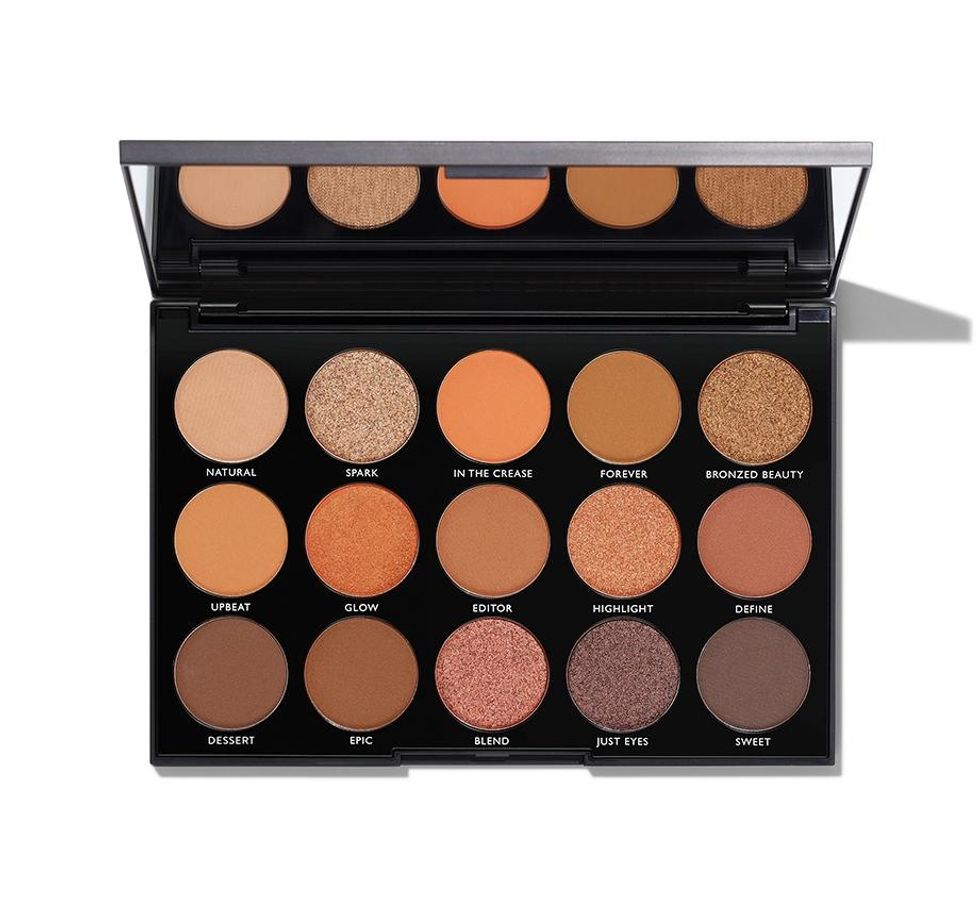 Morphe always slays. They have a variety of the 15 color palettes, some more purple-toned for nighttime and some pinker or orange-toned for daytime. The Day Slayer is a perfect warm-toned palette for whatever you have going on during the holidays.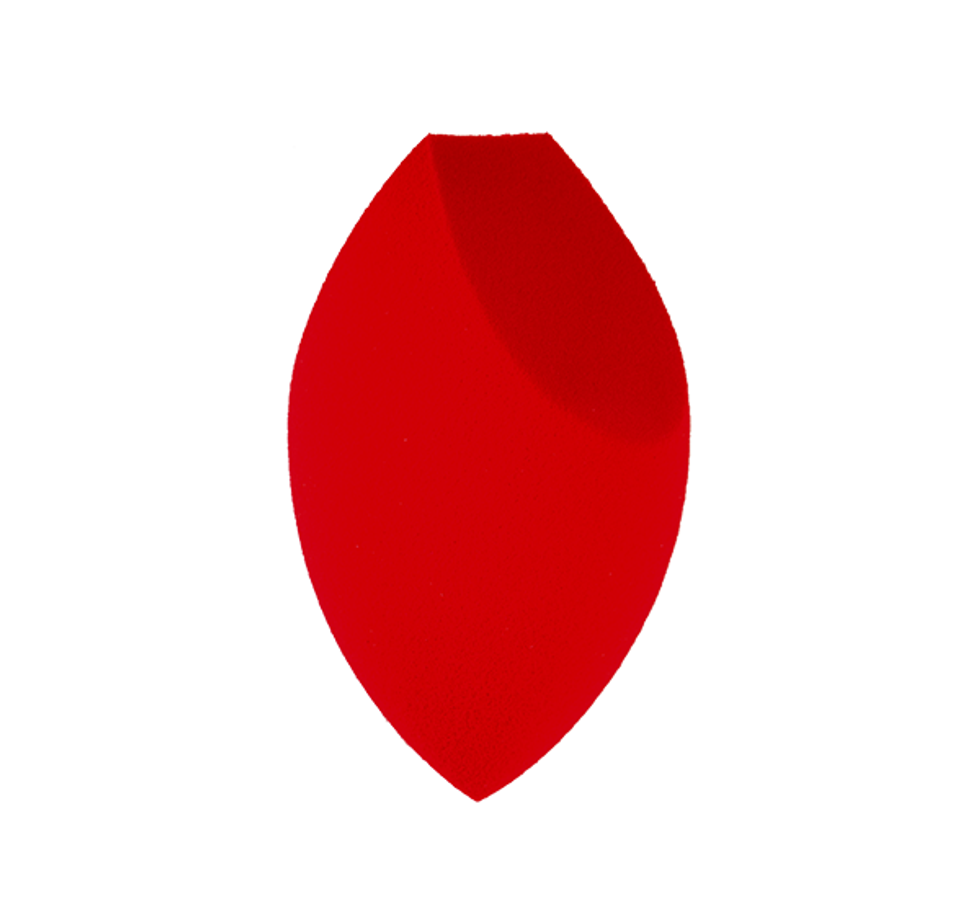 No, this article is not sponsored by Morphe. Yes, I'm obsessed with all their products. This sponge is seriously amazing, and I love the flat edge so you can cut your contour just like you cut that toxic ex out of your life last year. Plus, its a fraction of the price of a Beauty Blender.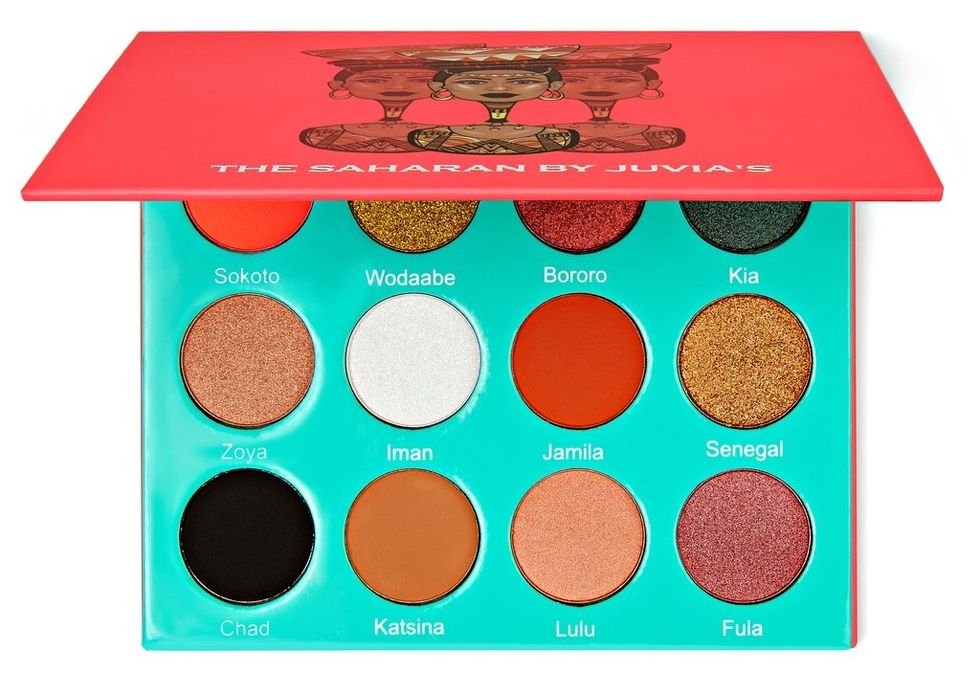 I've said it before and I'll say it again, Juvia's Place is seriously so underrated. Not that many people know about this brand but it has the best colors with insane pigmentation and blendability, for the most affordable prices.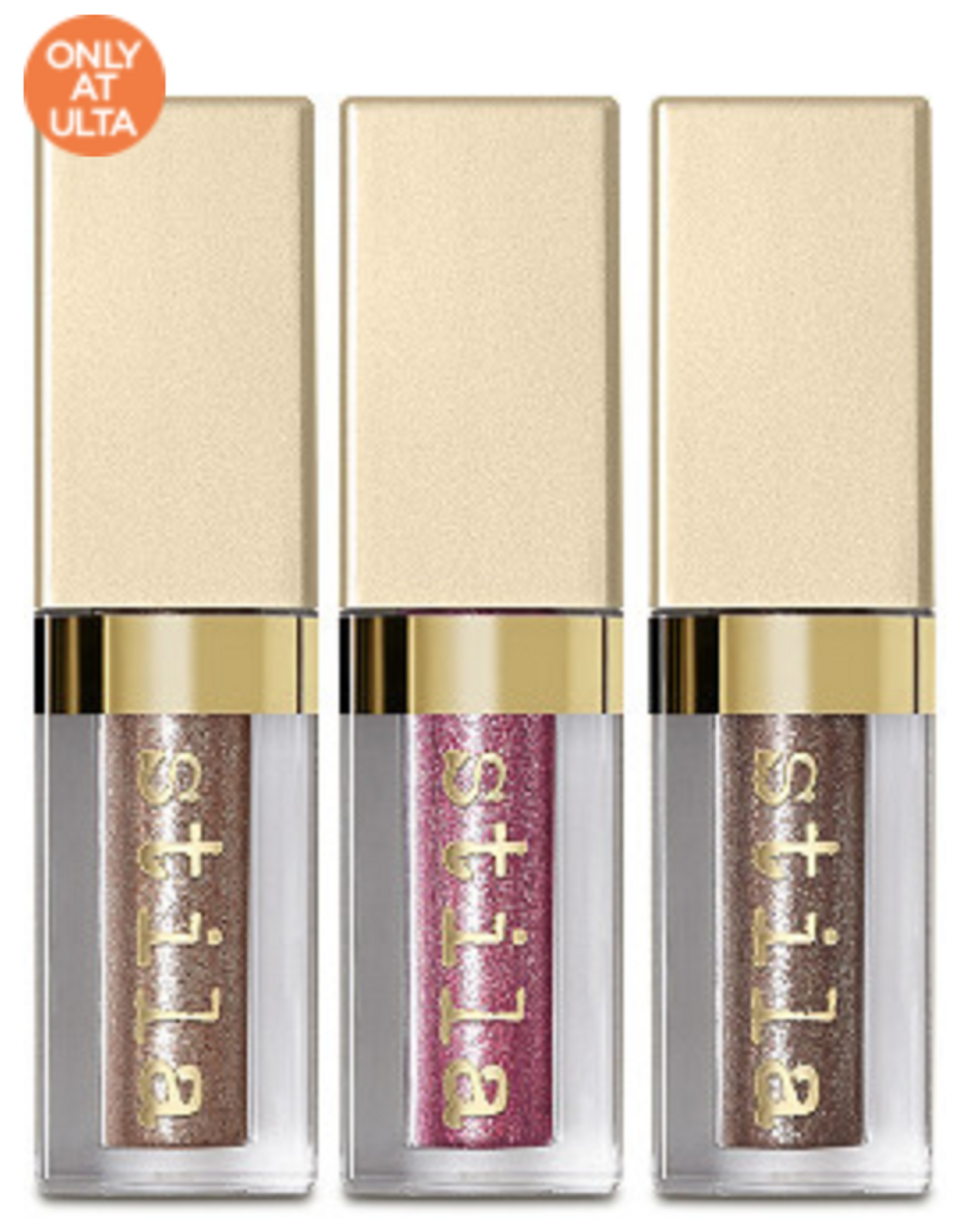 Use these to spice up any smokey eye look. I actually used Kitten Karma for my New Year's Eve look that I did on a plane ride home last year. It's easy to use and makes a hell of a statement.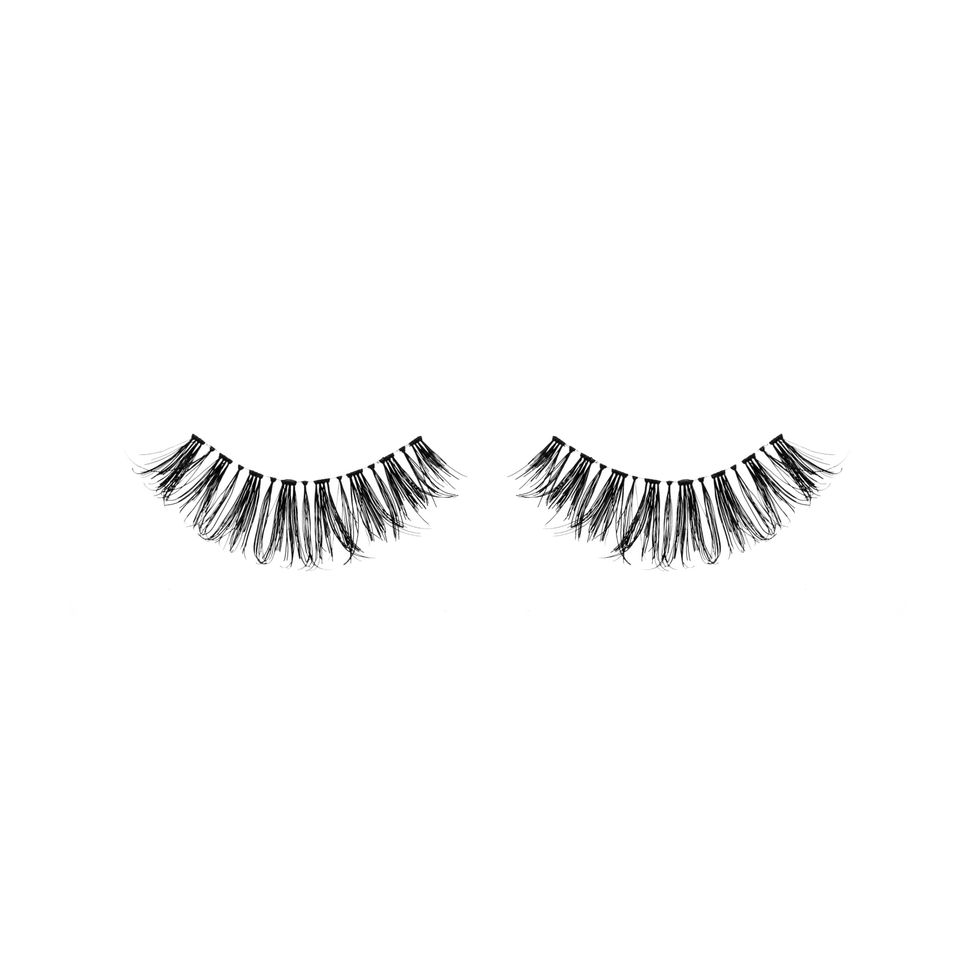 Stock up on these! I like Santa Monica, Calabasas, and Hollywood Hills.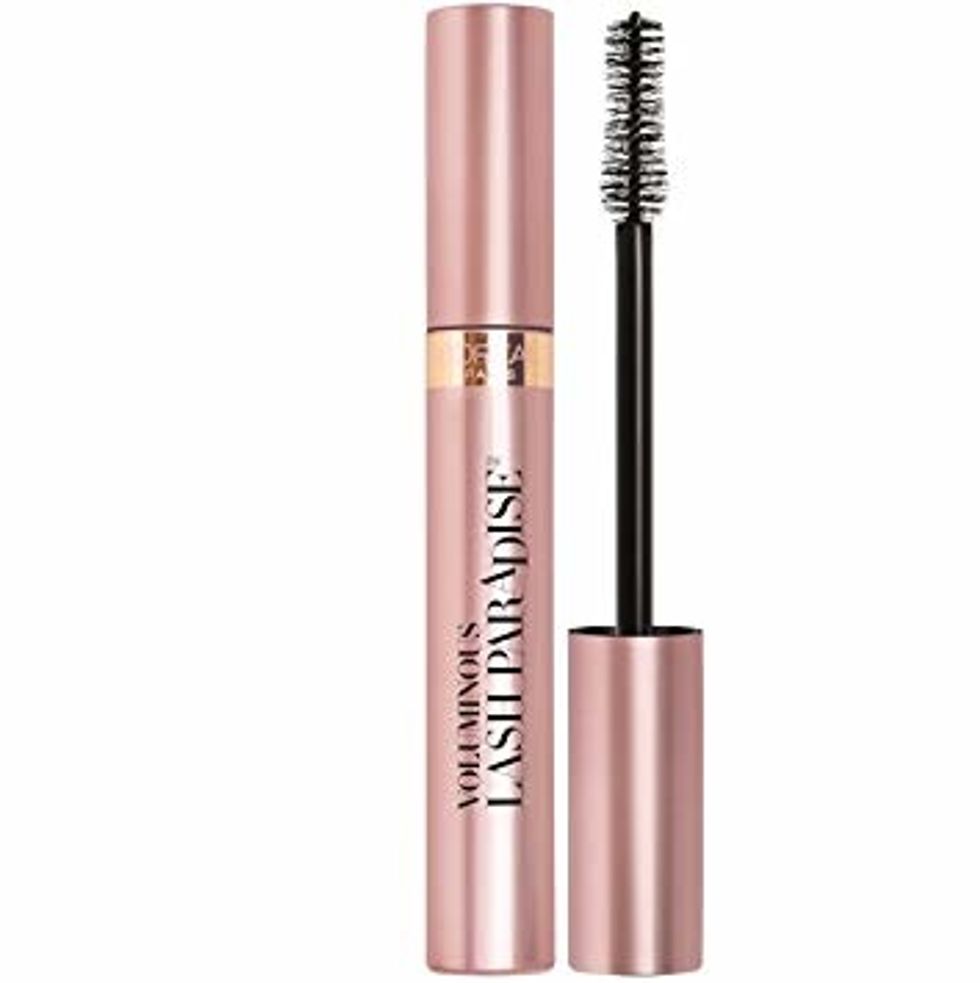 I have tried a lot of mascaras in my day, and this one has to be the best. I don't even buy high-end mascaras anymore, because L'Oreal is just out here absolutely murdering the lash game right now.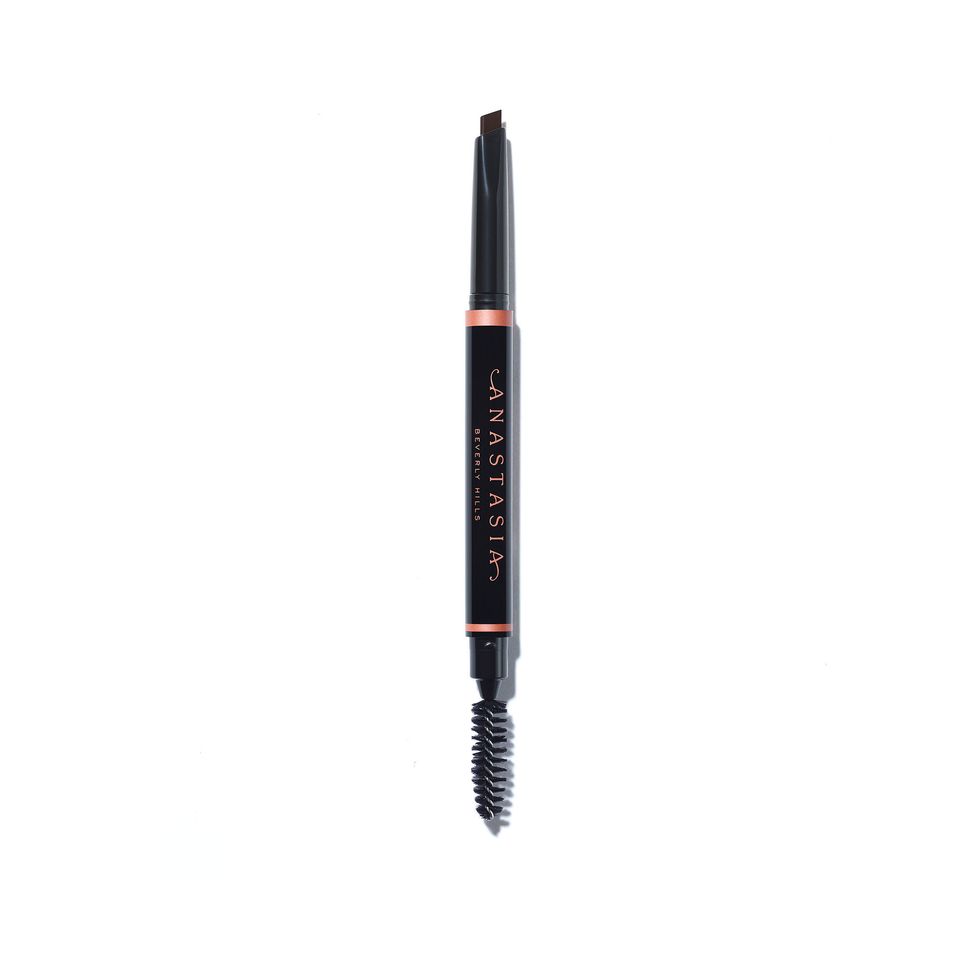 This will change your brows forever. If you are just starting to fill in, I would recommend the Brow Wiz, which is $21 and just a little bit more skinny, which gives you more control. The Definer is a bit thicker and angled, so it cuts down the time of filling in by at least half. I use soft brown and I have brown hair with golden highlights. If you aren't sure what color to get, I recommend going lighter instead of darker. You can always build up color, but it's a lot harder to lighten up brows once they're already too dark.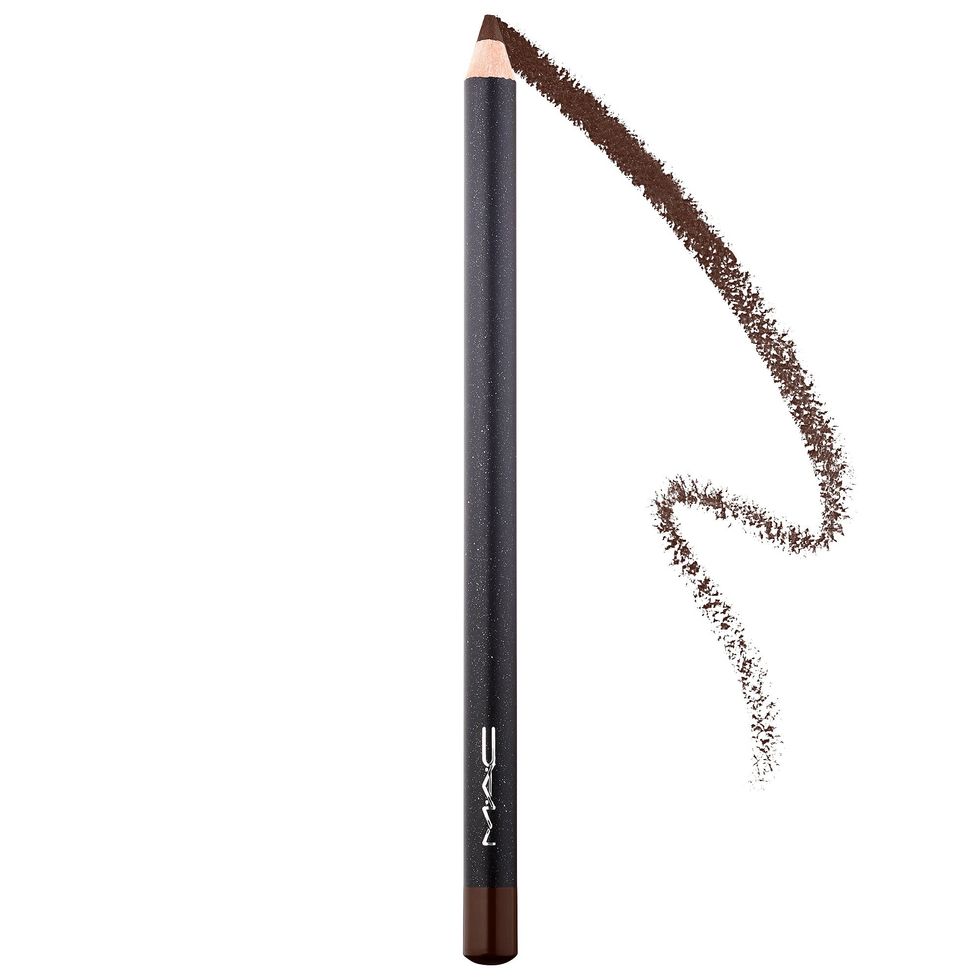 Not sure why or how, but this makes brown eyes pop like no other. Less harsh than doing a black in the water line, but still makes a statement. If you have brown eyes, you need this.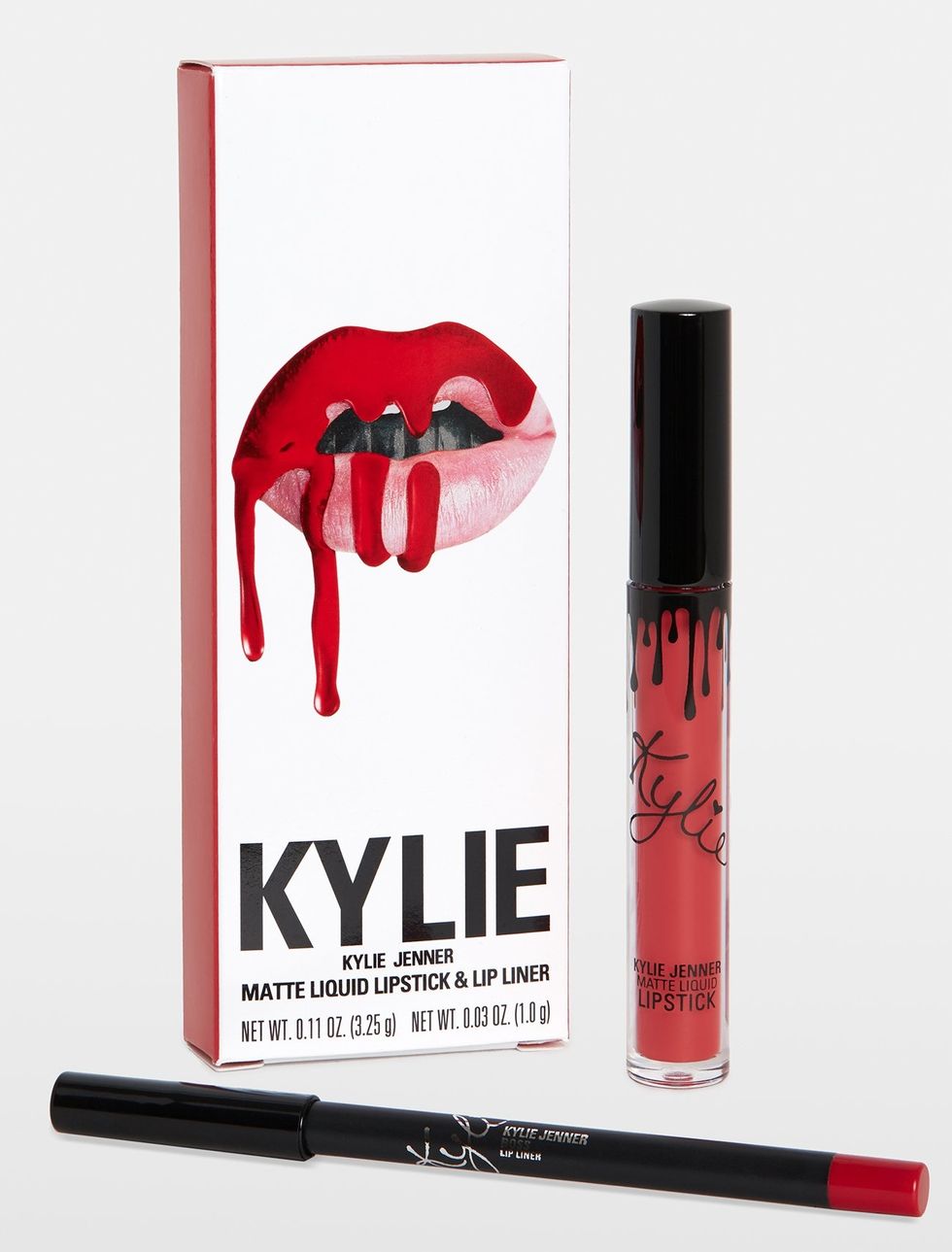 These things have a great color payoff, aren't streaky and will stay on your lips throughout the entire day and night, whether you are popping champagne with the girls or smooching that New Year's Kiss.

Boss, Kristen & Mary Jo: Perfect reds for the holidays.
Khlo$: My favorite nude, ever.
Posie K: An all-time favorite by all, pinky-nude.
Leo: A good, rich dark plum for winter.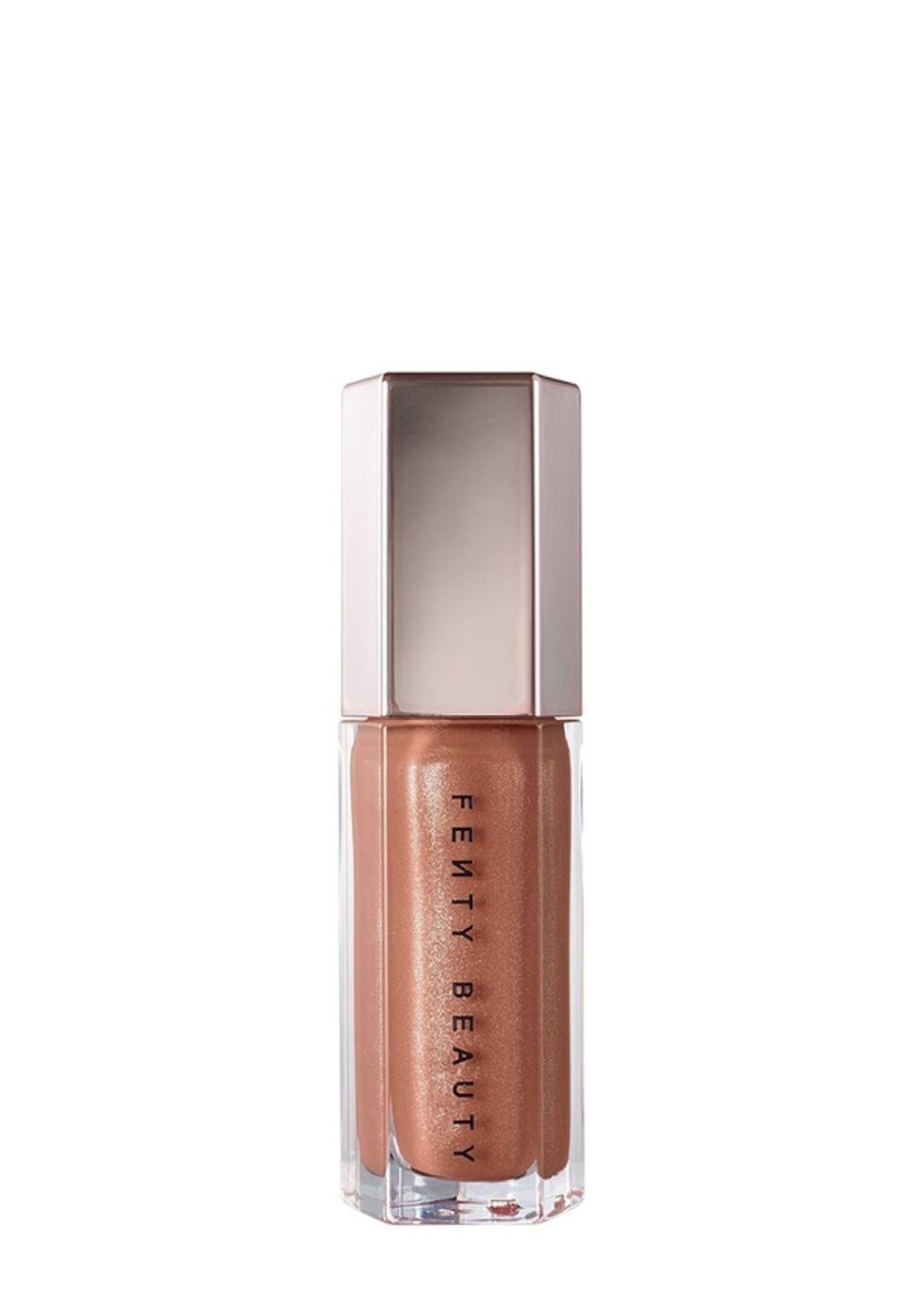 THE BEST GLOSS I'VE EVER USED. PERIOD. I've gotten compliments on my lips every single time I've worn this gloss. Every. Single. Time.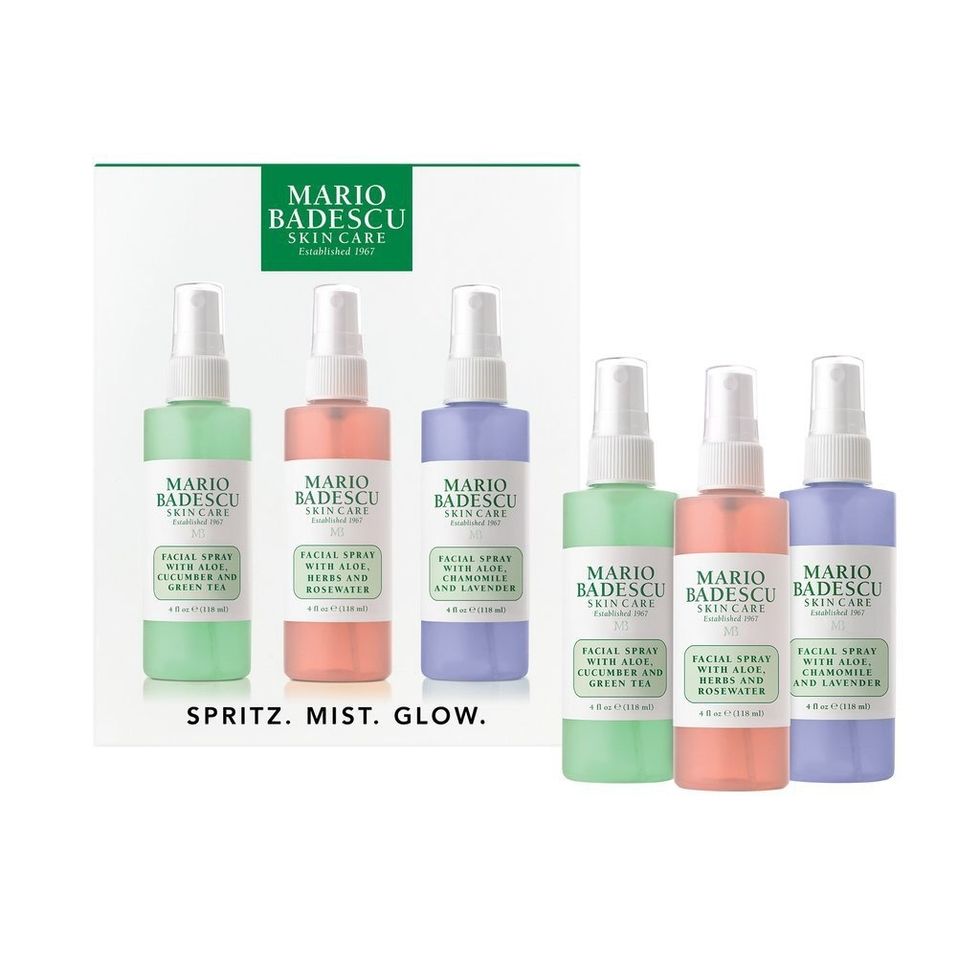 It seems like this wouldn't be much of anything, but let me tell you, these sprays are life-changing. Amazing for refreshing throughout the day, a primer for makeup, setting spray, or just a few hydrating spritzes before bed. I prefer either Cucumber or Rose Water, but the Lavender would be nice to use before bed if you have a hard time going to sleep (lavender has a lot of natural calming qualities that help with sleep). They also have sets with the same scent that just have differing sizes for traveling, home, whenever. You do NOT wanna sleep on these.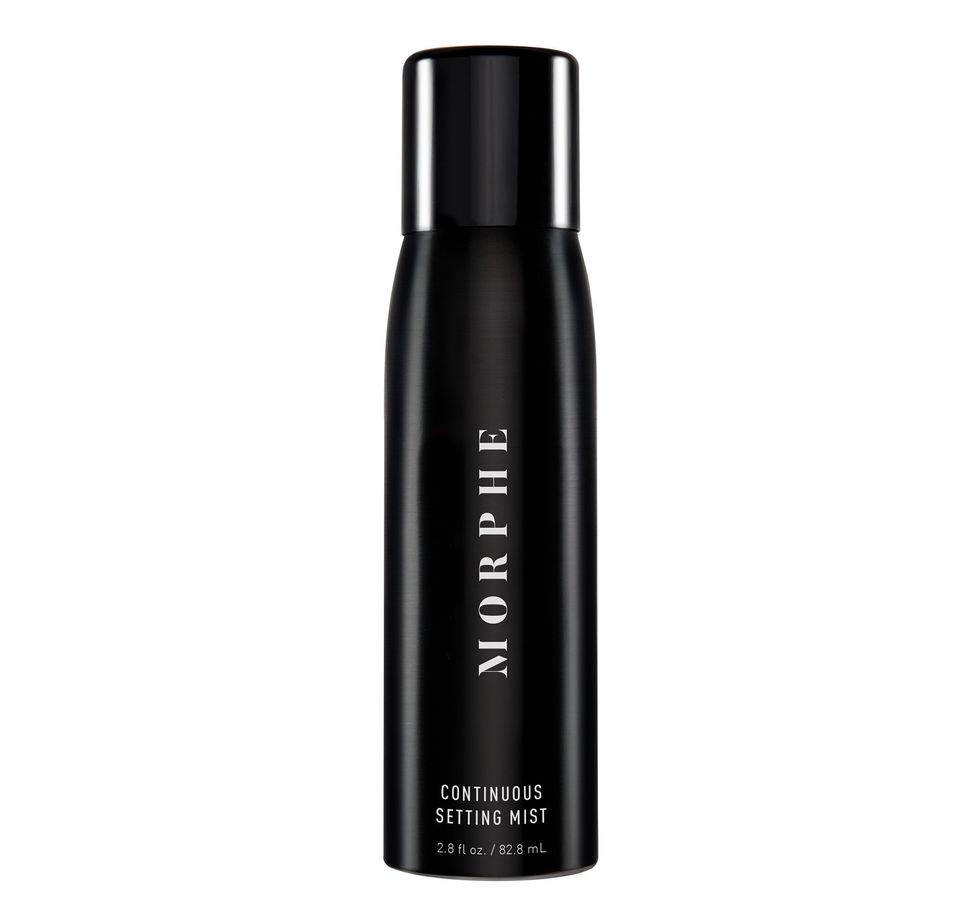 Last Morphe product, I promise. Y'all need this setting spray, like yesterday. Go buy this immediately. The mist is super fine and comes out in an aerosol mist, like hairspray, so you won't get those annoying drops of liquid all over your face. It's sold out almost all the time, so I suggest buying in bulk.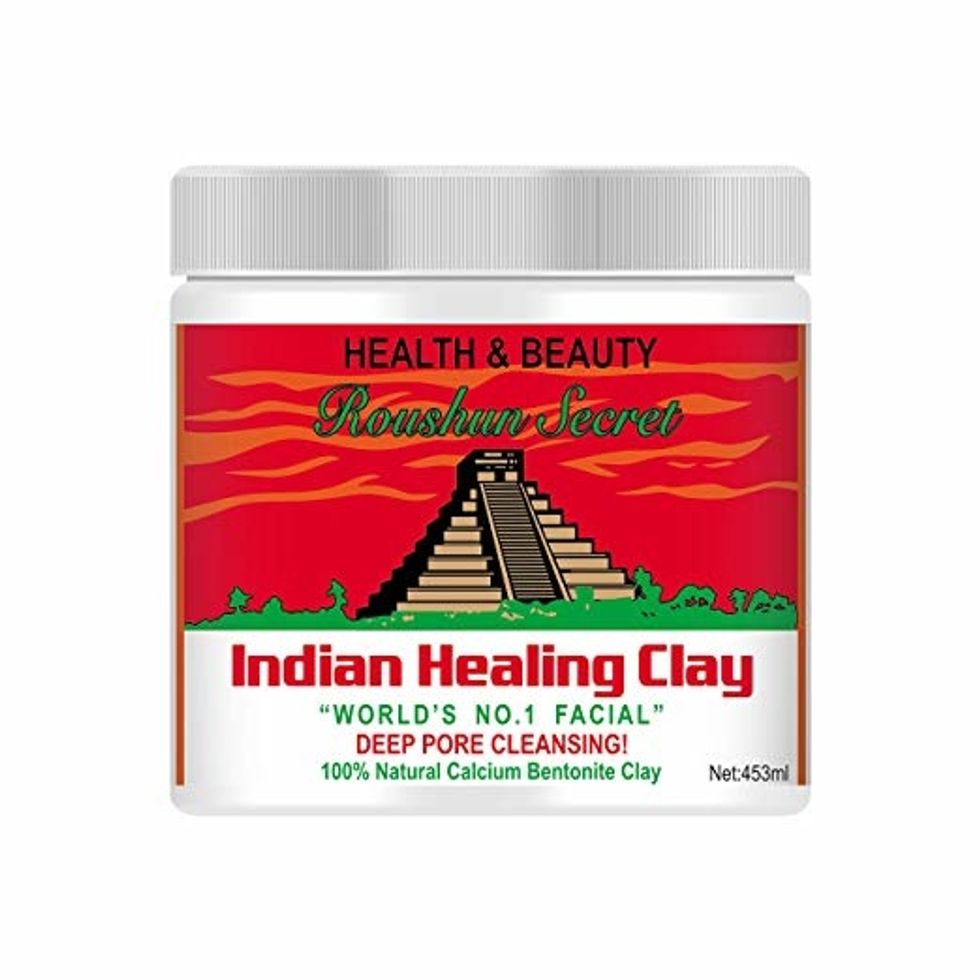 Have a break out before your big holiday party? Just wanna do a mask with some wine and a movie with the gals? This one is amazing. It clears your face of breakouts, you can even feel it tingling as it's working. Use once a week to give the skin a pick-me-up.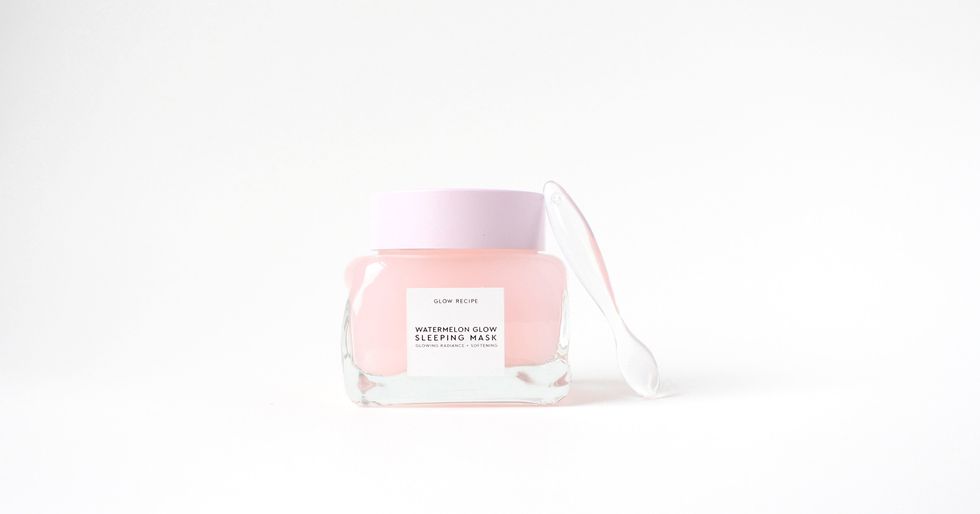 Ok, I kinda cheated on this one. The mini size is $22, but that's enough for you to try it and see if you like it, which I'm sure you will. This mask is more for hydration and smoothing than the clay one. Use overnight or slap on for 10 minutes then wash off for bouncy, hydrated skin.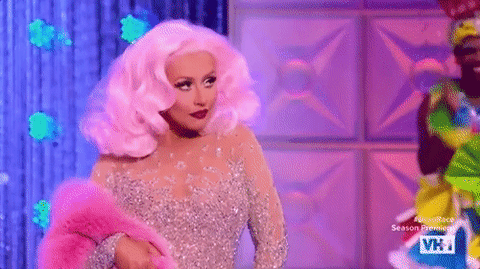 And now, you are equipped with everything necessary to look snatched this holiday season. Sleigh, girl.