Some of my best memories come from Summer nights. Summer nights can be quiet intimate, which is the best time to create relationships with friends. Some moments may make you take a step back and want to savor the experience. Some nights may just be a blur of fun and laughter.
Either way, these warm nights typically produce fond memories. Below I have created a list of my most fond Summer night activities.

1. Stargazing

Stargazing is incredibly peaceful, not to mention beyond beautiful. You can appreciate the beauty of the night sky alone, or with friends.
Stargazing makes you forget about your anxieties for a while, and helps you de-stress. It's also a great opportunity to talk with friends about anything. You can talk about everything from childhood memories to your hopes for the future.
2. Drive-ins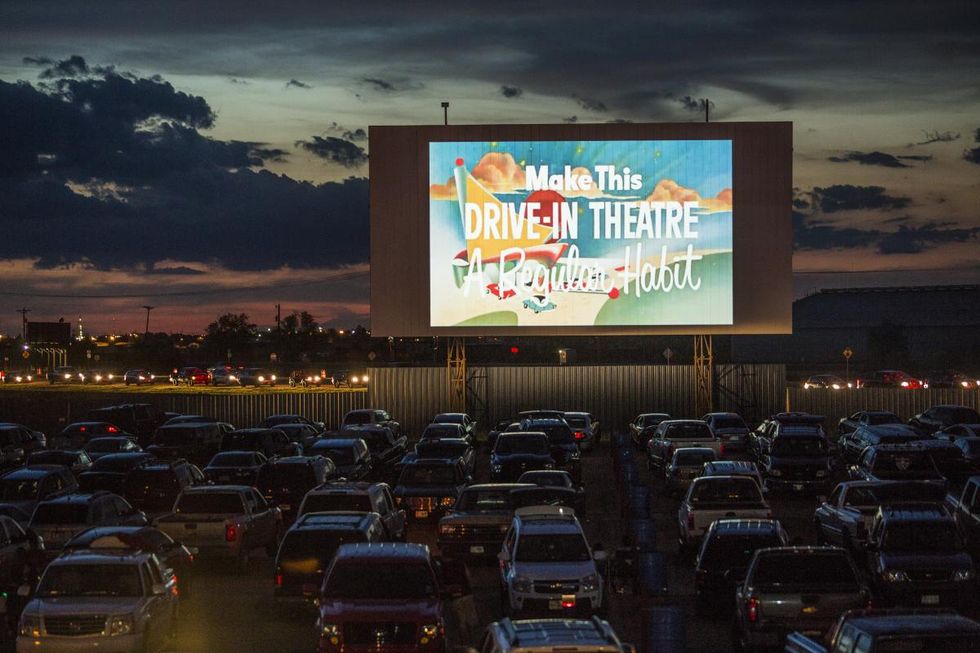 This classic way to watch a movie is not only fun, but typically pretty cheap too. Drive-ins can be a great way to spend quality time with friends. The whole experience is exciting!
Sneaking in food and friends, laying out blankets and lawn chairs that make your butt hurt all make the drive-in fun and unique. Everything from trying to navigate to the bathroom in the dark to the actual movie is a blast!
3. Night Swimming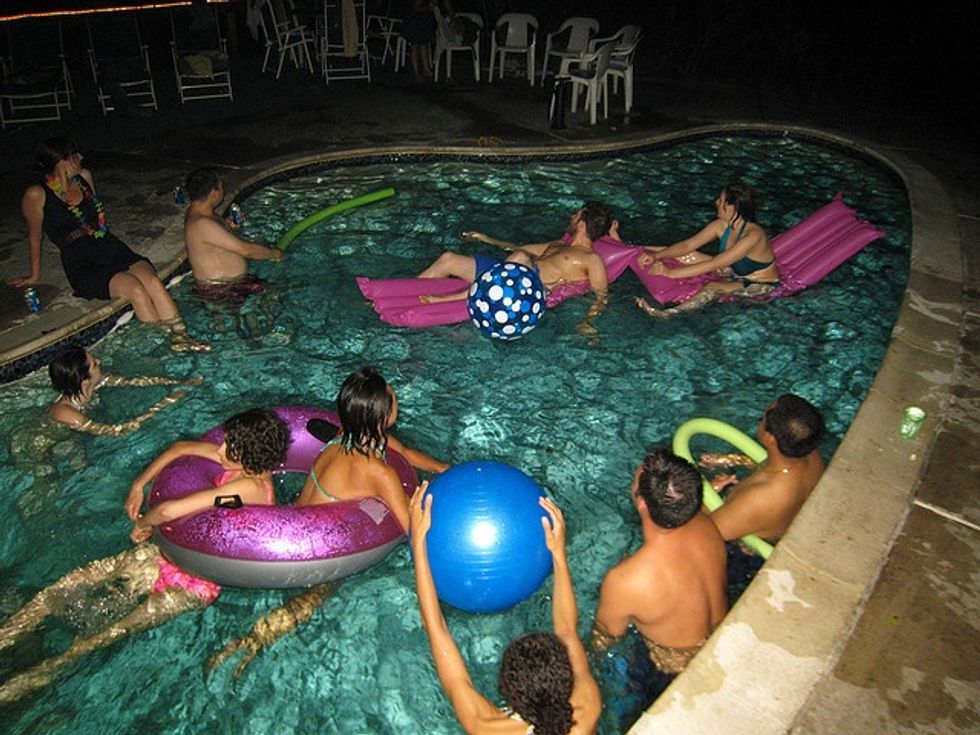 Although it may be cold, it's worth it. If you happen to have a pool with lights around or in it, you can extend your day in a great way.
By this time of night you've probably been with your friends for too long and are far past being silly. Maybe the Mountain Dew you had at dinner wasn't the best decision if you wanted sleep, but boy will it pay off if you jump in a pool.
4. Bonfires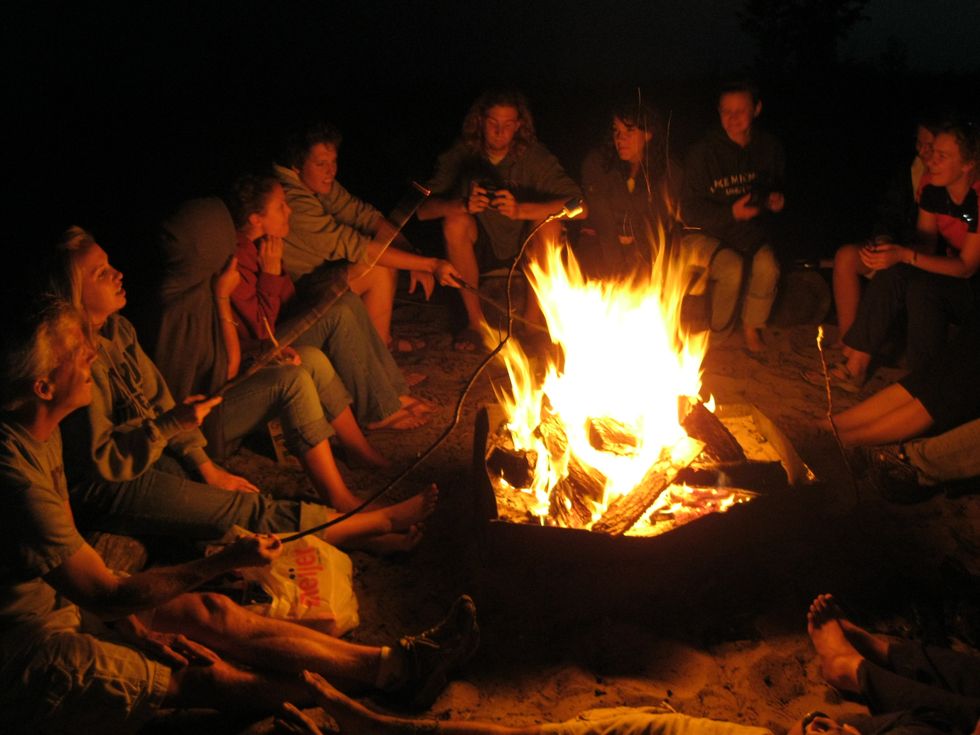 You don't have to like s'mores to enjoy a bonfire. The warmth of the fire and the occasional choking on smoke is a great way to spend your summer night.
Inevitably it produces laughter among friends or family and creates memorable experiences. Plus if you do like s'mores, or any part that makes up one, you're in luck.
5. 24 Hour Restaurants
A spur of the moment grumbling of the stomach may make you race to the nearest open restaurant. These typically unhealthy choices definitely hit the spot. Plus you almost always have a nearly empty restaurant, which you may tend to get a little loud in. Oops!
6. The Ride Back Home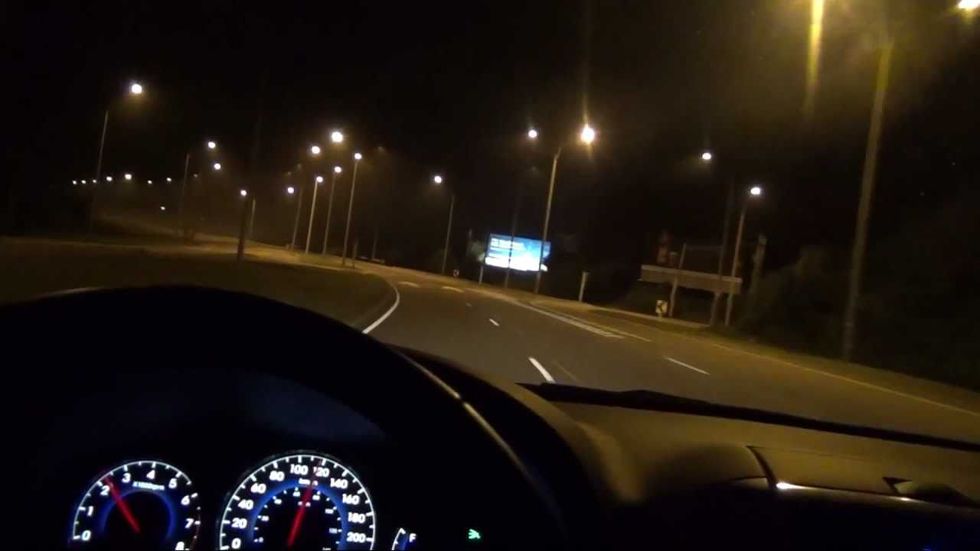 After all the fun of the night is over the ride back home is the best way to reminisce about the great time you just had. A night drive is good for the soul too. Empty roads, radio playing, the night's laughter echoing in your mind, what could be better?
I've become a little nostalgic writing this, and for good reason. These Summer night memories I have made are some of the best in my life. I've become so close to friends during these times, and they are moments I still cherish years later.
Don't waste your Summer nights in bed! Stay out with your friends and create more good times while the weather is still warm!