We all know one of the Instagram trends is captioning posts with a song lyric. I'm not sure when this became a thing, but it's a thing. Some people use really famous songs, or whatever inspirational song is currently out. Others use a fun pop song hook. However, these captions can get a little repetitive.
Here are eight song lyrics to caption your Instagram posts with, that haven't been done to death.
1. "Gonna take my horse to the old town road, gonna ride till I can't no more."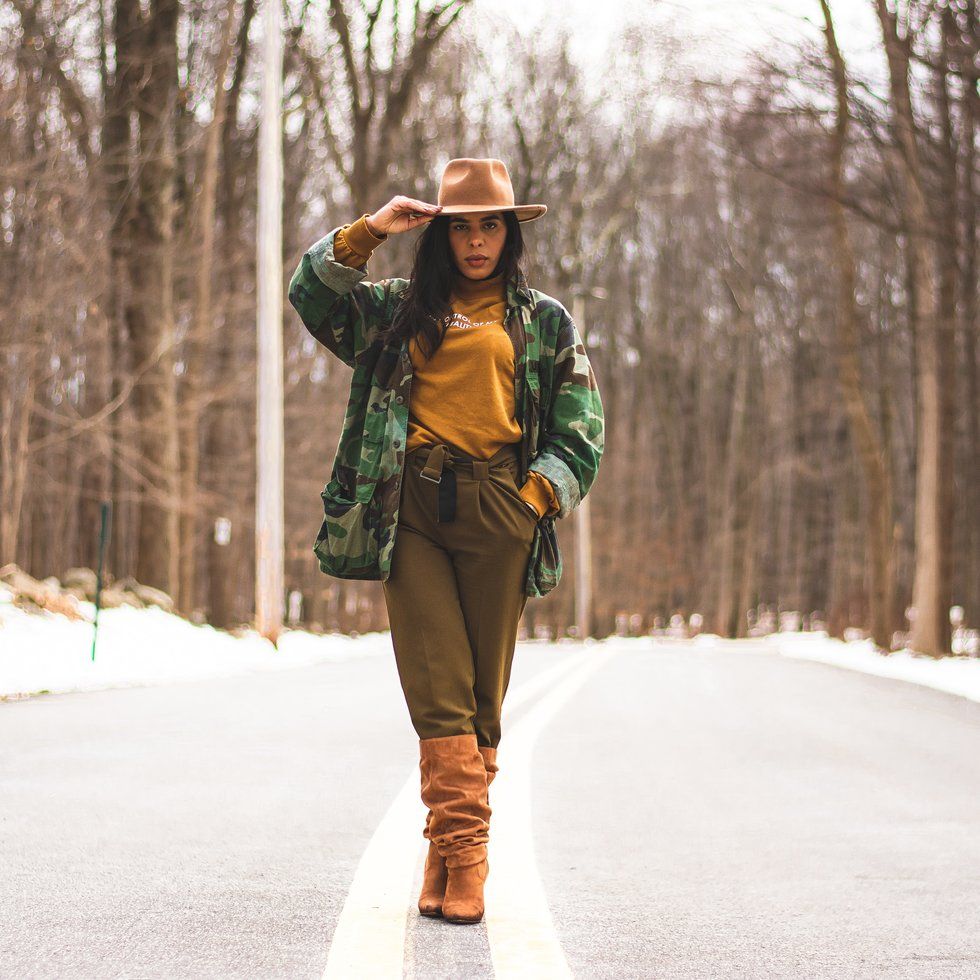 This song is so popular and such a meme, that I'm surprised it hasn't been captioned to death. And I think it should. I also think the best use of this caption is on posts that are not like this picture I chose. It only adds to the humor.
2. "Feel like a hard to get starlet when I'm driving." or "I'm a 90's baby in my 80's Mercedes."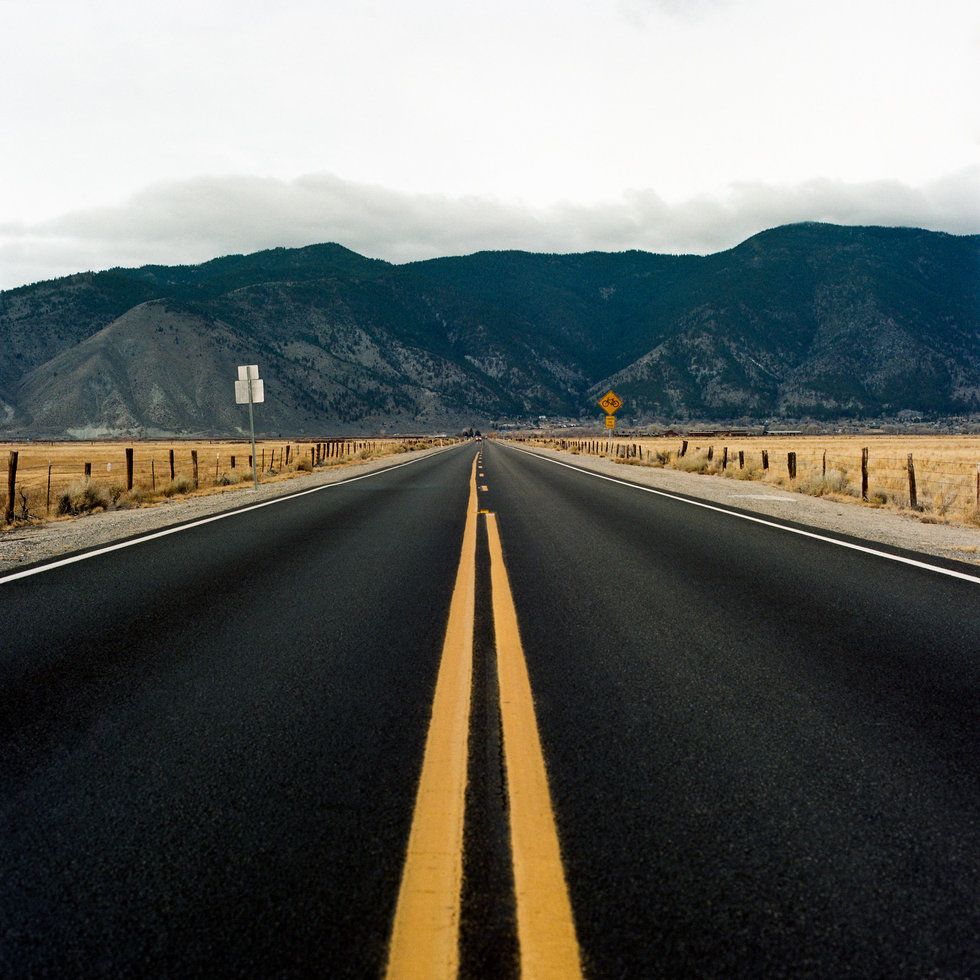 If you don't know what song this is from, something's wrong with you. You need to discover Maren Morris immediately. And no she's not just the chick who does the vocals on the Zedd song "The Middle," although that is a great song. This song is from "80s Mercedes" a carefree song off of her first album. These are perfect for an open road photo, or any photo involving a car.
3. Any lyrics from "Bang Bang," by Jessie J, Ariana Grande & Nicki Minaj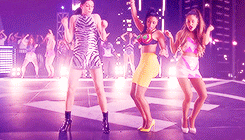 Giphy
This song was everywhere in 2014 and is amazing. It deserves to be memed to death. I think 2014 was a year before meming to death was a thing. But these lyrics are catchy as hell and fit a caption of you with your romantic partner, or you look like a badass.
4. Any line from "This Is Me" by Skye Sweetnam.
https://www.facebook.com/Pink-Barbie-743742359069044/
If you do not know this song or the movie it came from, you have been missing out on greatness for your entire life. I think Mattel should sue Disney and the producers of The Greatest Showman, because they came up with the original empowerment song called "This Is Me" in a movie. This song is pack full of lyrics perfect for photos of you at the sunset, making an awkward face, or doing a pose.
5. "I might not be flawless, but I've got a diamond heart"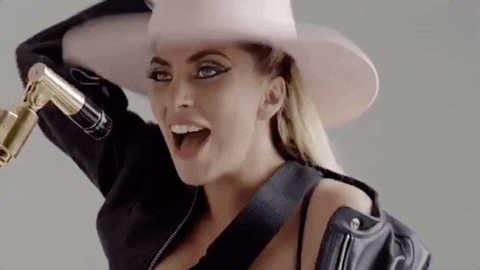 Giphy
With "A Star Is Born" out, Lady Gaga lyrics from that soundtrack have reached Instagram. However, the world has long ignored this lyrical masterpiece from her album "Joanne," known as "Diamond Heart." You can take your pick from this song, but this lyric is perfect for a filter-free selfie, a hot pic, or you on a beach. Plus the line is fuckin brilliant.
6. "You got to have a J.O.B, if you wanna be with me"
Clip by RBsound Holland 2015.
Again, another underrated song from an underrated legend. Also, the track for an underrated lip-sync from the dancing queen herself, Alyssa Edwards. This line is perfect for all those badass feminism pics you want to post.
7. Any lyric from "Paris Ooh La La" by Grace Potter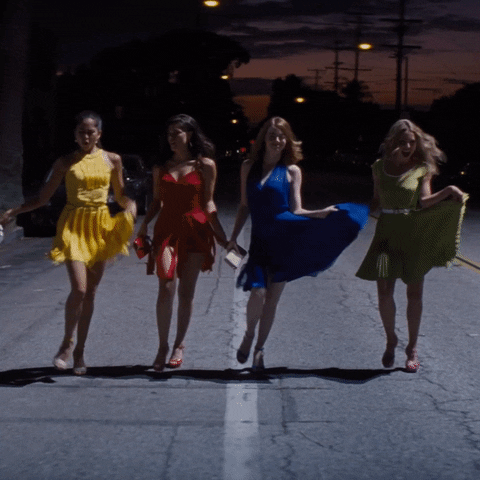 Giphy
Another badass underrated feminist anthem for all your badass feminist pics. Particularly if you're a rocker chick. If you're wondering why I used a gif from La La Land, it is because it is a badass gif, and I can't find one from the music video.
8. "On a roll again, rock and roll again"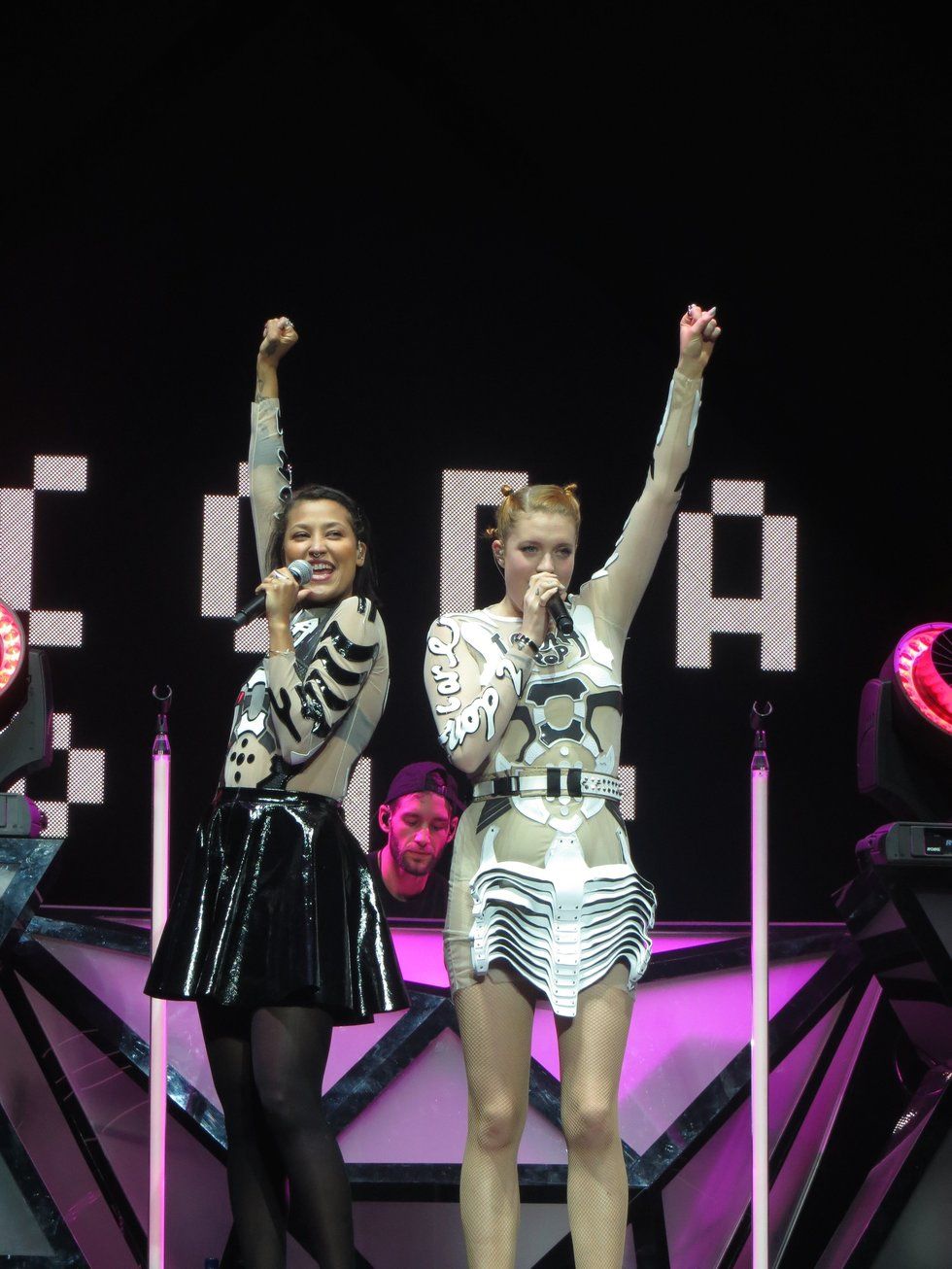 I feel bad for Icona Pop that "I Love It" was their only major hit, because "On A Roll" is so much catchier and upbeat. This is perfect for a fun pic to give your followers major FOMO.