Have you ever lost your car keys or house keys and freaked out? Losing keys gives you such an uneasy feeling. A feeling that people, in general, do not want to have because it gets uncomfortable. Your keys are a life possession. In today's society, people use keys to unlock their valuables. These valuables being: a car, a house, a safe, a secret door, etc. Anywho, let me tell you how irresponsible I was with my car rental keys in Florida for Spring Break.
I recently came back from my vacation in Orlando, Florida. It was a great time, great food, and I got tanned. However, I went through some rough obstacles during this trip. Specifically, losing my car rental keys at the Magic Kingdom Park in Disney. That is like throwing a needle in a haystack. My girlfriend and I arrived at the park at 7:30 AM, but we did not realize that the keys were gone until 11:00 AM. So, we were looking for them everywhere. We went back to every ride we got on to look for the keys but came up short.

---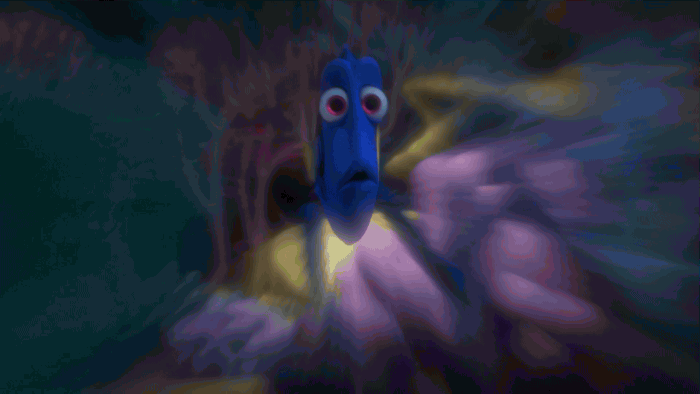 Our final hope was to check the last rollercoaster ride we went on, which was the Big Thunder Mountain Railroad. It was a fast and fun ride by the way, but that is beside the point. We got into contact with one of the park supervisors, and she went to look for the keys from the ride. As she was looking on the ride for the keys, I was already making assumptions in my head of what I am going to have to pay to replace these keys (happens to be $200 for key replacements).
---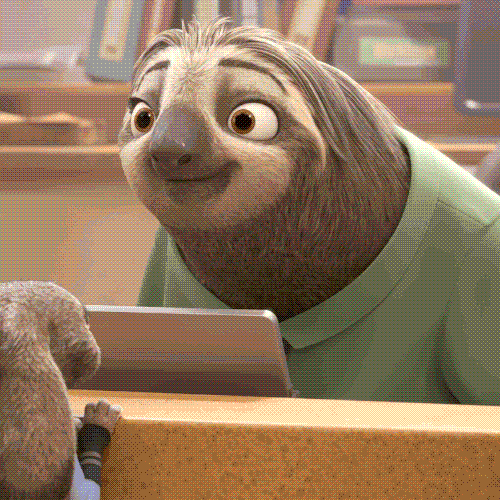 She comes back to us waiting nervously and has the keys in her hands. My girlfriend and I were in such relief. We believed that the keys were long gone, and we were not going to have a way back to the hotel. That supervisor saved us big time!
After we retrieved the keys from the supervisor, she told to follow her because she had to give us something. She disappeared and came back. When she came back, she stated, "I know you have been looking for these keys for a while now, so I am giving you three fast passes to both of you so you can get on the rides that you should have been getting on since being here".
Make sure when traveling to different places, you put your keys or valuable belongings in a safe, secure place. Save yourself a heart attack and money. Especially for us college students with very little money. In the end, if you go to any theme parks at Disney, lose your keys and you will get free fast pass tickets! I am kidding, so not purposely lose your keys in Disney. It is not worth the heart attack.