If you wear these styles of clothing, it's a safe bet to say you're the modern woman.
---
1. Fur Coats
Specifically faux fur for the "non conformist" Fur vest, and the ever so in style shaggy jackets.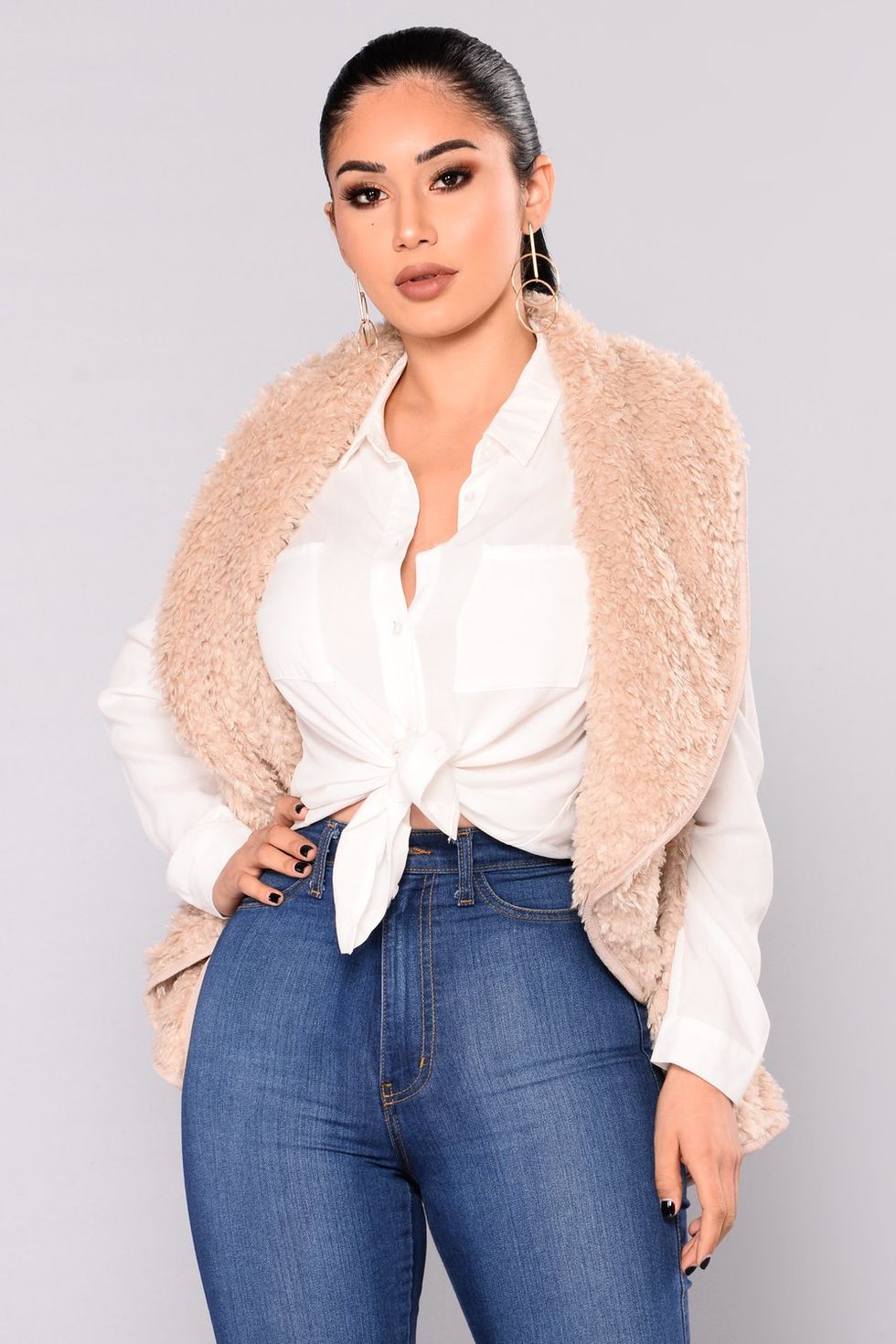 Fashion Nova


2. Non structured bags
In a time where sleek edges and clean lines are seen are the more appealing trend, non structured bags have lasted as a overall acceptable rebellion of this trend.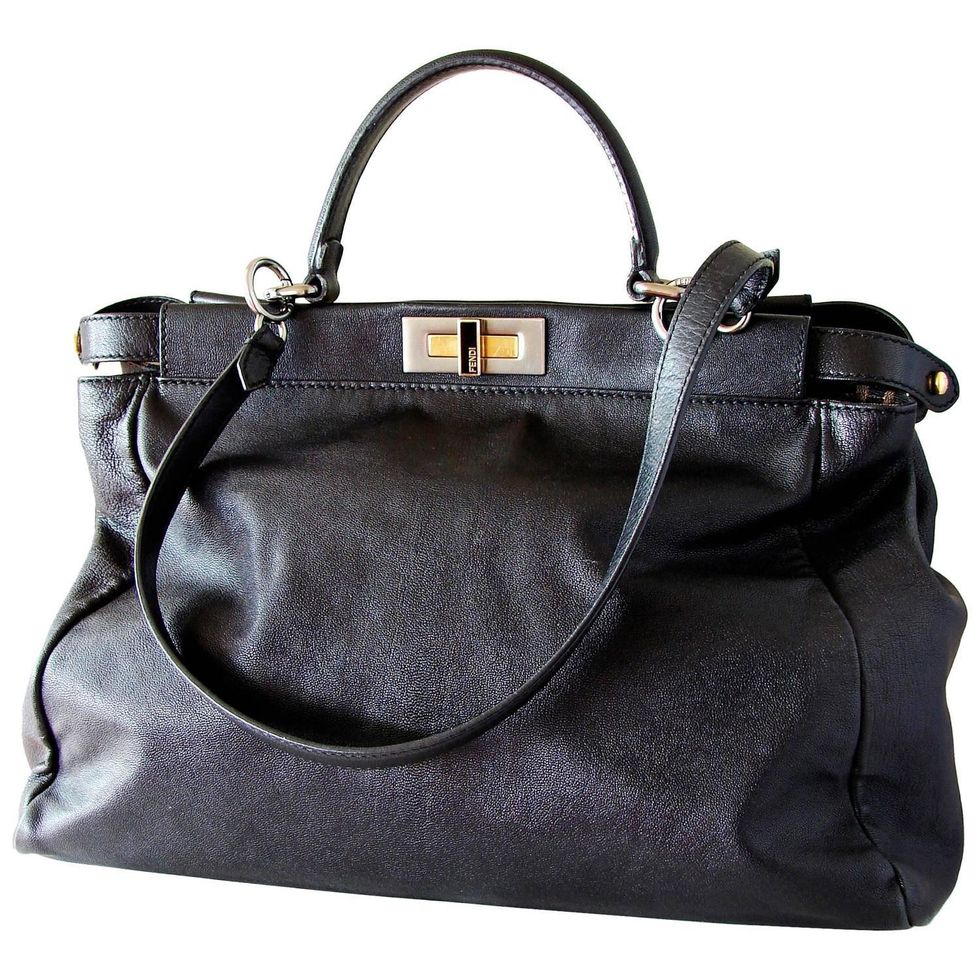 Fendi peekaboo

3. Uni-formic colored basics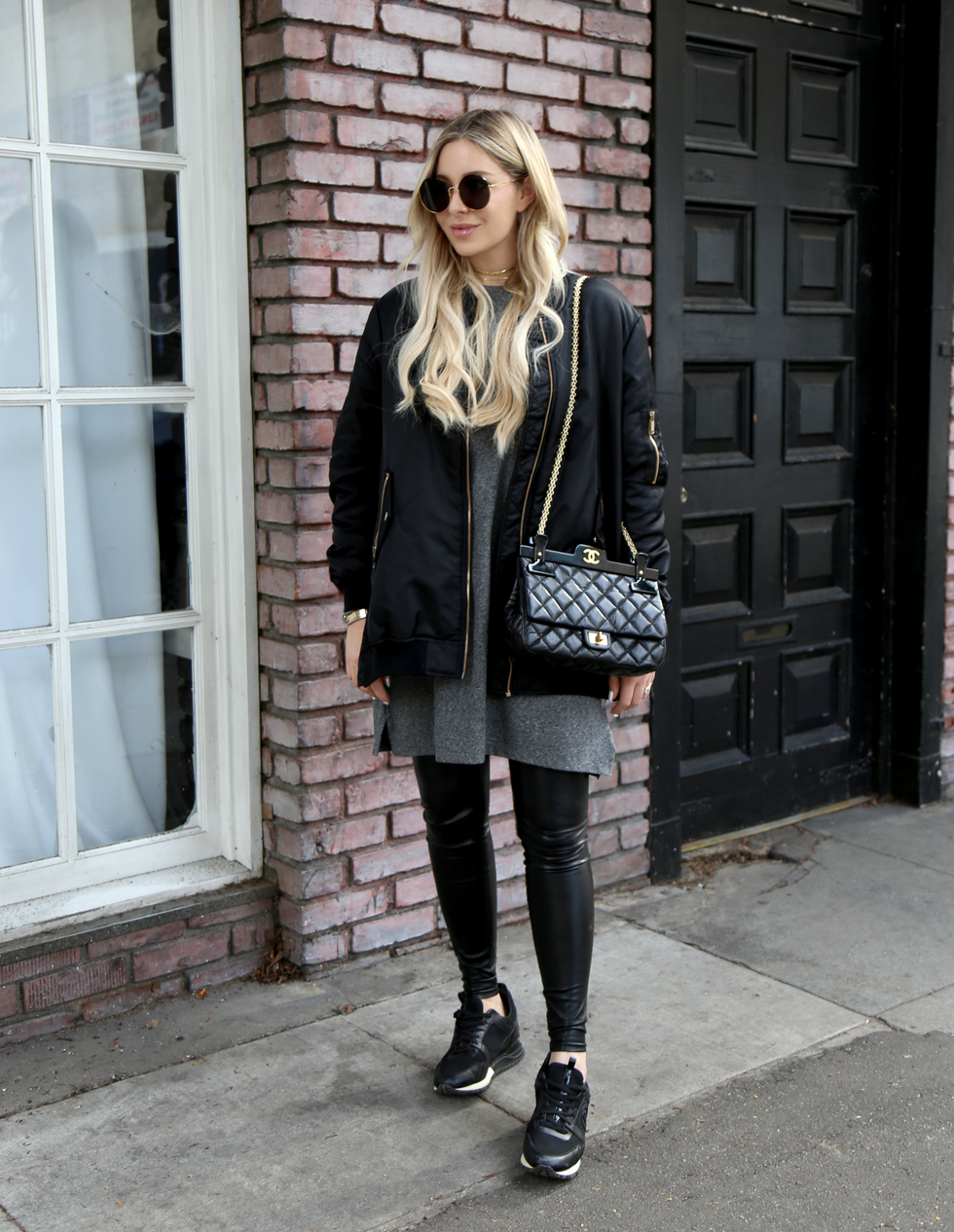 HRH Collection

Black, gray, beige basics seem to be the best lazy girl way to help make an outfit more universally acceptable.

4. Trendy Sportswear
Sweats, Sneakers, Hoodies. Effortlessly cool style?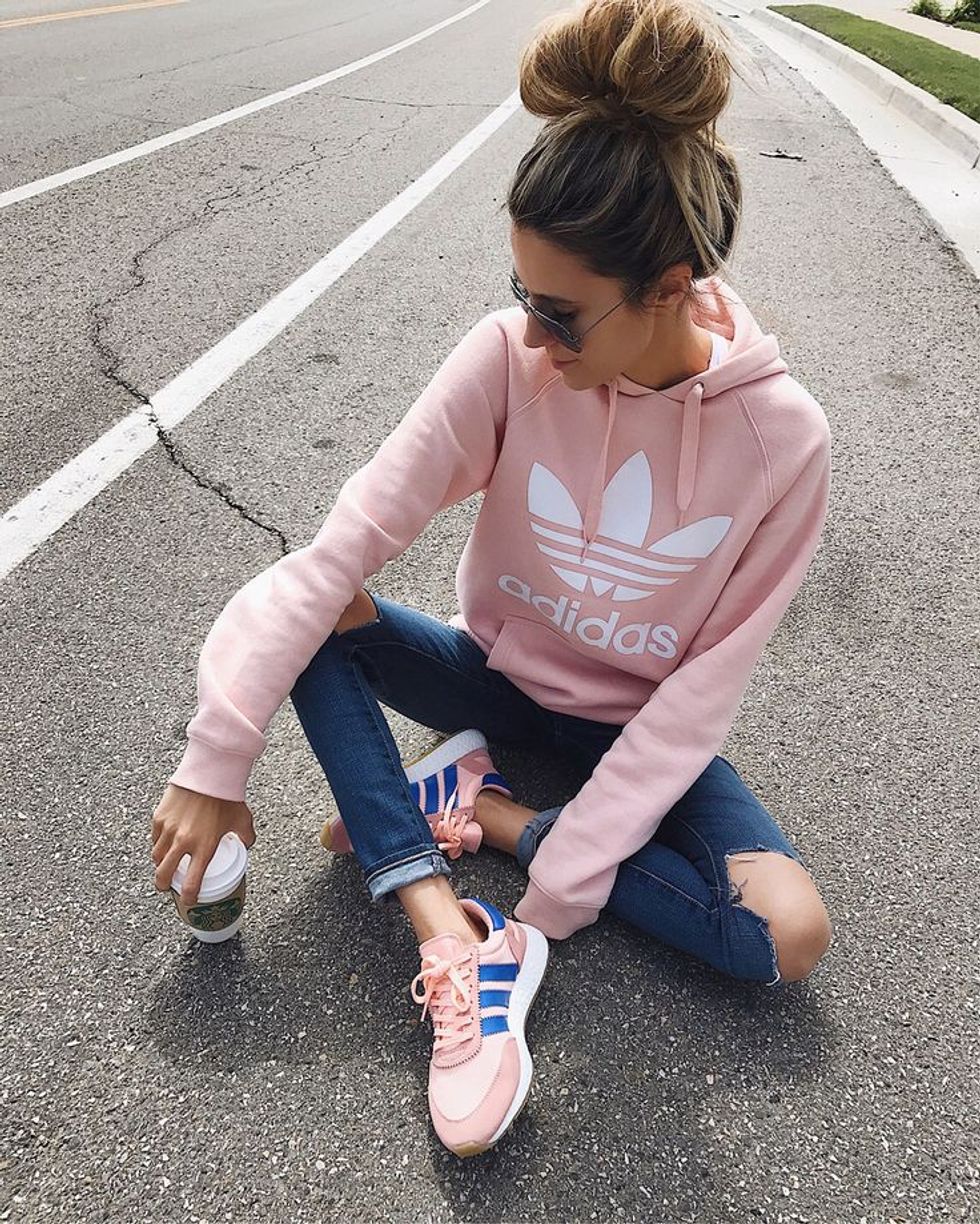 Adidas