New York is my home. More specifically, Long Island is my home. If you want to get really specific, central Suffolk County, on the North Shore. Literally, the water is 10 minutes away and Bridgeport, CT is less than an hour by ferry. So what does a Long Islander born and bred know about NYC? Probably not too much. In light of that here are my favorite things about NYC.
1. Madison Square Garden.
Might as well start with my favorite place in the entire world. Madison Square Garden. I basically live there, from concerts to hockey. (I'm biased concert wise to 5 Seconds of Summers Sounds Live: Feels Live MSG show because favorite place and favorite band.)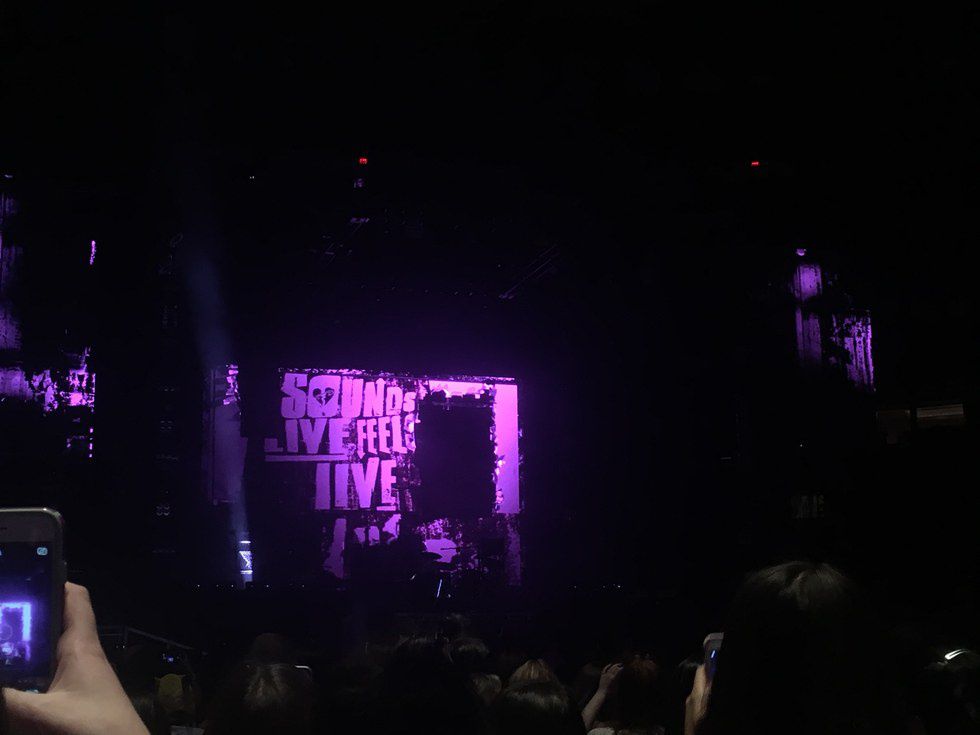 2. The New York Rangers.
Yep, we're still at good old Madison Square Garden. Not for my fan-girling over musical artists, but for my love of ice hockey and the New York Rangers.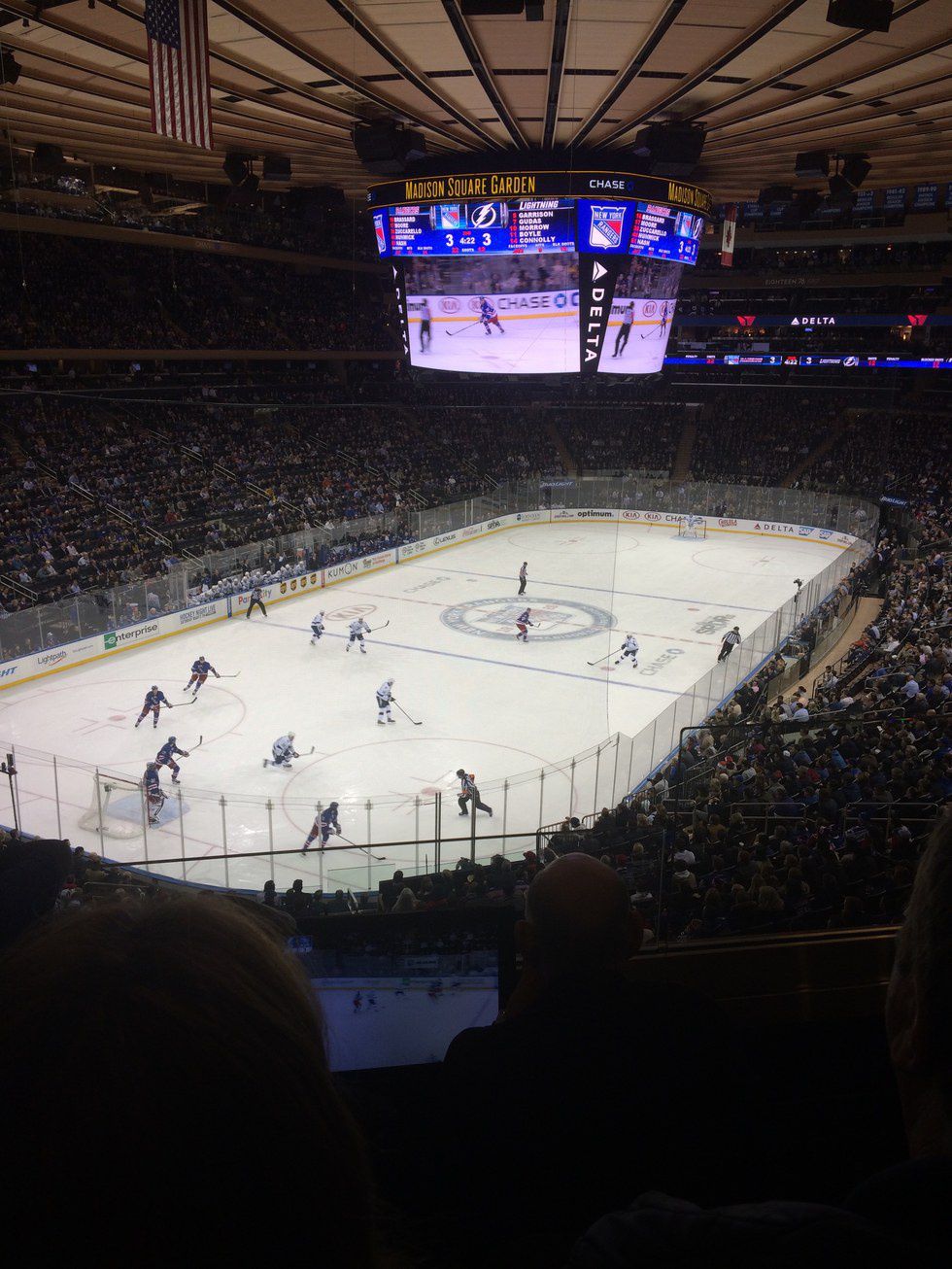 3. Central Park
Who doesn't love nature and wildlife and giant rocks to climb on to get that perfect Instagram photo, all with the hustle and bustle of Manhattan less than 100 feet away.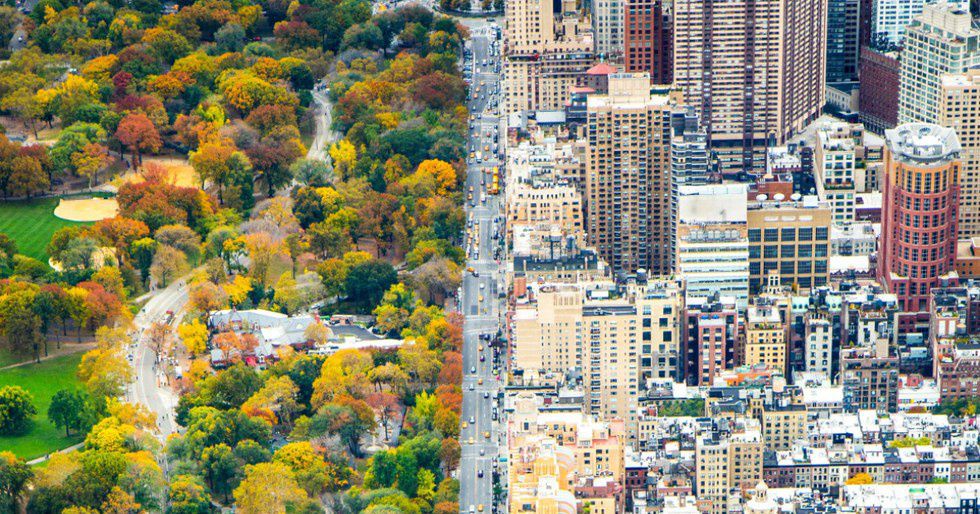 4. Rockefeller Center.
The center itself is absolutely stunning. There are dozens of buildings, shops and statues and things to look at, plus countless things to eat! What else could we ask for in New York City?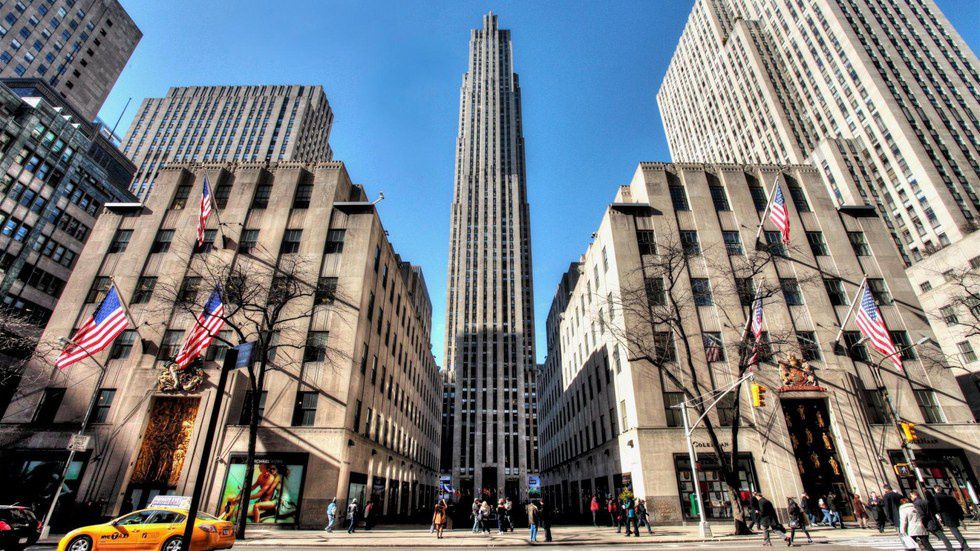 5. NHL Store.
Located at 1185 Avenue of the America's (yes, I have that memorized) the shop is perfect for NHL fans and tourists alike. It's tall, wide and interactive (you can play video games, go to the photo booth or customize a jersey.) Bonus, there's a Starbucks built right into it.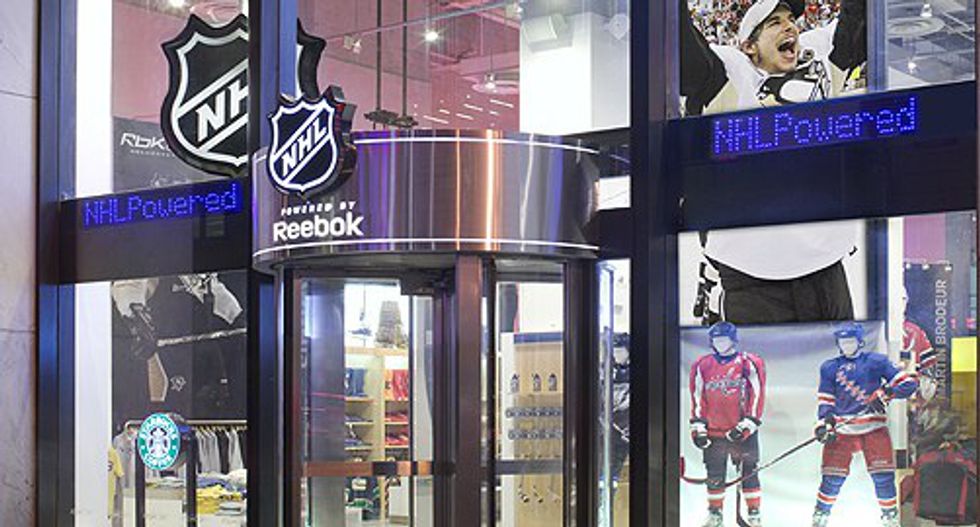 6. Educational Museums.
There are tons of different types of museums located in NYC. Some of them, like the American Museum of Natural History. With its hundreds of halls and thousands of exhibits, it's a fun, easy way to learn new things.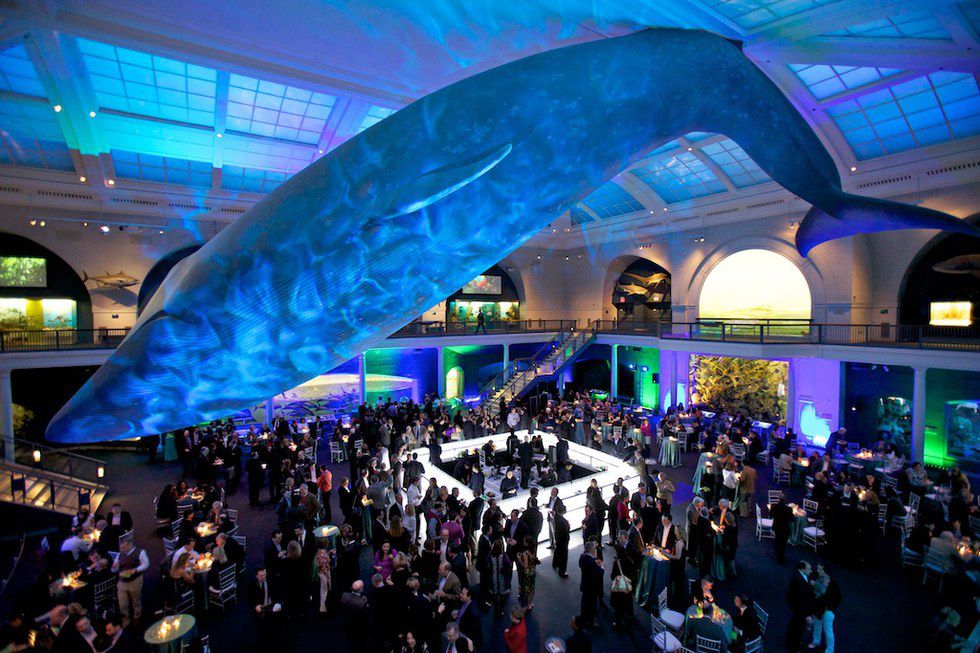 7. Art Museums.
The second type of museum that you will see in NYC is an art museum. There are too many to list, but my favorite is MoMA, or the Museum of Modern Art. There are tons of different types of art raging from Starry Night by van Gogh to Andy Warhol's famous soup cans.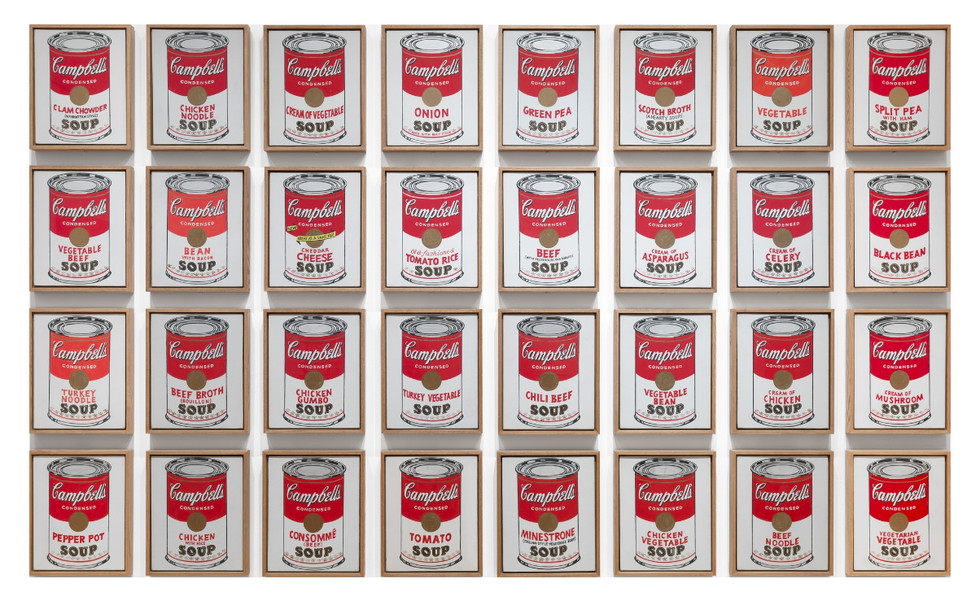 8. The fun museums.
Aside from the art and education museums, there's the really fun ones. The ones I mean are Madame Tussauds Wax Museum and the Ripley's Believe It or Not! Odditorium Museum. Located right next to each other, you can go from meeting-but-not-really your favorite famous people, to learning about odd things and common illusions.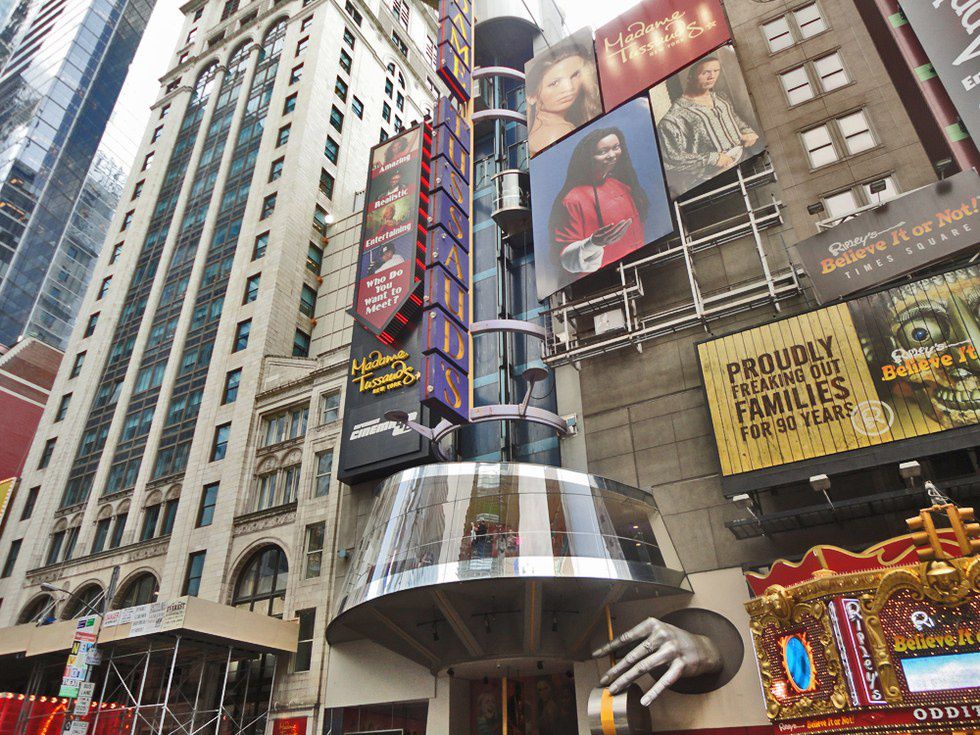 9. The architecture.
I couldn't even begin to tell you how many buildings are in Manhattan. But what I can tell you is that with all of the different ways they were built, they are all beautiful.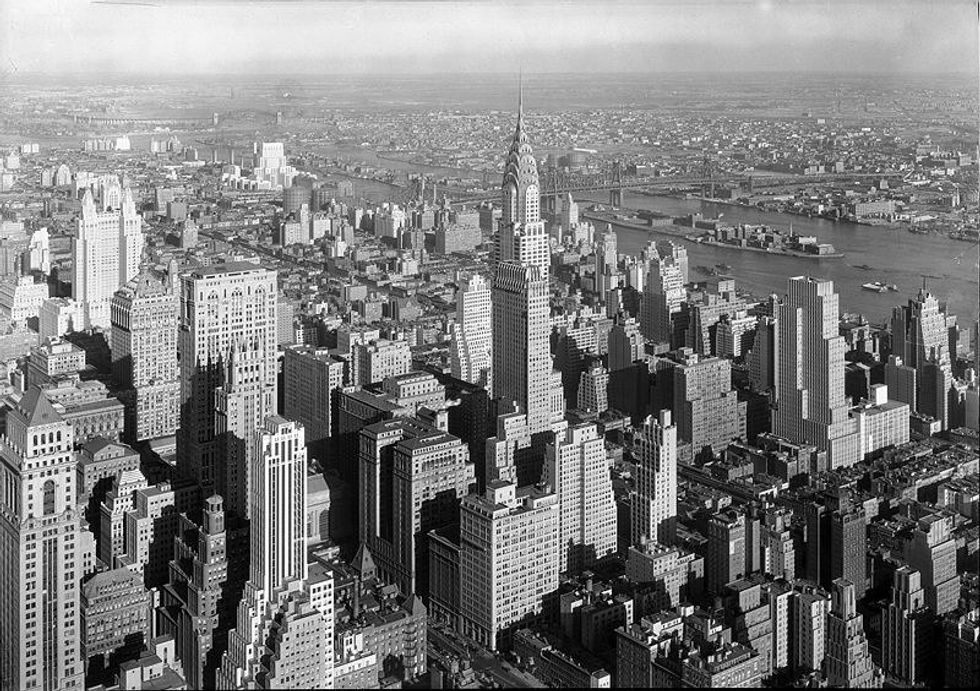 10. Shopping!!!!!
As a girl, I love shopping. Shoes, makeup, clothes, you name it, I like shopping for it. From Macy's, to Mac, to the Disney Store, American Eagle, Lush, Sephora and so on, you can almost always find something to spend your money on.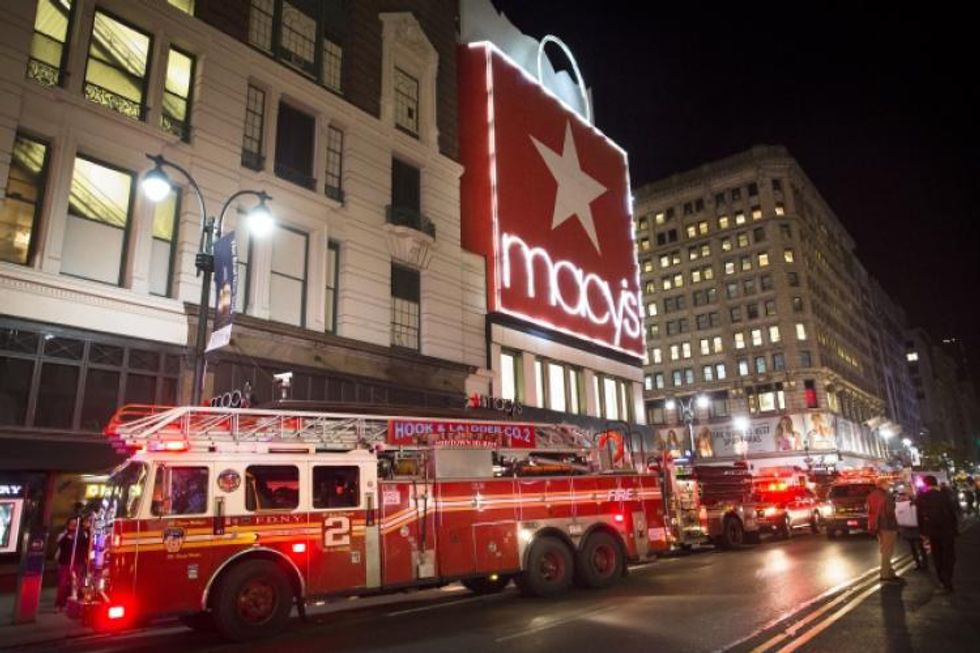 11. The food.
Food. Who doesn't like food? You're bound to find something you like somewhere in New York City. I promise. My favorite is The Pennsy, located above Penn Station, next to MSG.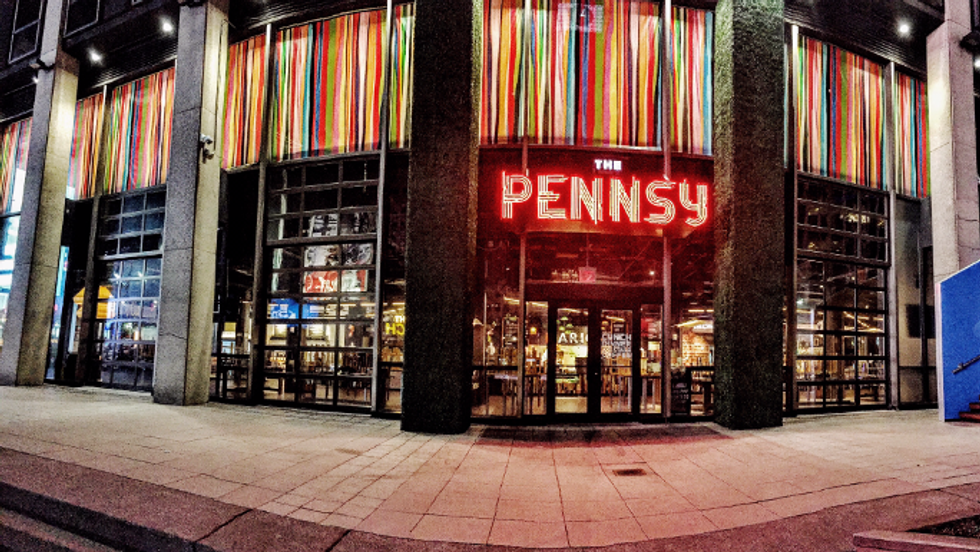 12. The people.
There are so many different types of people in New York City. Everywhere you turn you are going to see a new face, with a new story and a new outlook on life.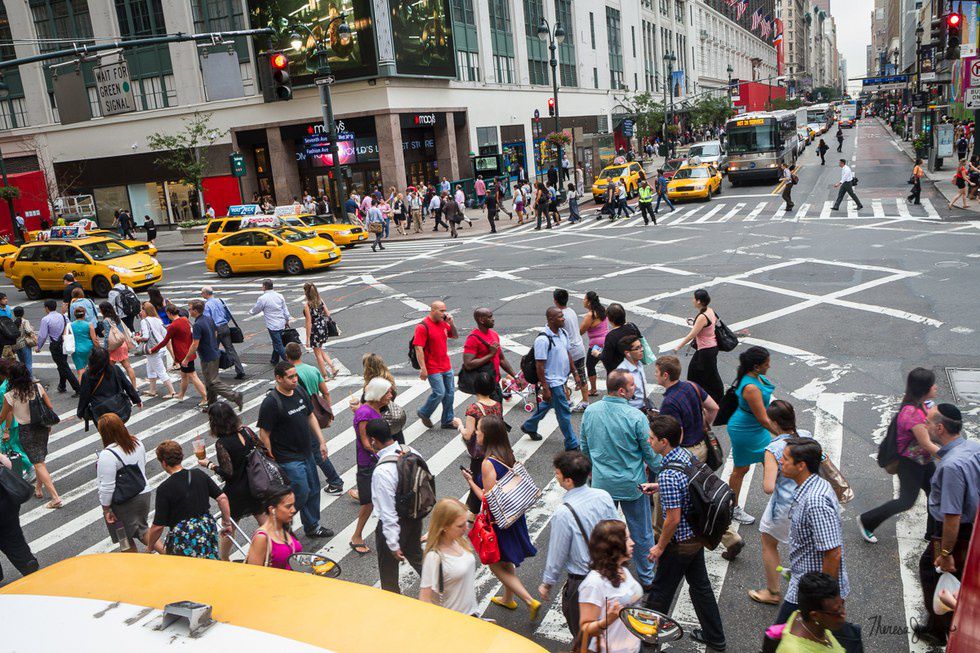 13. Webster Hall.
I saw Jacob Whitesides there, so along with MSG, it's biased as one of my favorite locations for concerts in NYC.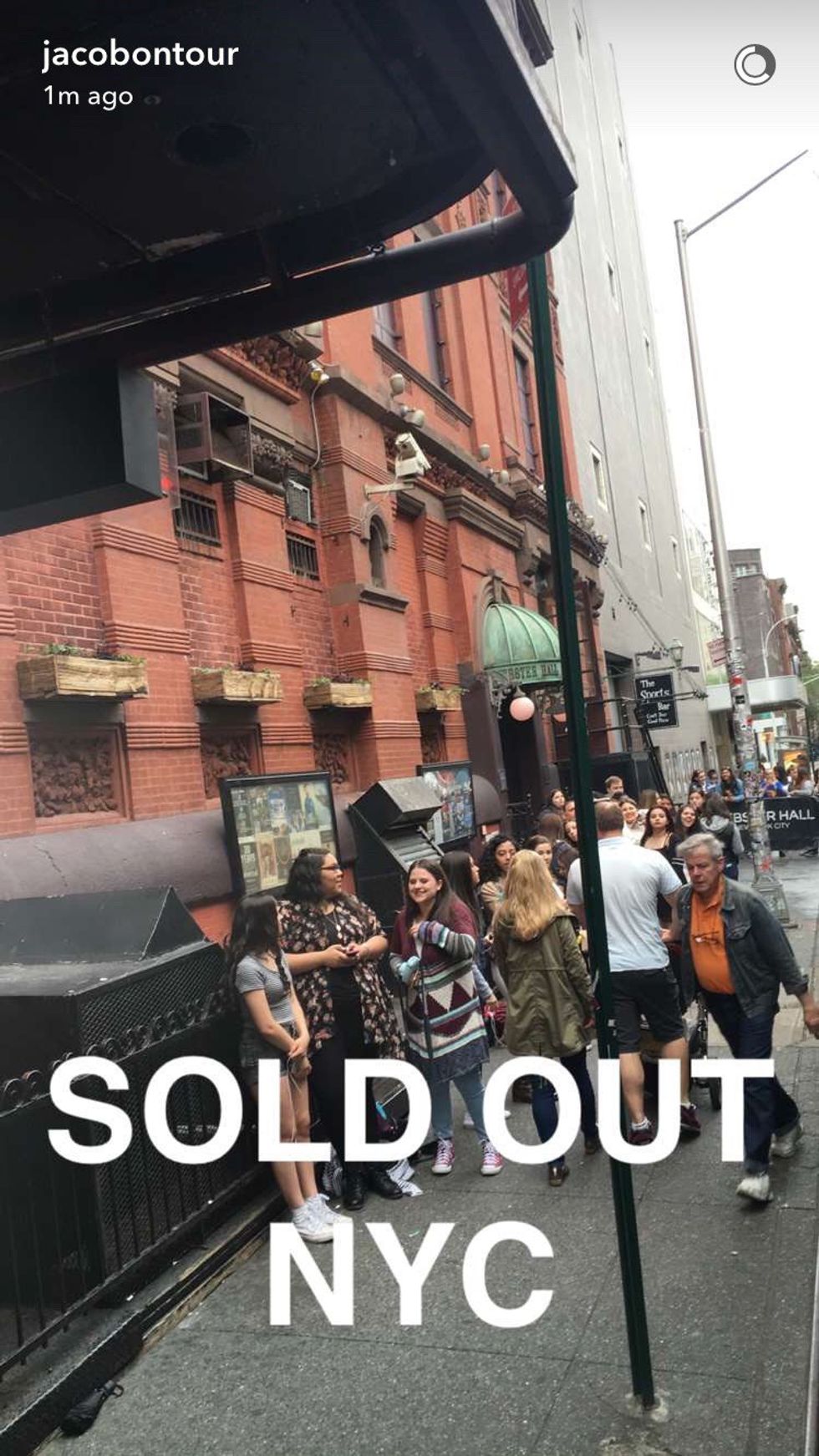 14. The High Line.
Raised hundreds of feet above NYC sidewalks and busy roads, the high-line provided a path for old-school rail cars and transportation. Today you can walk along the old paths, take a break, have some snacks and enjoy the breathtaking views of NYC.