A lot of people always ask me why my hair is so long, and apparently when I say "because America, the constitution, and it's 2016, so I can do what I want" has not been a good enough answer, so I am writing this article. Also, I just got back from Spain and am not in touch with what's on the forefront pop culture right now, so I can't write an in-touch article like I usually do with topics like the rock band Journey and "Forrest Gump."
Growing up, I was never allowed to grow my hair too long and ended up looking like Sterling Knight from Disney Channel with my medium length bangs.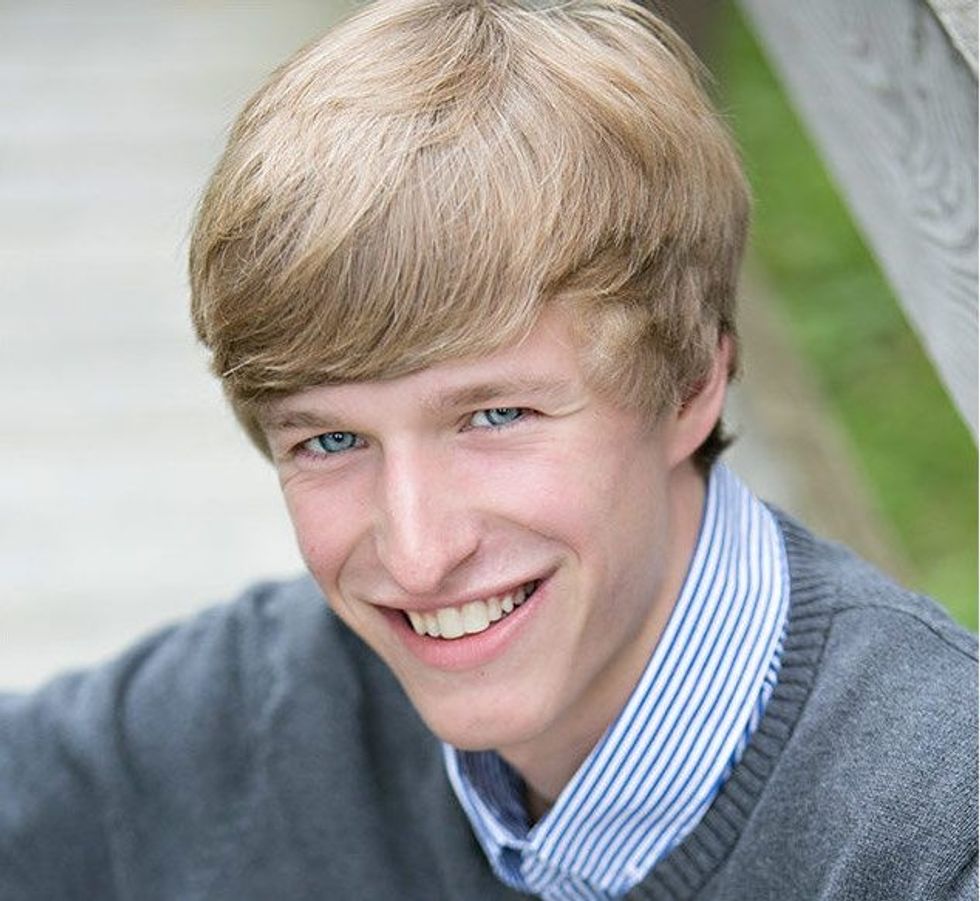 Cooper Watt
When I got to college, I said screw it and started growing my hair out. There were awkward stages for sure, but I am a hat guy, so it didn't really matter. I was so committed that I went over a year without even getting a trim.
This might be the last time in life I can have long hair, and that makes it beautiful. Right now, I don't have to worry about 401Ks, washing my sheets, drinking a glass of red wine with dinner for the antioxidants, or whatever it is adults do. I can just let my blonde hair burst out of the back of my hat and feel the freedom of youth.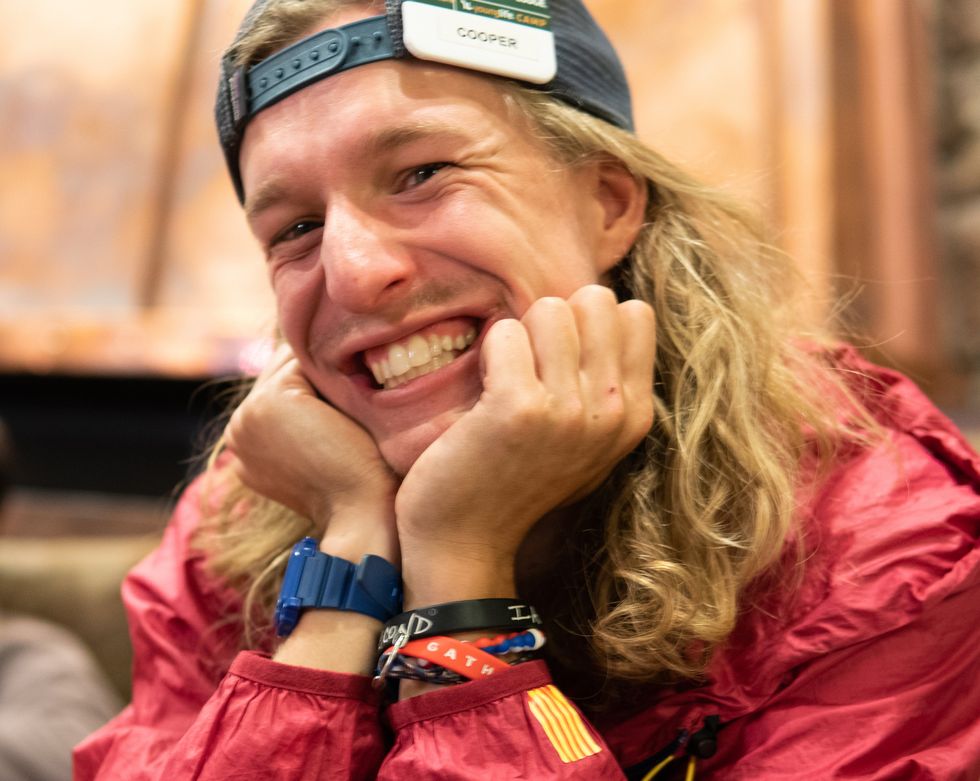 Cooper Watt
Optionality is another big perk of the lettuce. I can wear my hair with a hat, in a man bun, half-bun, top knot, slicked back, or let it hang freely. I didn't have those options before. The buns have been great for pickup basketball as people usually assume the guy with the man-bun can't play, so I start the game with open shots that I happily drain.
To say the least, this time in life has been wonderful. However, I am actually writing this article to announce my retirement from super long hair. Don't worry, I am not becoming an adult, I am just ready for a change.
I'm ready to get rid of the negative aspects of my hair getting in the way of things. I still think I will deal with the issues of people asking if I skateboard, smoke weed, or weirdly enough if I can juggle. I do not do any of these things, but these questions should come up slightly less with a good lengthy trim.
I am returning to the medium length cut that will come out at the bottom just enough. This is a look I rocked at the beginning of my sophomore year.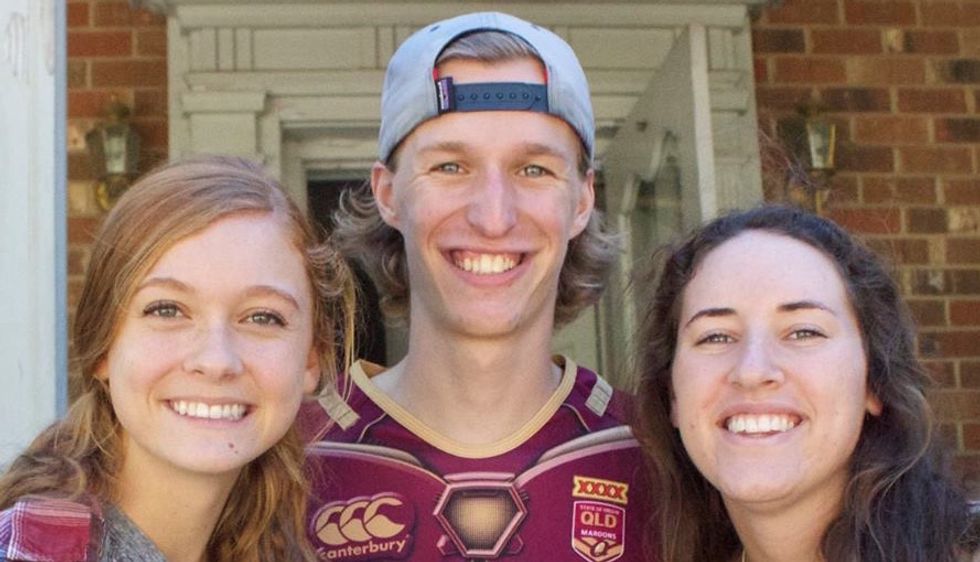 Cooper Watt
If this article isn't enough information, and you come up to me this fall to ask why my hair is so short, I have three good reasons for you: America, the constitution, and it's 2016, so I can do what I want.