The key to living with your best friend is to be honest. If their cleanliness bothers you, or they make too much noise, or eat all your food and never replenish it just speak up. Especially as adults, you should be able to have someone tell you you're a slob without getting upset and moving out. If you can make it work, it's great!!!
1. It is a permanent slumber party!
Want to have an old school facials, popcorn, and movies slumber party? your bestie is there!
2. Midnight. Snacking.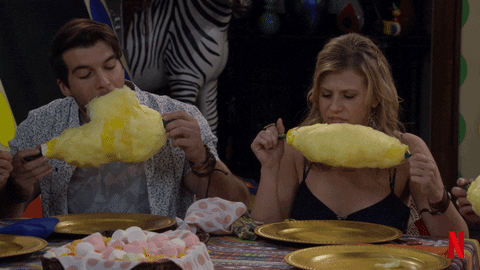 when they come downstairs and see you elbow deep in a tub of ice cream they'll hopefully grab a spoon and dig in with you. Or take it away and call you out for breaking your diet ;)
3. Your own personal fashion police.
If you're about to step out of the house looking like a disaster your friend will stop you. (hopefully)
4. Sharing closets!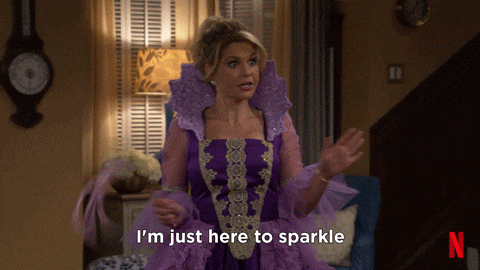 If you don't have it, your roomie probably does. Bonus when you wear the same size shoes too!!
5. The best hair stylist is right there.
You know that one spot on the back of your head you can never straighten, call your roomie!! Or you're running late and need someone to do your hair while you do your makeup, call your roomie!! Or you're being lazy and just don't want to do it, call your roomie ;)

6. You're comfortable enough to be honest with them.
Need to study or need "me" time? you can just tell them to leave.
7. You know each others pet peeves.
You know what your bestie likes and doesn't like. And you do your best to not get on each others nerves.
8. You have a permanent shoulder on which to cry.
You see the best and worst of each other and always have someone to cry with.
9. They are the ultimate plus one!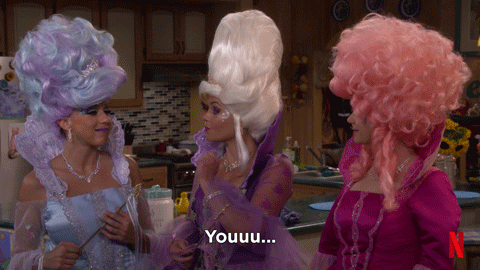 Need a last minute date? call your bestie!! #dartyszn (And they can read your face and know when you're having fun or when you're ready to leave)
10. You will never be lonely.
You always have a friend!!
Cover Image Credit:
Personal Photo