Summer is the time in one's life that you can feel free from responsibilities and spend time outside at night with friends. For some it's a time to get away from home and take a vacation or road trip across the country. There are so many more possibilities. Summer is open to infinite chances for Instagram posts and what doesn't go better with a summertime post than wise words?
2. "Only a true best friend can protect you from your immortal enemies."
Rachel Mead, "Vampire Academy"
3. "Friendship ... is born at the moment when one man says to another "What! You too? I thought that no one but myself . . ."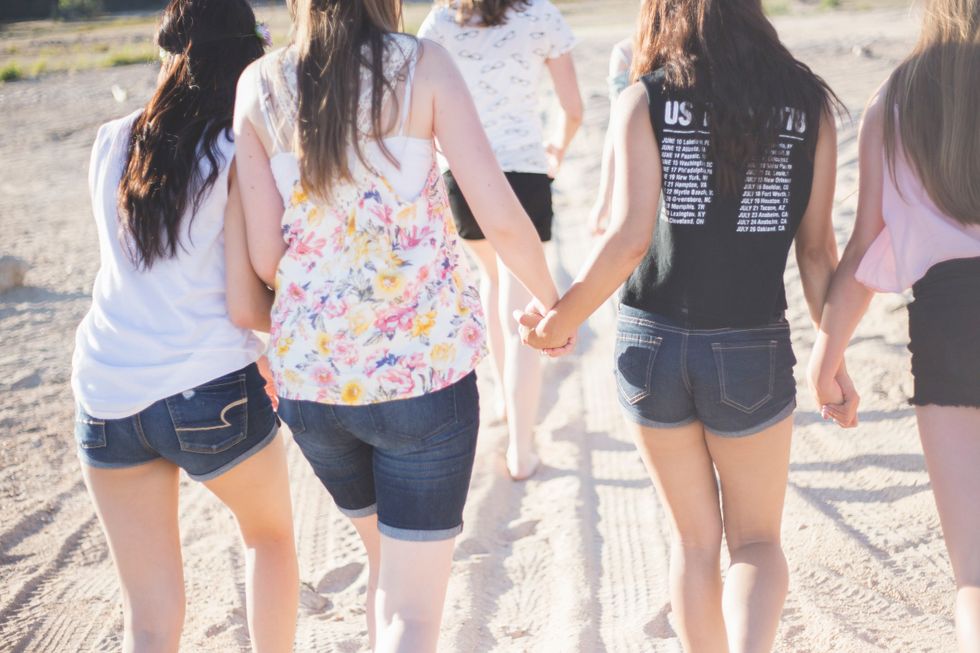 C.S. Lewis, "The Four Loves"
4. "Don't walk in front of me… I may not follow. Don't walk behind me… I may not lead Walk beside me… just be my friend."
Albert Camus
5. "Life doesn't have to be so planned. Just roll with it and let it happen."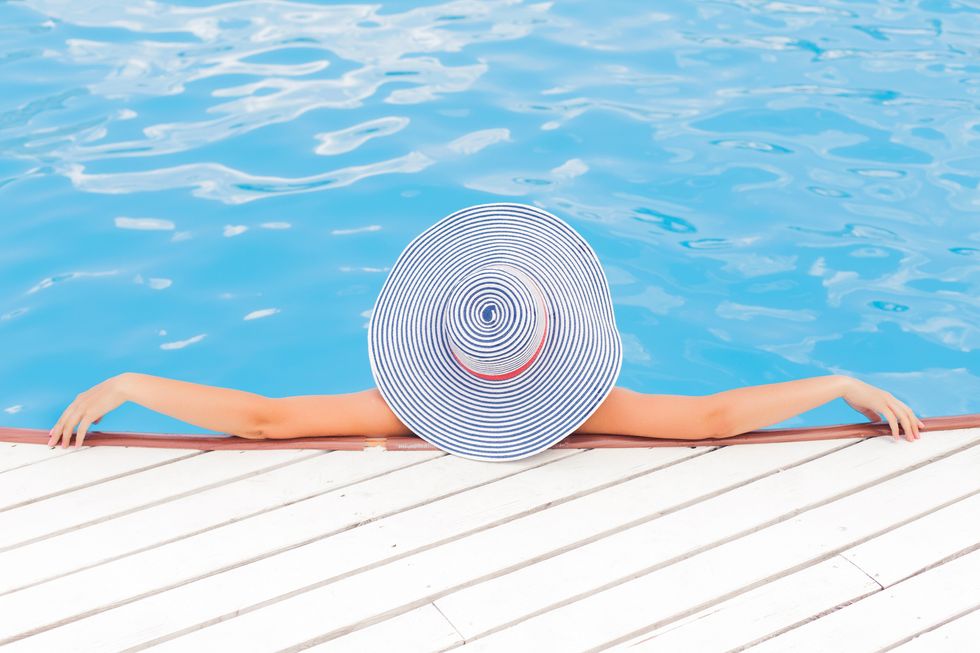 Jenny Han, "To All The Boys I've Loved Before"
6. "And so, with the sunshine and the great bursts of leaves growing on the trees, just as things grow in fast movies, I had that familiar conviction that life was beginning over again with the summer."
F. Scott Fitzgerald, "The Great Gatsby"
8. "Summer-induced stupidity. That was the diagnosis..."
Aimee Friedman, "Sea Change"
9. "And no matter what you do or how hard you try, you can't stop yourself from dreaming."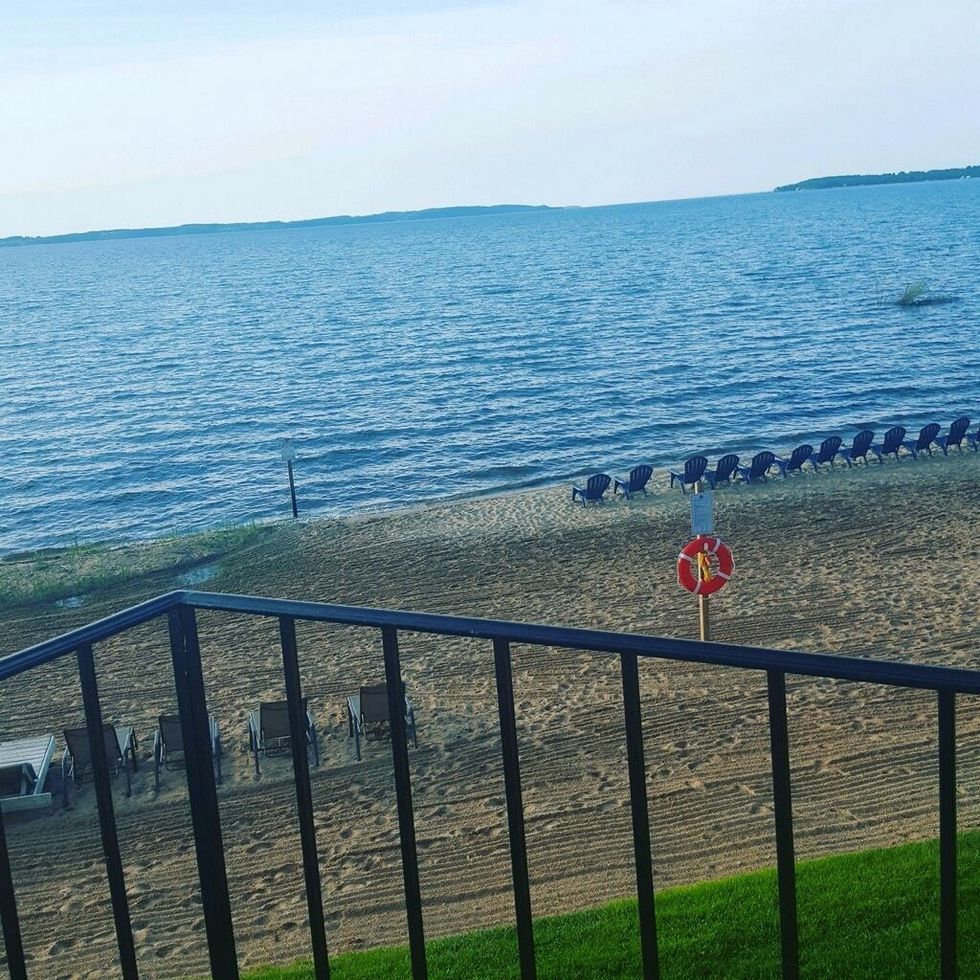 Jenny Han, "It's Not Summer Without You"
10. "Rejoice as summer should...chase away sorrows by living."
Melissa Marr, "Darkest Mercy"
11. "It is easy to forget now, how effervescent and free we all felt that summer."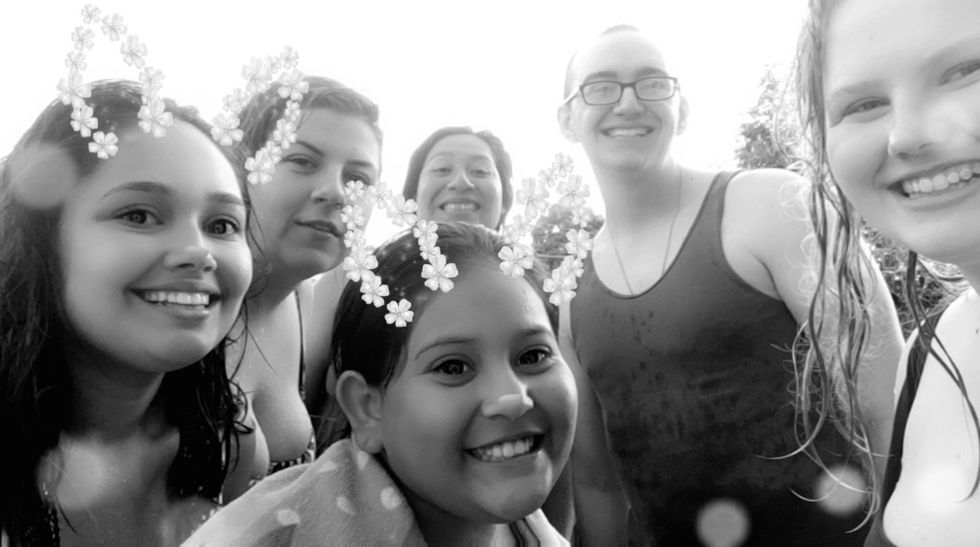 Anna Godbersen, "Bright Young Things"
12. "O! how shall summer's honey breath hold out, / Against the wrackful siege of battering days?"
William Shakespeare, "Shakespeare's Sonnets"
13. "Happiness is a Slurpee and a hot pink straw."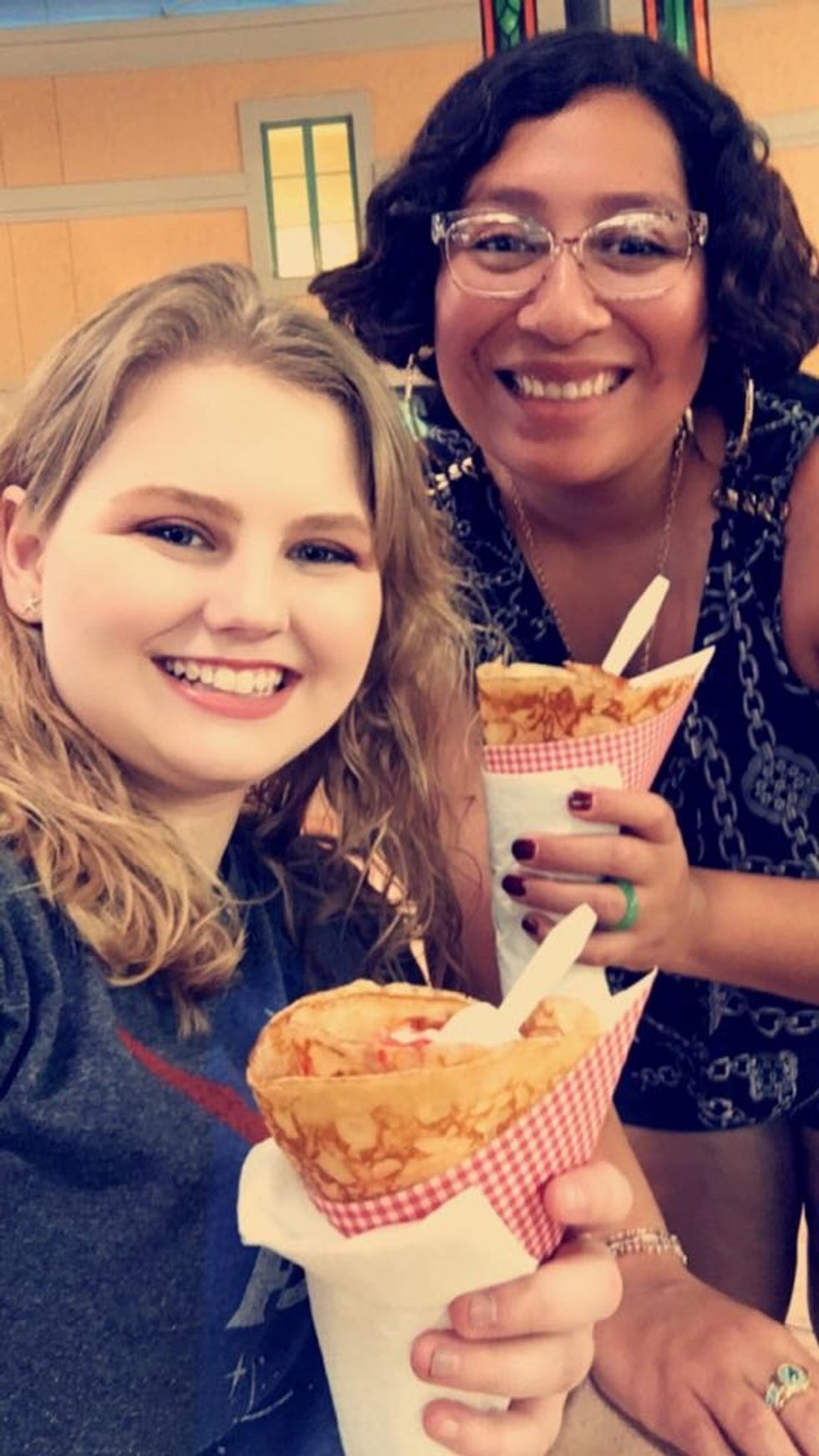 Jenny Han, "It's Not Summer Without You"
14. "The hours were long, but the days were short, and as much as I willed it to never come, the end of summer arrived anyway."
Chelsey Philpot, "Even in Paradise"
15. "Best friends are important. They're the closest thing to a sister you'll ever have."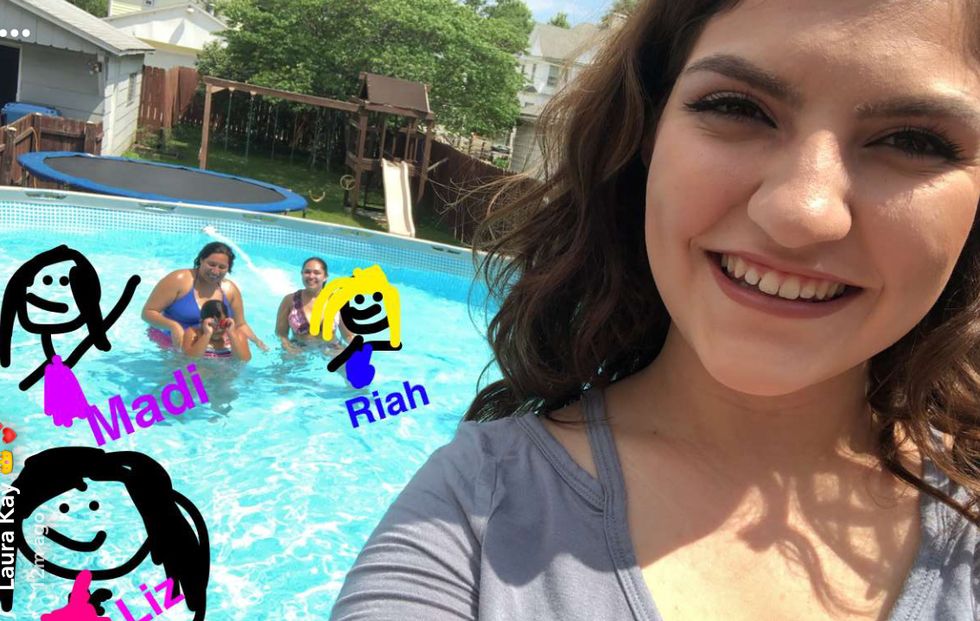 Jenny Han, "The Summer I Turned Pretty"
16. "Every summer has its own story."
Puji Eka Lestari, Dear Ellie
17. "Summers end to soon just as childhood ends before we apprehend the effervescent of our youth."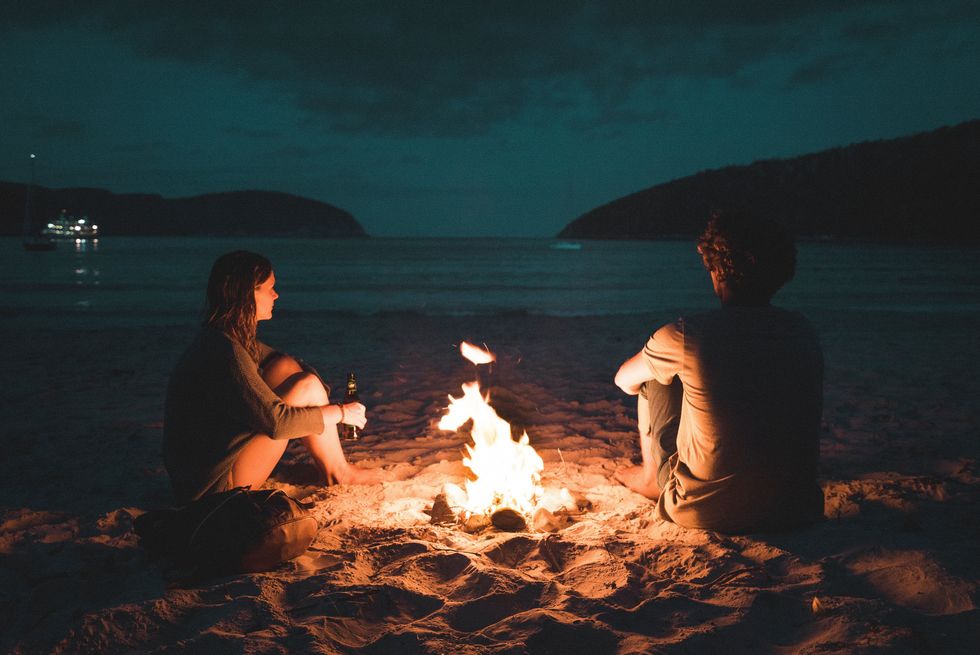 Kilroy J. Oldster, Dead Toad Scrolls
18. "How do you regret one of the best nights of your entire life? You don't. You remember every word, every look. Even when it hurts, you still remember."
Jenny Han, "It's Not Summer Without You"
20. "The summer in you calms the winter in me."
Saiber, "The Summer in You"
22. "It is still summer, but the summer is no longer alive. It has come to a standstill; nothing withers, and fall is not ready to begin. There are no stars yet, just darkness."
Tove Jansson, "The Summer Book"
23. "Moments, when lost, can't be found again. They're just gone."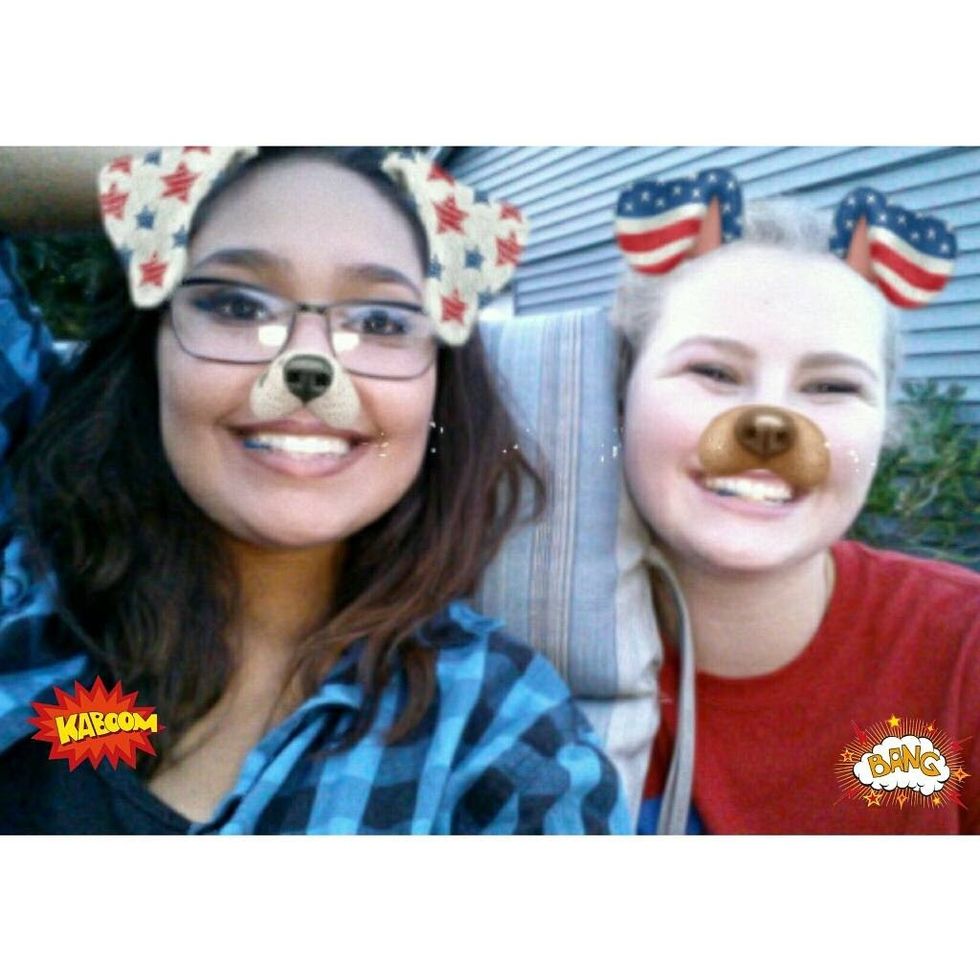 Jenny Han, "The Summer I Turned Pretty"
24. "We're still here. It's not the future yet."
Jenny Han, "Always and Forever"
25. "One benefit of summer was that each day we had more light to read by."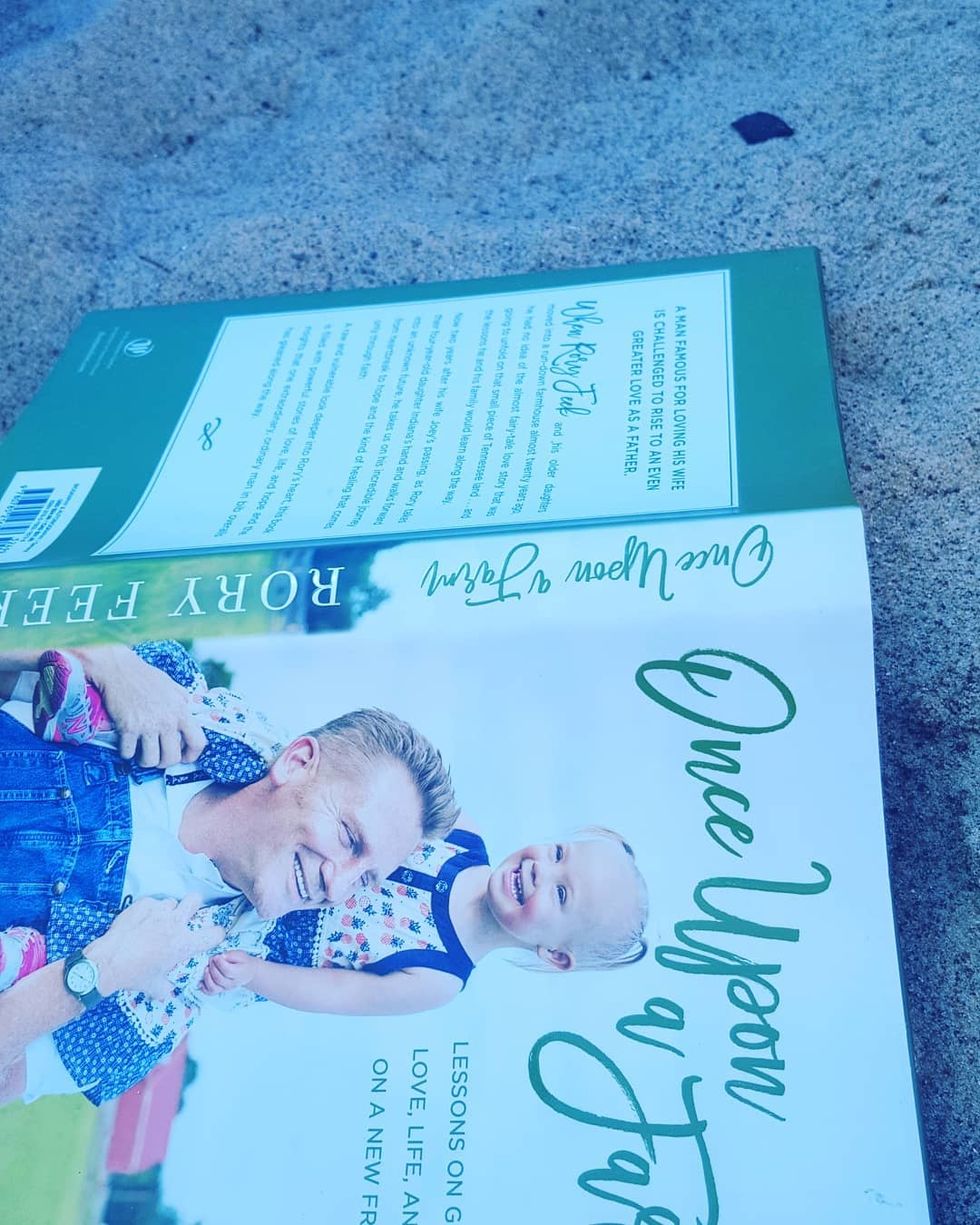 Jeanette Walls, "The Glass Castle"
So, stay cool, use good punctuation, and wear sunblock.