On March 9, Lil Yachty dropped his newest album, "Lil Boat 2." The album consists of 17 songs, most of which were probably better off not being on the album and seriously failed to impress me, despite its early success on iTunes.
In all of the reviews I have ever written, I normally organize it song-by-song, giving feedback to each track. This time, however, I think I can save all of us time on this article by just being completely honest about Lil Yachty's "Lil Boat 2."
Most of the songs from 1-10 on the tracklist are NOT worth listening to.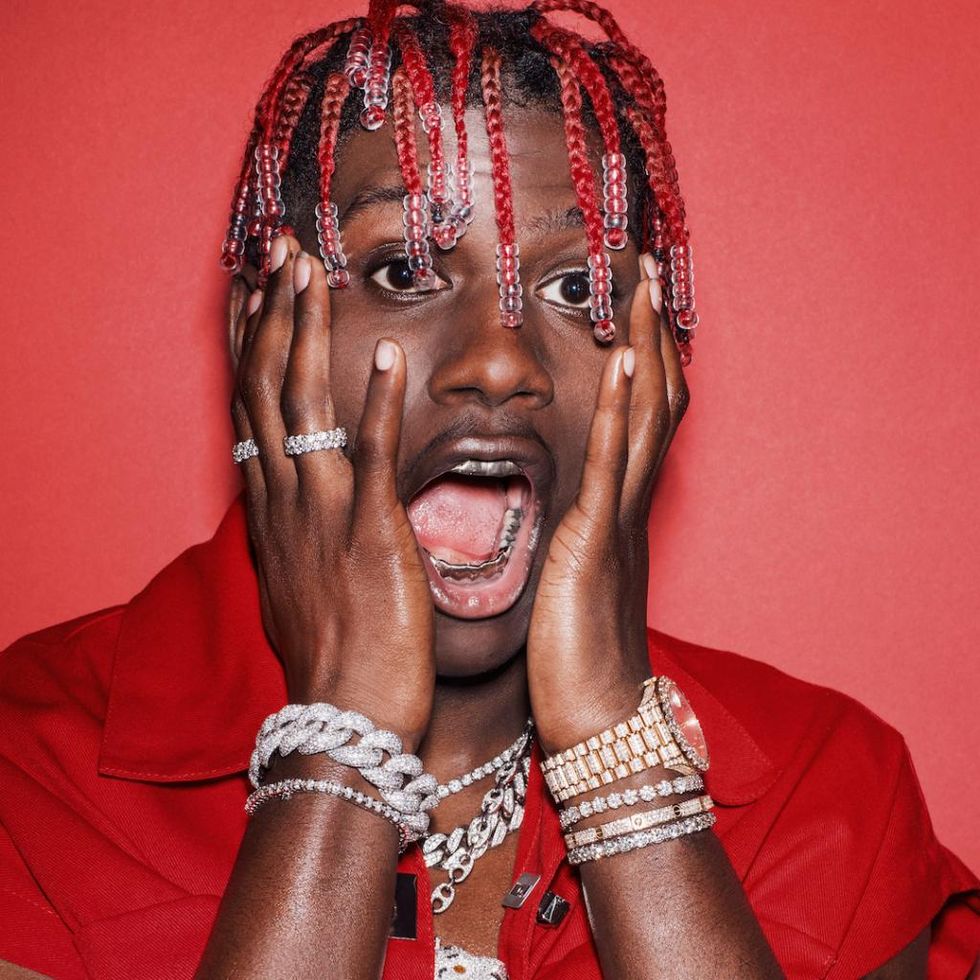 "TALK TO ME NICE" (ft. Quavo), "GET MONEY BROS." (ft. Tee Grizzley) and "she ready" (ft. PnB Rock) are the only three songs from the first 10 that are even remotely enjoyable.
Other than those three, every other song from the top ten songs on the tracklist were absolute garbage.
The beats to the songs weren't that bad but, overall, it just sounded like Lil Yachty and his features were WAY too high to be in the studio.
Yachty's flows, bars and rhyme schemes were ALL weak throughout the entire album, and if it weren't for the final six songs on "Lil Boat 2," this review would be nothing but bashing Lil Yachty.
From the 12th track on the album, "MICKEY" (ft. Offset, Lil Baby) the album runs through much more smoothly, regardless of how basic those last couple of songs are.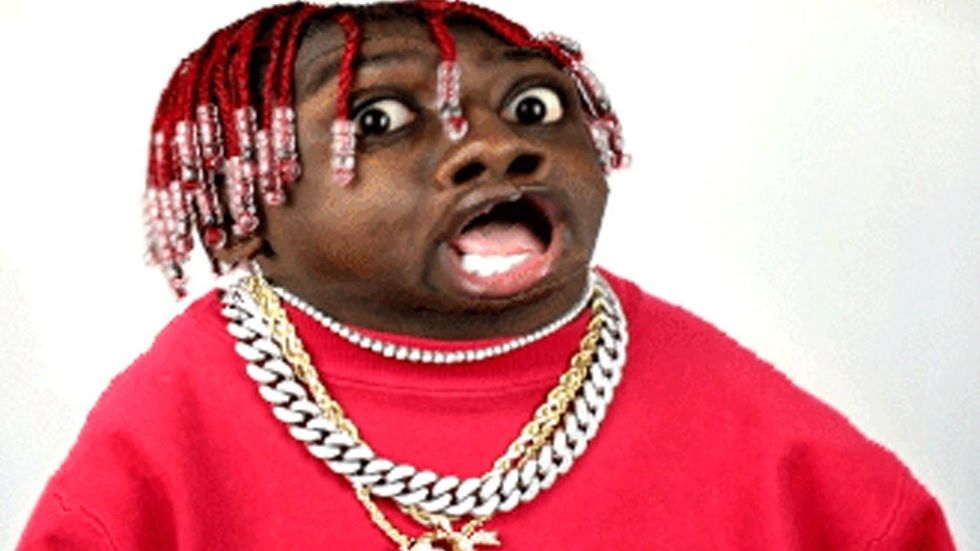 I imagine Lil Yachty's fanbase consists mostly of teenagers who eat Tide Pods for Internet views and who know nothing about what a real rapper is.

Seriously. I cannot stress how elementary this album is. If you're looking for new rap music to listen to, check out Tory Lanez's album, "MEMORIES DON'T DIE," or Logic's "Bobby Tarantino II."
Both of those albums are so much better than "Lil Boat 2" that they make Yachty look like an amateur–which he is.
Final Score: 5.8/10