"Earth" was funny. It was powerful. Most importantly, it reached just the audience environmentalists have been trying to target--pop culture aficionados. For such a fun, celebrity-infused video, it received more dislikes than I would have imagined, so I traveled to the world wide web to see why someone might dislike this video. Sure it was light-hearted and somewhat raunchy, but I'm sure anyone could pull the serious message out of it. Critics and YouTube trolls alike seem to agree that Lil Dicky is not taking this seriously enough, as he curses, makes jokes, and does not use scholarly voices to back up his push for climate control; however, I wholehearted feel that the way in which Lil Dicky produces this music video will lead to long-term changes in the climate crisis, here's why:
1. He uses voices that people recognize.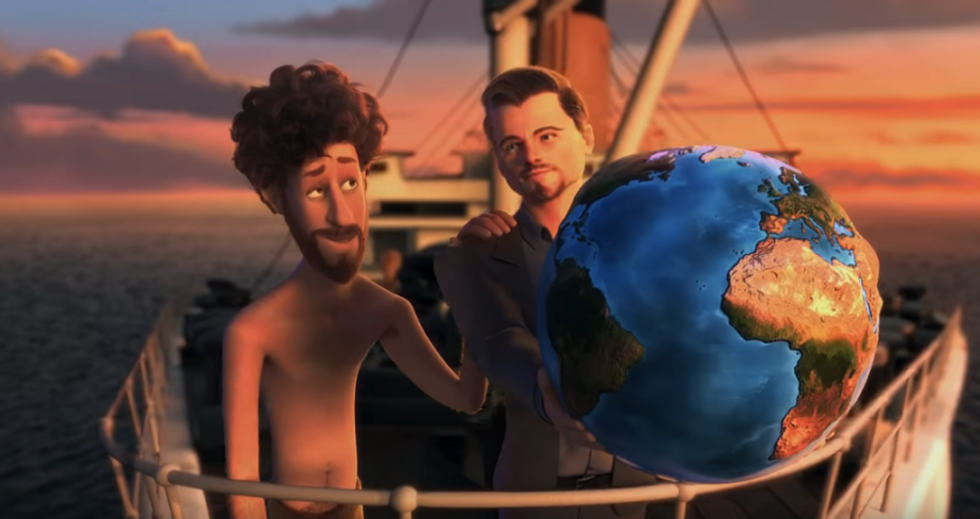 Sure, we would love to hear from an environmentalist who is working tirelessly to reverse the effects of global warming, but who would listen? We have tried that already people and it does not work! Lil Dicky relied heavily on Ariana Grande and Leonardo DiCaprio to perk heads up and get people to listen.
2. He makes humor out of one of the darkest situations this Earth could be in.
Not to be dramatic, but literally, this could not get much worse. It is actually terrifying how close we are to irreversible environmental damage, but Lil Dicky and friends broke it down for us and made is as soft of a blow as possible.
3. He knows his place.
These celebrities understand that they are not the upcoming Jane Goodall, but they are doing their best with the platform they have and we need to respect that.
4. He incorporates current events.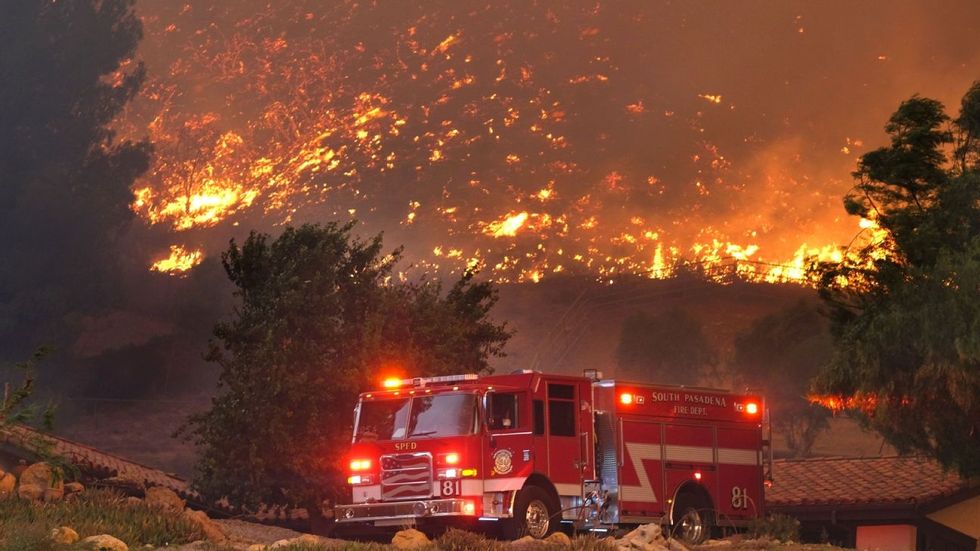 https://abc7news.com/sports/news-analysis-and-reaction-to-how-the-california-wildfires-have-impacted-sports/4781108/
We are naturally drawn to pay attention to something when we recognize it. We know that horrific wildfires have been spreading all over our west coast, so what better way to start a video?
5. He speaks our language.
This music video is so influential because we feel like we are just having a conversation with a few of our favorite celebs. This is not some uber-smart person giving us a recycling lecture, we truly feel inclined to listen and sing along.