1. Always be prepared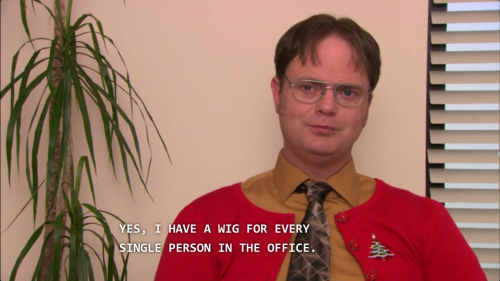 You never know when you'll need a wig, or twenty dollars cash. Better to be prepared than regretfully without a wig in a time of need.
2. Mockery is the sincerest form of flattery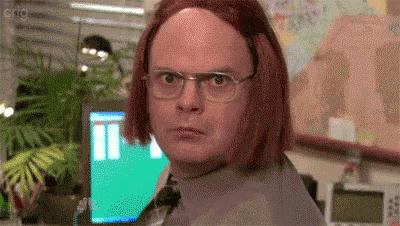 Or is it imitation? Your friends are definitely mocking.
3. You don't always have to keep up with pop culture
The Kardashian's are having too many kids to keep up at this point.
4. Comforting your friends is important
Even if you don't understand their drama sometimes.
5. Be self confident
No one else will believe how great you are if you don't.
6. Relate to others by using common interests
Although, maybe check about the other person's interests first.
7. Take some time for yourself once in a while
Everybody Hurts sometimes.
8. Never give up on your childhood dreams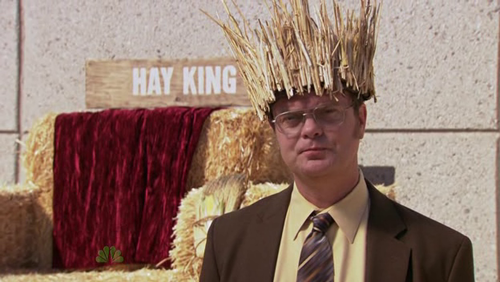 It's never too late to become the hay king.
9. Consider advice before making a move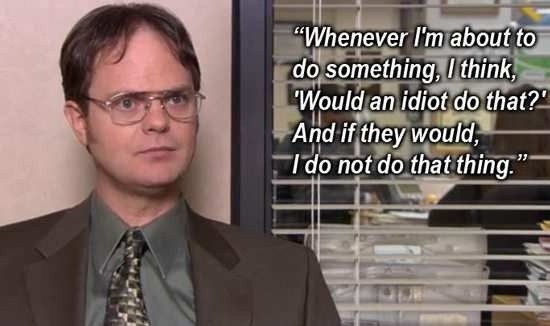 "Don't be an idiot." -Michael Scott
10. Accept your faults
And keep standing on bad days.
11. Enjoy the little things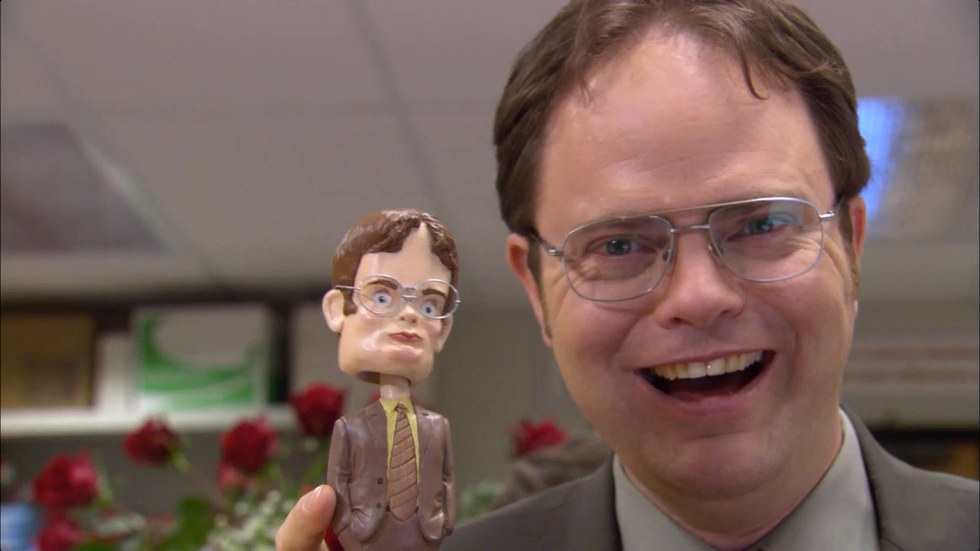 And don't let anyone make you feel bad about enjoying them.
12. Mockery is still the sincerest form of flattery
Jokes on you, haters.
13. Don't be afraid to state your feelings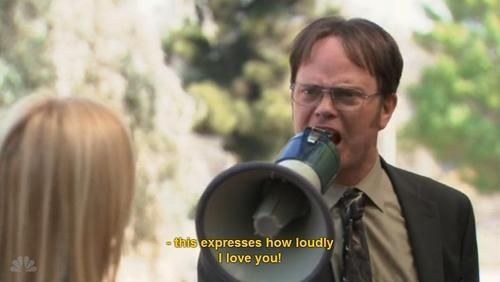 Sometimes, it works out alright for you in the end. Especially if you include a megaphone in your declaration.
14. Your time to shine will come
Although getting to the top might take longer than you want, and the goal might change along the way, things will turn out alright.
15. Sometimes you just have to hug it out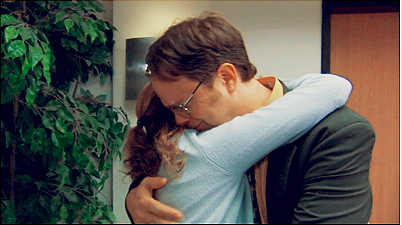 It's good to let people around you know that they matter (probably easier to do this when you're not concussed, but that's a personal choice).