Dear Total Sorority Move/Total Fraternity Move,
Let me start off by saying I am/have been a big fan. I follow all of your social media accounts. I like your pictures, read your articles; I genuinely find your content humorous and entertaining. I look at certain pictures and articles, promoting various negative stereotypes of Greeks and Greek Life, and I try take them with a grain of salt. Because I know - deep, deep down - that it is meant to entertain your vast following, most of whom is a member of the Greek communities that you are targeting.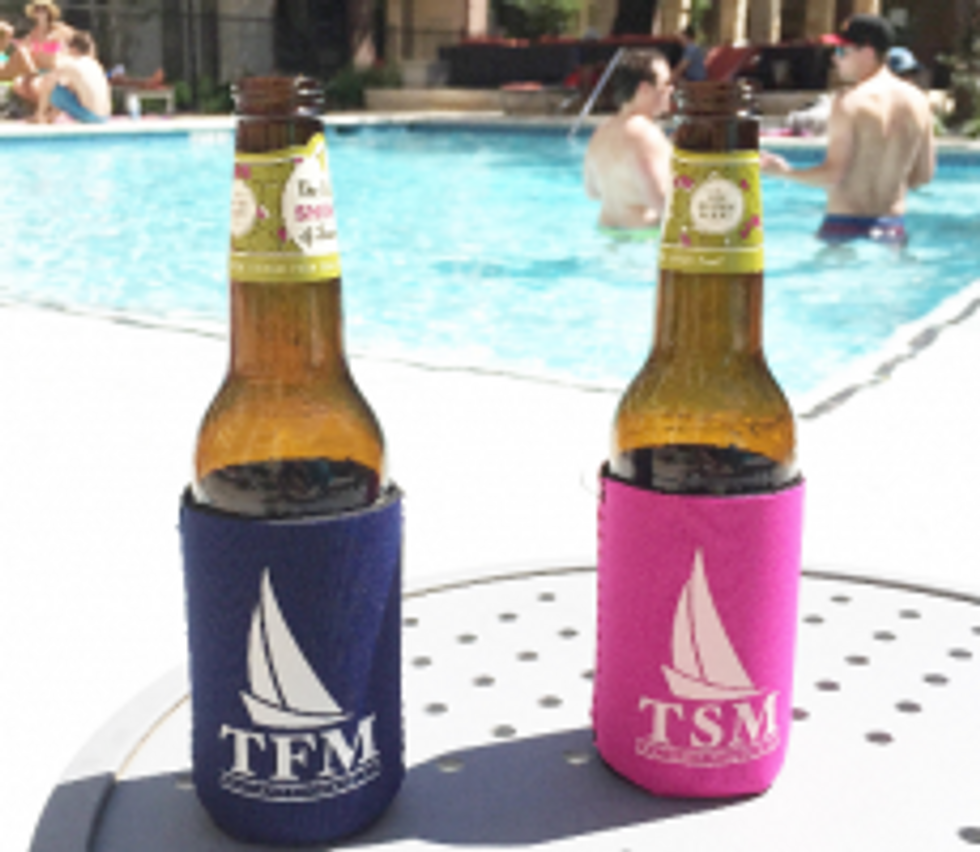 I understand how social media works. You do what is deemed "popular," and what will get you the most follows, likes, and page views, regardless of whether you actually agree with the content you put out or not (though most times I would think you'd have to agree with your content). But I cannot "follow" or "like" these unhealthy and unfair stereotypical representations of both Greek women and Greek men. I cannot speak on behalf everyone in the Greek community, but I can speak for myself. I don't think it's fair that we already are represented as crazy, selfish, irresponsible, sex-crazed, pledge-hazing, binge drinking, over-grown children by the rest of the mainstream media, and we still have to put up with the misrepresentation by sites that claim to be by us and for us.

We are more than a stereotype. We hold ourselves to higher standards. These hands do not haze. We don't sleep late and miss class because we are careless. We don't get blackout drunk because we think that's what Greeks do in college. Not only do articles and posts about these 'assumed ideals of Greeks' hurt us, but they hurt us when we try to recruit new members. Many PNM's (Potential New Members) don't have any idea what Greek life is really about, or if they do have an idea, it's based on what they've seen on television, what they've heard from older siblings or friends, or in this case, what they've learned from sites like yours. Some of these values and ideals your sites are promoting are not at all what real-life fraternities and sororities stand for, and they could very well get the wrong impression.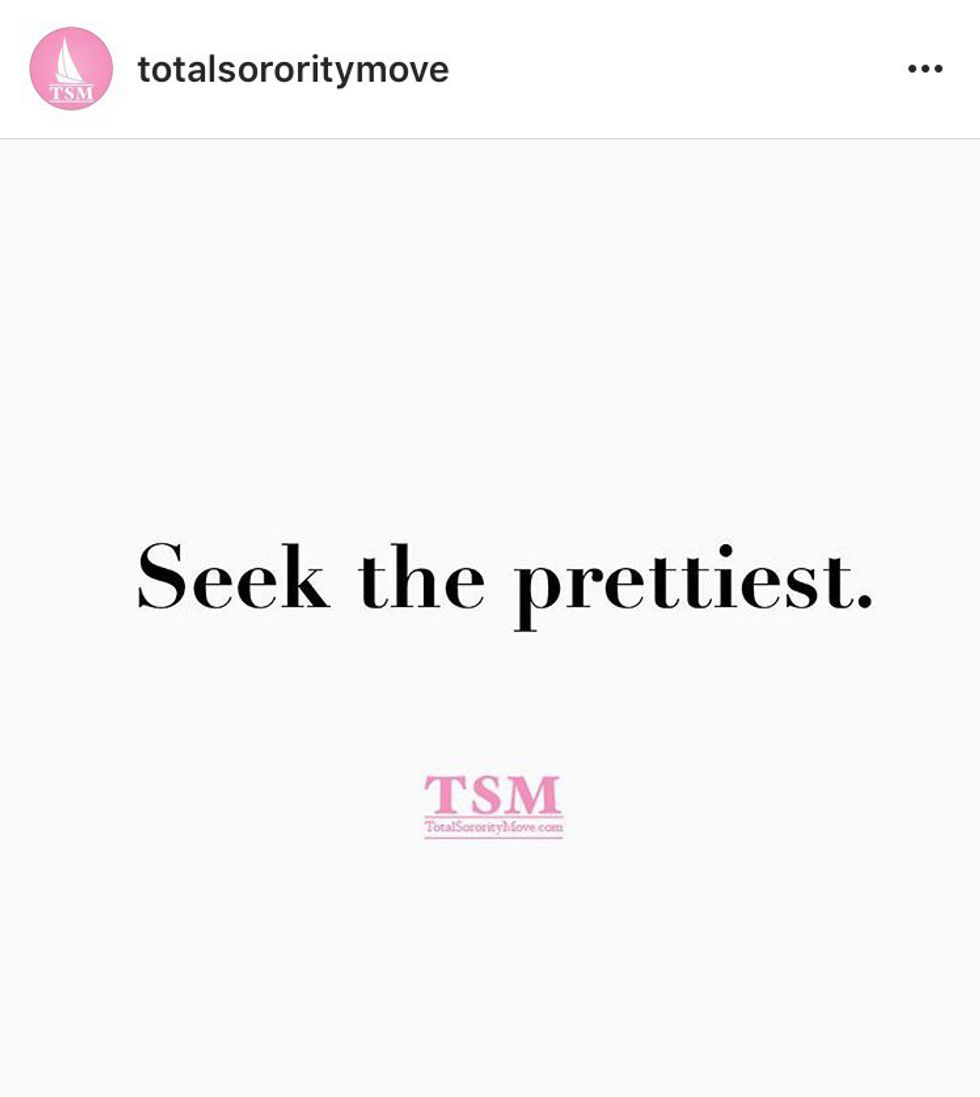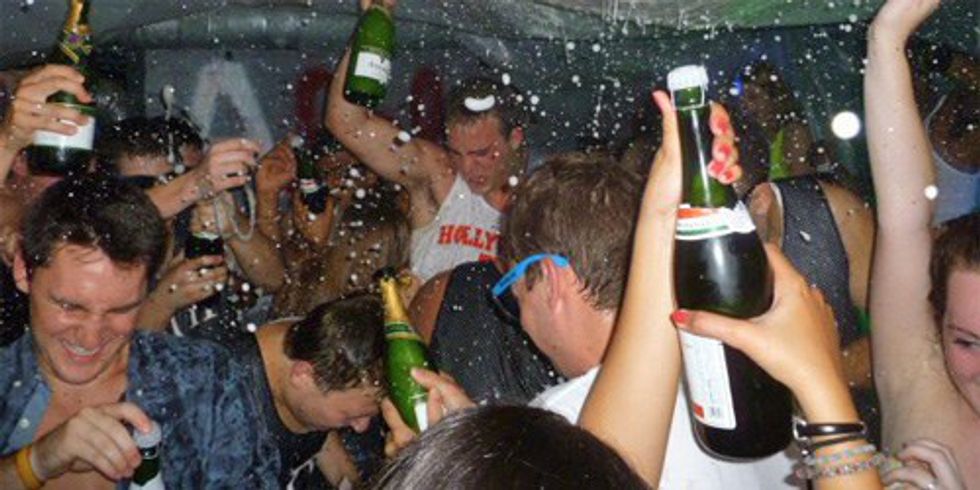 If you're promoting anything through your written pieces or your social media posts, it should be this:

Young Greek women are so much more than revealing clothing and skinny waists. They have feelings and minds of their own . They want more than to be a fraternity's sweetheart. They do not pick girls based on looks; they pick based on character and how a young woman carries herself. They want to support and love their sisters because that's why they joined. To forever have a group of women with the same goals and values who will always pick them up when they fall. Their beauty and passion cannot be summed up in an Instagram picture.

Young Greek men are so much more than shot-gunned beers and one-night-stands. They are not all about hooking up with girls and getting blackout drunk on the weekends. They have respect for their brothers and show it. They have respect for their philanthropy as well as their community and show it. They are more than a Rolling Stones article would portray them.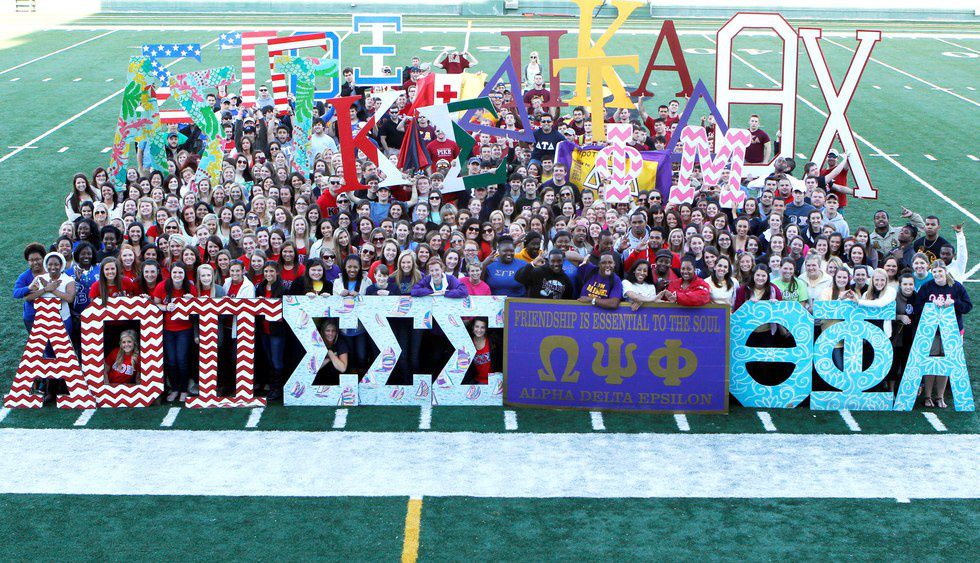 We may not all be perfect all the time, but we are so much more than how we are portrayed. I would love, just once, for someone to get it right.

Sincerely,
An Actual Member of the Greek Community