Dearest Babies,
You have no idea how much each of you means to me and will forever. Each one of you pups has been the best companion a girl could ask for and has taught me a lesson in how to be a better person, as well as companion right back.
To my Daisy,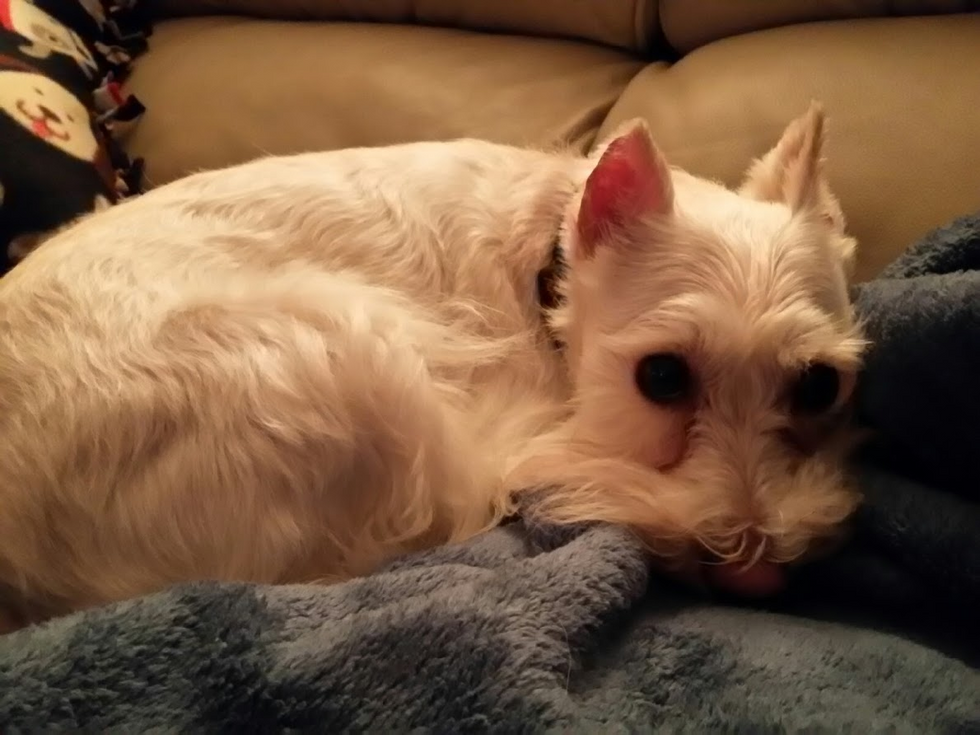 You were my first ever dog of my own. That first day at home with you, all small and white, you stole a piece of my heart and I am okay with never getting it back. You have been my best friend, my wake up call, and my playmate. You have consoled me in my times of need and made sure I always knew how you felt as well. You may think you're a tough girl who can play with the big dogs, but to me, you will always be my little favorite girl.
To Honey,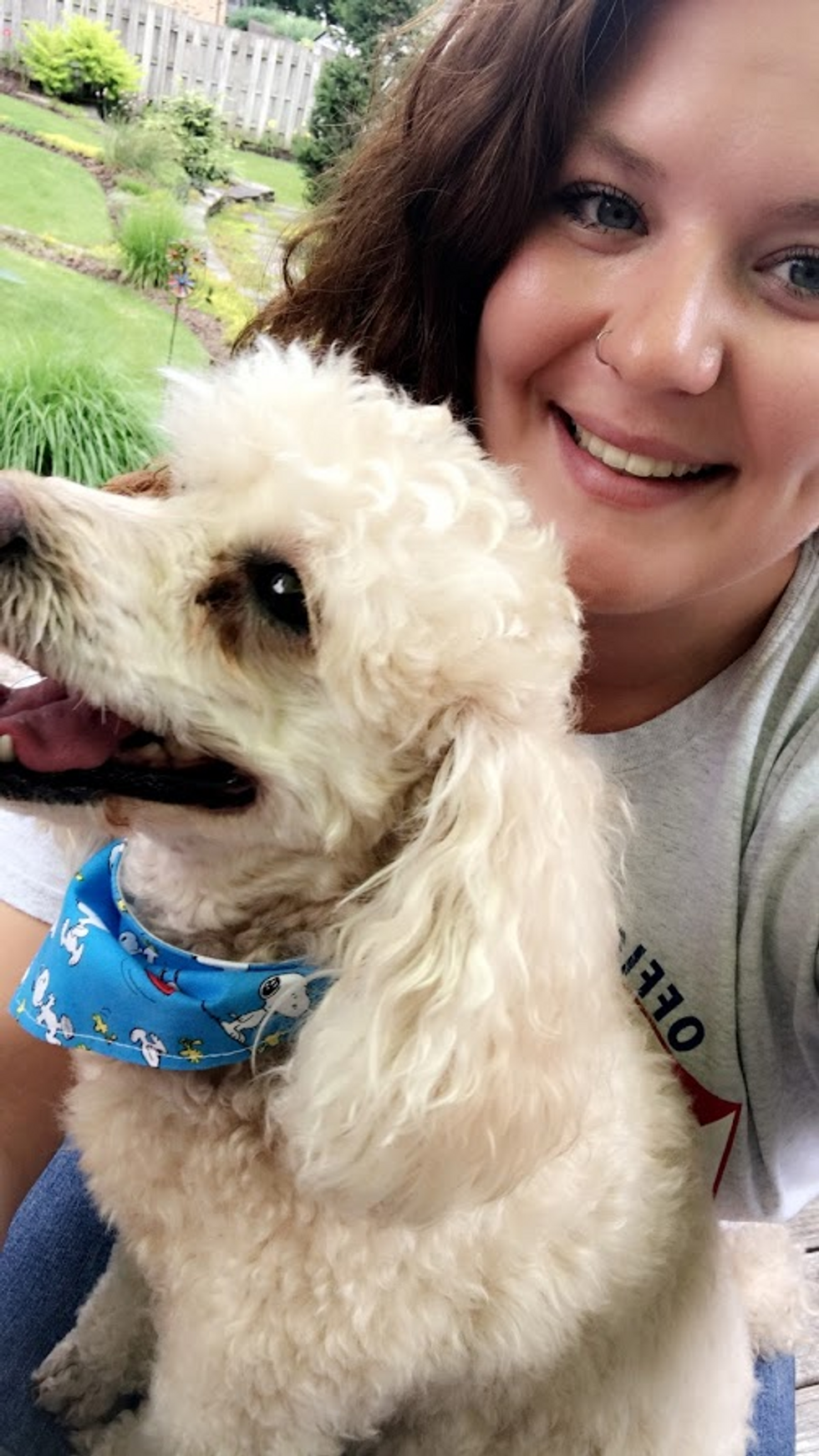 You stole my heart the first time I met you, all fluffy and sweet. You've only ever needed my love and affection, giving me twice your love in return. Whenever I am home you rarely leave my side and are the first animal in this world that made me realize how much I could mean to another creature. You are the happiest girl, and never cease to put a smile on my face.
To Little Alice,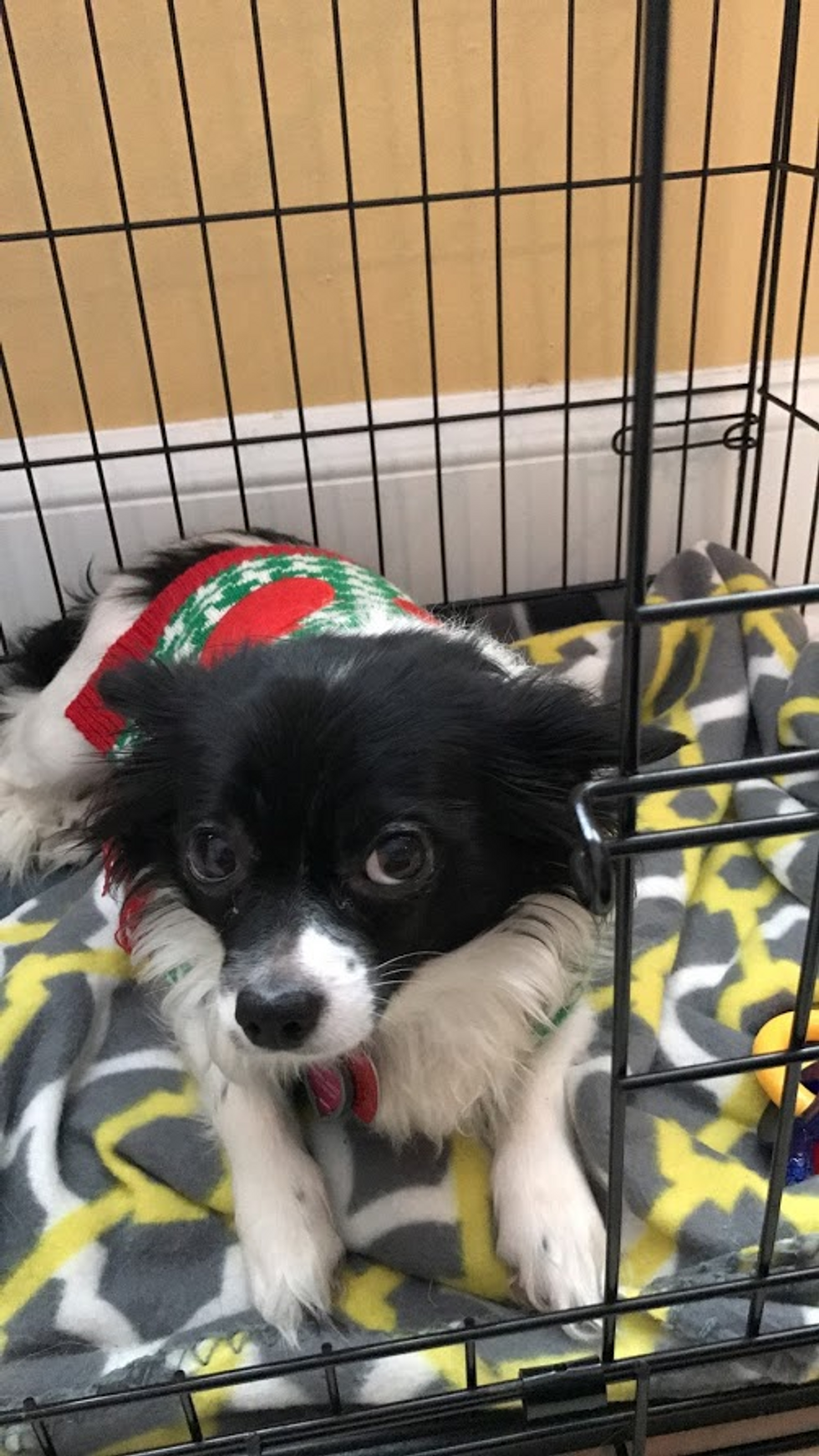 You and I got off to a rocky start for sure. You are a tiny little protective monster, this I know is just in your nature as a chihuahua. You taught me the most valuable lesson in patience and trust, and all I needed were several hot dog slices and some love. Whenever I need a tiny slice of cuddly little girl time, I know I can get it from you.
To Maxwell,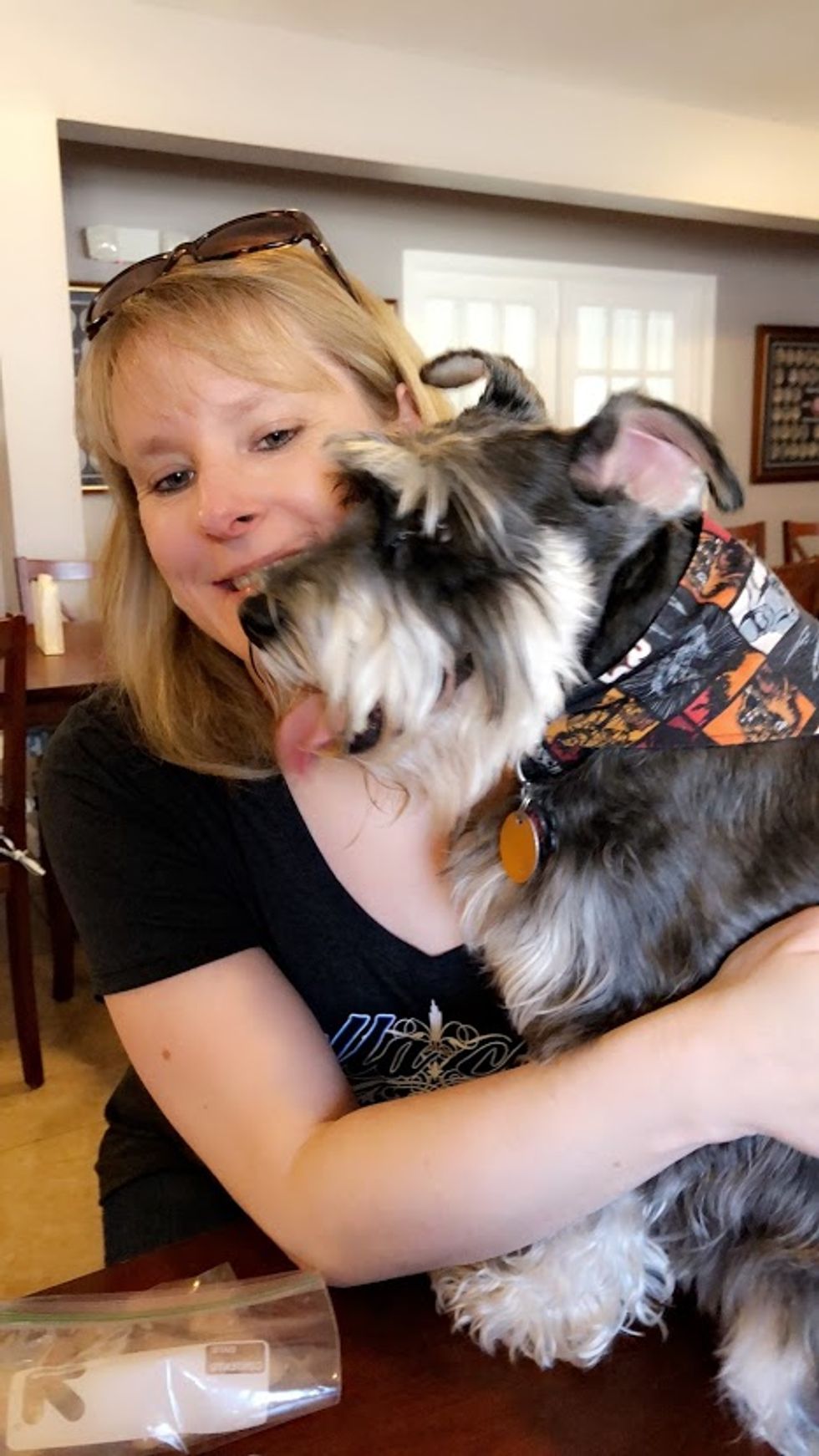 You're the new kid in town, and while it took me a minute to warm up to having you around, I am glad I did. We never had a boy dog before and I wasn't sure I would like you, but now I realize you are a lot like me, shy, super awkward, but a funny little man that needs to be loved as much as the next pup.

A dog is one of the best companions a girl can have, four of them means every minute at home is a minute full of puppy love. That is all you can ask for from an animal. The hardest part about having a dog is that you don't get to have them forever, but I know that I will cherish the time I have been given with all of my babies for as long as I do have them, and that will forever be enough for me. I love you pups.