Based loosely on the New York magazine and media scene, "The Bold Type" is a show to cry, laugh, and yell at in every episode. In just four seasons, the show became the chaotic TV drama we can't imagine not having in our lives. Kat Edison, Jane Sloan, and Sutton Brady are the type of friends we all wish we had; the friendship-trio that stole our hearts.
This show accurately depicts the struggles and triumphs of the everyday lives of many millennials. Many important lessons can be learned from this show. These are the ones I think are most important to take away.
1. One or two close friends is all you need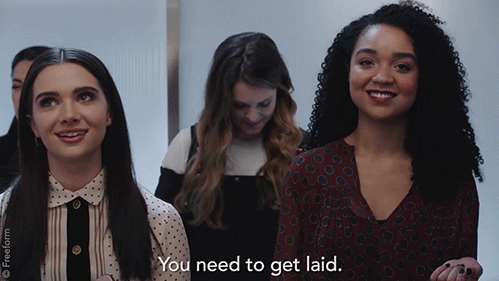 This trio is a force to be reckoned with. If you mess with one, you mess with all. Jane, Kat, and Sutton really are the best group of friends you'll ever see. They know their group can withstand anything; from screaming in a subway station while wearing gowns all the way to drinking and laughing in a bathtub during a dinner party. They'll always have someone there through the good and bad times.
I'm lucky enough to have found my own Sutton, still searching for my Kat. No matter what, I know I have someone there I can always count on.
2. Adulthood is fashion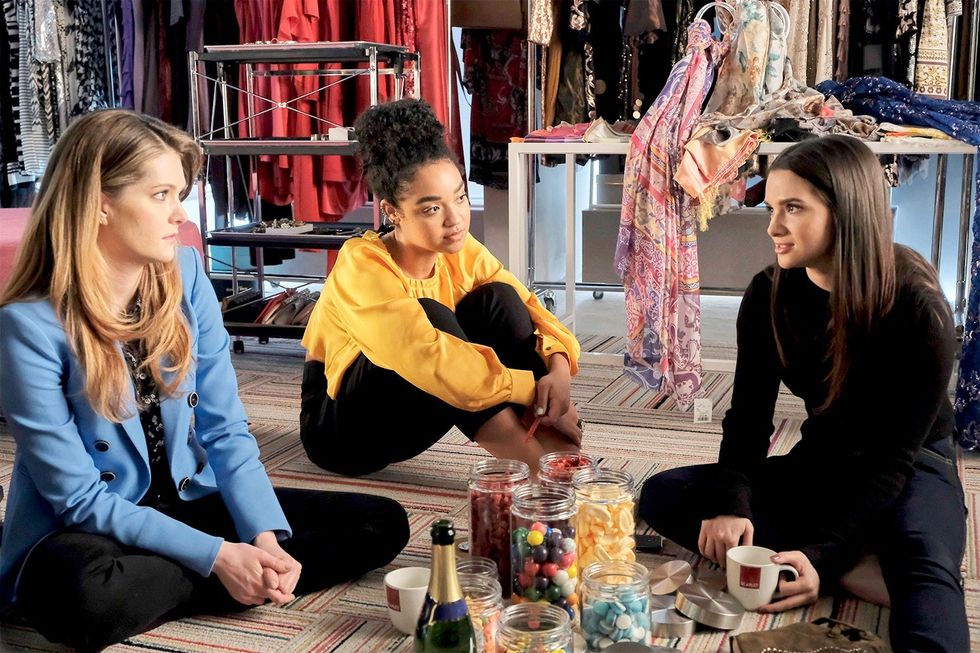 Whether good or bad news, it's always better when shared around clothing. No matter what job you do, you must have a good outfit to match your confidence. The first thing anyone will notice about you is your clothes. If you seem confident in the way you dress, that's how people will perceive you.
3. Any office space can be a private hangout if you're brave enough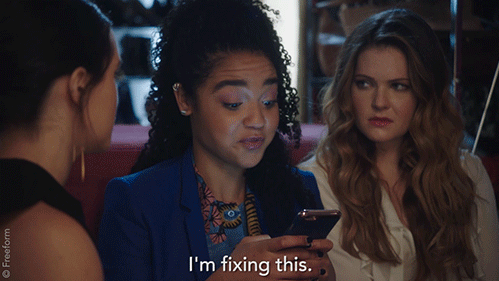 It takes a certain amount of spunk to take a private workspace and turn it into a private area for only you and your friends. Everyone in the office knows that that space is reserved for your group, and no one else dares go there. Every office group needs some place to share news, whether good or bad. Every group needs a private area to have their freak outs.

4. Distance is a social construct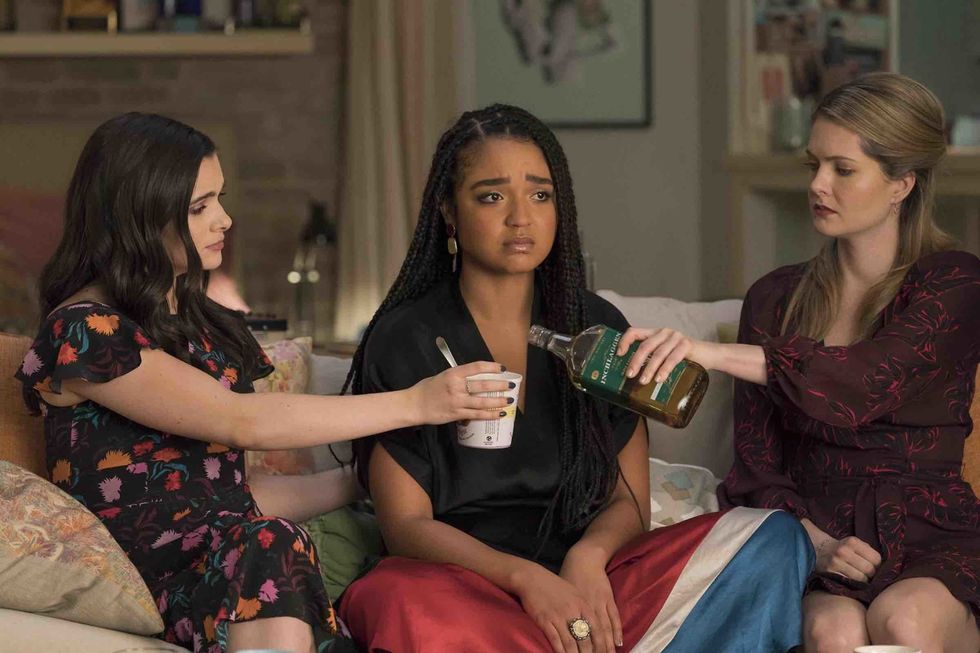 It's amazing how these types of friends are able to remain so close, even when the distance between them is thousands of miles. Most people don't leave their boroughs except for work. This isn't true for this trio. Kat takes a long subway ride every weekday morning all the way to Brooklyn to make breakfast with her two besties just to go back to Scarlet Magazines Midtown office during rush hour. Nothing, and I mean nothing, will get between friends when they want to be together.
5. EVERYTHING works out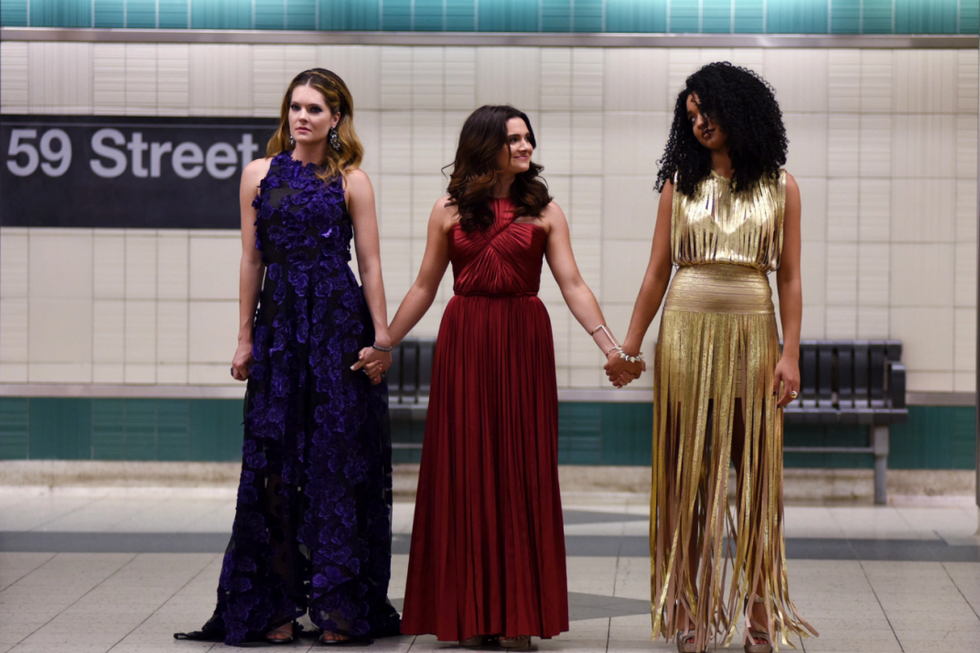 For these women, everything always works out in the end. No matter the consequences, no matter the setting, no matter the stakes, everything ends the way it's meant to. It can be considered as either blind optimism or blatant encouragement. I like to look at it as trust; trust that my friends will help me through whatever comes our way.