Spectrum and Tara Flanagan are blessing us all with "Leaving You Behind," a sweet, thoughtful, and truthful bop we all need to hear, while still maintaining an electronic edge. Released on January 17th, this song is their second collaboration together, and I certainly hope they have a few more up their sleeves. Their musical abilities mesh very well together and they definitely serve as a compliment to one another! You can stream "Leaving You Behind" on Spotify and Apple Music today!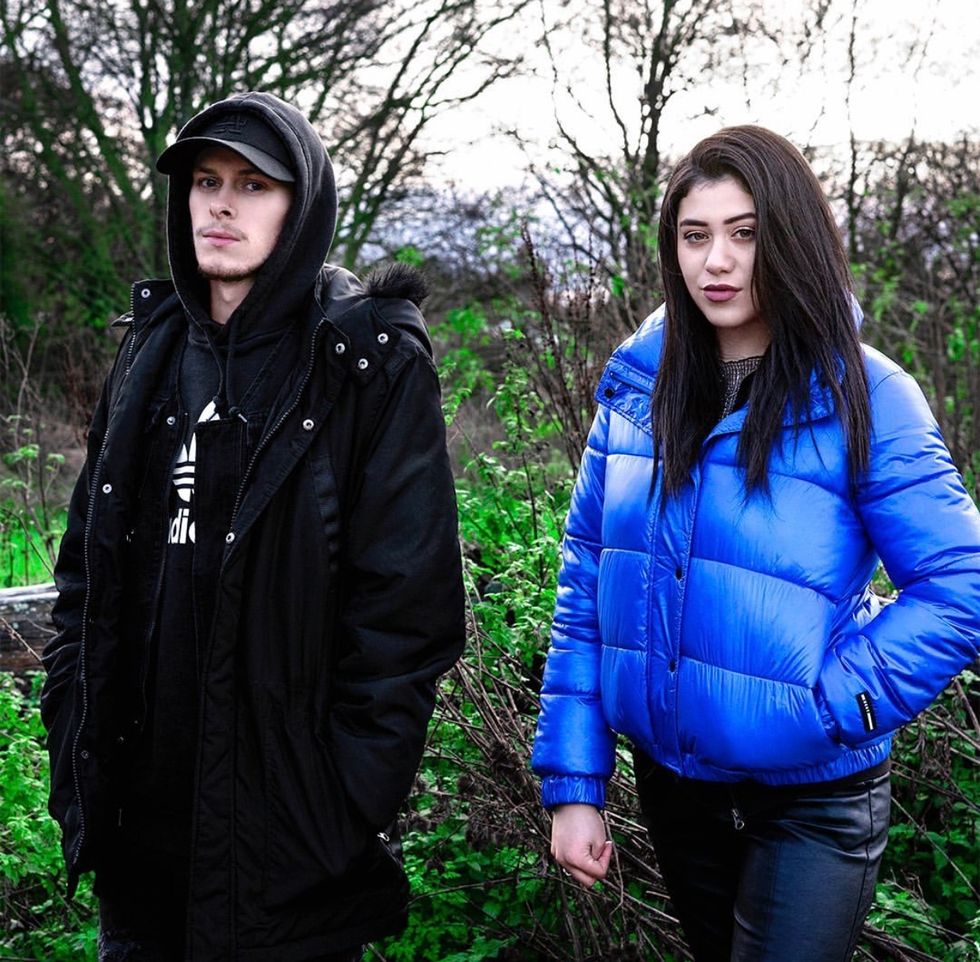 https://www.instagram.com/spectrum_uk/
Spectrum, sitting at just under 26,000 monthly listeners on Spotify, is an artist and producer from West London. His musical journey began when he was only 15 years old and he's been performing and producing ever since. His style is a delicately woven blend of pop, hip-hop, and electronic, contrasting elegant vocals and harsher bass tones. His music exists to tell a story, to take you on an emotional journey, and I think I speak for both of us when I say I hope this song is able to give you just that!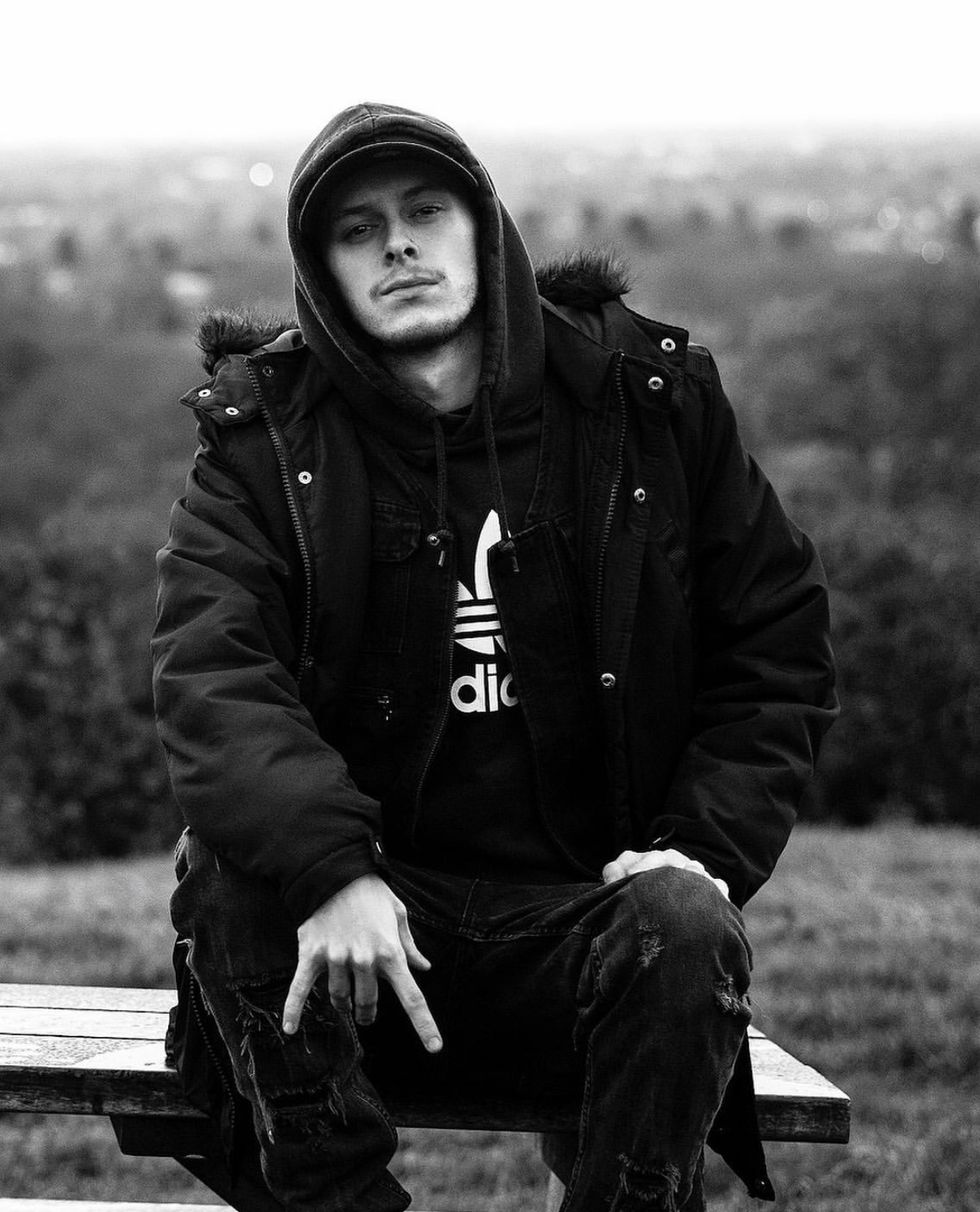 https://www.instagram.com/spectrum_uk/
He is entering 2020 going strong, ready to provoke emotion in everyone who listens. You can experience this yourself by following him on Spotify here and keeping up with all his endeavors on Instagram here.
Tara Flanagan, a stunningly beautiful up and coming singer-songwriter of Philipino and Irish descent, is currently knocking the singing game out of the park. Her voice is dream-like and everyone deserves to hear it at least once, let this song be what introduces you to this queen! Follow her on Spotify here and Instagram here so you never miss a musical moment from her again!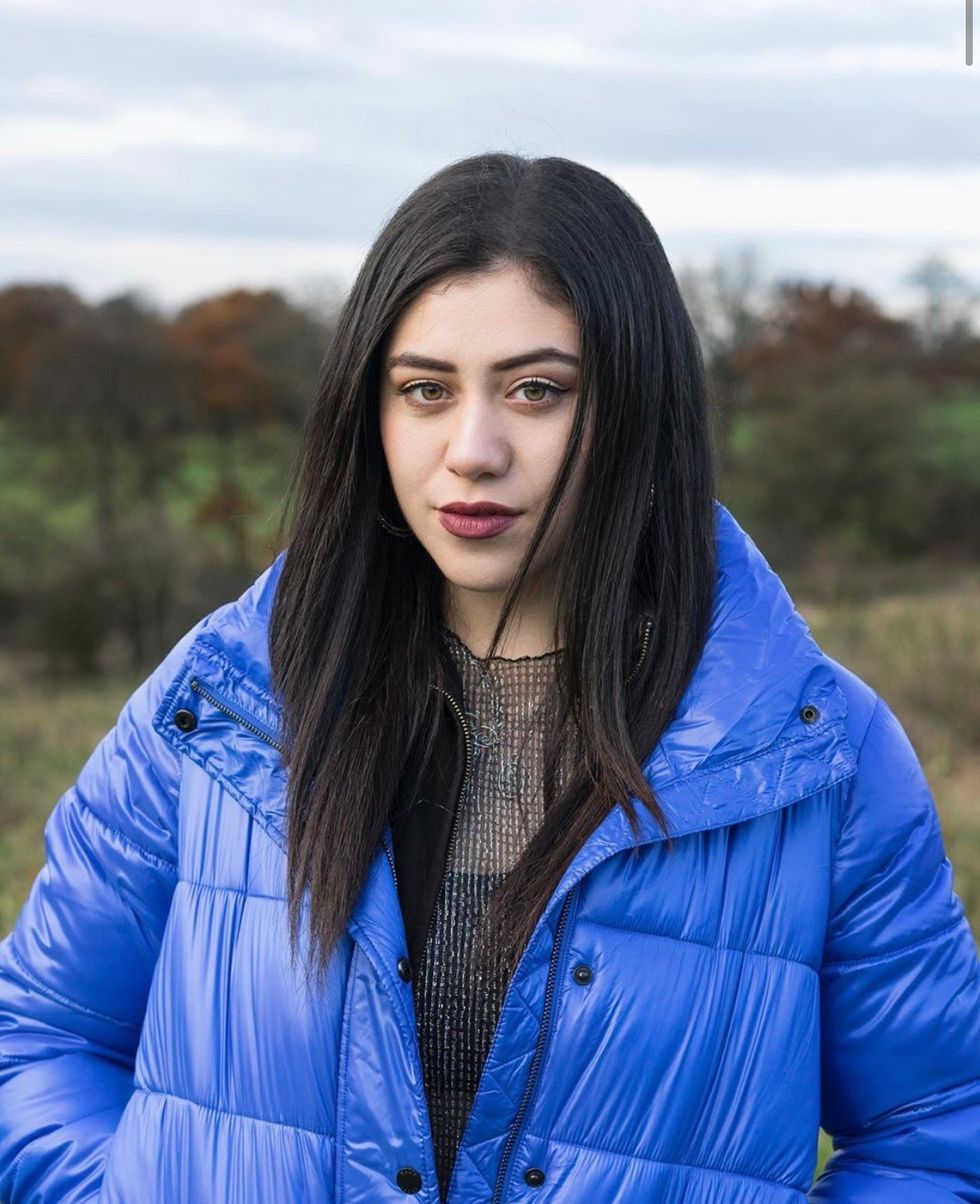 https://www.instagram.com/tara_flanagan_/
As always, follow Lacuna Records on Instagram here for all you underground EDM needs!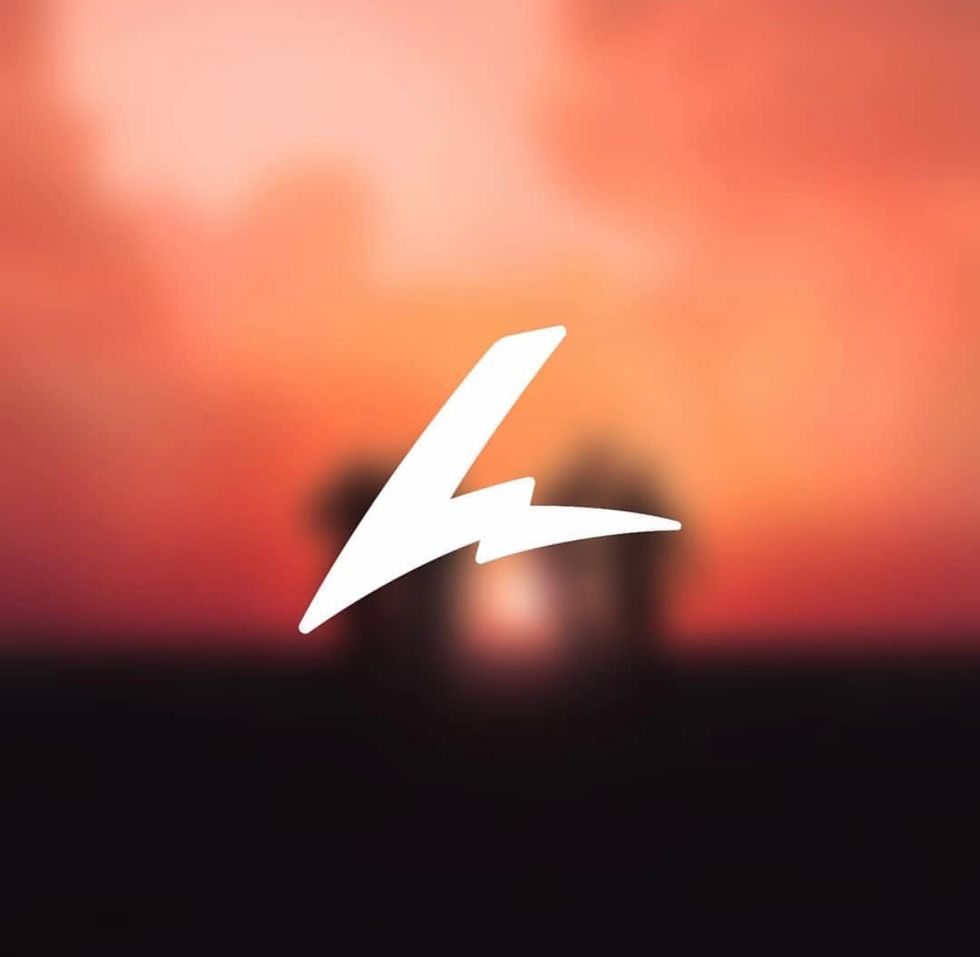 https://www.instagram.com/lacunarecs/