Ireland is an incredible country, and I recommend that anyone who has yet to travel there should go. From the Cliffs of Moher and the Blarney Stone to the wonders of Belfast, there is an unlimited amount of adventures that you can find on the island. Recently, myself and six of my closest friends took a trip to the country in order to experience all that we could, including St. Patrick's Day in Dublin. After spending a week in Ireland, we were able to walk away knowing that we had the time of our lives, but we also gained some valuable information about what makes Ireland different from the United States. Here are 12 things I learned after a week in Ireland.
1. Guinness actually is everywhere.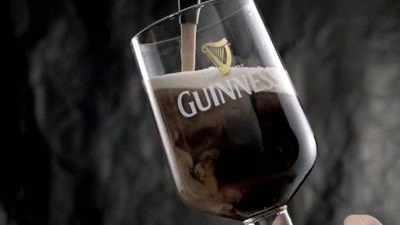 Everywhere you go, everyone is drinking the famous Irish beer, Guinness. The beer itself has a particular taste and is not for everyone, so don't feel bad if you don't like it. I toured the Guinness Storehouse while I was in Dublin and was offered a free Guinness beer but decided to take a Hop House 13 Lager instead without feeling any shame.
2. Pedestrian's don't have the right of away.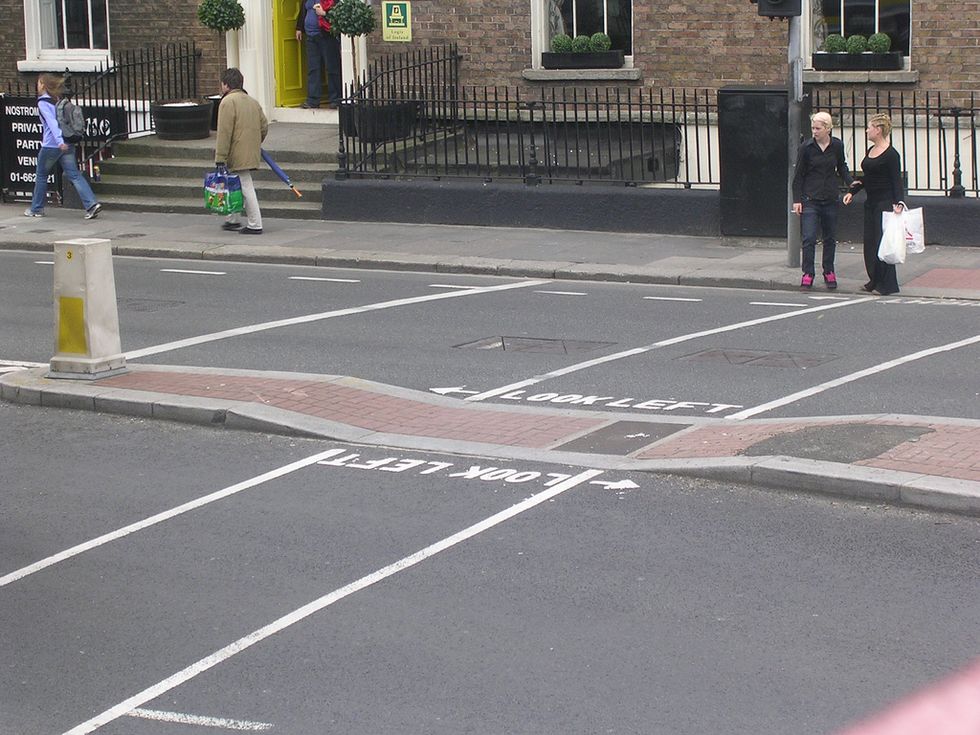 Don't forget to look left then right, because most of the time the cars will not stop for you.
3. Irish men are more forward than American men.
This can be for better or for worse. Personally, I believe it is for the better. The men aren't afraid to approach you, and when they do, it is with a sort of confidence that can be seen as being very attractive.
4. Tipping at restaurants is not usually expected.
Restaurant customer service in Ireland is very different from America. Waiters and waitresses spend less time at the table, which may be one of the reasons why customers don't often leave tips. Typically if you are in a large group, you have to go up to the register to pay individually because they don't split the bill multiple ways.
5. The Galway Hooker is not named after an actual hooker.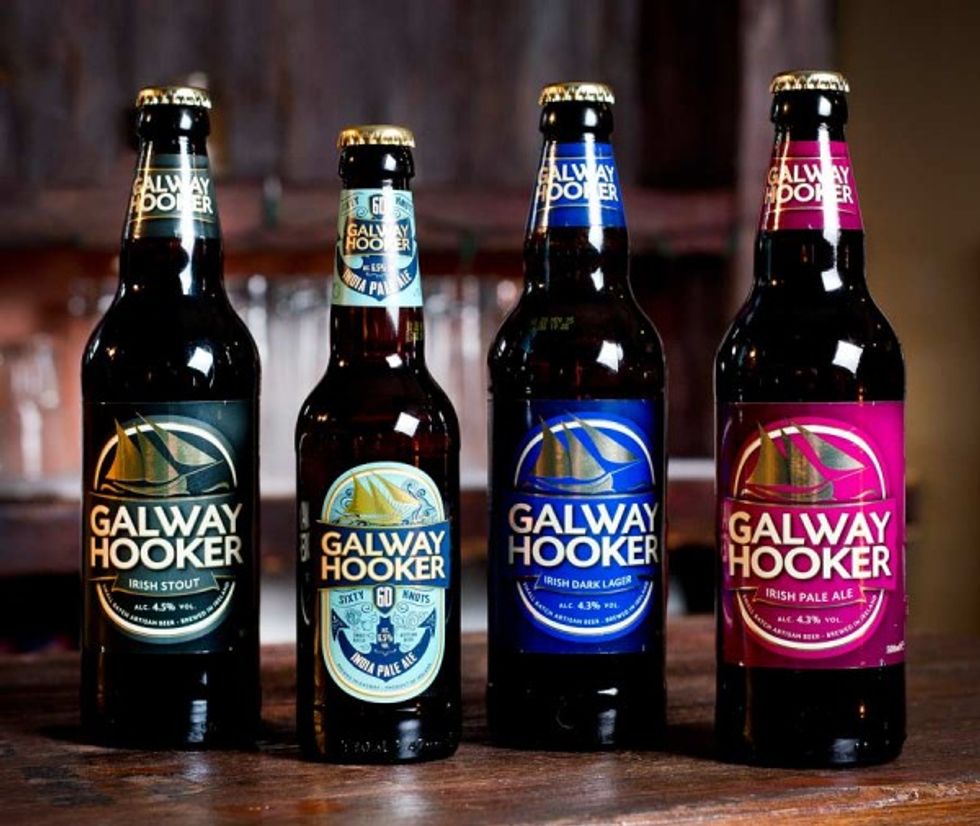 The Galway Hooker is a type of beer that is popular in certain regions of the country. While we were in Galway, we thought it would be the perfect beer to test out. Personally, it was not one of my favorites, but I did walk away with the knowledge that the beer itself is actually named after a type of traditional fishing boat that is used in Galway Bay.
6. You can easily fall off the Cliffs of Moher.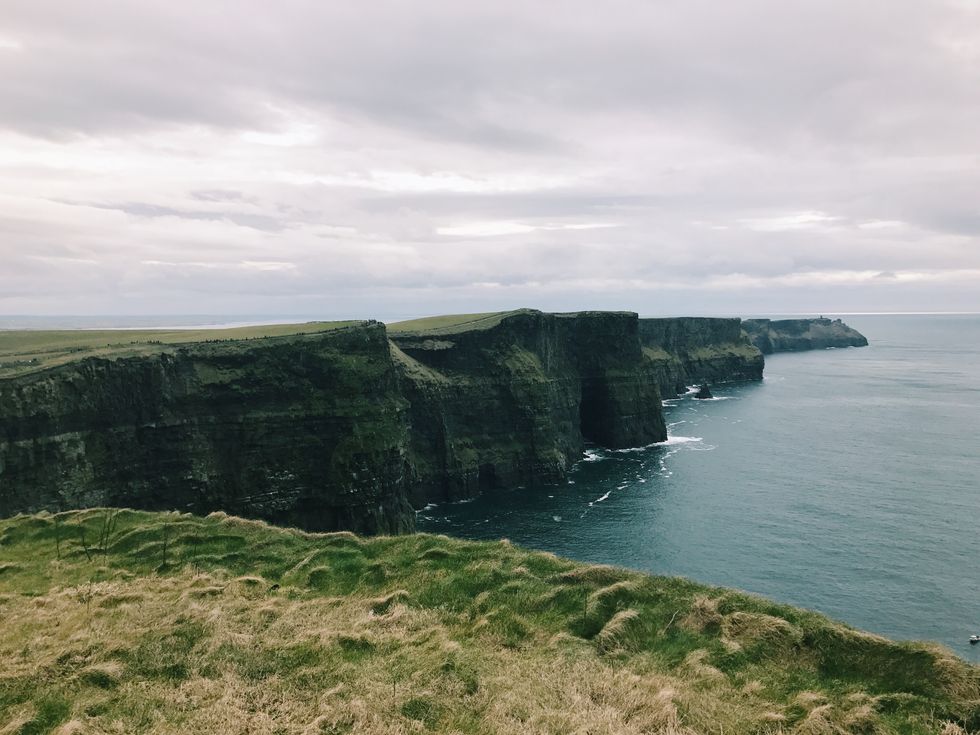 The Cliffs of Moher are one hundred times more beautiful in real-life than they are in the pictures, which is to be expected. Just be careful that you don't get too close to the edge because it is very easy to slip and tumble down, especially in rainy conditions.
7. When it rains, it pours.
It is true when Ireland is said to be a rainy country because it rains almost every day, and when it rains, it pours as if there is no way it will ever stop. Umbrellas are a must, but be sure that the 40 mph winds don't blow them away.
8. Roundabouts are frightening.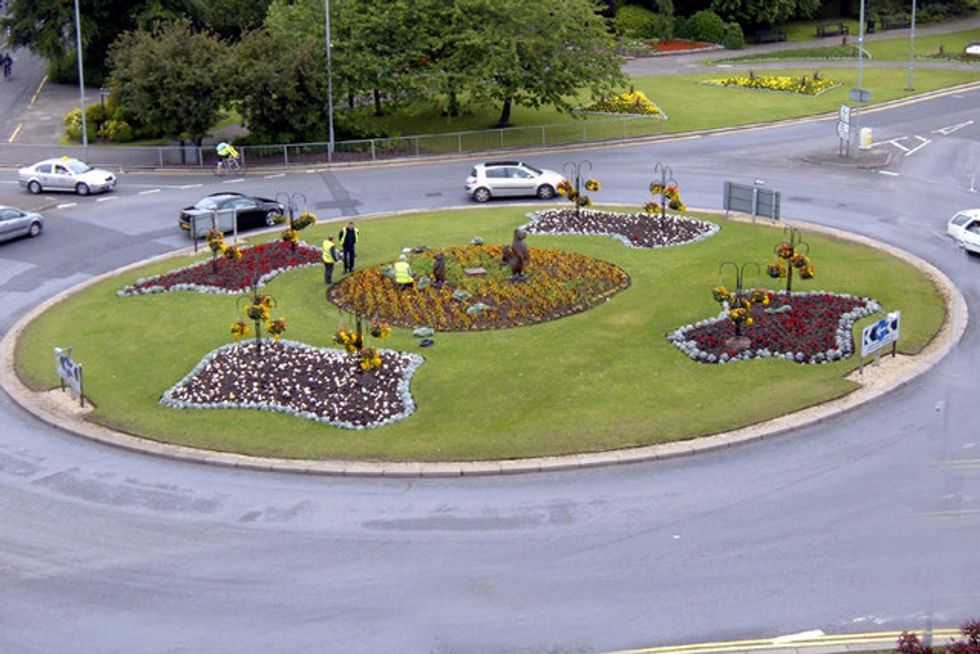 Going through a roundabout in America seems like no big deal, but when you are plopped onto the other side of the road, you may see your life flash before your eyes a few too many times.
9. Pots of gold and leprechauns aren't actually at the end of the rainbow.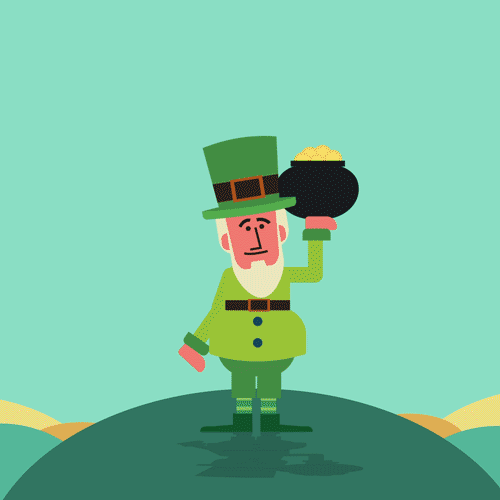 After seeing my fair share or rainbows in the Irish countryside, I can honestly say that I did not find any pots of gold or green leprechauns playing around at the end of the rainbow. I was not surprised but still was disappointed
10. Green-colored drinks are hard to come across.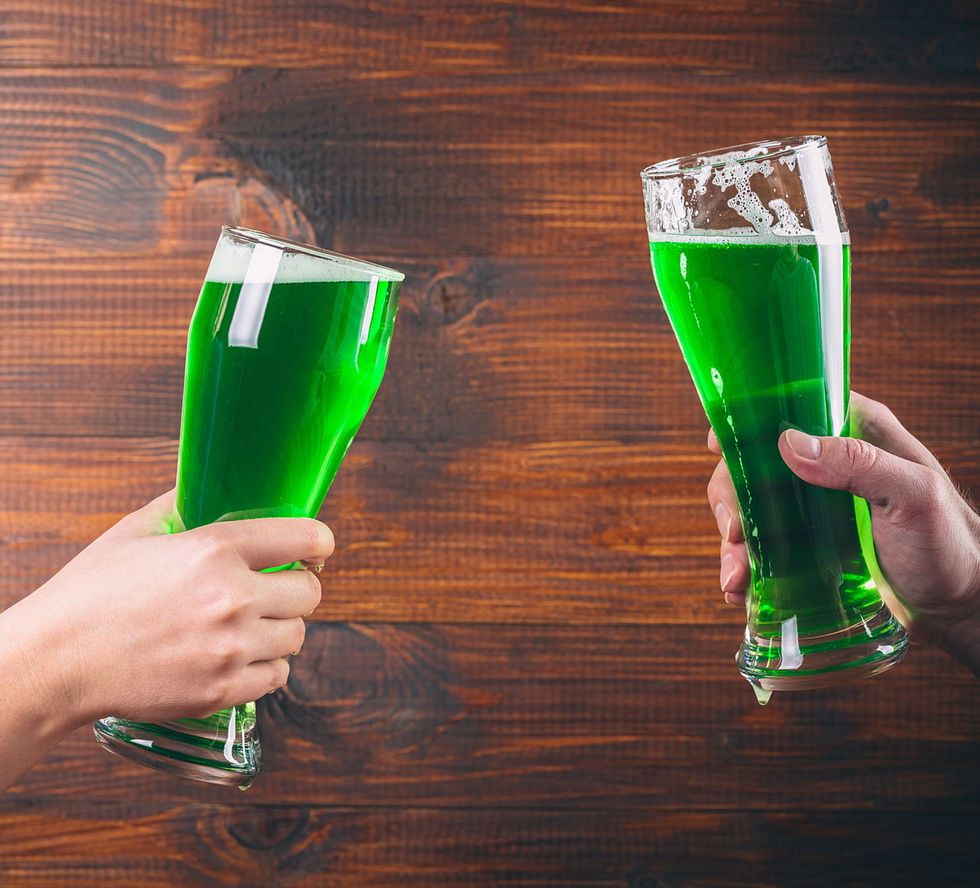 You will have a better chance of finding a green drink (both alcoholic and non-alcoholic) in America that you will anywhere in Ireland.
12. The drinking age isn't 18.
Technically, according to the country laws, the drinking age in Ireland is 18 years old. This can actually change from establishment to establishment because each building gets to determine their own minimal drinking age.