It's late at night, and you haven't eaten dinner yet, or you're hungry for a second dinner. Unfortunately, everything is closed, and you're scrambling for options. Here are a few places to help satisfy your late night cravings!
1. Pizza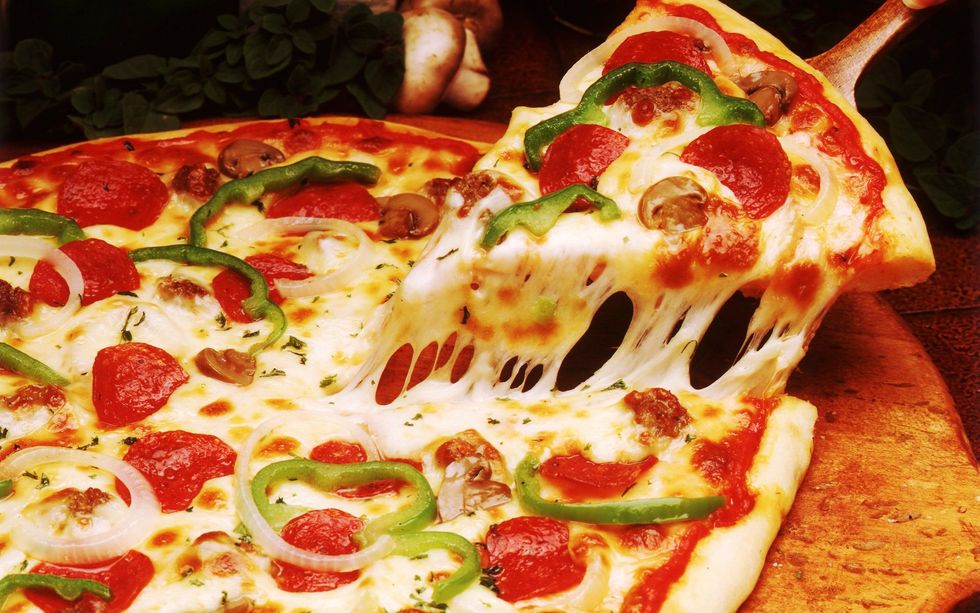 Papa Johns, Domino's and Pizza Hut will always be everyone's number one go-to.
2. IHOP

It doesn't get better than a menu of pancakes, omelets, crepes and more for your late night meal!
3. Denny's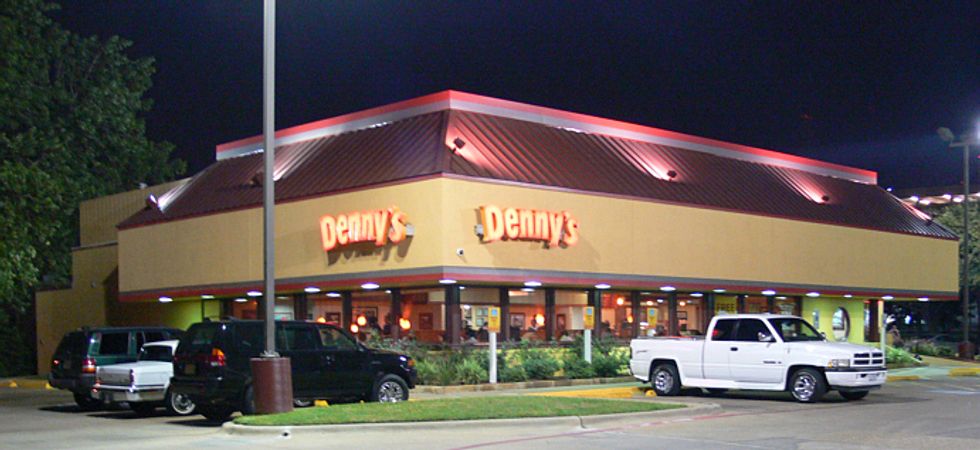 Yet another place to eat breakfast for dinner. Or maybe you can eat a really early breakfast depending on how late you're awake.
4. Steak N' Shake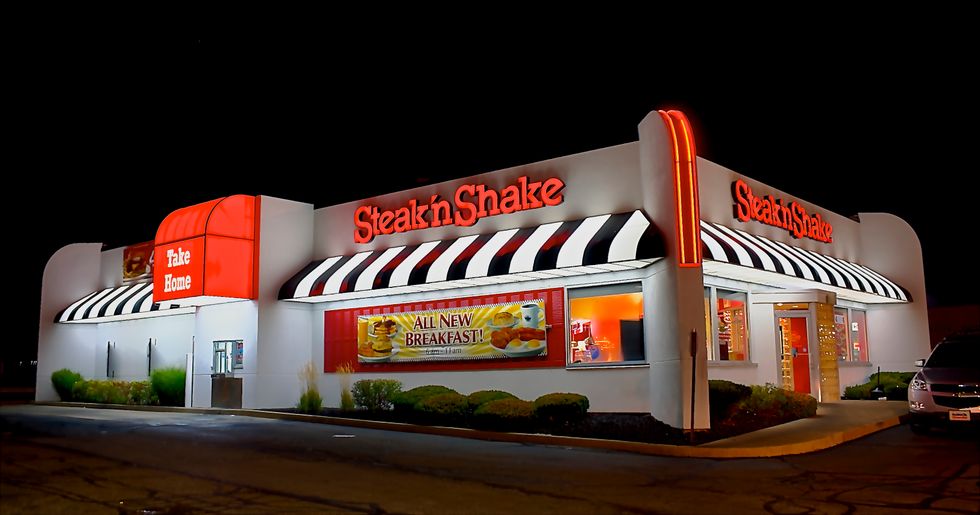 If you want to go grab something sweet late at night, this is the place to go.
5. Chili's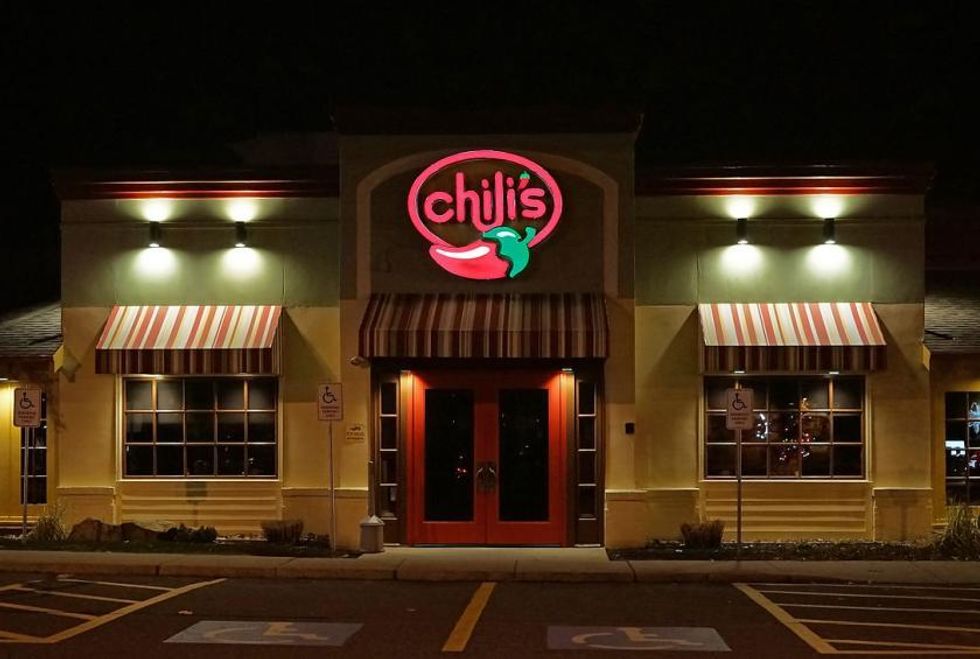 You really only want to come here for that dessert.
6. Taco Mac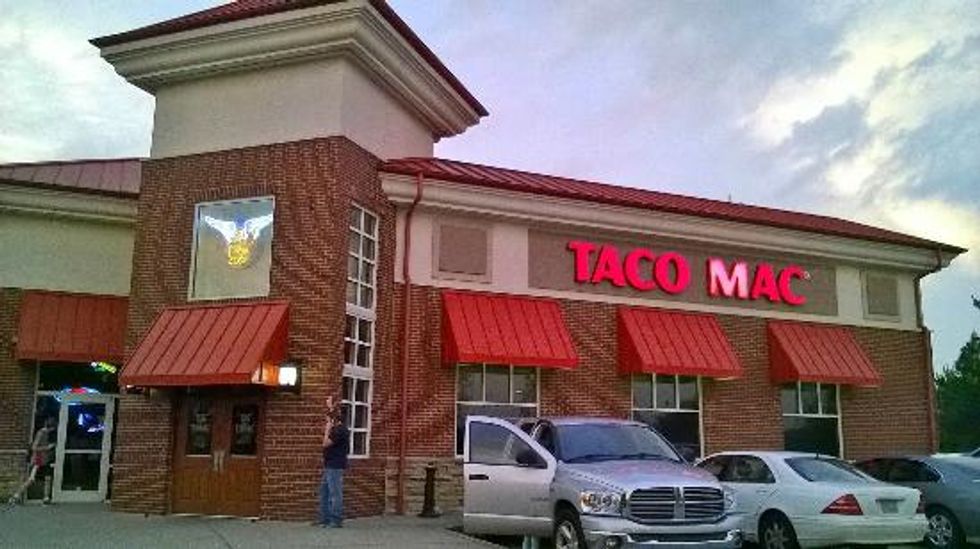 If you want Mexican food past regular dining hours, head on over to Taco Mac to satisfy your cravings!
7. Dunkin' Donuts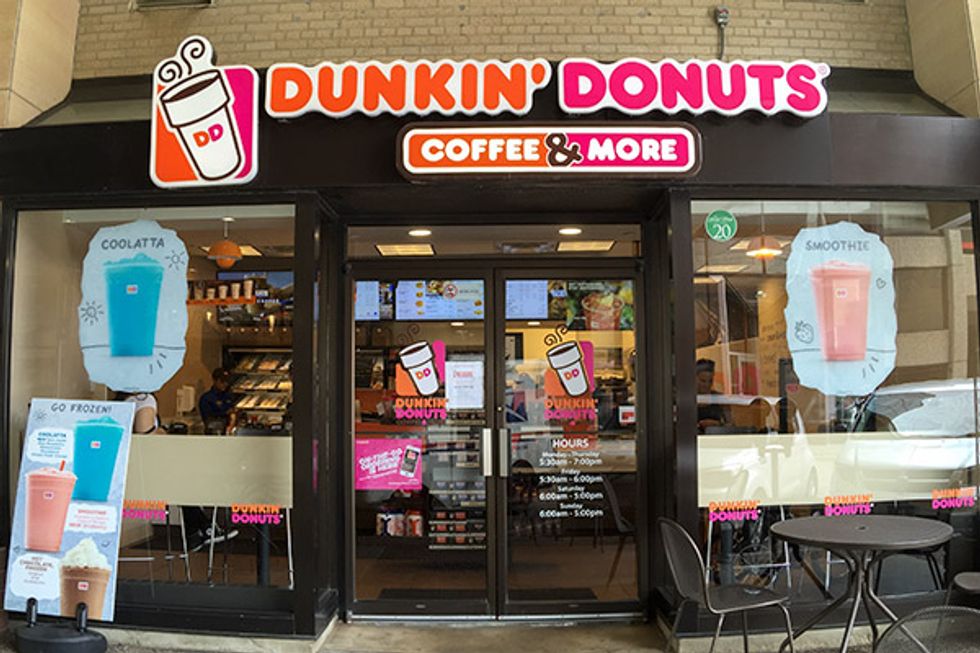 If you want a quick breakfast sandwich, some coffee for late night studying, or a dozen donuts to yourself late at night, Dunkin' Donuts is open for you!
8. McDonald's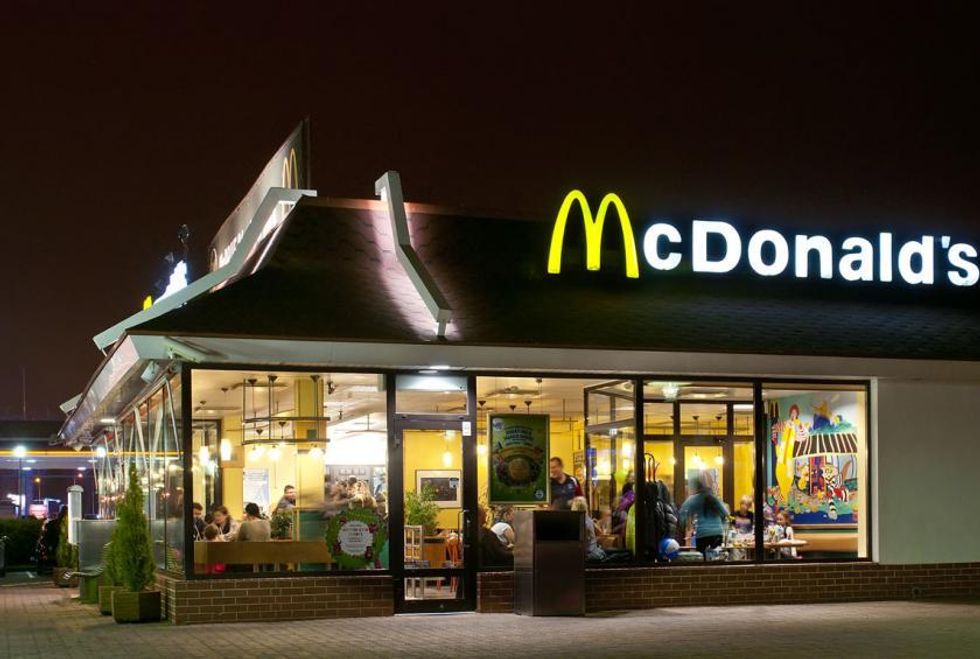 If all else fails, you will always have McDonald's.