Summer break is ending! Schools are out, and shops are loaded with back-to-school supplies. Here are some things to do to have a little fun before your days of freedom and enjoyment are completely over. Let's make the most out of what's left of summer break!
---
1. Go Thrift Shopping
Thrifting is a fun way to find cute and vintage pieces without breaking the bank! While it's become a huge trend now to thrift at mainstream stores like Goodwill, it's not difficult to find underground places to shop which only sell secondhand vintage clothing.
2. Go Hiking Or Camping
Some fresh air is exactly what you need before you're locked in your room doing AP Bio homework till 3 am. Hiking is not only relaxing to do alone but is also insanely enjoyable with friends or family. Plus you get to watch a beautiful scenery!
3. Deep Clean Your Room And Closet
There's no better feeling in this world than having a clean room. Deep cleaning your room can not only keep you organized and prepared for the coming school year, but it can also help you find some hidden gems you thought you lost. It's a nostalgic experience because you're basically rediscovering your childhood, you may find old things that you loved when you were younger. It's the perfect way to start a new beginning before attending school.
4. Go Visit A Body Of Water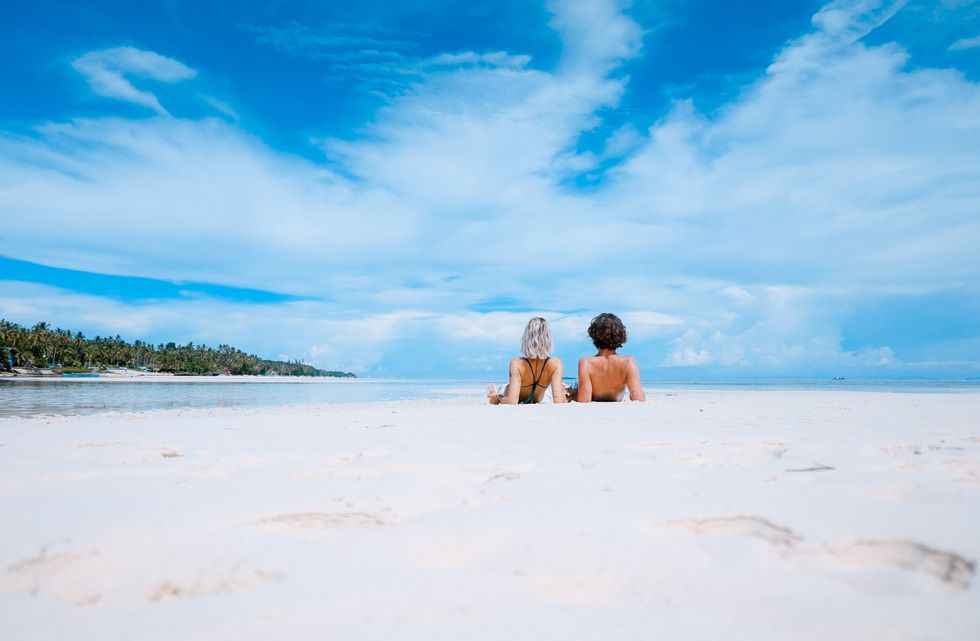 https://unsplash.com/photos/3xUnaShh5SQ
There is so much you can do at a body of water like swimming, fishing, boating, tubing, sunbathing, and kayaking. Since it's so versatile, everybody is guaranteed to enjoy a day at the lake. You can be super adventurous and go jet-skiing, or if you prefer easy-going activities curling up with a book near the lake shore is just as good.
5. Read A Book (For Fun)
I get it, you're saving reading anything till school starts, but you'll be surprised to know reading can actually be a really fun and calming hobby that almost everyone enjoys, even If you swear reading just isn't your thing. You just have to find a book or genre you know you'll enjoy.
6. Try A New Food
This one's kind of silly, but still worthy of doing before school starts. Go and try a fruit that's relatively unheard, like durian or jackfruit. You never know If you like it unless you try it, right?
7. Make A Ton Of Face Masks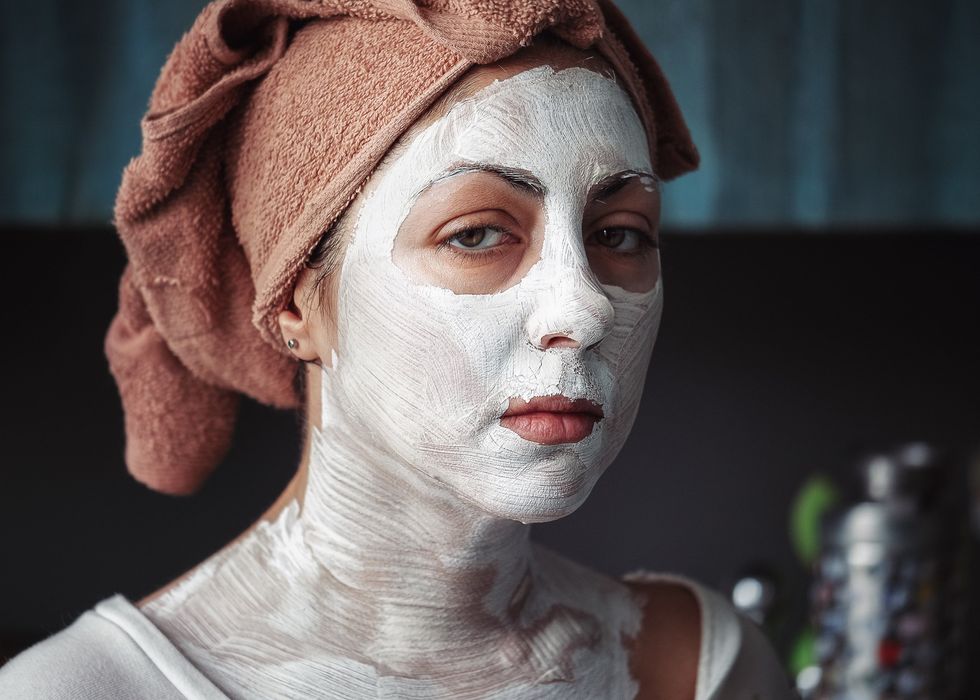 https://unsplash.com/photos/n1fRY4nWg7o
Skincare is important. Get that natural sun-kissed glow by hydrating your skin with some face masks! Based on your skin type and problem areas of your face, you should buy or make skin-specific masks to replenish and retain your skin's glow!