On Monday, October 23, 2017, LANY, the three piece band from Los Angeles, California, sold out the main room of First Avenue in downtown Minneapolis. LANY has come a long way in the past year after releasing their debut album, titled LANY, in June of this year.
Fans waited over night outside of First Avenue to get the best general admission spots. Many fans brought red roses, a symbol on LANY's album cover. While LANY sang their song titled Flowers on the Floor, fans threw their roses onto the stage.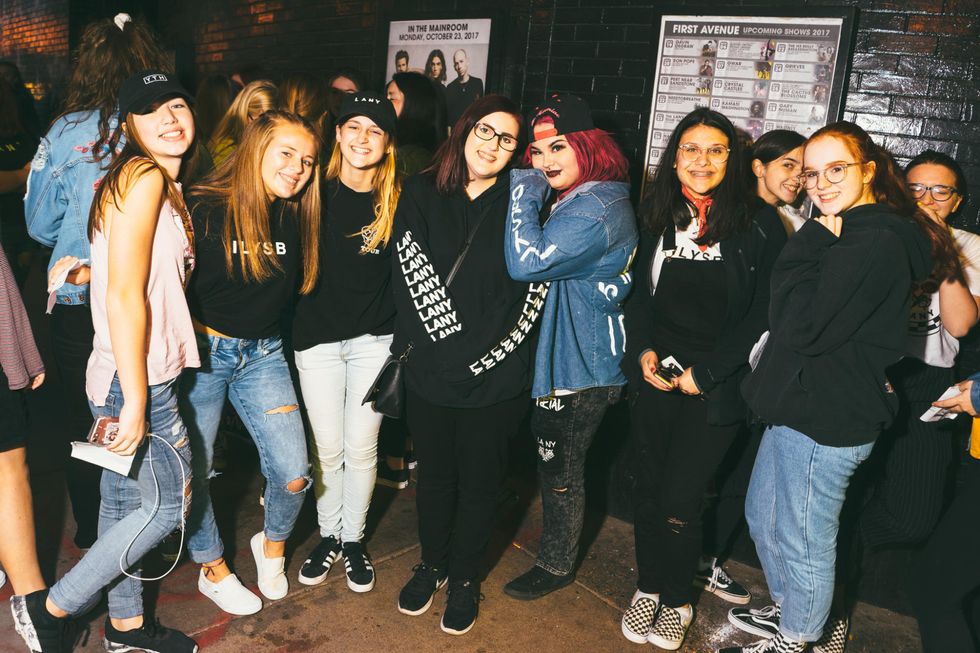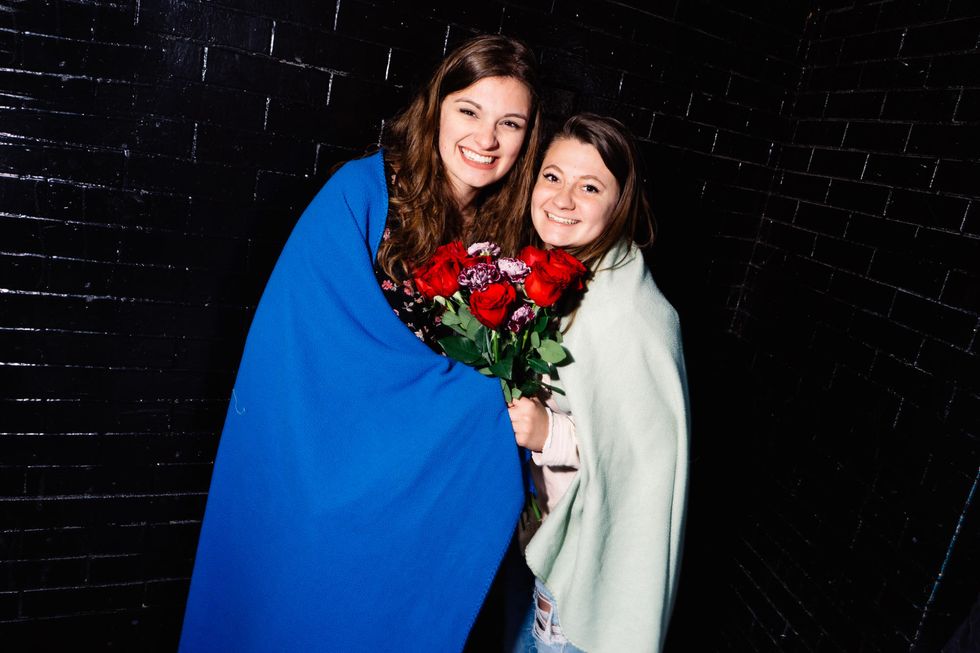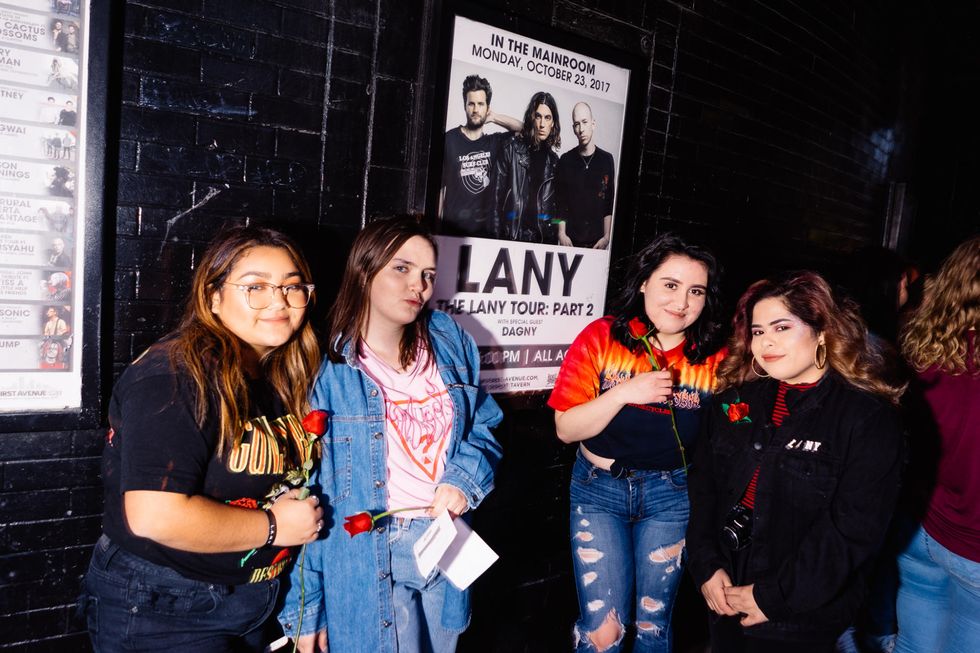 The opening support act of the night was, Dagny, a pop singer from Norway. Dagny's most popular songs are Backbeat and Wearing Nothing.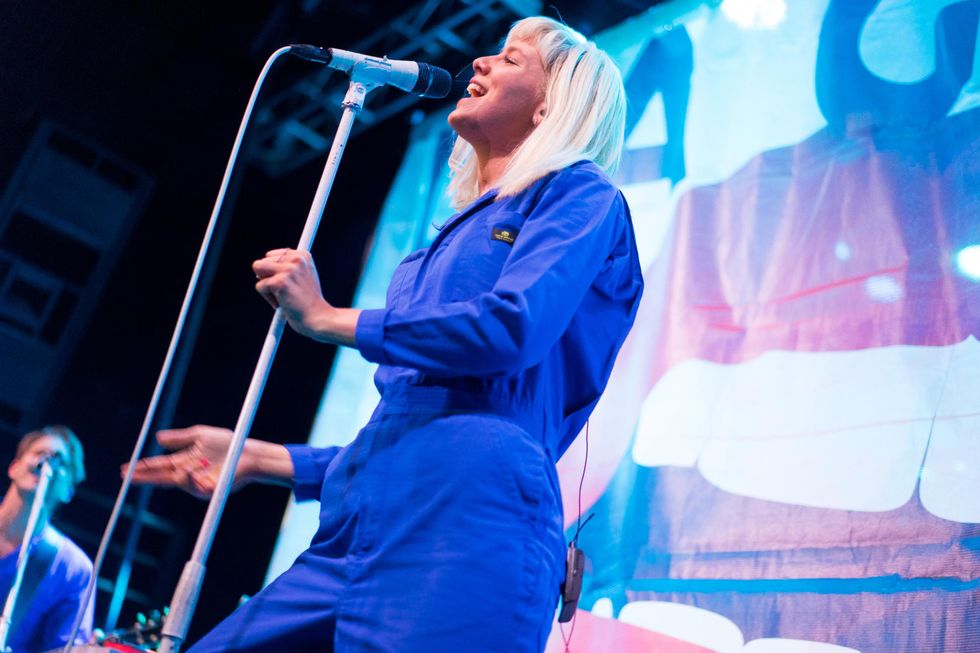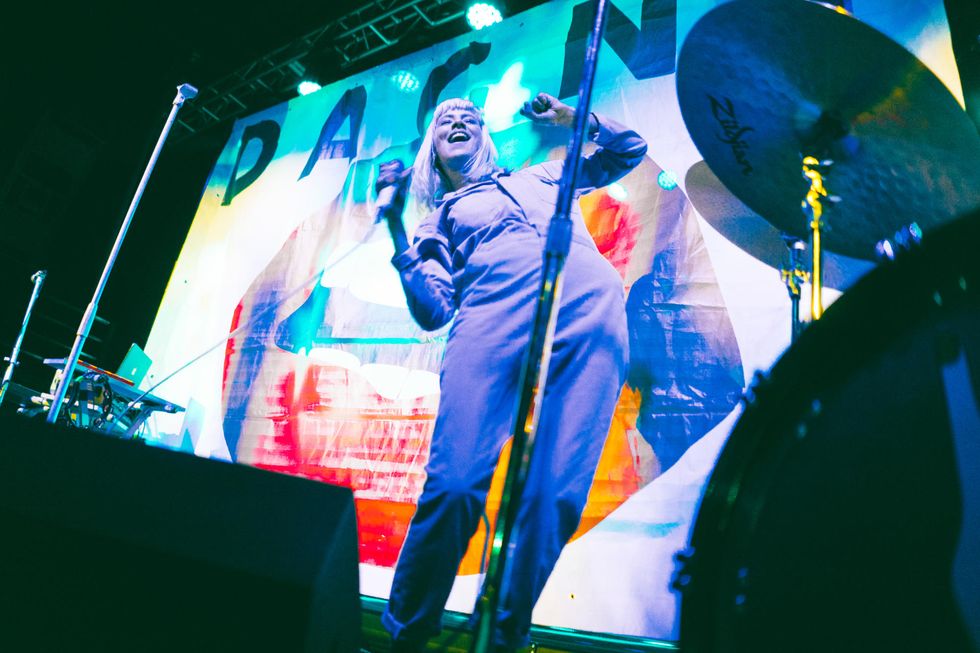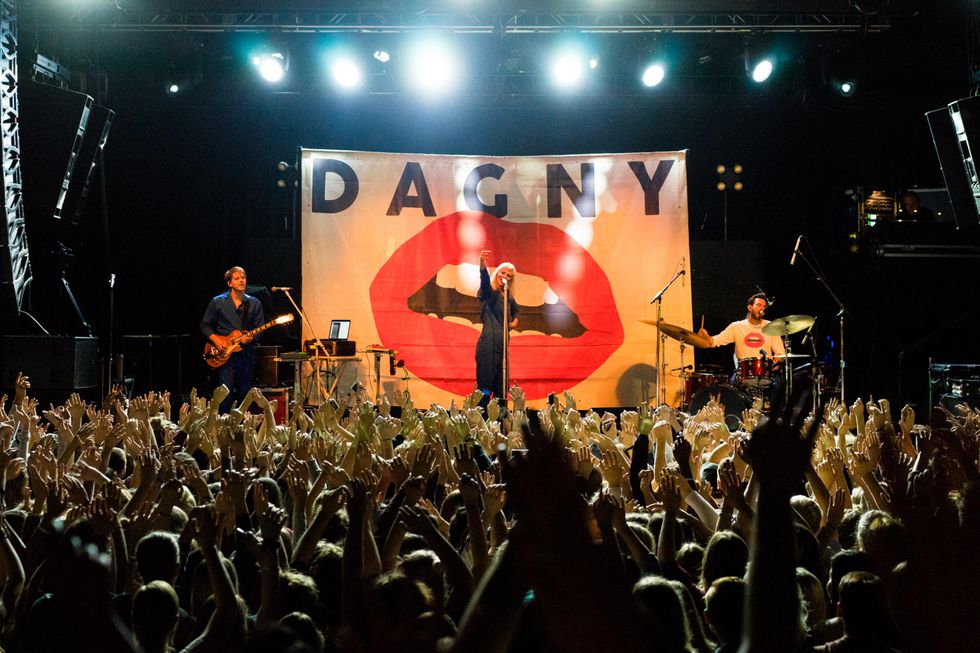 The crowd was excited to see Paul Klein walk onto the stage during their first song of the night, Dumb Stuff.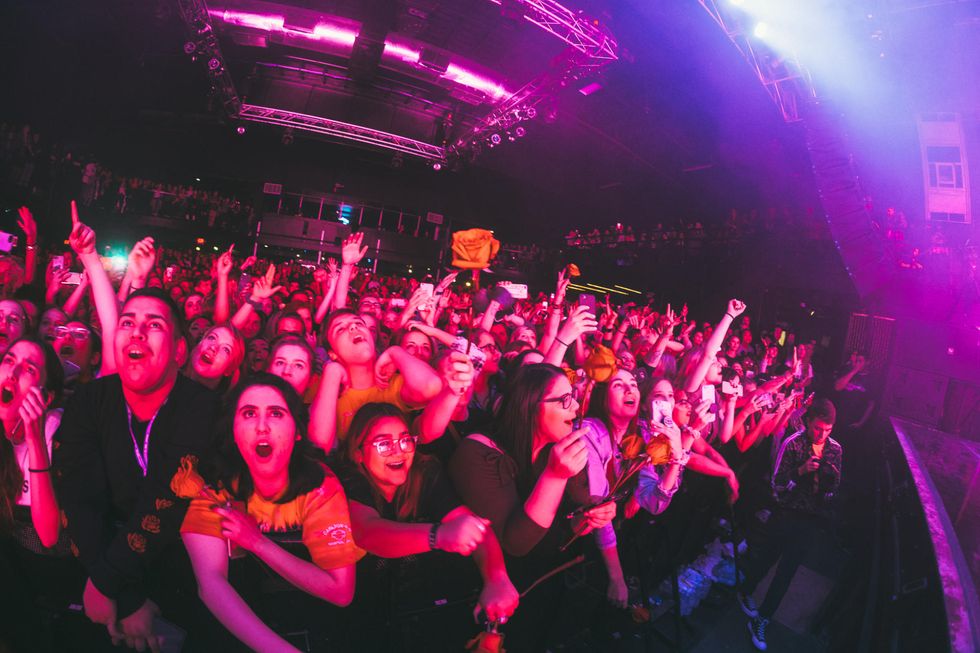 Paul Klein, lead singer, sat on the edge of the stage during one song. At one point, Klein jumped into the crowd.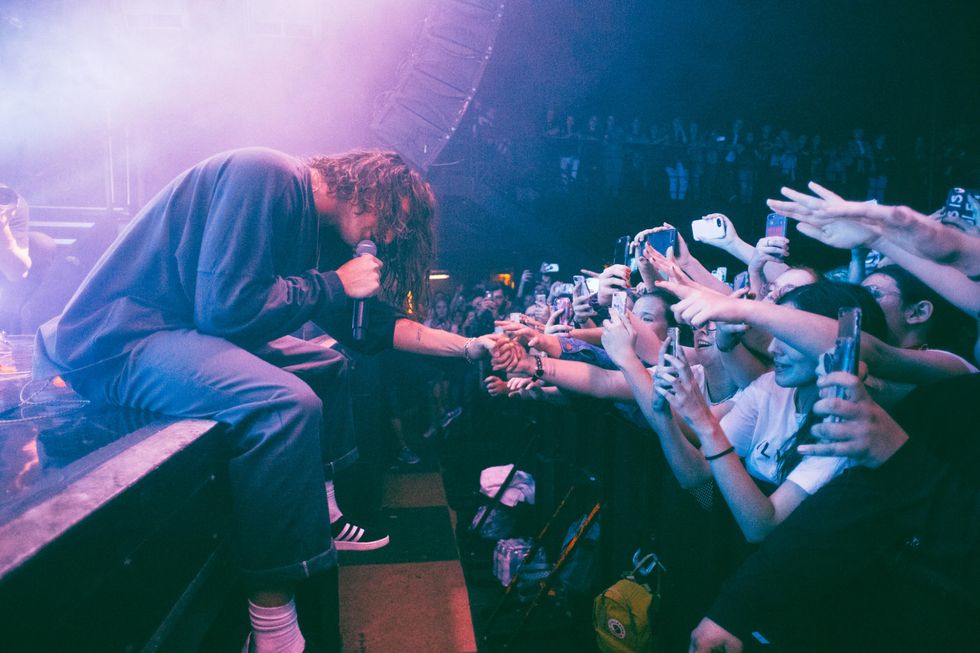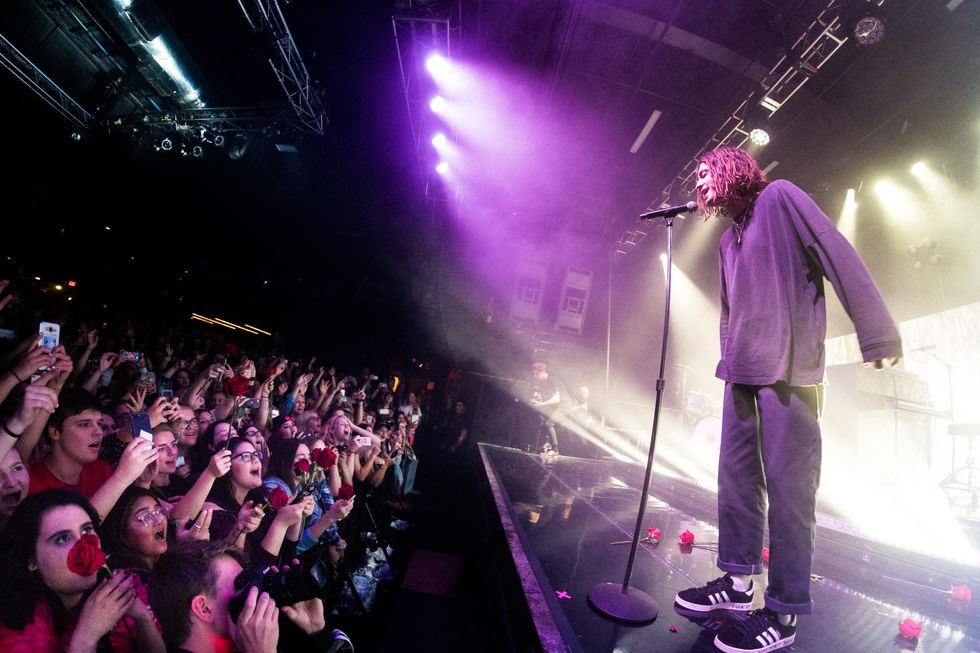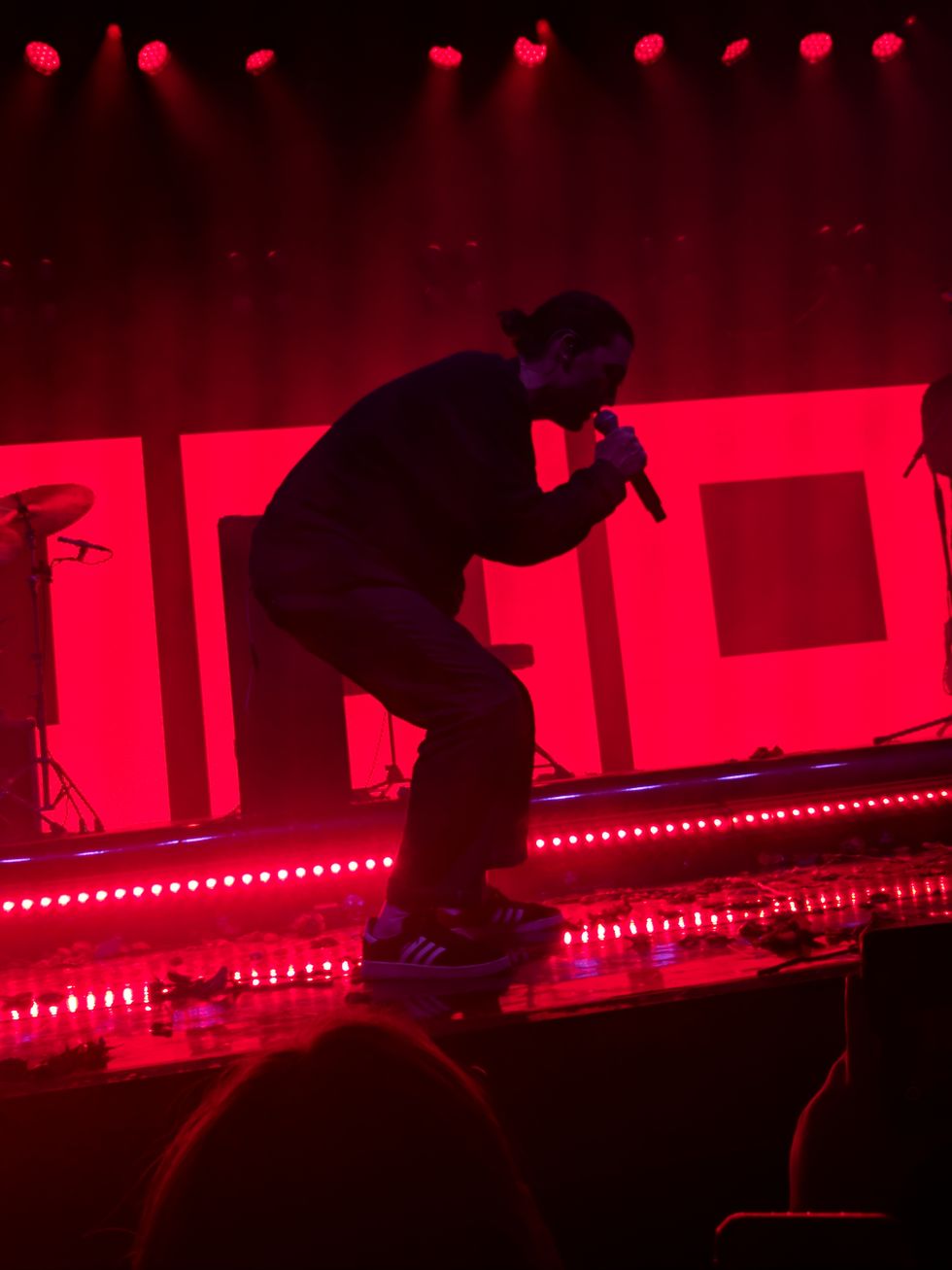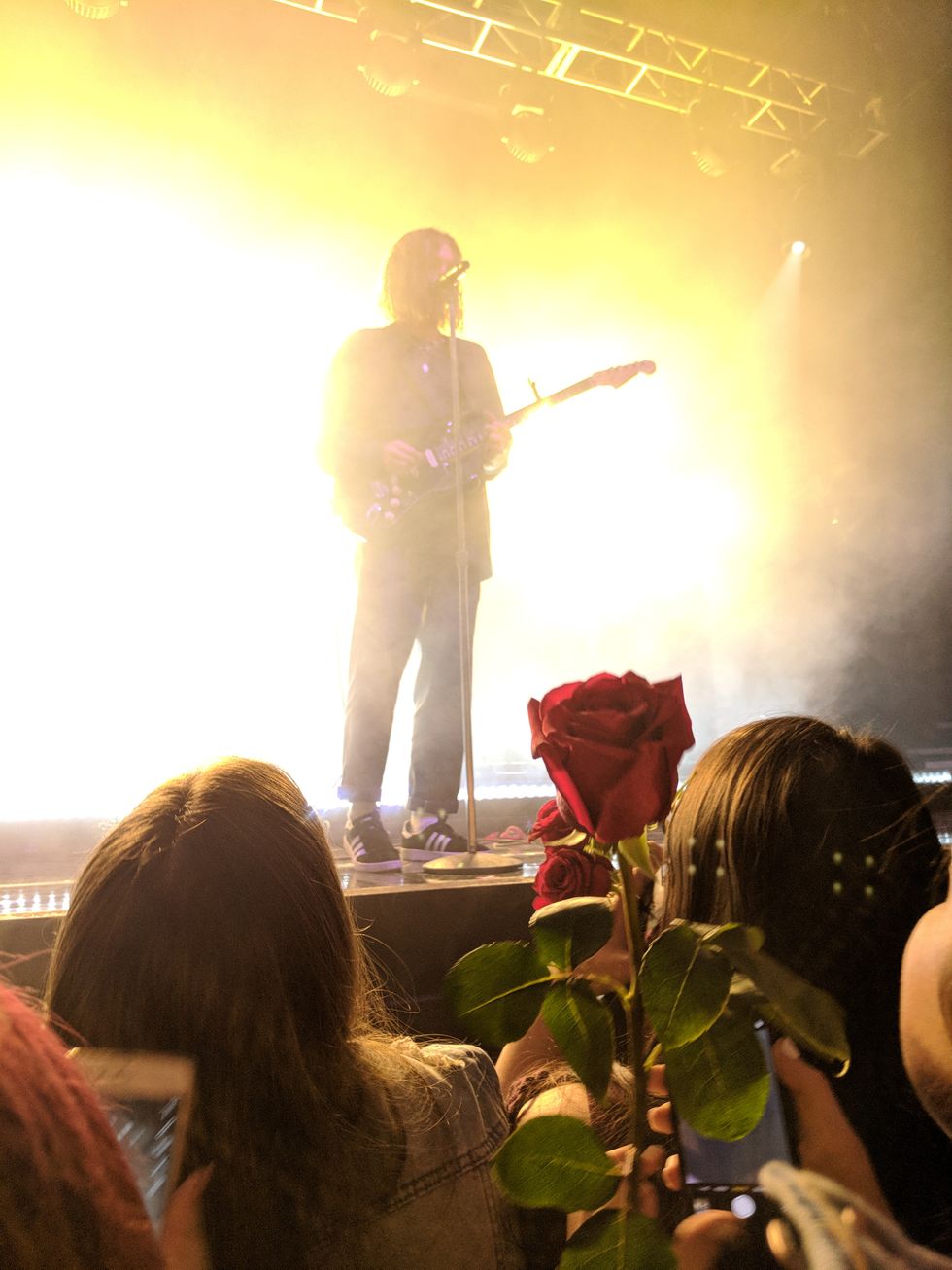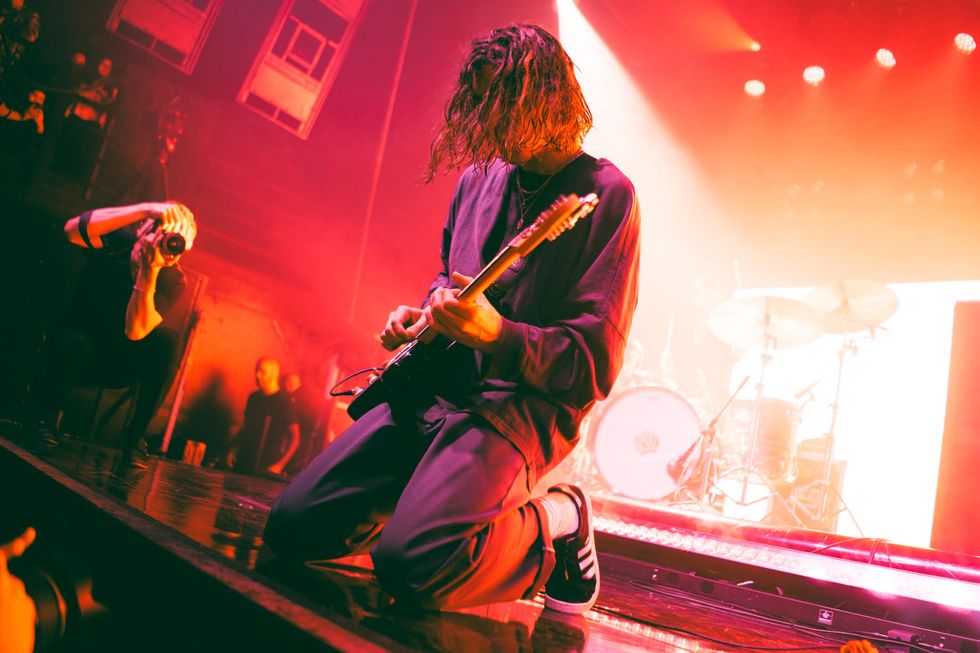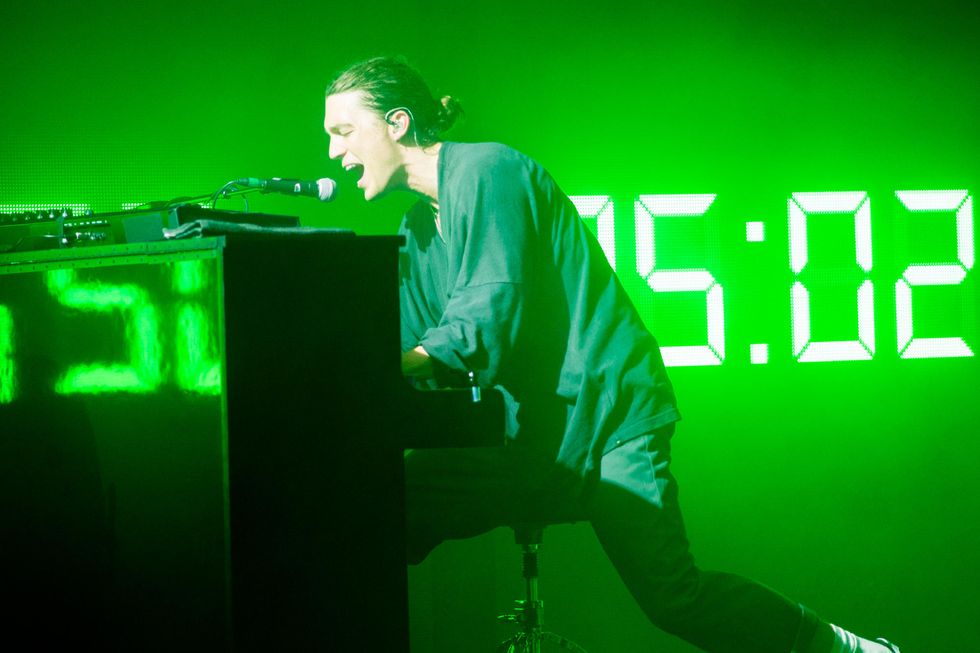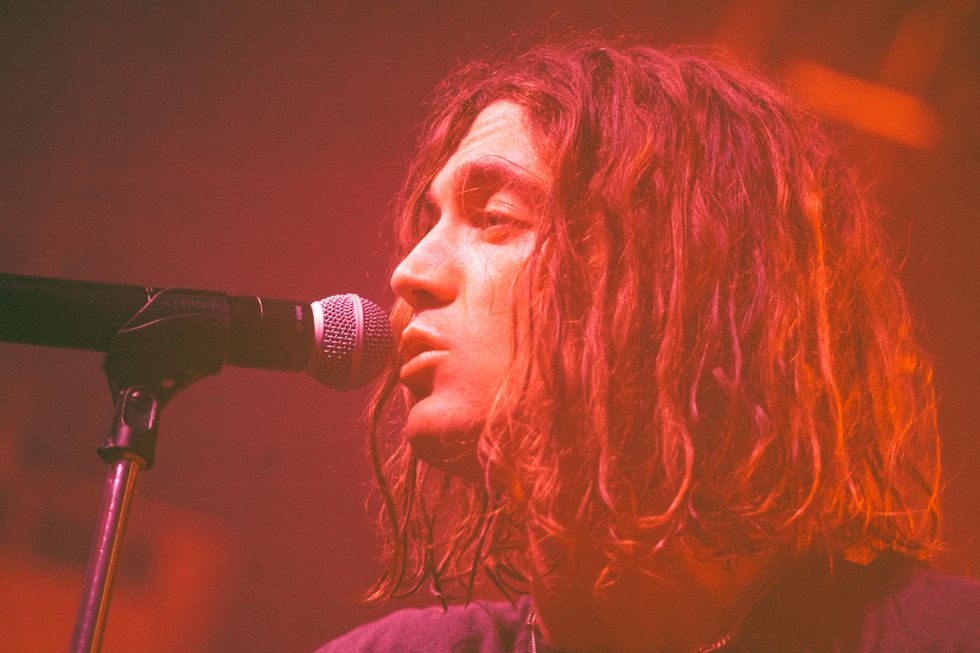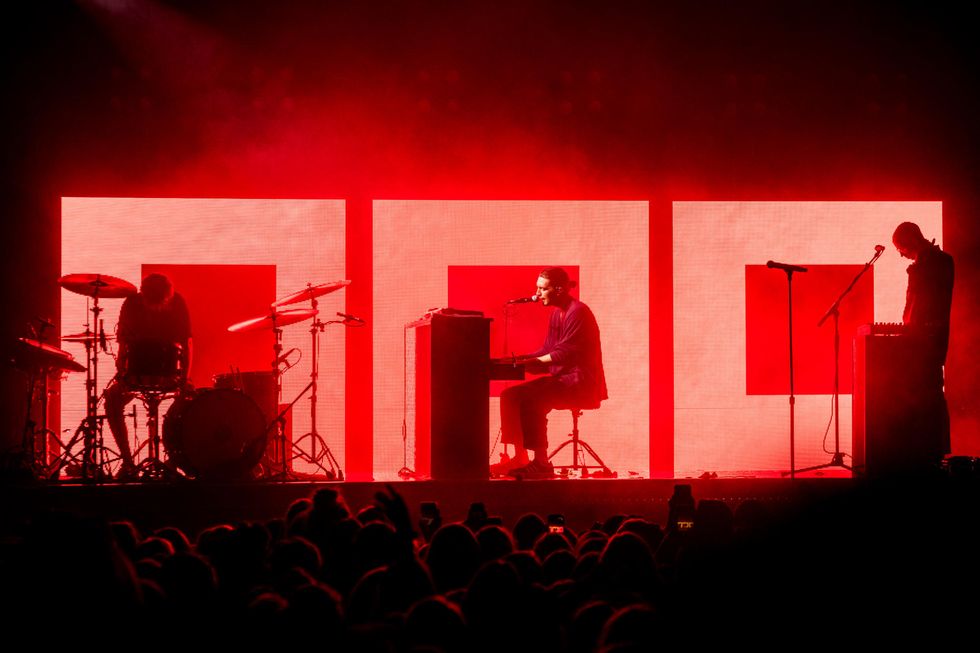 LANY posted a photo of their night in Minneapolis on their Instagram page with the caption: "been the support act twice at first ave in minneapolis felt so nice to sell out our own show there"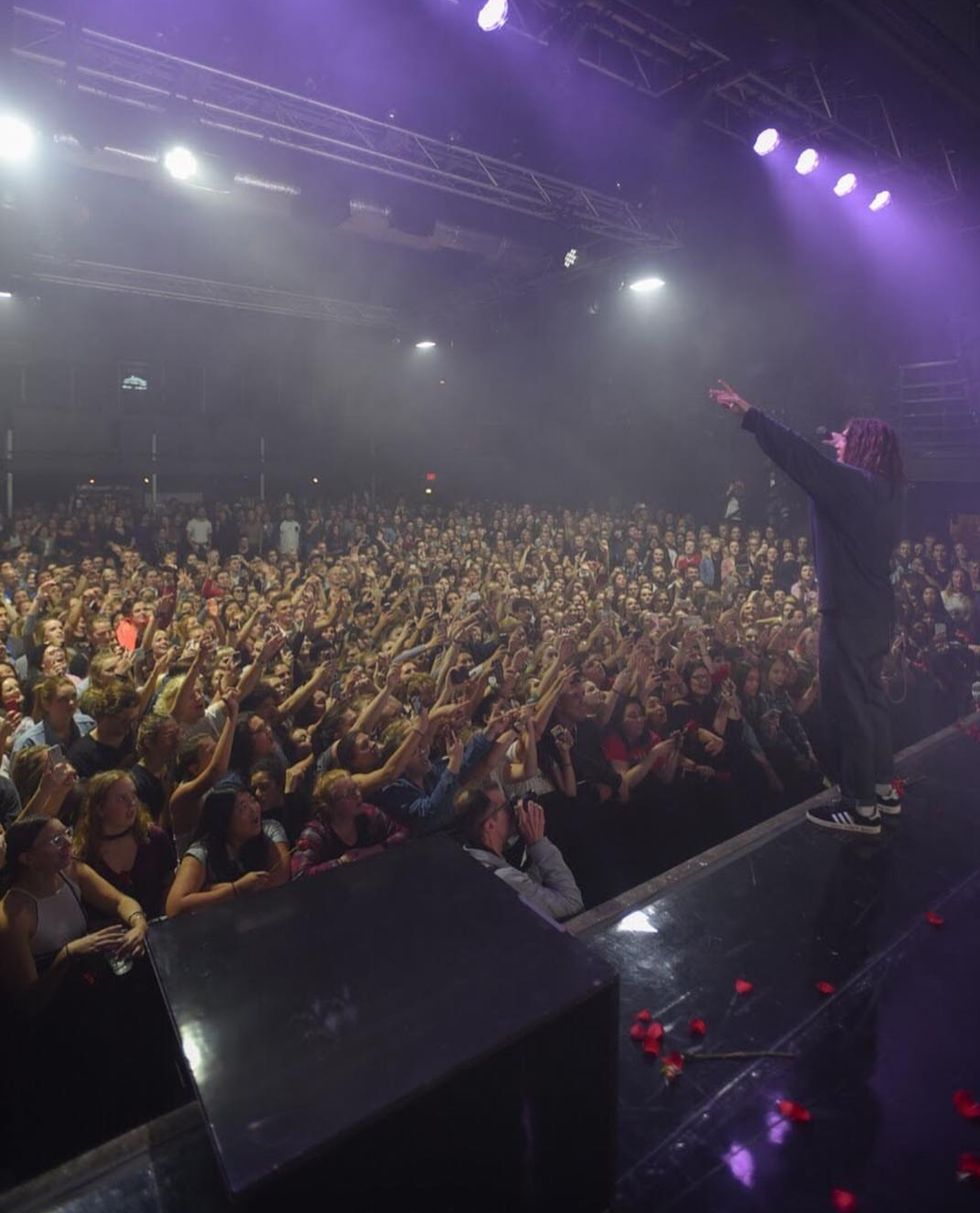 Although the band is still continuing their United States Tour, LANY is welcome to Minneapolis anytime after their performance at First Avenue.