The moment all of our 13-year-old selves have been waiting for has finally arrived! A Jonas Brothers reunion is something we never saw coming, but it's here and we are LIVING for this.
Their new single, 'Sucker,' is the perfect jam to kick off their newly resurrected boy band image.
You know how when an artist is in hiatus for a hot minute and then all of a sudden they get all cryptic on social media and everyone freaks out that they are going to be releasing new music? Then the song is FINALLY released and it's just OK?
That is pleasantly not the case here. This. Song. BOPS. And the accompanying music video makes it even better. What's better than the JoBros releasing a single? The JoBros releasing a single with a music video featuring their lovely significant ladies, Sophie Turner, Danielle Jonas, and Priyanka Chopra-Jonas.
With all of the cheating scandals swarming Hollywood right now, this song is a glimmer of love and monogamy that we have been blindly missing for so long.
So, let us continue 2019 with THESE moods in mind.
Priyanka showing up late, but hot to the party.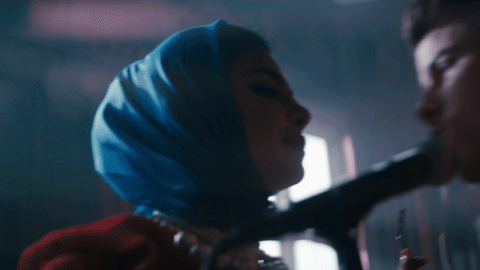 Better late than ugly, as they say.
Sophie pushing Joe off of the ladder.
Sophie was honestly this video's break out star.
Sophie staring at Joe tied up in ropes as if she is about to devour him.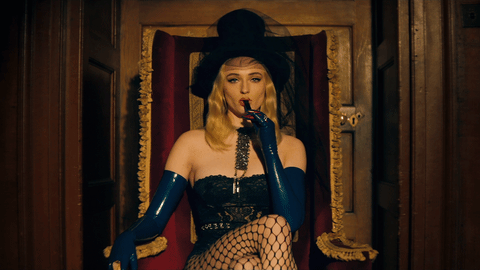 SEDUCTION QUEEN.
Danielle walking six corgis in a ball gown.
Well this is a dream.
Danielle chasing Nick in the grass...also in a ball gown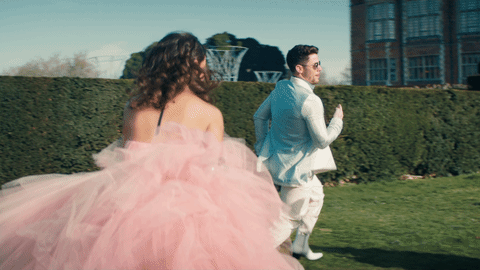 Act crazy, but look elegant.
All three girls getting bored watching Kevin fence
I mean, same.
Sophie pounding the snacks at the tea party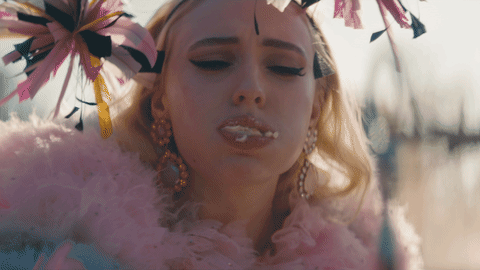 Sansa Stark, who?
Priyanka sucking on a lollipop in the bathtub
THIS is how you demand attention.
All three girls fan-girling while their men are performing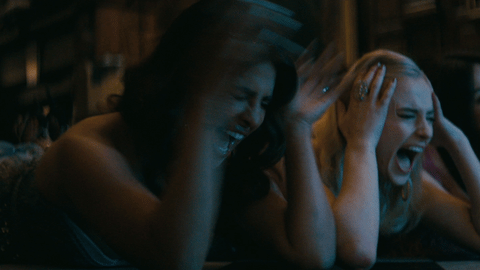 Wifed up and still obsessed with their men.
 Priyanka stripping as she walks toward her man
I hope Nick knows how lucky he is.
Sophie wearing red bottom shoes, in a ball gown as Joe twirls her in the grass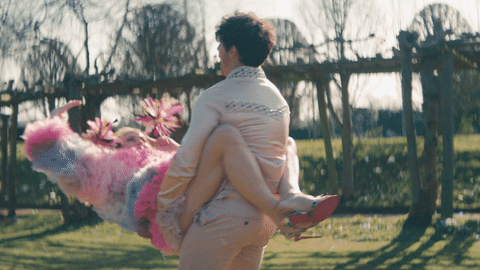 Ariana said it best when she said, "happiness is the same price as red bottoms."
 Sophie dumping her drink out in her bubble bath
Why drink your cocktail when you can bathe in it?
 Priyanka plotting her bedroom game later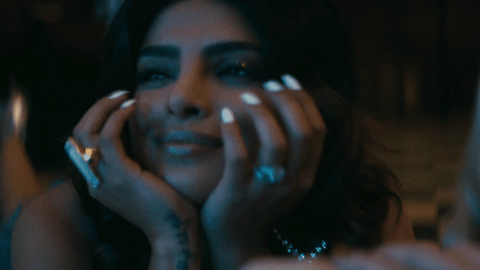 Plot, girl, plot.
 Danielle looking like an angel in her white gown dancing with Kevin
Why didn't they have this dress when I went to prom?
 All three girls serving absolute LOOKS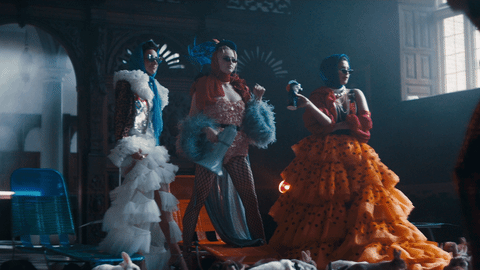 I don't know what you call these looks, but they BETTER start trending.
 Priyanka's overall REGALNESS 
This kind of class doesn't just deserve any man, she deserves a Jonas.
 The family portrait bad-bitch Jonas energy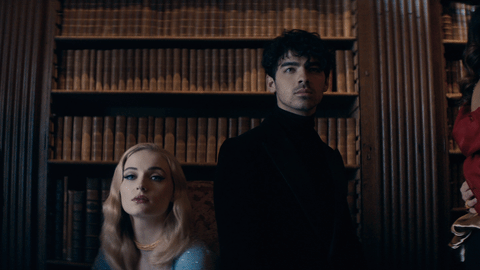 It wouldn't be the same without the women.