Happy 2020! I hope you all are starting the year off strong! With every new year comes new resolutions, and if one of your New Year's resolutions was to listen to more music, Lacuna records has got you covered and I'm here to tell you all about it!
"Pill" by KENO & Svniivan, released on January 10th, 2020 is out now for you to listen to and enjoy! Lacuna is definitely kicking off the year with a bang with this one. "Pill" has that raw, crisp sound only a real EDM lover knows how to truly appreciate.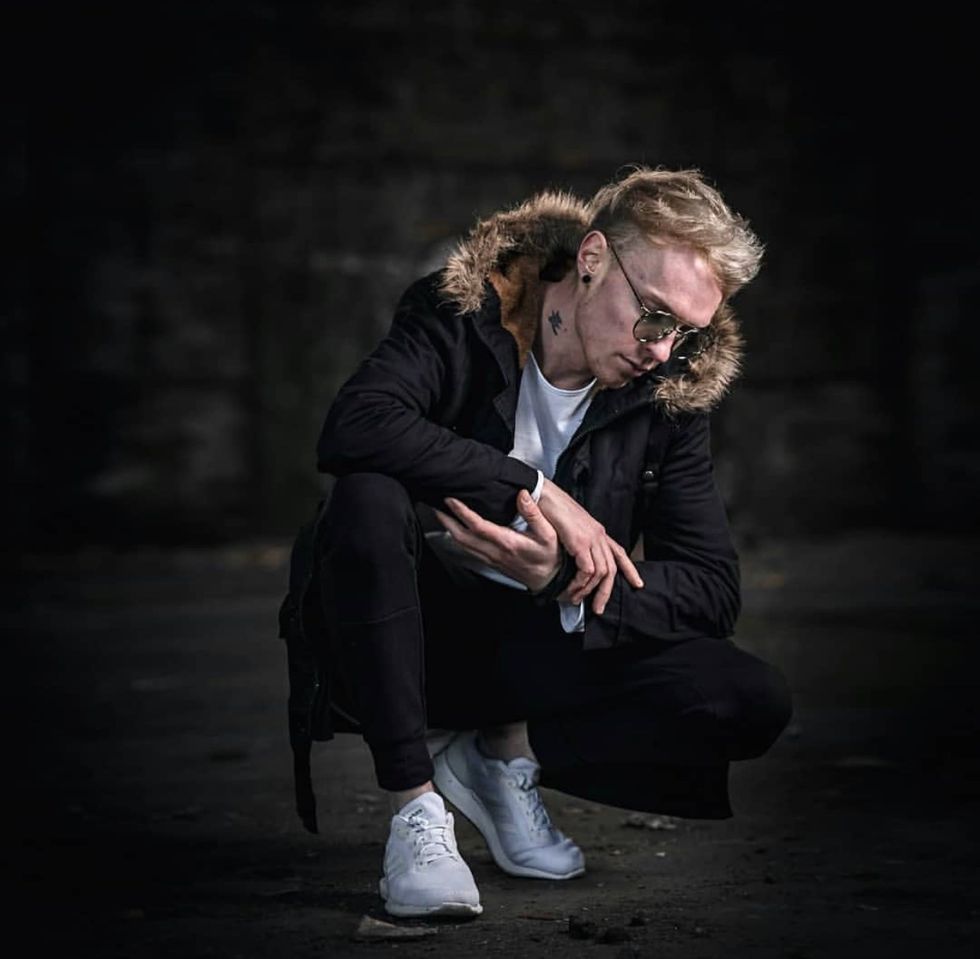 https://www.instagram.com/svniivan/
Svniivan is a German future bass and melodic trap producer who has been on the rise ever since his releases "Niion" and "Samuraii" back in 2017. He has also been active in the singer/songwriter scene as he has increasingly appeared in foreign productions, also since his release of "Niion." He has more than 3 million streams on Spotify and you can join his 137,443 monthly listeners here and check him out on Instagram here!
KENO, also from Germany, blends trap, EDM, house, G house, and future house to create a musical experience unlike anything that's been done before. He's got quite the momentum right now and is ready to take over the globe with his unique sound. You can join his loyal listeners on Spotify here and follow KENO on Instagram here!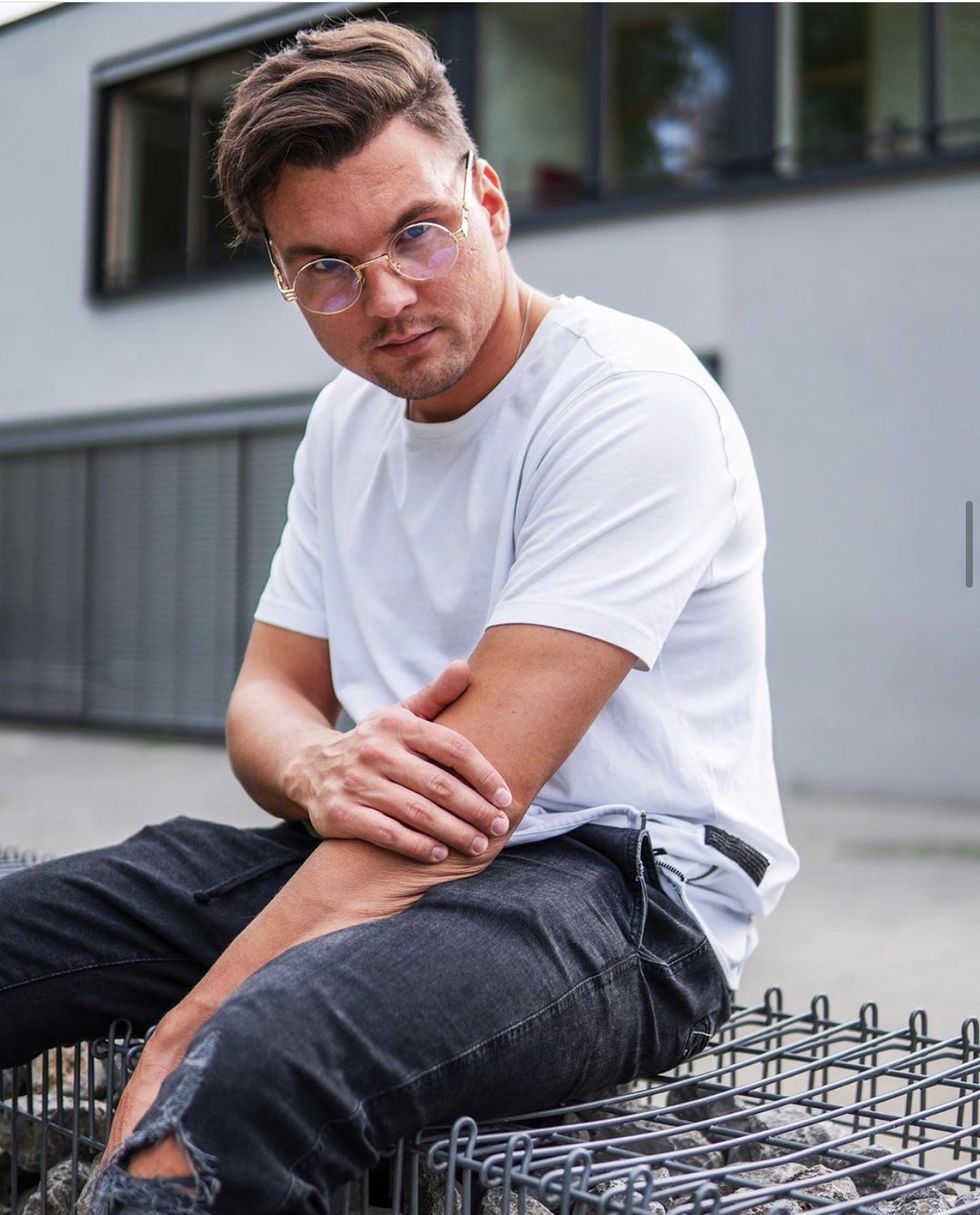 https://www.instagram.com/kenoinduze/
Both of these men have quite the musical career in store for them.
As always, be sure to follow Lacuna on Instagram here to keep up with their latest releases, and give "Lacuna Rewind 2019" a listen on Spotify! It is a beautifully crafted mashup of all 18 releases they had in 2019! What a cool way to commemorate a year's work!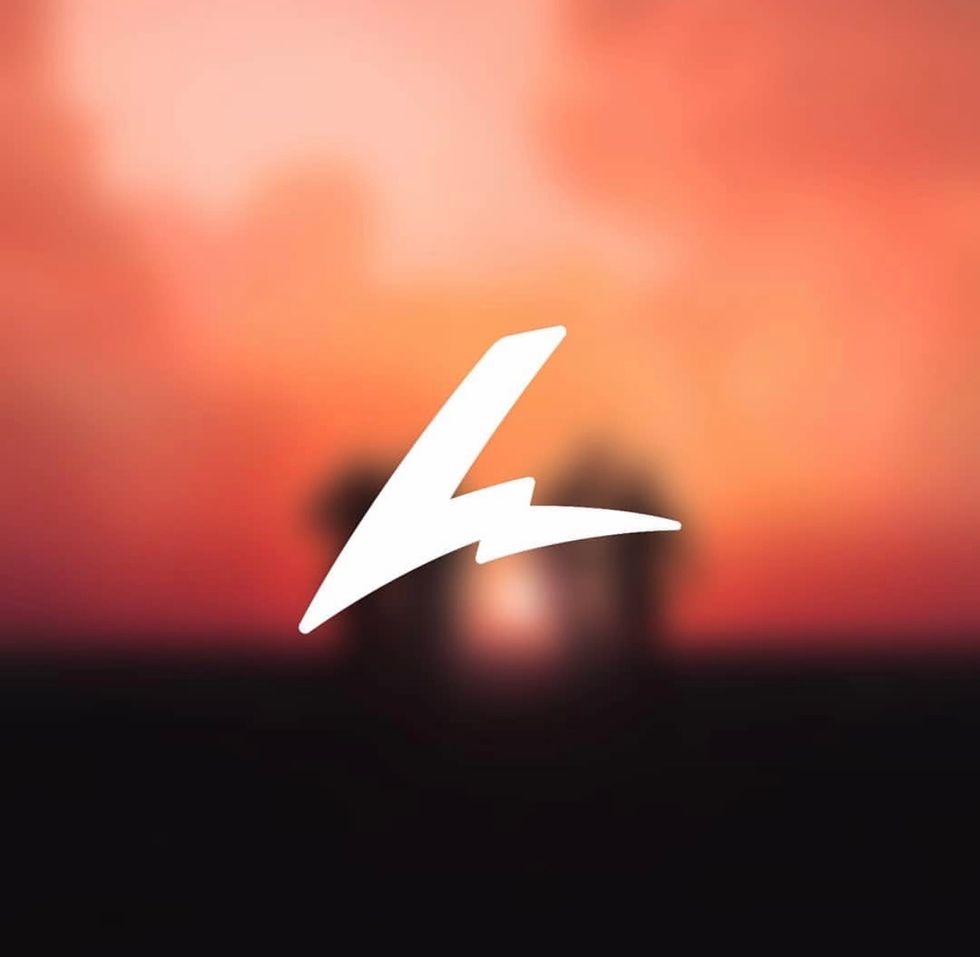 https://www.instagram.com/lacunarecs/