Don't get it twisted, I love me some Kylie. In fact, I love me some of those Kylie Lip Kits, too. However, I'm a little on the fence about her placement on the Forbes "America's Richest Self-Made Women" list.
Why? Because my definition of self-made is someone who has started from the bottom and has risen to fame/wealth/whatever it may be with little to no aid or support. The Kardashians/Jenners have quickly risen to fame and wealth with their popular television show that has been airing for more than 10 years now. Kim Kardashian, with some help from her sex tape, is one of the most popular family members and a huge trendsetter. The fact that she married rapper Kanye West has given her even more attention.
Kendall and Kylie Jenner have basically grown up on a blanket of luxury and nice things, appearing on the reality television show as soon as it began. As you can see, this Kardashian/Jenner family has their share of luxury, mansions, cars, and Louboutin's and it is all available for the world to see on their reality show and social media platforms.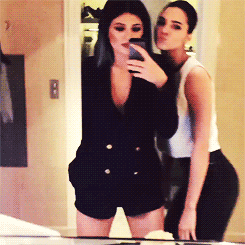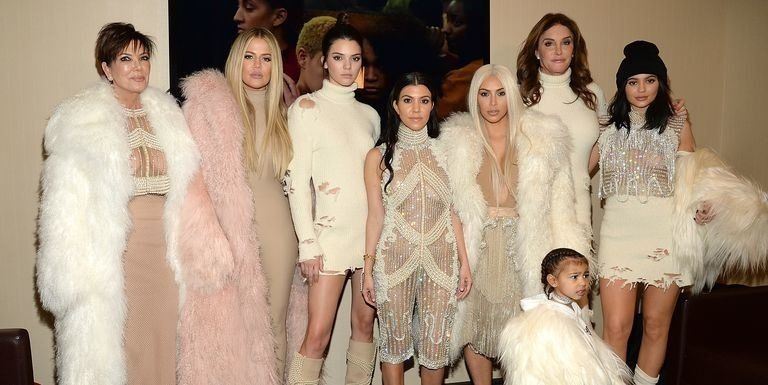 The world has watched Kendall grow up into a successful model and Kylie into the powerful owner of the popular Kylie Cosmetics makeup brand. So, yes, Kylie is definitely one of the richest entrepreneurs in America, but she is definitely not "self-made." In the Forbes article, Kylie claimed that "Social media is an amazing platform. I have such easy access to my fans and customers."
Currently, Kylie has 111 million followers on Instagram. Remember the Kylie Jenner Lip Challenge? Yeah, that handy lip job doubles her followers on all those social media accounts. This family thrives on negative publicity and has the ability to take all the hate they receive and use it to their advantage. So the reason Kylie is able to connect with her millions of customers and fans so easily is that her family has always received a great amount of media attention, even before Kylie's 900 million dollar worth makeup company.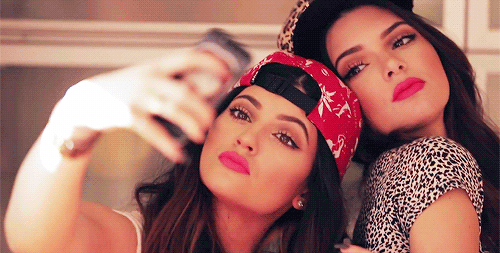 Yes, Kylie Jenner is a hard worker, but no, she is not "self-made." She may have started her company with her own money from former modeling gigs. However, Kylie Cosmetics and those 29 dollar lip kits are such a craze amongst so many different people because Kylie used the fame and publicity that she was essentially born into to her advantage. That may be the definition of a smart businesswoman, but that is definitely not the definition of "self-made."
On the other hand, Kim Kardashian is the real "self-made" one. She was able to make her family so hot and famous and is one of the main reasons the Kardashian/Jenner empire has such a huge influence today.
Calling Kylie Jenner self-made is devaluing all those tech giants, doctors, and lawyers who had to take out loans to reach their point of success in life, and they're still in debt. Calling her self-made is devaluing those who grew up having to move from house to house until they bought their own after working non-stop for years.
My point is that Forbes placing Kylie Jenner on the cover of their "60 Richest Self-Made Women" is taking away the credibility of those who have truly started from nothing and had to work hard day and night to reach the level of success they are at today. Good on Kylie for becoming a billionaire at 21 years old, but it is pretty clear that even though she may have worked hard for her makeup empire, the fact that she was born into fame and wealth has helped her a whole lot.