For the past couple months, there has been speculation that Kylie Jenner is pregnant with Travis Scott's child. When first hearing this rumor I thought it was preposterous. I thought the tabloids had run out of ideas that week and therefore made up a story. However, as time went by, there were several signs that supported the rumor. Below are the 8 signs that suggest that Kylie Jenner is actually pregnant.
1. She stopped posting full body pictures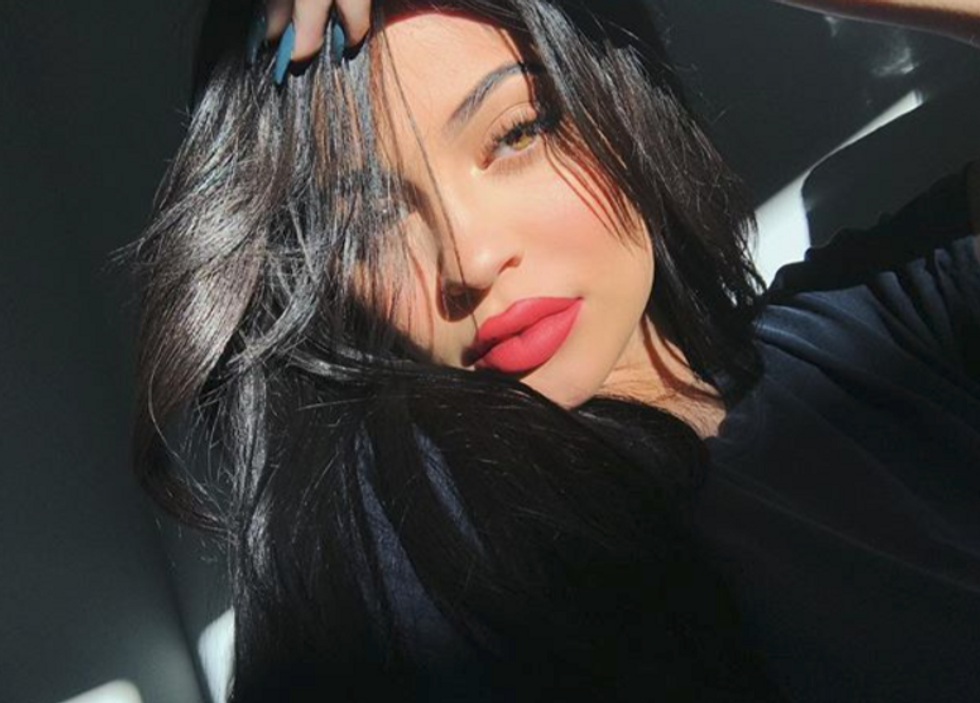 Kylie Jenner was the queen of selfies. She was not shy when it came down to showing skin. She often flaunted her toned midriff as well as her body. However, after the pregnancy rumor, that all changed, and she stopped taking full body pictures. I wonder why?

2. She had her baby shower in her backyard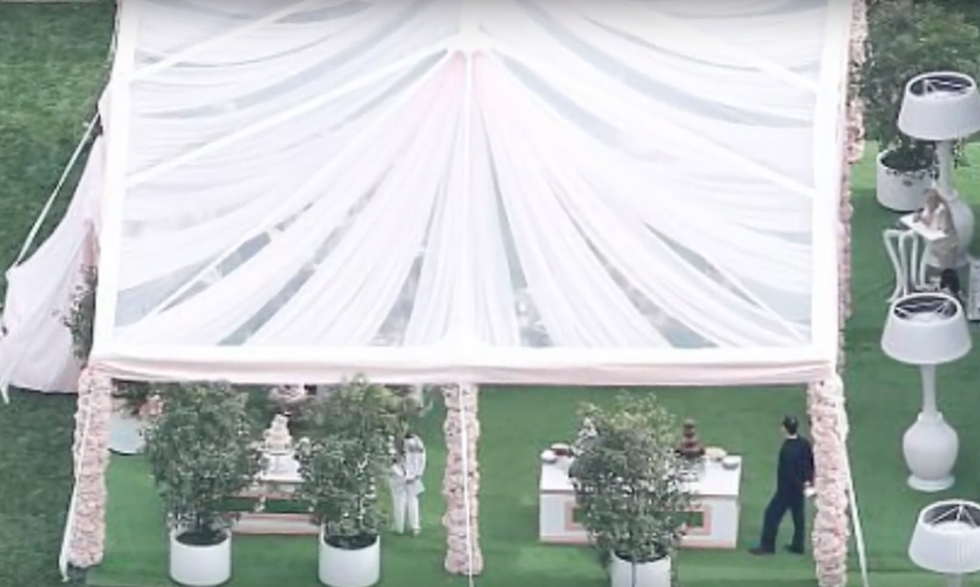 Why would Kylie host a low-key party with baby pink balloons while appearing to be wearing pajamas? Well, maybe because that was her baby shower. Yes, Kylie's backyard was most likely the venue for her baby shower.

3. Her midriff is covered in the Calvin Klein shoot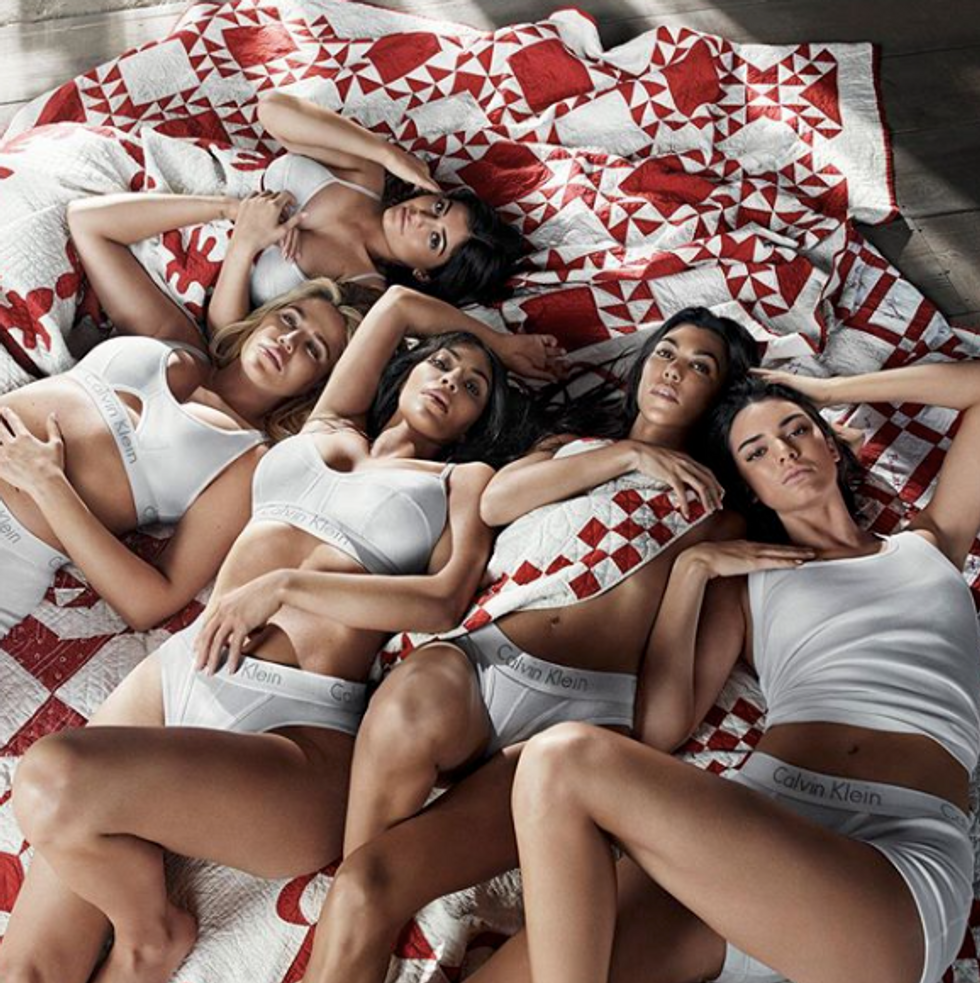 Very recently, the Kardashian-Jenner clan had an ad campaign with Calvin Klein. They all posted on their social media accounts the pictures from the ad campaign. In the pictures, Kylie is the only one seen with a covered midriff. This is very unusual for Kylie, because like I mentioned before, she is not shy to show skin.
4. She is barely featured on Keeping up With the Kardashians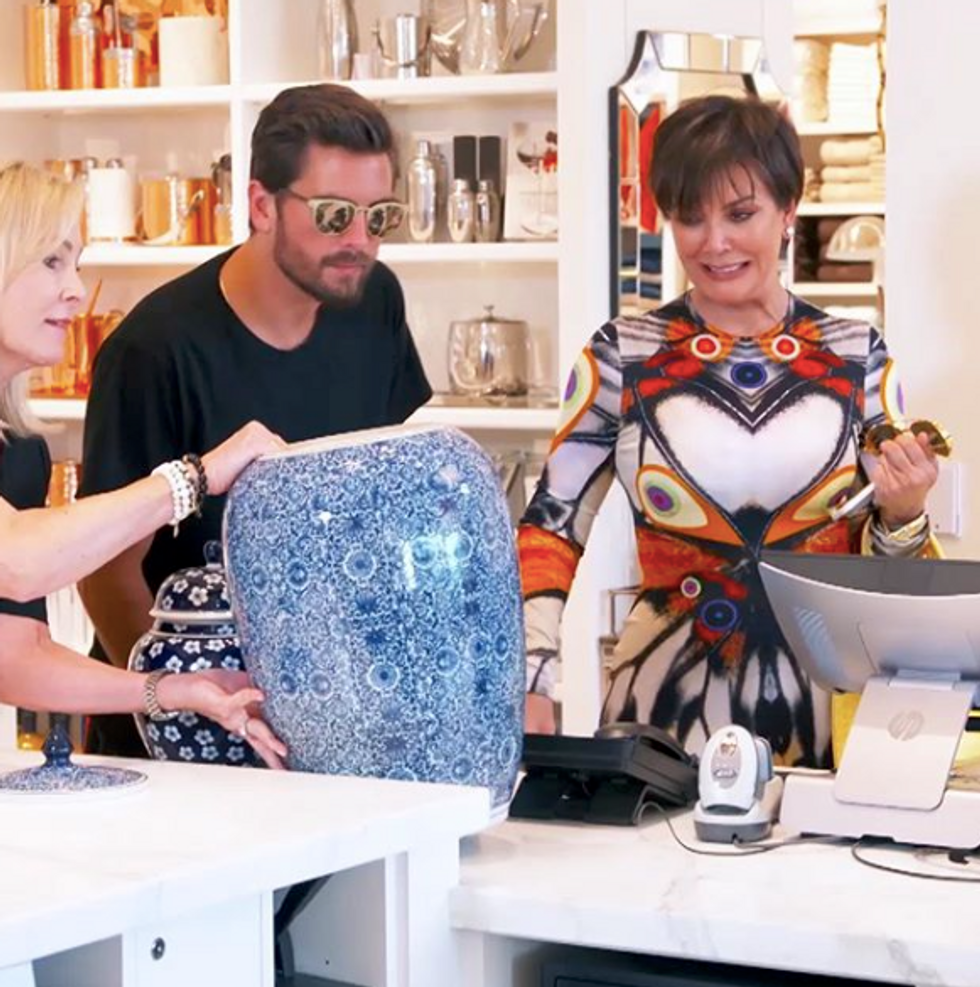 Kylie
is barely on
KUWTK
, and when she is featured,
she
is only captured from her midriff up or eating at a dinner table where her belly doesn't show. This is just one of the many clues that give into the
Kylie Jenner
pregnancy rumor.
5. She has been hiding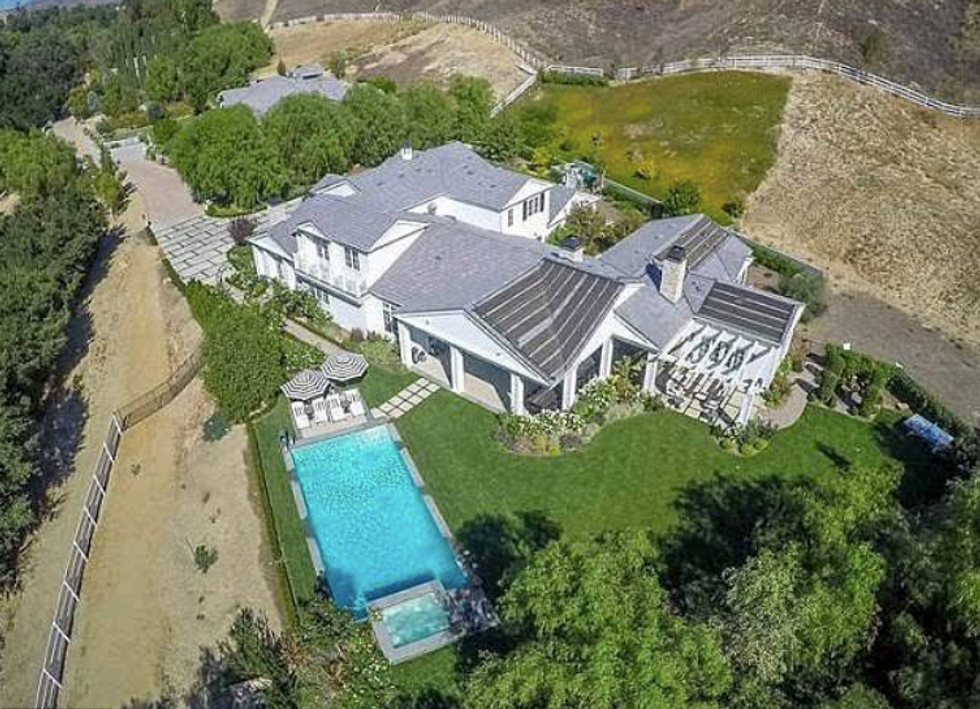 Kylie is a famous celebrity and that means going to red carpet events. After the rumor, she stopped attending red carpet events and has not been making public appearances either. She is virtually hiding in her mansion, what is she hiding? Probably, the fact that she's pregnant.
6. She wears oversized clothing

Although, even before the pregnancy rumor, Kylie did wear oversized t-shirts. After the rumor, she is only wearing baggy clothes. Whenever she does post Instagram pictures, she is seen wearing very oversized and baggy clothing. It's almost as if she is trying to hide her baby bump in the midst of cotton t-shirts.
7. All her family has neither denied nor confirmed the pregnancy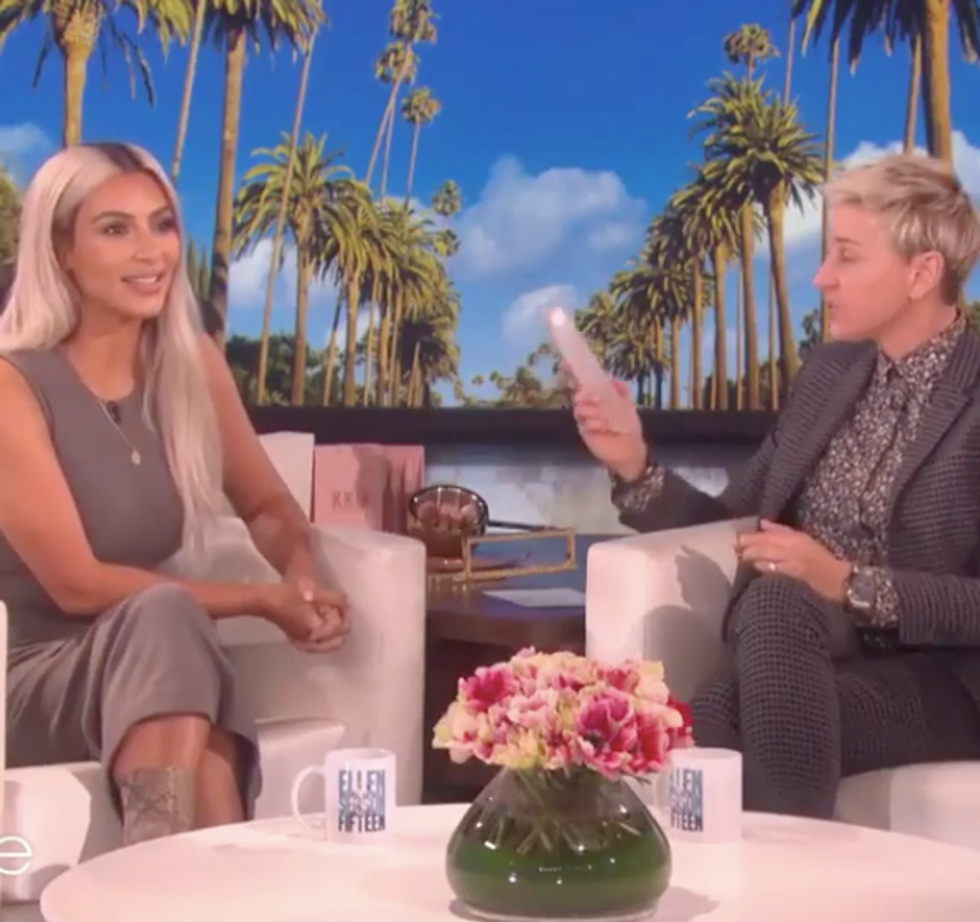 Whether it is on
the Ellen show
, interviews, or social media, all the
Kardashian-Jenner clan
has neither denied nor confirmed the pregnancy. This spurs up many questions, however, if they don't deny it, does that make it true?
8. Her face appears to look fuller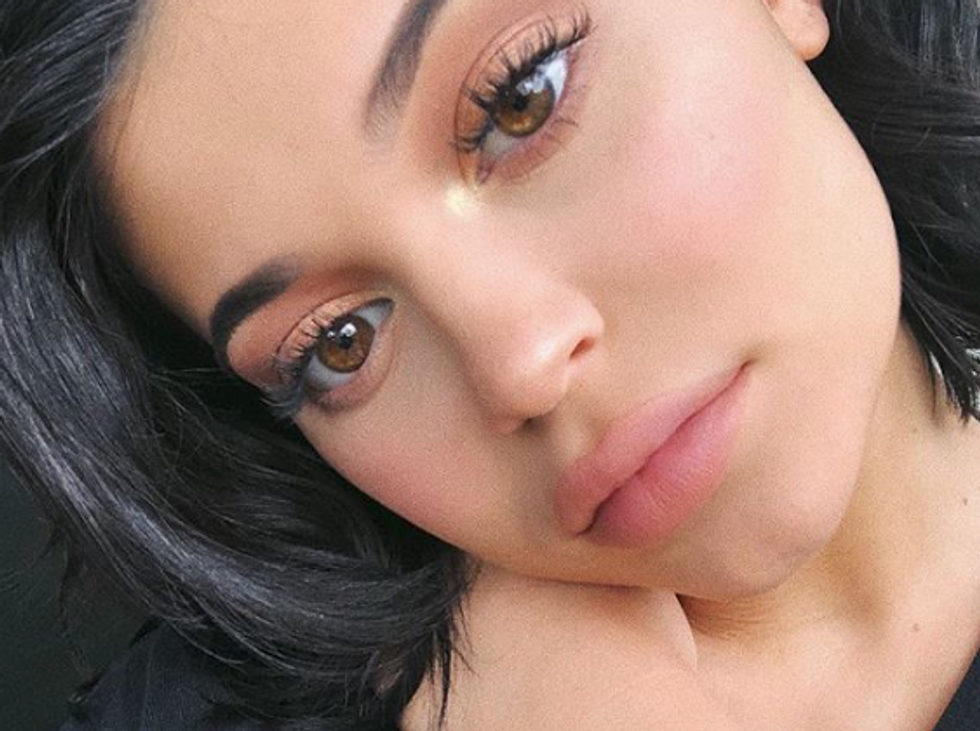 Generally speaking, Kylie has a slim face. However, in pictures she has posted recently, her face appears to be fuller, which could indicate her weight gain due to the fact that she's probably pregnant.
Although I believe Kylie Jenner is pregnant, we will never know until she posts a baby picture of her child. Until then, we can only continue to speculate.