On May 10th, 2019, Kim Kardashian West and Kanye West welcomed their fourth child, a boy. Days later, the name of the newest member of the West household has yet to be released. As a person unhealthily obsessed with keeping up with the lives of the Kardashian-Jenners, I am dying to know what Kim and Kanye's second son will be called, and while we wait for the moniker to be revealed, here are some theories.
1. Bear/Teddy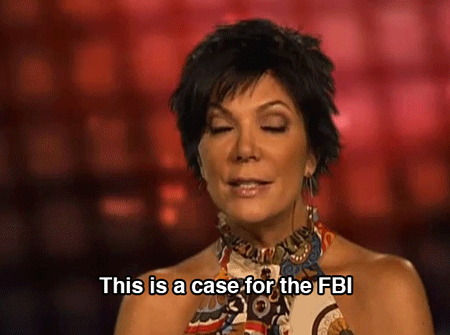 After the birth of her son, Kim tweeted a series of pictures from her baby shower, captioned with a bear emoji. This has led fans to speculate that she has named her son either "Bear" or "Teddy", which would follow the trend of unusual names kept up by her first three children.
2. Robert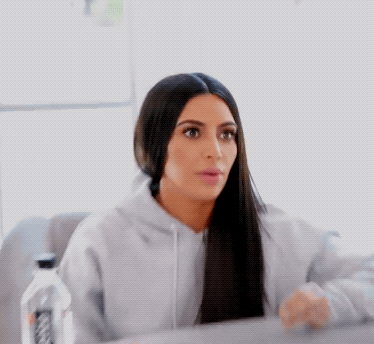 On an episode of "Keeping Up With The Kardashians", Kim was told by a palm reader that her son would be the reincarnation of her father, the late Robert Kardashian, which led her to consider naming him Robert.
3. Don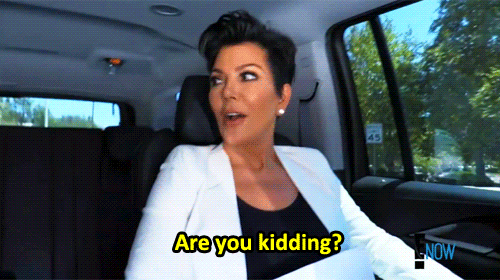 When discussing the process of choosing the name "Chicago" for her third child, Kim revealed that Kanye had originally wanted to name their second daughter "Donda" after his late mother. While they didn't end up picking that name for their third child, they may have chosen the masculine form of the name for their new son.
4. South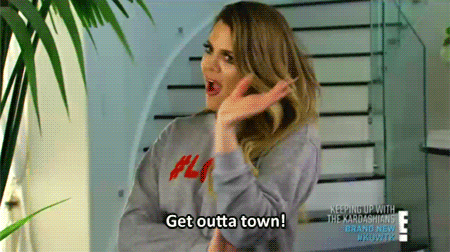 Although Kim said in an interview with "Vogue" that she didn't plan on giving her new child a direction as a name, saying that it was reserved for her first child, North, she may have been trying to throw fans off the scent.
5. Prince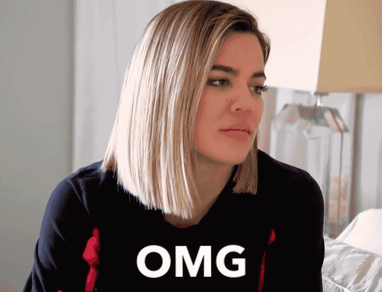 In a recent interview with "Vogue," Kim said that Saint, her oldest son and second child, had wanted to name the new baby after himself. While it is doubtful Kim and Kanye would take Saint's suggestion seriously, it might make sense for them to choose another title as the name for their second son.
Hopefully, these theories are enough to tide over fellow fans until Kim and Kanye decide to release the name of their new baby. Which name do you think is the biggest possibility?