New Year's resolutions - everyone makes them, but does anyone keep them? In any case, here are some steps you can take to give your 2018 goals a fighting chance.
1. Start small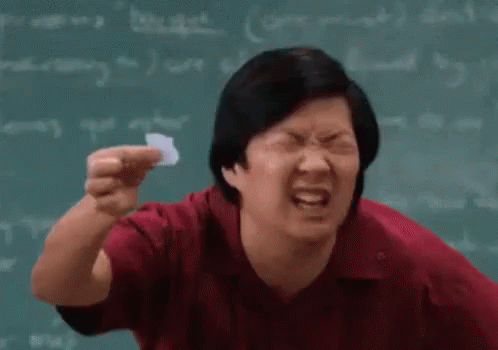 Just as Rome wasn't built in a day, you can't expect to turn your life around in one month or so. Rather than vowing to go to the gym every day at 6:00 AM or to never again eat no junk food, begin slow and easy. Set a goal of exercising three days a week, not seven. Or aim to eat junk food only five or so times a week. Remember, slow and steady wins the race. Focus on tiny steps, not drastic changes.
2. Get an accountability partner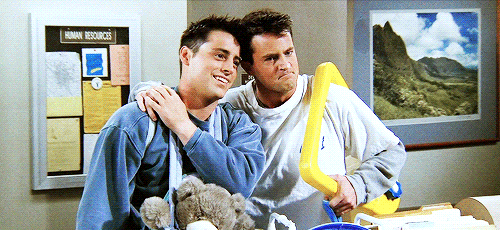 This doesn't mean that you need to have a gym partner or anything. All it means is that you tell someone what you're hoping to get out of 2018. You'll be more likely to keep up with your resolutions if you have someone to keep you accountable.
3. Reward yourself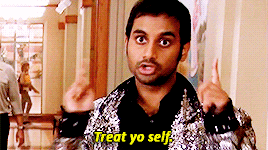 Roughly every week or so, pamper yourself for sticking with your resolutions. Whether it's relaxing bubble bath, a facial, or buying a new book, find something to reward yourself with when you stay consistent. This'll give you motivation and something to look forward to as you work through your goals.
4. Document your process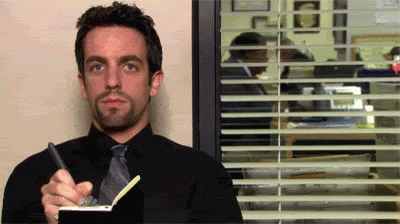 Each year brings a clean slate and New Year's resolutions. Writing down your goals and journaling the process will not only help you stay on track, but will give you something to look back on in the coming years. You'll also be able to see which goals you were able to keep, which were too strict, and how to better keep them in the future.
5. Give yourself room to fail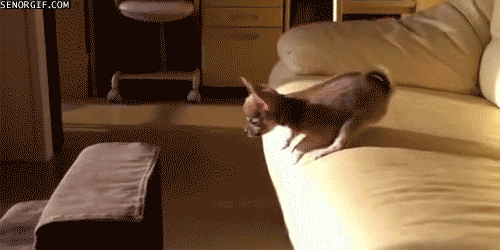 Remember that no one is perfect. It isn't realistic to expect that you'll be able to completely change your lifestyle in a snap. Lifestyle changes take time, consistency, and due diligence. Slacking or cheating on your goals is bound to happen, so when they do, strengthen your resolve and forgive yourself.