When you think of celebrities, our minds typically go to the big cities: Los Angeles, New York City, Chicago, etc. We wouldn't think that many of these A-list artists came from a small town in Kentucky, just like us. Knowing this makes these celebrities more relatable and a bigger inspiration for all those in Kentucky, or other southern states, that want to make it big in the world. Who exactly are we seeing on our TV that originated in the big city?
1. Jennifer Lawrence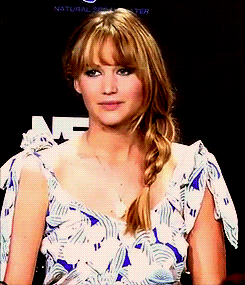 J-Law, one of our favorite movie actresses, was born in Kentucky and even after making it big as Katniss Everdeen, she still is a massive University of Louisville fan!
2. Johnny Depp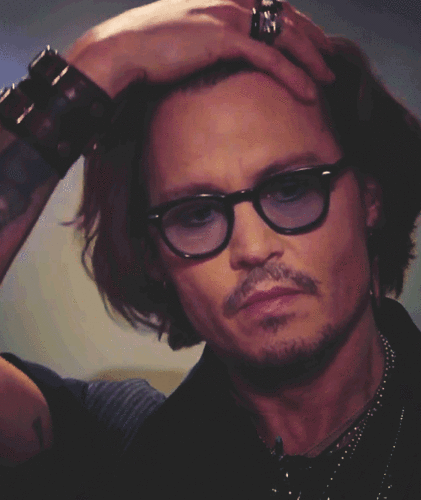 The man behind the many costumes — Captain Jack Sparrow, Edward Scissorhands, Grindelwand, etc. — was born in Owensboro, Kentucky.
3. Rumer Willis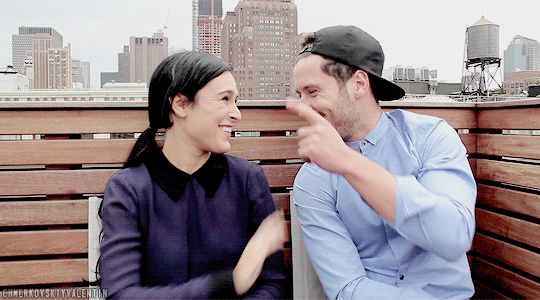 Bruce Willis and Demi Moore's daughter, Rumer, was born here in Kentucky as well. She was born in Paducah, specifically, because her father was there filming "In Country."
4. Billy Ray Cyrus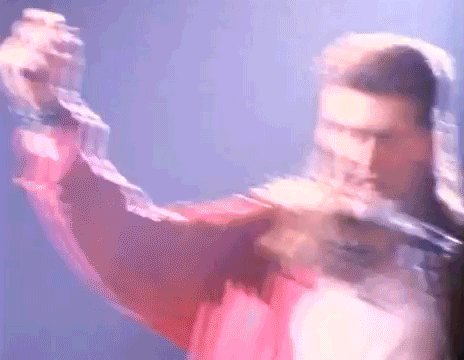 The country legend with an "Achy Breaky Heart" was born in Flatwoods, Kentucky long before he made it big and moved to Nashville.
5. Laura Bell Bundy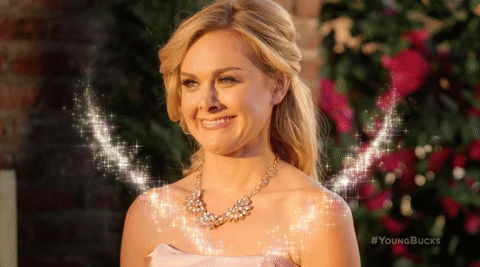 This theatre queen was born here in Lexington, Kentucky and attended Lexington Catholic before she made it on Broadway. You might know her from "Jumaji" or "Hart of Dixie."
6. Josh Hutcherson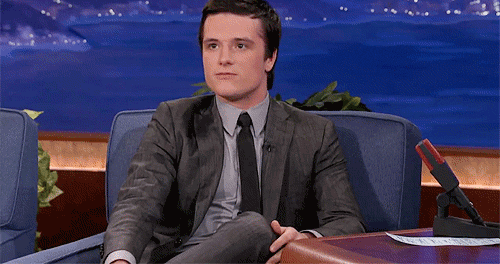 WAIT. We have another "Hunger Games" actor in the mix! Hutcherson was born in Union, KY just an hour and a half from his co-star Jennifer Lawrence.
7. George Clooney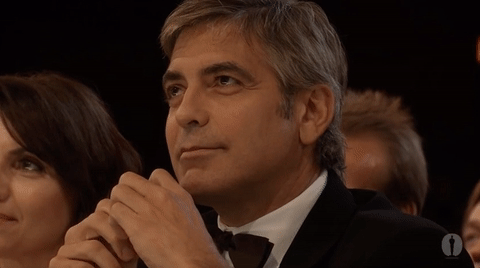 This 57-year-old silver fox was born in here in Lexington, Kentucky as well. After trying out for the Cincinnati Red's baseball team and not making it, he continued his acting dream.
8. Miles Heizer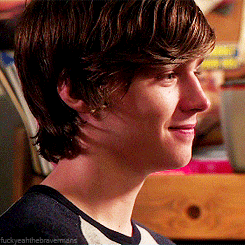 This well know actor was born in Greenville, Kentucky. You probably know him from "13 Reasons Why" or "Love, Simon."
9. Bryson Tiller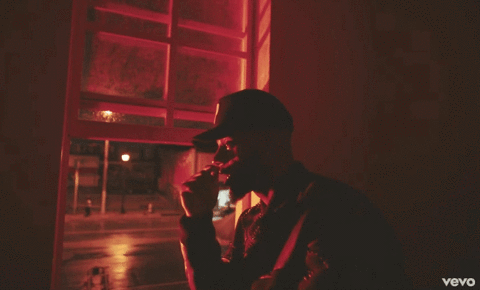 Now that we have talked about all the actors, we also have many musicians from our home state. Bryson Tiller is a very successful rapper who was born right here in Louisville, Kentucky.
10. Jordan Smith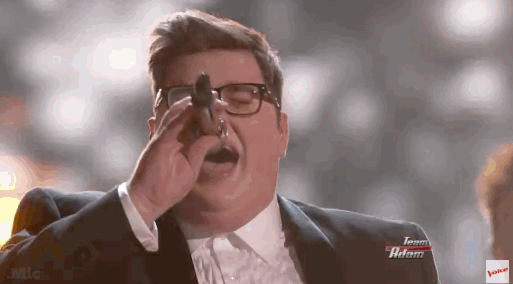 This "Voice" winner was born really close to home, in Whitley County, Kentucky, where he grew up singing in his church. He, now, is a well-known pop singer and my personal favorite "Voice" winner, ever.
11. Chris Stapleton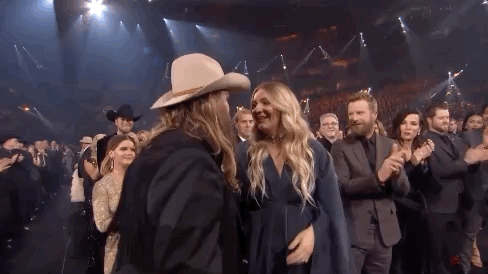 This country artist might sing about "Tennessee Whisky," but he grew up here in Paintsville, Kentucky. You might also know a few of the many songs he has written for other country artists: "Crash and Burn" and "Come Back Song."