Ok, I may be late to the Kacey Musgraves party, but I LOVE HER. Kacey's personality is spunky and fearless, and it shows in her music and fashion style. Her most recent album "Golden Hour," skyrocketed her into exponential popularity. She's won four Grammy's for the album, and this "Golden Hour" is only her third.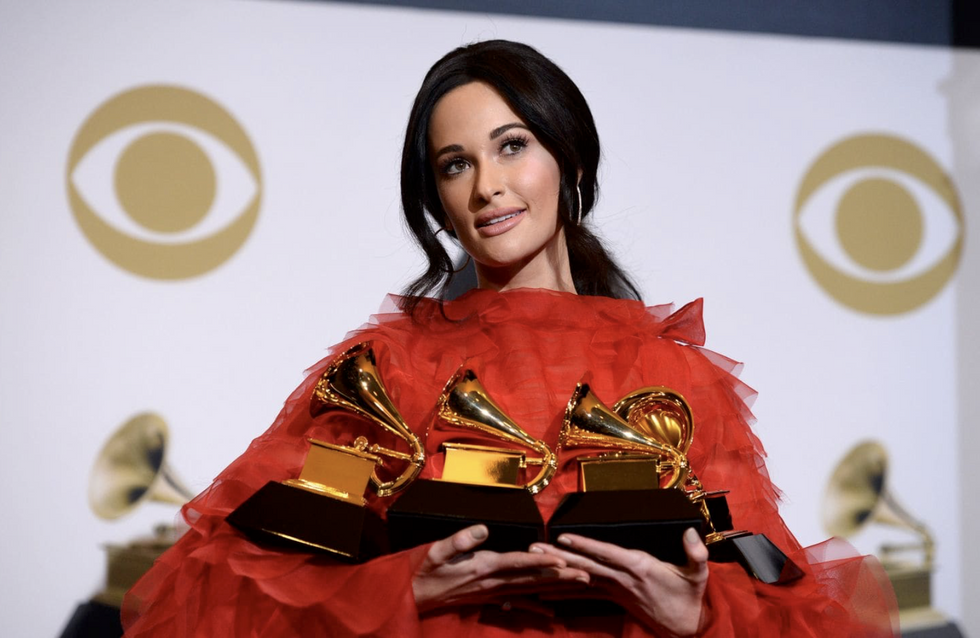 Kacey Musgraves and her Grammy trophies.The Washington Post
"Golden Hour" is dreamy, fun, and fits Kacey Musgraves "aesthetic" perfectly. She has been building her unique personal style since her first album titled "Same Trailer Different Park." One aspect of Kacey that has transformed tremendously throughout her career is her fashion style. She is timeless with her vintage looks and truly embodies classic beauty. Her outfits often pull from elements of the '60s and '70s fashion, including fringe, sparkles, and bright color. Her outfits are often reminiscent of Cher during her time on "Sonny & Cher."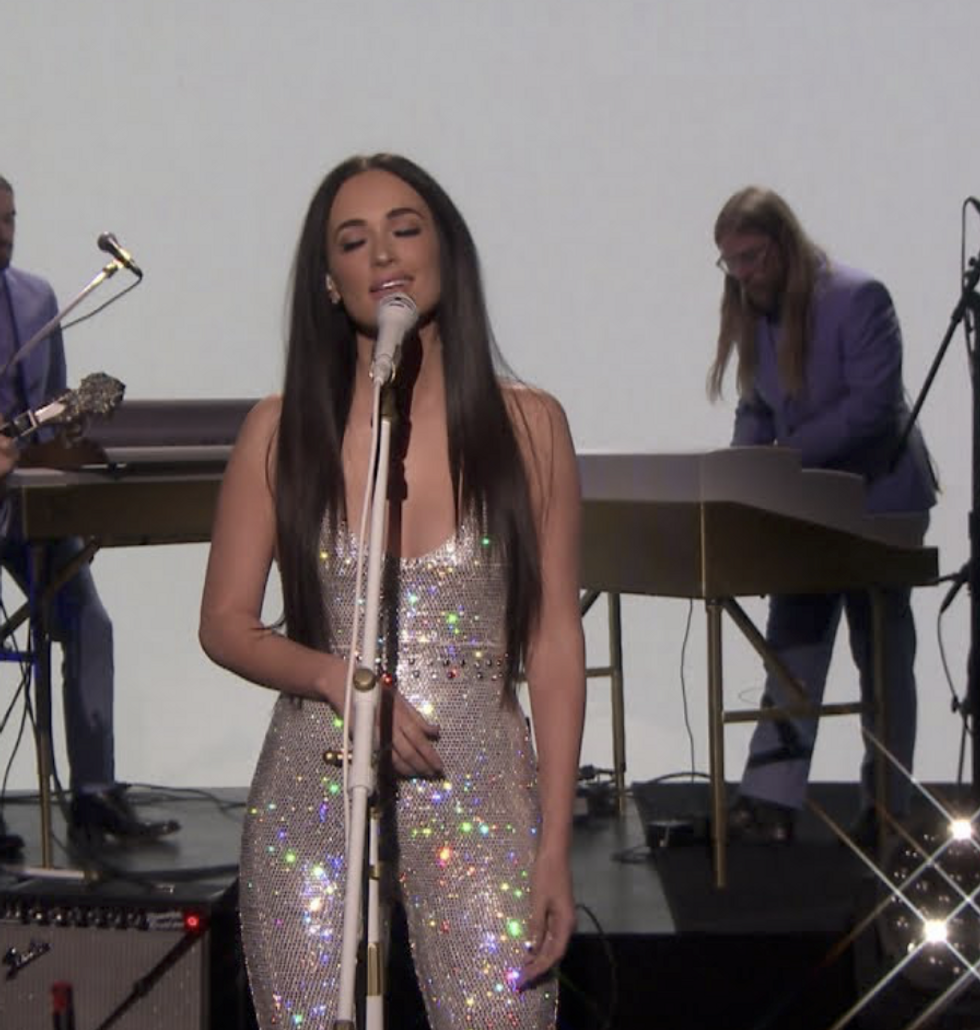 Kacey Musgraves singing "Space Cowboy" on the Tonight Show.The Tonight Show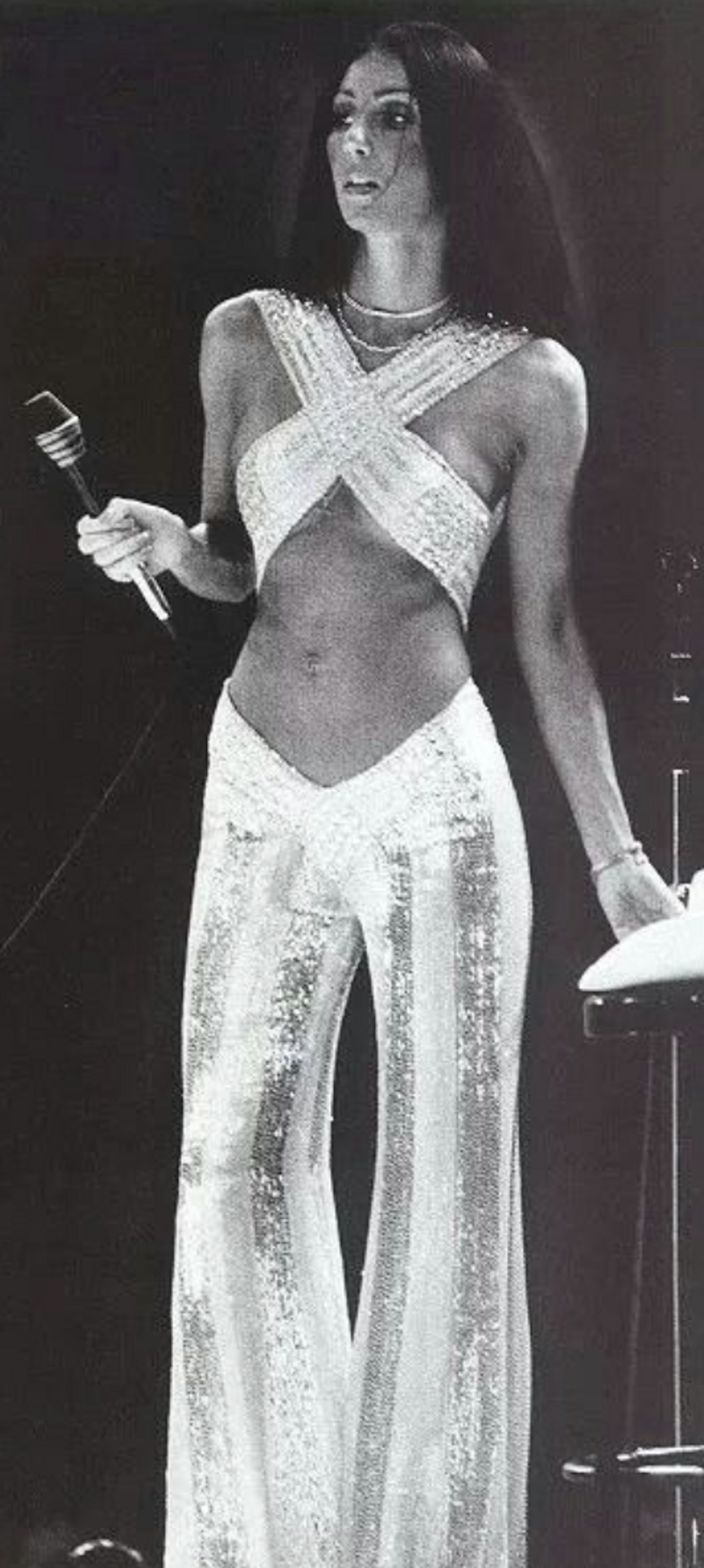 Cher performing in Las Vegas, Nevada, 1970.Getty Images
Another source of fashion inspiration for Kacey is Priscilla Presley. She has drawn from Priscilla's signature bouffant hairstyle, which was very popular during the 1960s.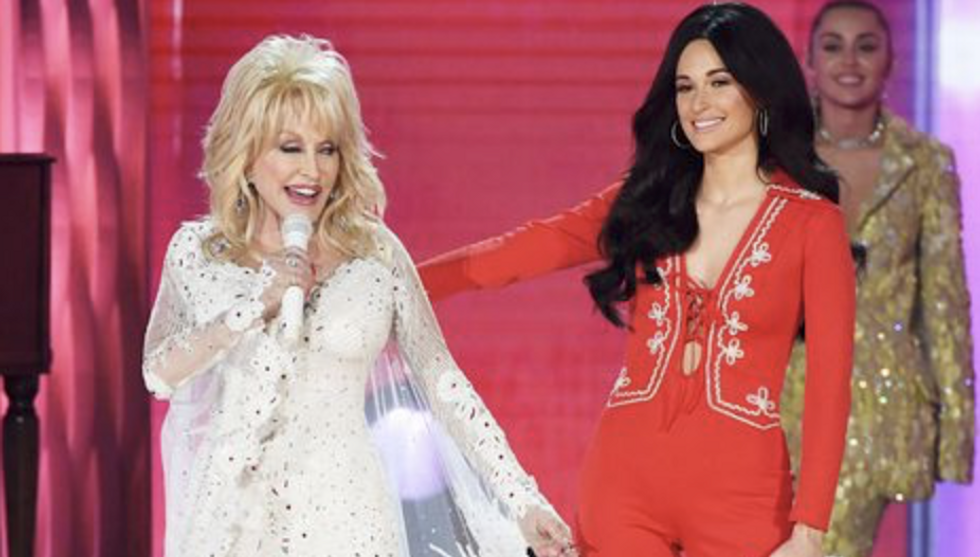 Kacey with Dolly Parton.Country Living Magazine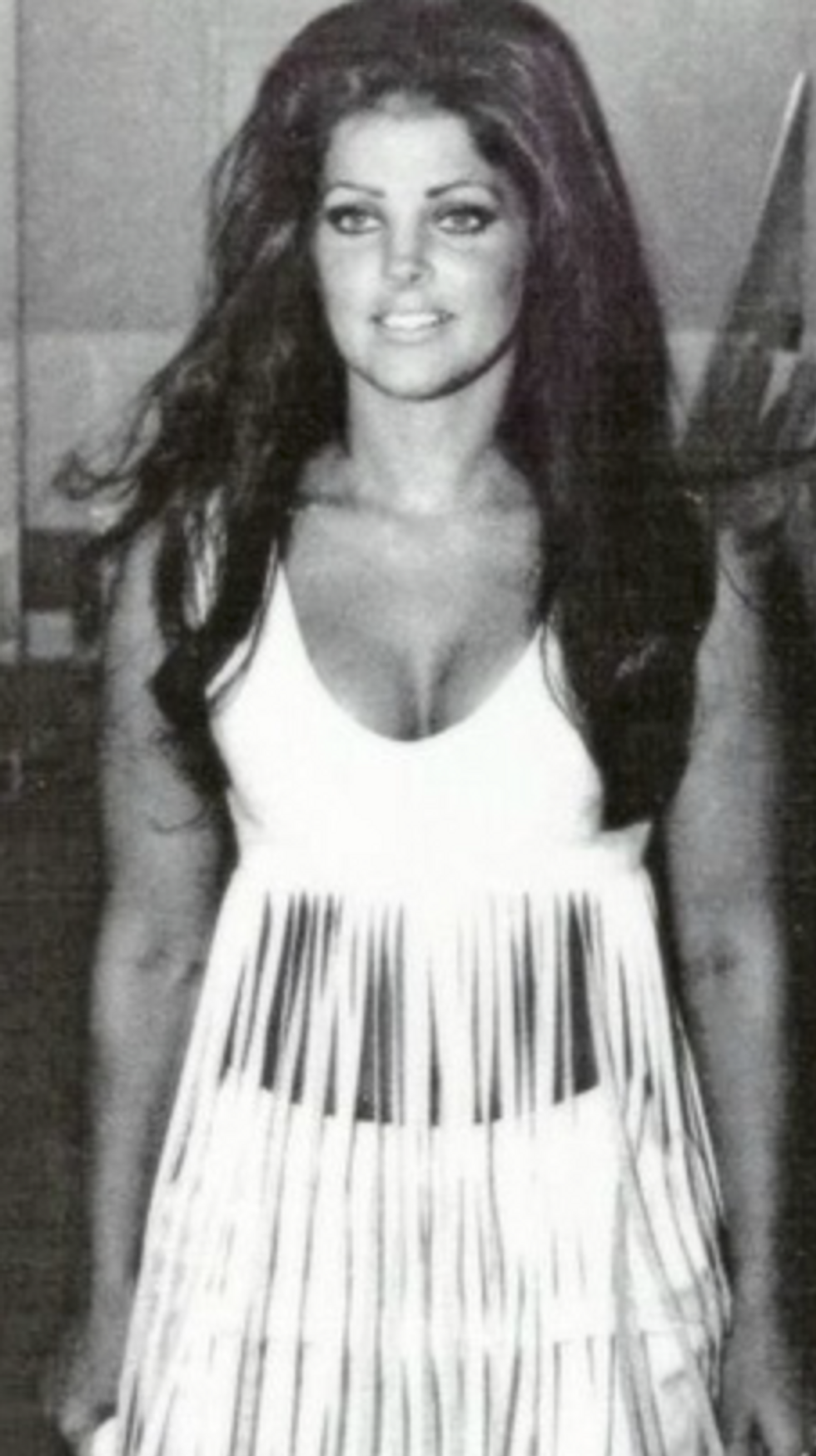 Priscilla in the 1960s.Billboard
This vintage mindset also applies to her music in "Golden Hour." Kacey has stated that artists like Madonna, ABBA, The Bee Gees, and Neil Young all inspired different elements of her album. Disco can be found through electronic rhythm and synthesizers in the song "High Horse." Kacey has drawn the best elements from the '70s and '80s music and has given them a contemporary voice. Her songs are a unique blend of innovative and nostalgic.
If you haven't figured it out yet, Kacey Musgraves aesthetic is ~vintage~ but with hints of modern style. Either way, Kacey is killing it in fashion, music, and just everything. She has a bright future in the entertainment industry.