The Prince of Pop just made his big comeback! Justin Timberlake released "Filthy," on Friday, from his upcoming fourth studio album, Man of the Woods. (MOTW)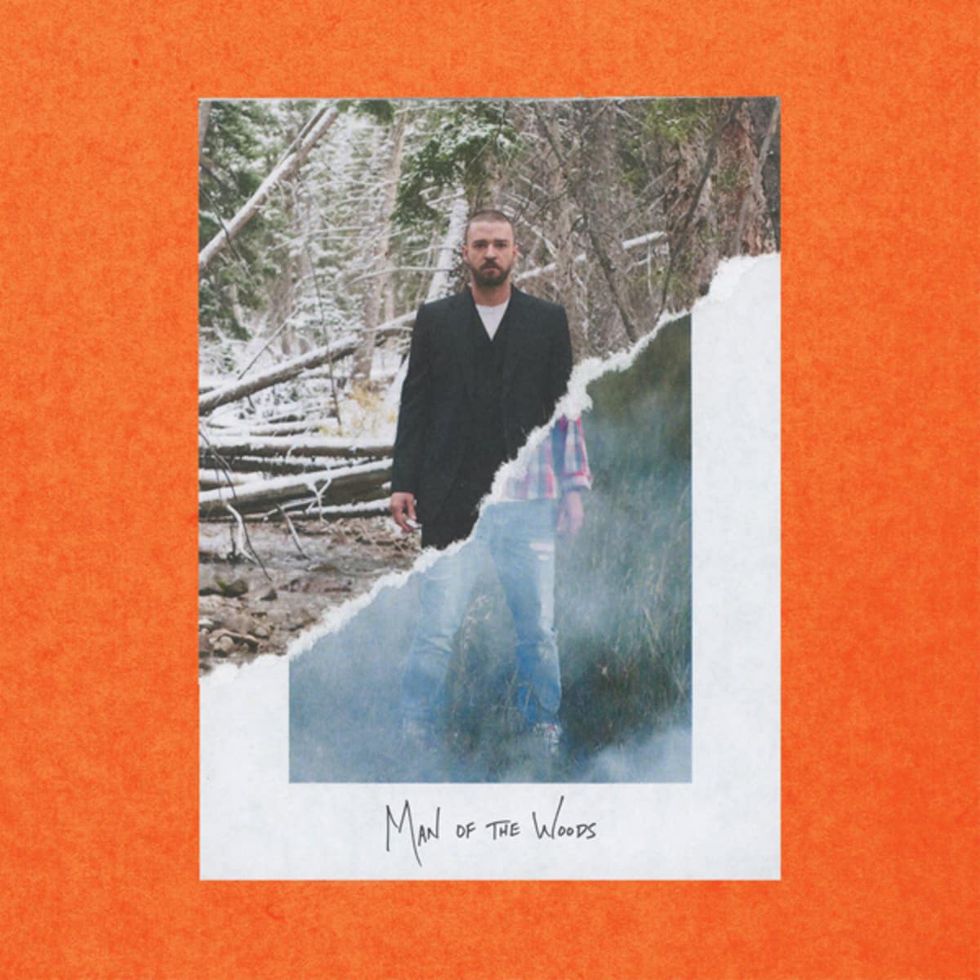 Timberlake originally made the announcement on January 2nd that his new album would drop a month later, exactly 2 years after his 20/20 Experience World Tour wrapped up.
Many fans were speculating a new album would be released soon because his latest LP, The 20/20 Experience, came out in 2013. "Can't Stop the Feelin'" was Timberlake's big song in 2016, but it was only a song from the Trolls movie.
The announcement for Man of the Woods, out February 2nd, came nearly months after JT announced he was headlining the Super Bowl Halftime Show on February 4th. With the album coming out only two days beforehand, viewers will most likely hear new music along with classics. Timberlake announced the first leg of tour dates on Monday, January 8th. The presale starts on the 10th for the first leg. Two more legs are expected for the North American tour, per JT's website. Check out tour dates and more info at justintimberlake.com
When the promo video dropped on January 2nd, it featured Timberlake in a field talking about the album. He said his inspiration for the upcoming LP was his wife, Jessica Biel, and his son, Silas. But mostly, it was inspired by where he was from, Memphis, Tennessee.
Silas, 2, means "of the forest/woods" so it only makes sense that Man of the Woods is the title of the album if his son was the inspiration behind it.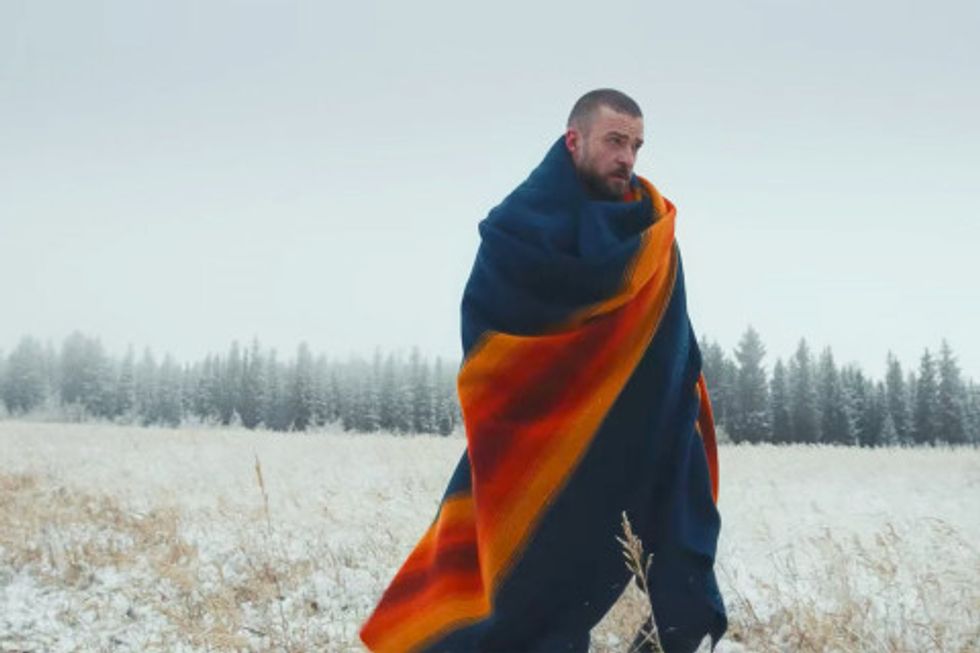 From that introduction, fans were thinking the Prince of Pop would turn to country, but "Filthy" squashed all of those rumors.
The pop/electronic-dance tune has a catchy tune and a "SexyBack" vibe to it. The lyrics are typical for Timberlake. It's a sexy song that will probably be playing in clubs in a few months. At the end of the song, you hear a woman's voice saying "Can you see me? Can you find me?" The voice sounds a lot like Jessica, which would make sense since she is part of the album's inspiration.
If you don't like it the first time, listen to it again, and again. It will get stuck in your head. Justin tweeted to 'play this one very loud,'
The single was accompanied by a video in which Timberlake was as an inventor in the future. With a Steve Jobs vibe. He was showcasing his new robot that copied his dance moves and eventually took over on its own.
Watch it here:
Within minutes, the song was a trending topic on Twitter. It reached number 2 on iTunes, just under Bruno Mars', "Finesse."
The video was received by mixed reviews, but as Timberlake says in the song, "Haters gonna say it's fake, so real…."
There are rumors that three more videos will be released before Man of the Woods comes out.
If you want to secure yourself an album, Target is already taking presale orders. The special Target edition features many bonus features. They include a poster, additional photos, and a digital download of the album. The cover will also be slightly different. No word yet on if there will be a deluxe version.
The album is sure to be a hit. Here is the tracklist:
https://www.instagram.com/p/Bdkt6JohqyV/

Justin's official website has every place you can preorder, download, and stream the single and album. You can also sign-up for a premium membership for a small fee to gain access to tour presale tickets, new music, contests, and other exclusive offerings.
If this is what Memphis sounds like, give me more!