SPOILERS AHEAD IF YOU HAVE NOT SEEN THE NEW MARVEL MOVIE, "AVENGERS: INFINITY WAR!"
---
I had to give that warning because this article is dedicated to my favorite character from "Guardians of the Galaxy." If you have seen "Infinity War," then you know what I'm talking about. If you have not seen "Infinity War" and you ignored my warning at the very beginning of this article, then you do not know what is coming. And do not blame me because you kept reading when I told you not to...
I am dedicating this article for Groot. Because he was a loyal, funny, friendly, and sassy tree who deserved better. Though Groot was not a tree of many words, he will always be remembered for being a team player and for capturing all of our hearts. Groot should not have gone like this; he deserved to live longer. But he did have a good life and I am here to remember and highlight the good times. I am here to show you his best moments.
Because...
We.
Are.
Groot.
1. No explanation needed for this one: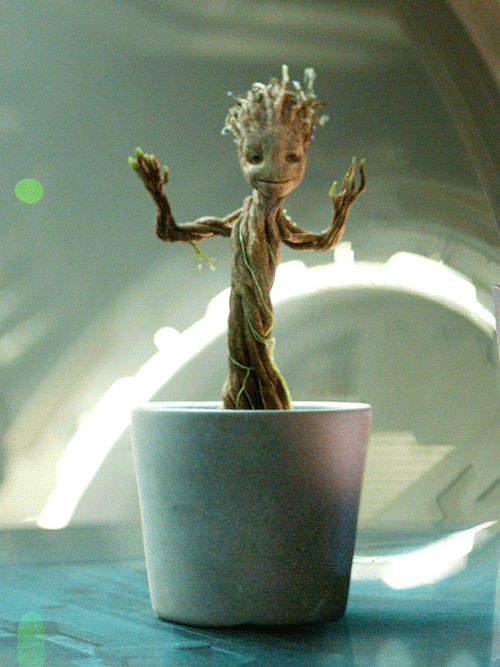 2. When he knew above all else that he was right: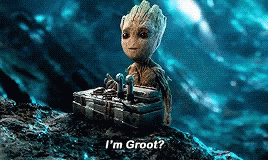 3. Baby Groot...HOW ADORABLE, RIGHT???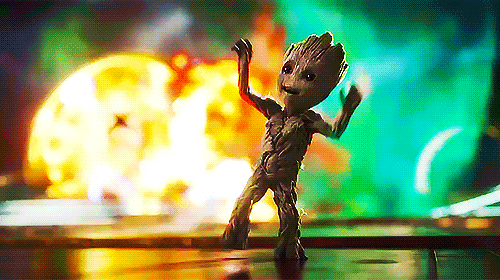 4. When Groot was all grown up: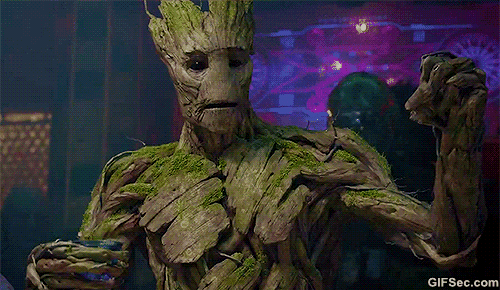 5. Those eyes though: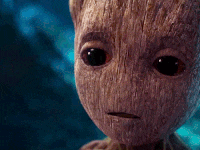 6. When he was certain about his only saying: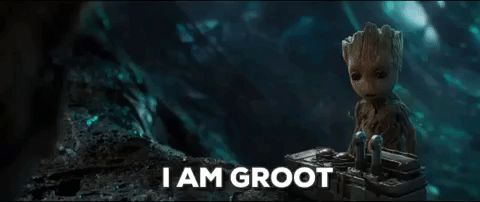 7. Just this...gets me crying every time: