Being a college student you don't always have the time to get that fun reading in that you might want. When you actually have the down time to read something, you find yourself asking what book should you even pick up and try? Hopefully this list will help with choosing one:
Woman in the Window by A.J. Finn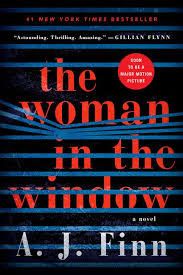 Harper Collins
I read this book in about three days during the summer, and I have made others read this and they have also finished it fairly quickly. The story keeps you wanting to know more and more, it is hard to put it down to even eat. I am patiently waiting for this author to release his next book.
Sharp Objects by Gillian Flynn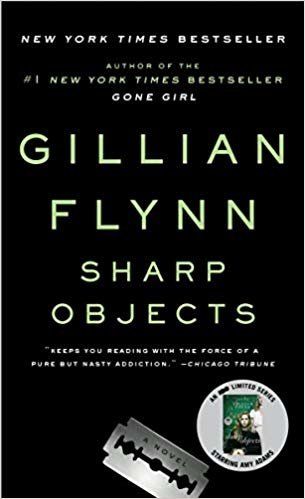 Amazon
Another book I read very quickly. The author of this book also wrote Gone Girl. This book has a lot of twist and turns making you stop and think. You never know who is the "good guy" of the "bad guy".
The Handmaid's Tale by Margret Atwood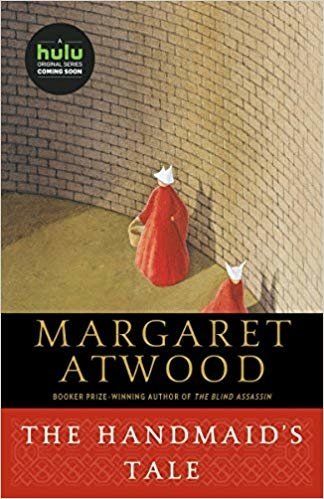 Amazon
I read this book my senior year of high school and it was one of the best books I was forced to read in school — and this was before it was a series on Hulu. It's a utopian type book which isn't one my favorite type of books, but I think it was the story line more than anything that kept me reading and enjoying this book.
The Wife Between Us by Greer Hendrix and Sarah Pekkanen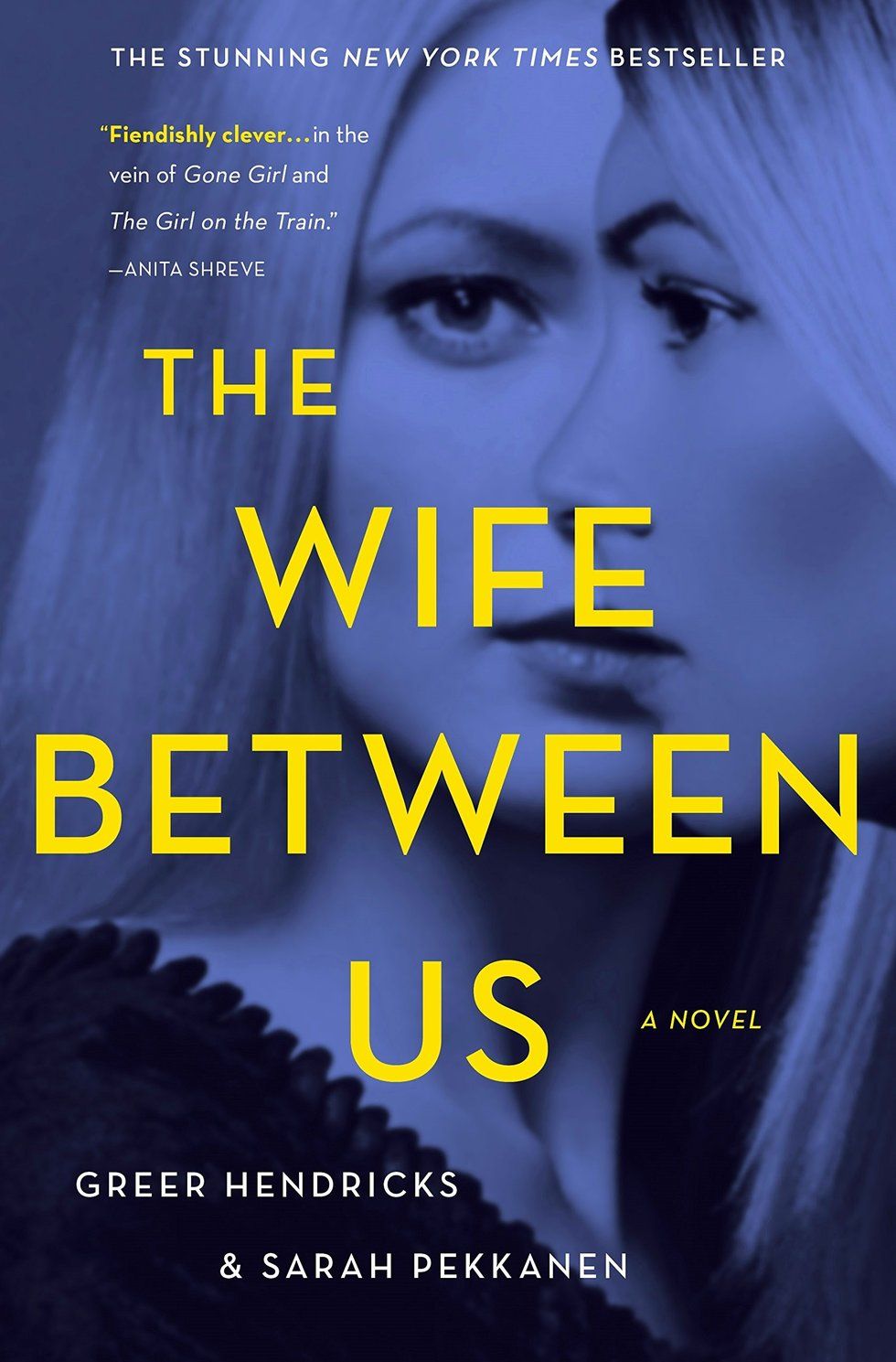 Amazon
This book I had a love-hate relationship with, which in my opinion makes the book very good. A big plot twist happened and I had to out the book down and go for a walk because I was so surprised. However, I did come back and finished it and realized it really was a good book. I just saw that this author has even more books so now I have to add those to my reading list.
The Guardian by Nicholas Sparks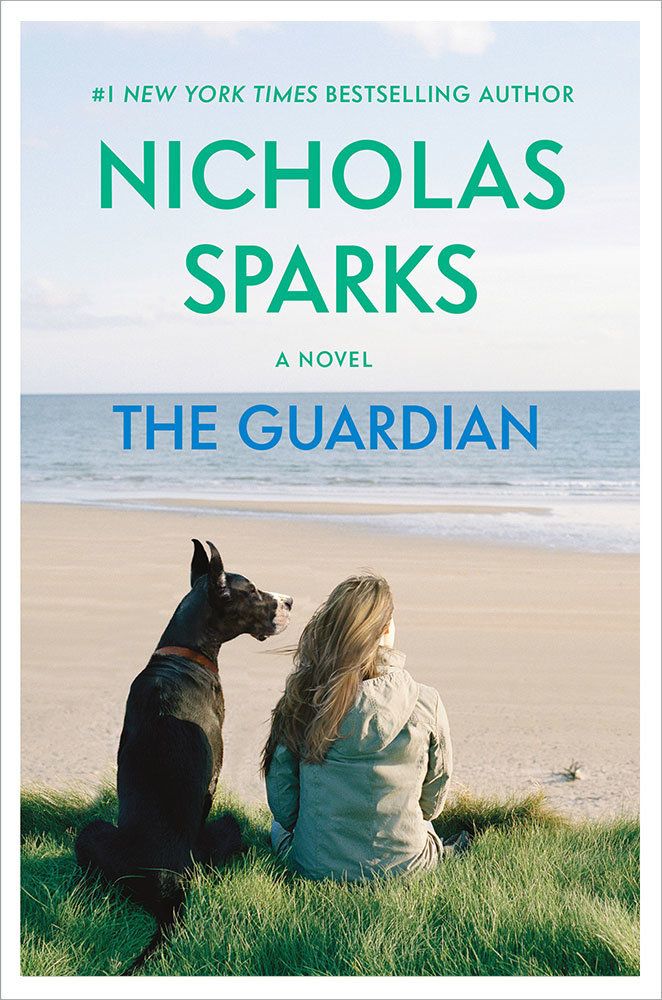 Yes, it's a Nicholas Sparks book, so most would think its a crazy romance book, which it has — but it is so much more than just a romance. Bad things start to happen and you don't know what is going to happen next. This is one of my favorite Sparks books I have read.
OCD Love Story by Corey Ann Haydu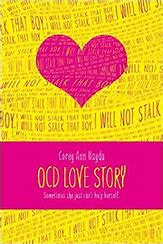 This book is a young adult book but it had me hooked from the beginning. It talks about the mental illness in an easy and understandable way.
Most of these books are a phycological thriller/ mystery but all of them have great characters and the connections that the reader builds with them seems like they are a real person.