"The City of Brotherly Love" can't be compared to any other cities out there. It is perfectly unique. The people who live in Philly get to see some peculiar things, but these odd characteristics are what makes the city great.
The following list is a descriptive compilation from several different Philadelphia natives on what actually goes on in our city.
1. Saying "Go Birds" is like saying hi to another Philadelphian.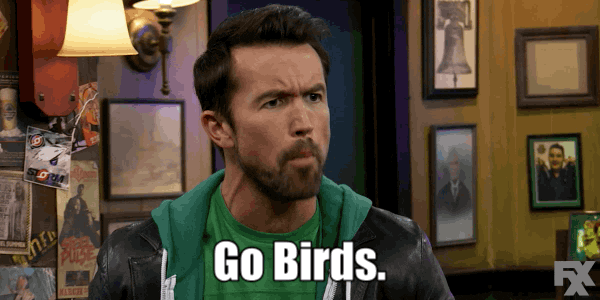 Giphy
2. Jawn is a word that literally means anything. 
3. Overall, Philly just has a language of its own. Real rap. 
4. If you don't move, the SEPTA buses will make you. 
5. Seeing packs of four wheelers and dirt bikers flying down Broad Street is an everyday occurrence.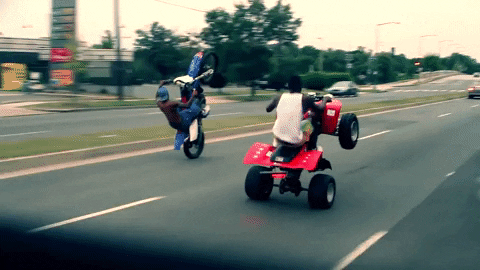 Giphy
6. The laws are just suggestions. 
7. Speed limits do not count. 
8. After every Philly sporting event, win or lose, the city is trashed. 
9. People still try to climb the greased poles on Broad from last Super Bowl. 
10. Meek Mill is the king.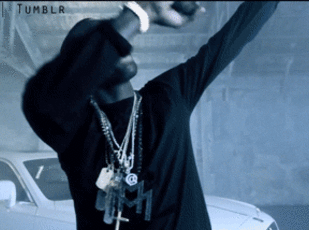 Giphy
11. People are not afraid to walk around in their birthday suits.
12. Horseback riding isn't just for the country. 
13. There are always mysterious stains on seats on SEPTA transportation. 
14. Contrary to popular belief, due to a popular television show, it is not always sunny in Philadelphia. 
15. Philadelphia drivers are on another level of crazy.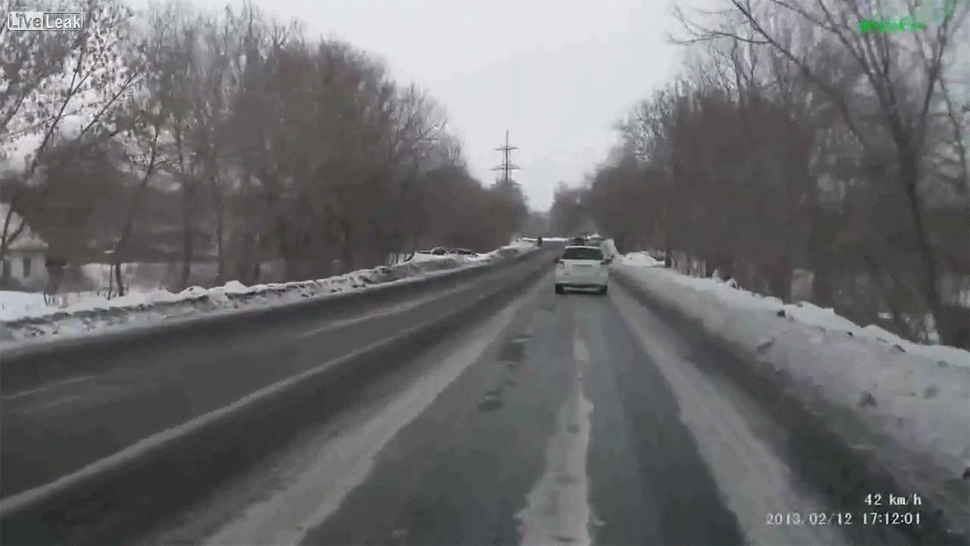 Giphy
16. Each neighborhood is vastly different. 
17. The smell of steamed trash from the subway vents after it rains. 
18. Pot holes by the zoo hit differently. 
19. Food and drinks are actually really expensive. 
20. You learn when and where you can cross the street and how far you can push those boundaries.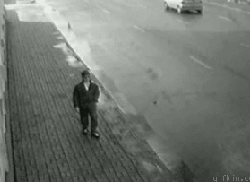 Giphy
21. You know which sides of the city to stay away from during the night. 
22. Something interesting will always grab your attention, so make extra time for commuting to work. 
23. If you live in Philly, you'd better be an Eagles fan. If you aren't, you can move. 
24. You'd also better be a Sixers fan too. 
25. And Phillies.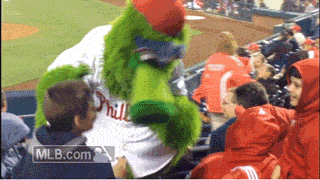 Giphy
26. And Flyers. 
27. And if you wear an opposing sports team jersey, you will be publicly humiliated and harassed. 
28. You can't ask for a cheesesteak without saying "wit or witout" onions. 
29. Fights will break out anywhere, at any time of the day. 
30. 30th street station at 9 a.m.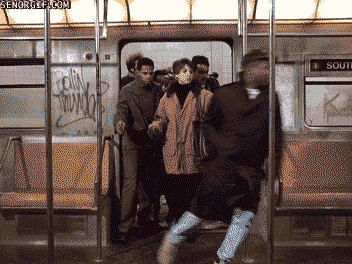 Giphy
31. Sometimes buildings will literally fall apart. 
32. If you go down the right street, it may look like someone is camping out due to all of the tents. 
33. Don't stop at a stop sign, just go through it. 
34. Reading Terminal Market is Heaven on Earth. 
35. Rush hour traffic is no joke.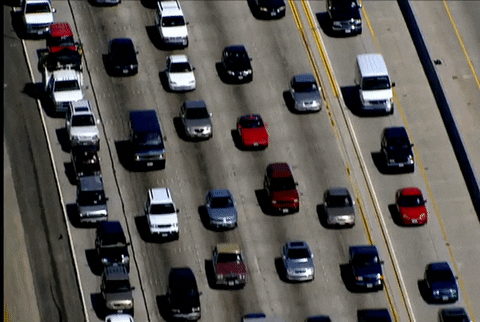 Giphy
36. Trash can be found everywhere. 
37. The sugar tax. 
38. The events that you will witness on the BSL can't be explained. 
39. The Susquehanna stop. 
40. People will jump on the tops of cars like they are trampolines.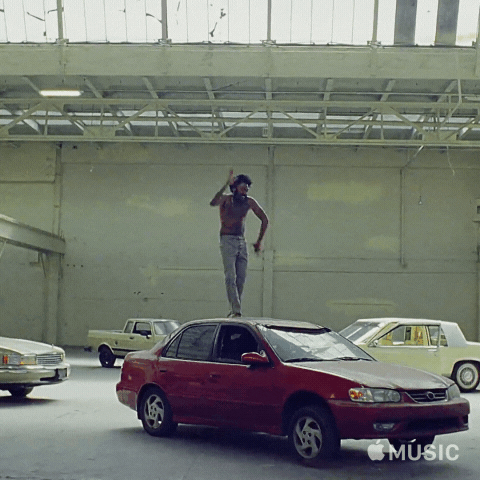 Giphy
41. Wawa. 
42. You start to carry around change to hand out to the homeless. 
43. Nose bleed seats in Wells Fargo make you feel like you are watching the game from a plane. 
44. The "graffiti" is actually beautiful street art that symbolizes the city's culture. 
45. People turn on a speaker and the street corner will instantly become a dance party.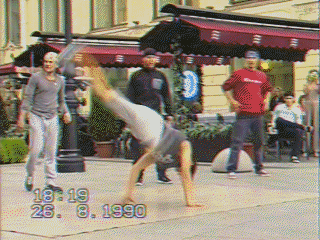 Giphy
46. People trying to sell stuff on train platforms. 
47. Overall, SEPTA is just an alternative reality. 
48. People on the bikes think they can go faster than your car, even if you are going 60 miles down 676. 
49. Parking in center city. 
Ahhh, Philadelphia. What's not to love?