If you don't know who John Mulaney is at this point, I suggest you open Netflix immediately and find out. One of my favorite comedians, Mulaney is very funny, a little bit awkward, and super relatable. In honor of his new stand-up special, "Kid Gorgeous," (now on Netflix!) here are ten Mulaney moments that perfectly describe college life.
1. Being in a required class and knowing you'll never need to use this information in your career field.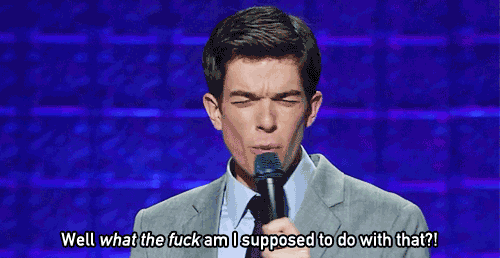 2. Going down to the dining hall five minutes before it closes and just being happy that you found some food scraps left.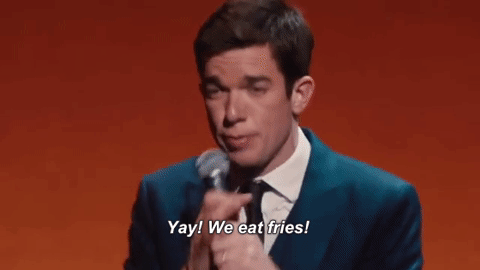 3. Hearing that a class has "mandatory" attendance.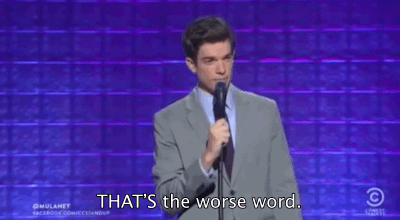 4. When you're on the verge of a mental breakdown but keep it suppressed because you have three essays due in an hour and are too busy for that.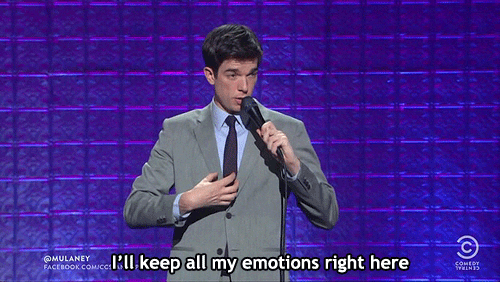 5. How you feel when your parents ask how your grades are.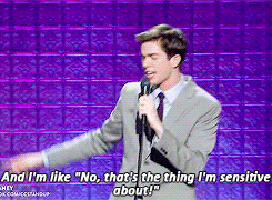 6. Running into people at the grocery store when you're home for the summer and hearing about how much you've "matured."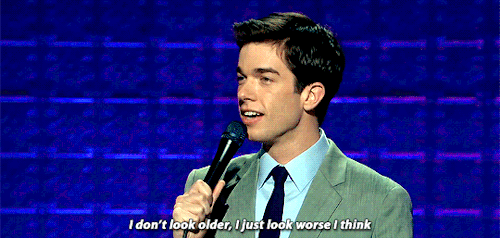 7. When you move into your new apartment and your parents want a tour.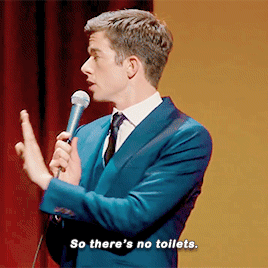 8. When you try and fight for a table at the library during finals week.

9. Pretending to feel bad that you didn't even get out of bed today.

10. When you're on your third all-nighter and start having delusional thoughts.