So everyone knows John Krasinski, the sweet, moon-faced kid who made us laugh on "The Office" who is now changing the game of modern cinema with "A Quiet Place." He's also internet boyfriend to all and the husband goals that we all look for.
1. First, lets all about the time he took on the incredibly dynamic and emotionally draining role of "Golden Face" in Michael Scott's iconic film "Threat Level Midnight." A film which included incredible lines like...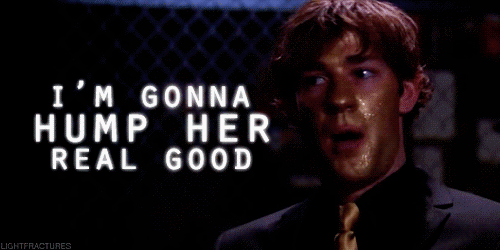 2. And I don't know about y'all, but those early-season Jim faces on "The Office" made the program. That all-American schoolboy charm was as funny as it was heart-melting.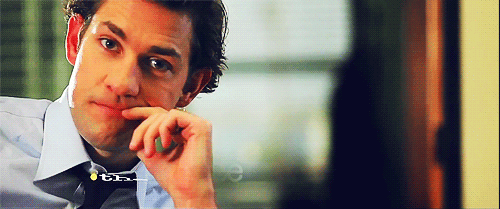 3. Speaking of "The Office," can we talk about the time he found out that Pam was pregnant?? I wept.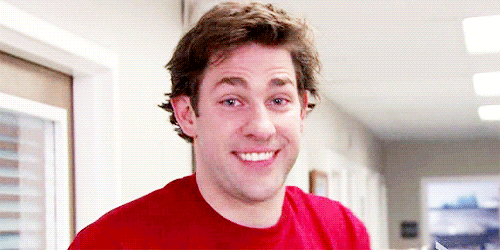 4. Speaking of relationships, he and Emily Blunt are serious marriage goals.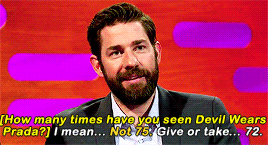 5. Like seriously y'all, they've been married for years now, and he is still so obsessed with his beautiful wife.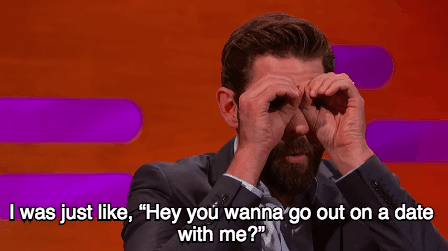 6. Not to mention, he has some amazing dance moves.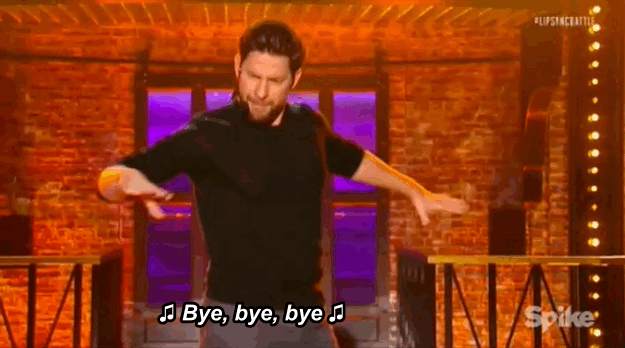 7. And he is also not afraid to be a little silly and laugh at himself. C'mon ladies and gentleman; a man who is comfortable with himself is the definition of sexy.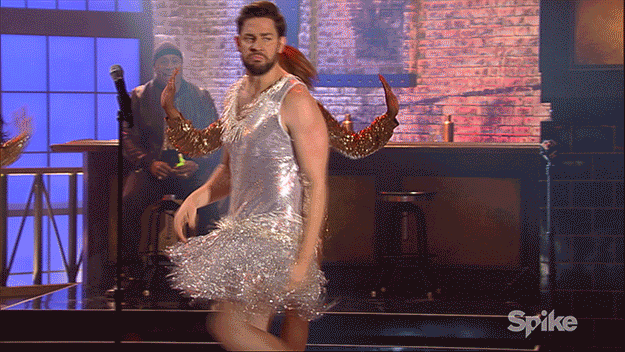 8. While we're SPEAKING OF SEX, the answer to this question is just ALWAYS YES.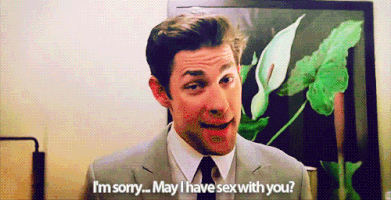 9. A thousand times, yes.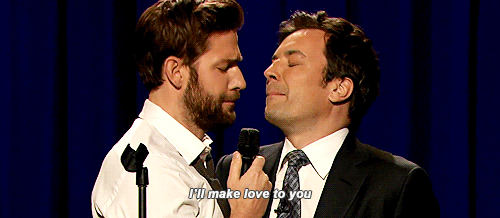 10. So from melting our hearts with his beautiful Jim-ness love for Pam...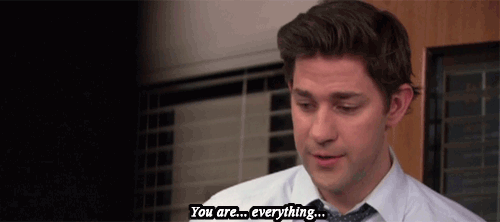 11. ...To creating one of the most emotional and thought-provoking films of the 21st century that raised awareness for deaf communities...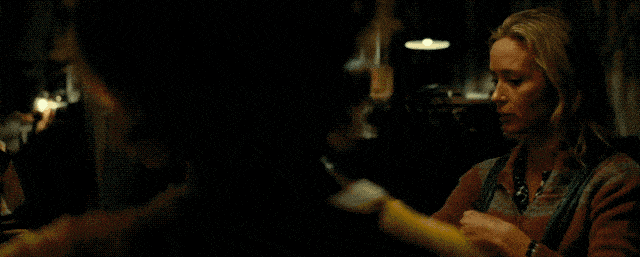 This man is truly a catch, ladies and gentlemen. Keep doing you, J.K.