A brief poem:
As soon as the Halloween spooky season was over, the clocked strikes twelve form the Old Main tower. I rose from the Halloween frat party to see what was the matter. Frantic college students ran in a flash because they had to put up their Christmas decorations is a dash. I thought to my self, "Halloween just got over, doesn't November come after October?" Christmas lights went up in a clatter and I couldn't keep up with what was the matter.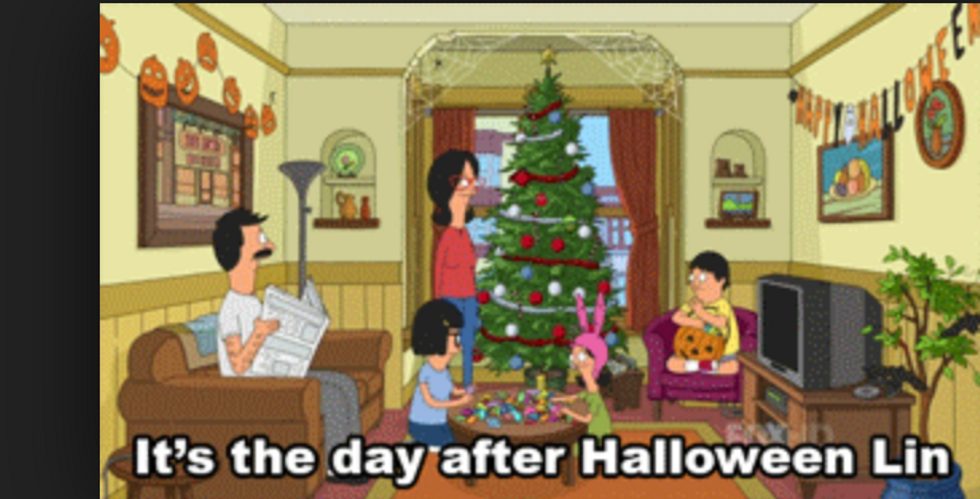 The real question:
Okay, the bad Christmas pun poem mess is over, let us get on a serious note. I have been asking this question in my head for around ten days now or however far away Halloween was, and I just want to know if it is too soon for Christmas. This is a broad topic so I'll explain what I am trying to ask. Is it too soon to throw down those spooky Halloween decorations and throw up the Christmas tree, start lighting the Christmas scented candles, and blare overplayed Christmas music? Are we just going to ignore that the Holiday we celebrate were all we do is EAT FOOD just going to be ignored? What is the decent amount of Christmas that is socially acceptable before Thanksgiving? Asking for a friend.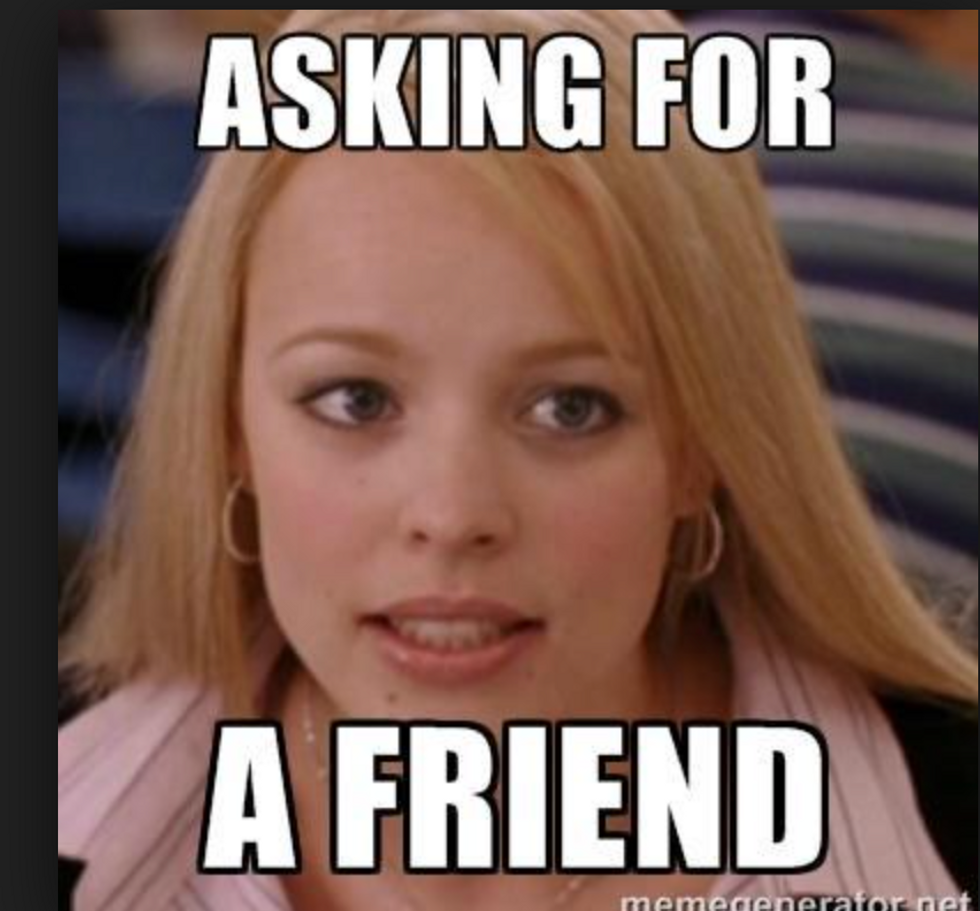 Getting some answers:
To get a brief reference to my obnoxious questions, I turned to a Twitter poll. I do not have very many followers but the poll helped in my holiday research. I asked the same question with two options, one stating "Heck no, 'tis the season", and the other "no give turkey season a turn". To my surprise, the poll was actually very close and you won't believe this but (drum roll, please)...The Thanksgiving poll won! I was very shocked to see this in my feed. The answer to my question gives me some hope that maybe not everyone is blasting forward to December 25.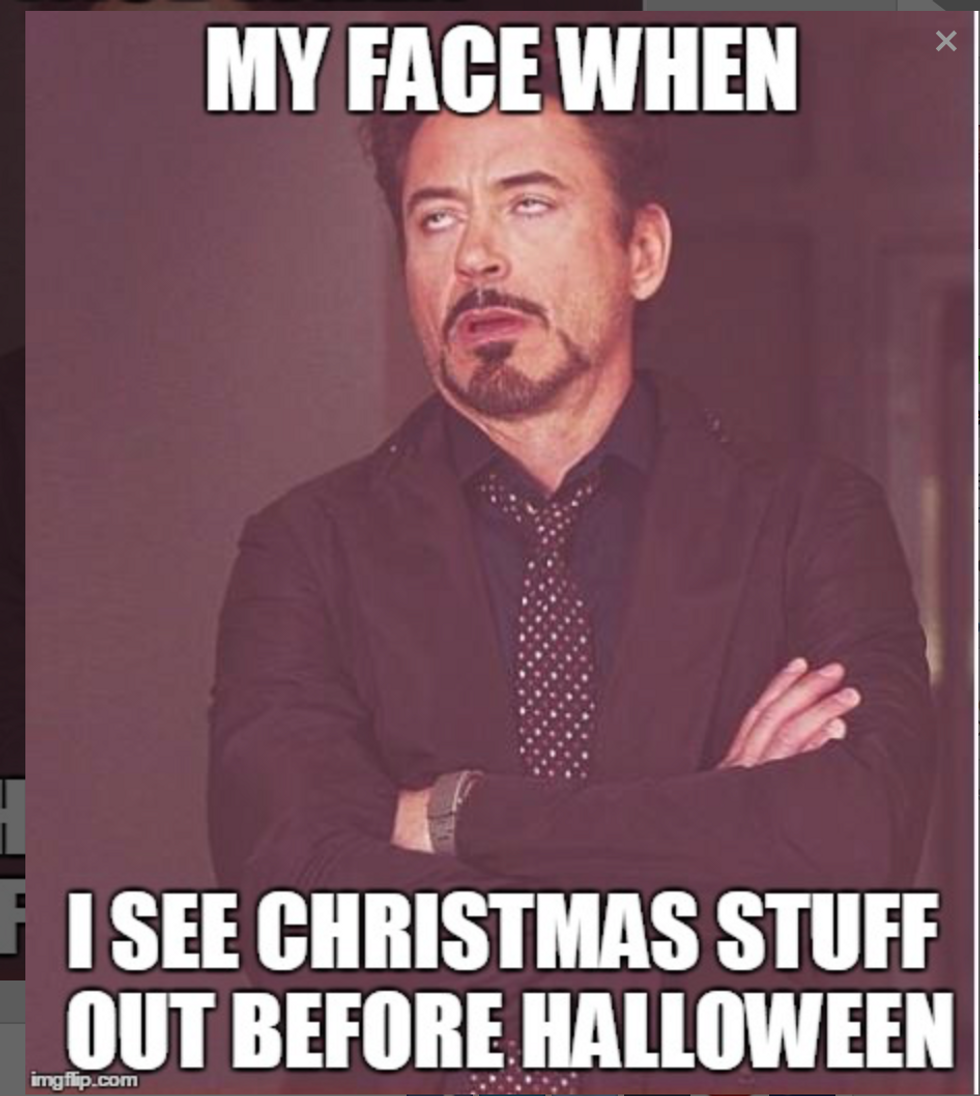 'Tis the season:
I do not want anyone reading this to get the wrong idea about me because I love Christmas! I get a warm feeling of pine tree scented candles whenever I see Christmas decorations start to pop up. In my defense, I can see why so many people want to bring up this holiday directly after Halloween, it truly is the most wonderful time in my opinion. Christmas is about a season of giving, family, cold weather, celebration, Christmas music and movies, and everyone is in a cheery spirit. The overall holiday season (including Thanksgiving) can bring all of these ideas too however, Christmas gives off this "deck the halls" vibe that the other Holidays just can't top.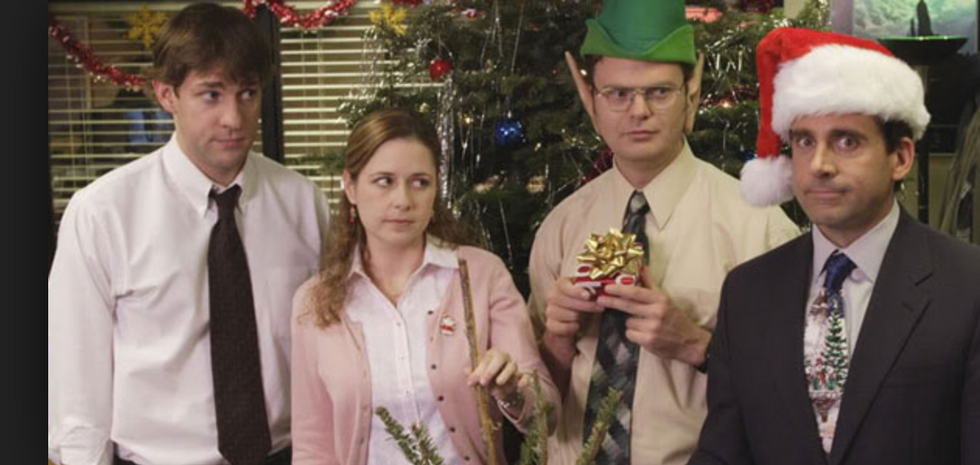 On the other hand:
My contradicting opinion to my pre-mature festive spirit is maybe it is a little too soon for the Christmas spirit. I am not being "Ba humbug" but it was just the spooky season and I haven't even taken down my spider and ghost garland in my dorm. Every year my mother's famous saying is, "those Christmas commercial are coming earlier and earlier every year!", and she is right, the advertising companies look as if they were just sitting behind a magic button and on November first, BOOM, they pressed it as fast as they can to get as many Christmas commercials out there. I love the season so much that I don't want to get burnt out on all the yearly traditions I look forward to. If we all start putting up the Christmas decorations now they won't seem as pretty later on. My pine tree scented candle is going to burn out if I start to light it now. The Christmas music is going to start getting annoying and we all know it. On the other hand, there really isn't any harm in starting to celebrate Christmas early but let us not forget Thanksgiving people! We all love to eat so we cannot just ignore the Holiday surrounded by eating amazing food.
In conclusion:
So the answer to all my questions is just, Happy Holidays everyone! I know this is an awesome time of year to celebrate what you want to celebrate and celebrate it anytime you want because the Holidays are about coming together and giving back to the ones you love! I hope everyone has a great 2017 holiday season!