Everyone's looking for love. What happens when you find someone? It's not that you have doubts, but everything is changing and everything is new. Here are some tell tale signs that he could be worth your while.
He isn't shady.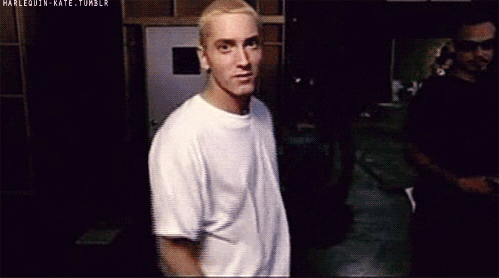 I'm not talking about the REAL slim shady, I'm talking about F boy shady! If you comes off as genuine, give him a chance! Boy's that aren't shady are rare to find!
He ACTUALLY wants to know you.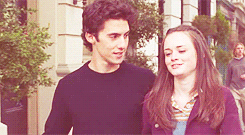 If a boy wants to just hookup and go on his way, he won't take the time to get to know you! Take the annoying "tell me about yourself" questions as a good sign!
He doesn't play games.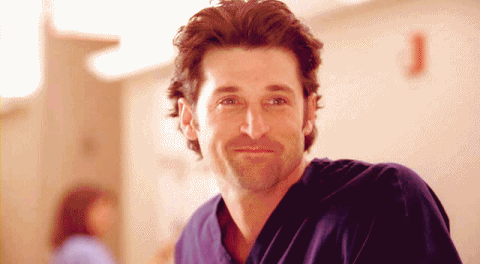 This is a BIG one!!! You can tell that he actually is a decent person by the way he asks. He wants to be honest with you and doesn't play the "games" immature boys play! He is in-tune with his feelings and he wants to show you that!
He is worthy of your time.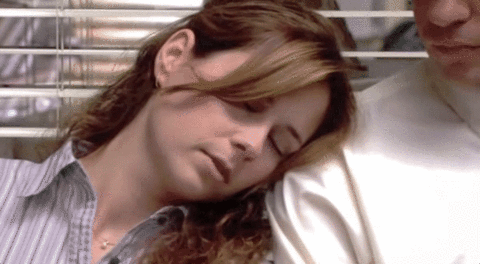 He proves to you that he IS worthy of your time! He makes it clear that he has good intentions and not only says the right things but does the right things!
He cares about you & you care about him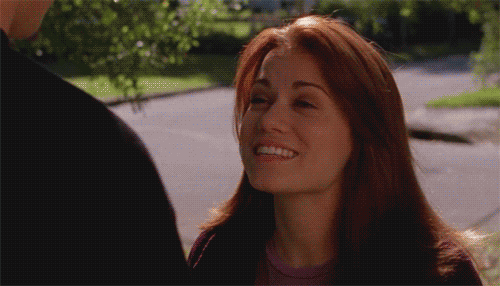 When you like someone you are going to care, and if he likes you, he will care about you! It is obvious that if you are reading this, you care about this mans! So live in the moment, tell him that you're into him too!
With LOVE being in the air, I hope these helped you secure your boo.