Apple never fails to shock the whole universe with brand new ideas and updates to their most successful devices such as the iPhone or Macbook. They have had major success ever since it was founded by the late Steve Jobs. Each year, unique ideas are developed from creative minds.
On September 12th, the multi-billion company will have their annual event where they announce new versions of the iPhone, updates to the Apple Watch and Apple TV and an updated version of their well known software iOS 11. Some of the items include the iPhone 8, 8+ and their 10th Anniversary IPhone X. Customers are anxiously waiting to know what iOS 11 has to offer which is set to be available on September 19th and what's to come for the future of Apple.
1. App Store Glow Up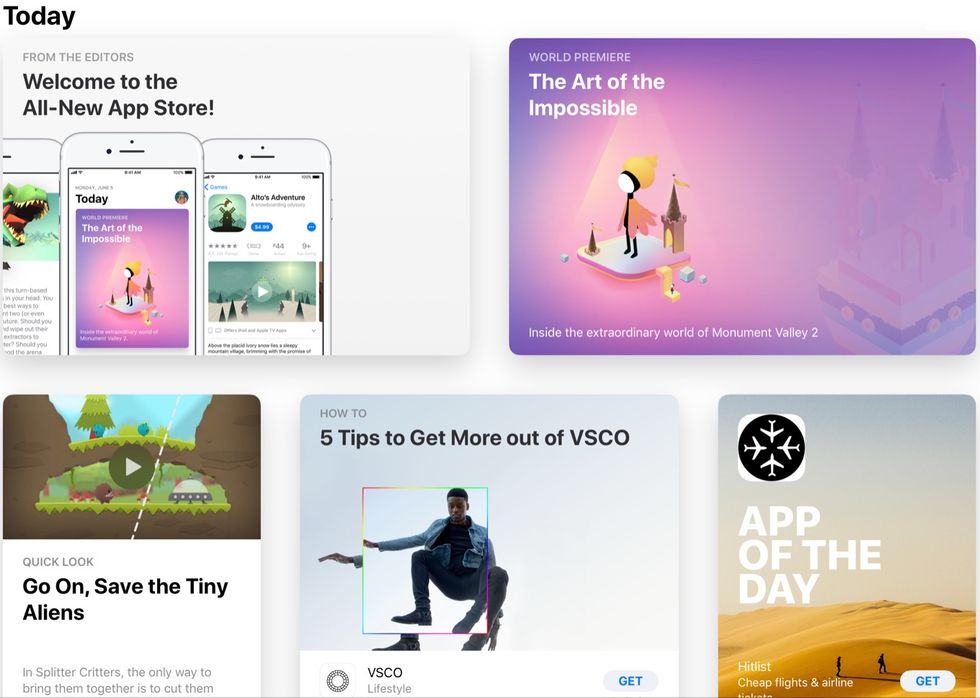 The App Store is set to give customers the opportunity to see what exactly they're about to download right from the main screen of the "Featured" section. Every app is set to display itself a bit bigger, showing a glimpse of the app and how it looks. This little change will make it a lot more simple to find apps.
2. Messaging is now more clear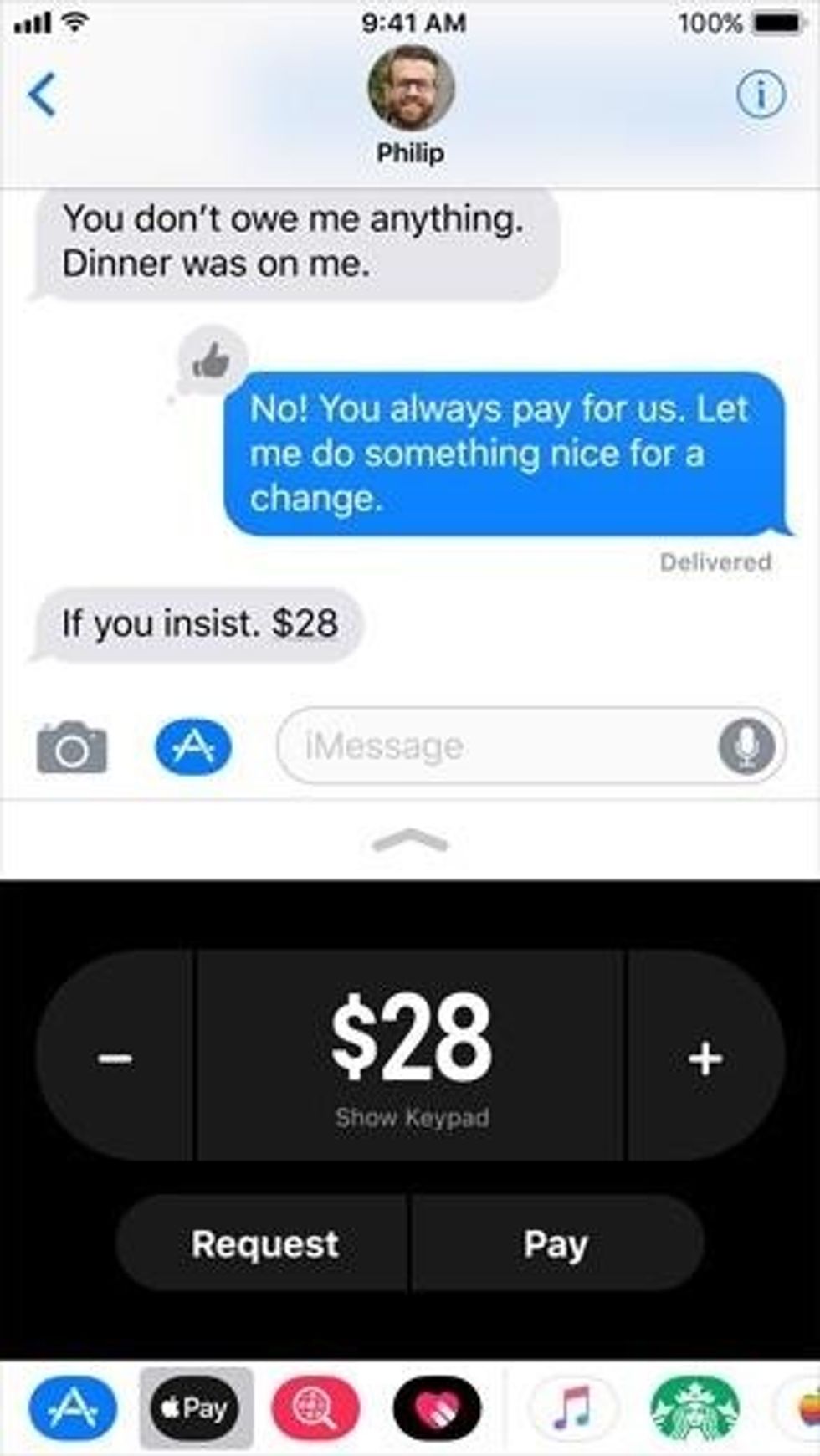 Apple decided to add a few more tabs to iMessage so now you can request or send money through Apple Pay, and use daily food apps like "Starbucks" right in your messages to pay quicker.
3. Siri can now translate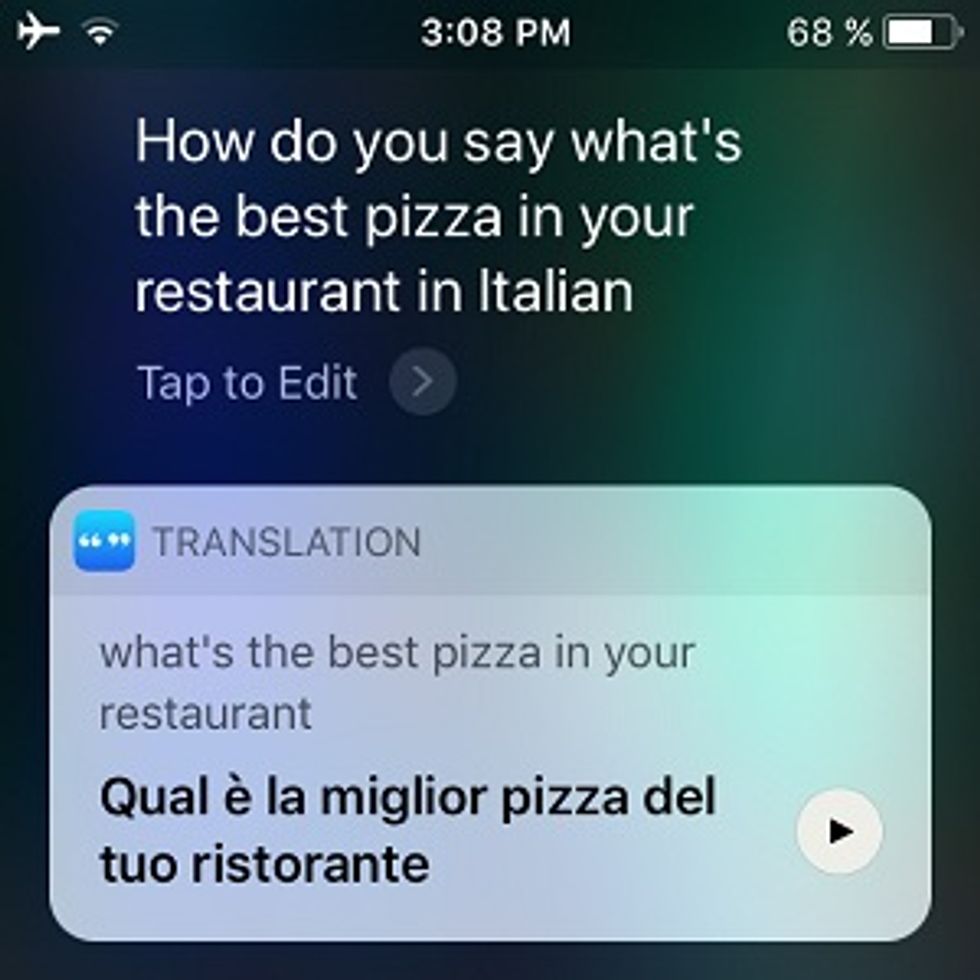 Do you want to learn how to say "I love chocolate" in Vietnamese? Well, Siri has the ability to do that favor for you, plus every other language that exists. It can come in handy sometimes, especially for tourists.

4. Split keyboard feature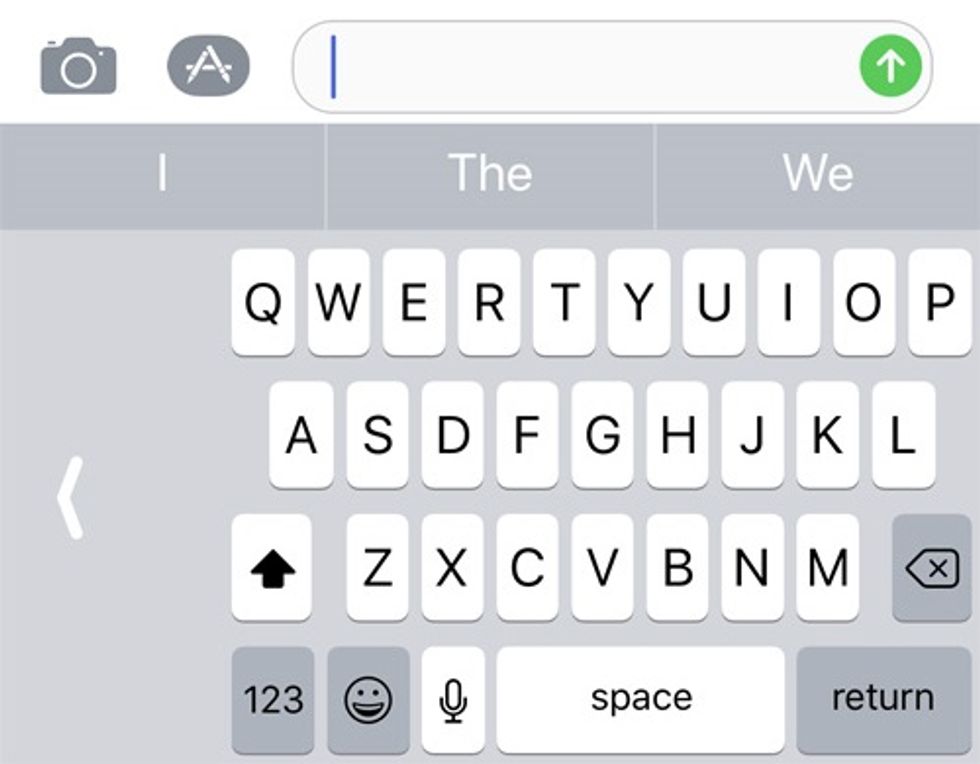 If you normally type with just your thumb, today is your lucky day. The keyboard can be switched to become a bit smaller on the screen when you hold the emoji key and select 'One-Handed Typing.' All the keys can be fit for those who prefer to type a quick message with one finger.

5. The control center got cleaned up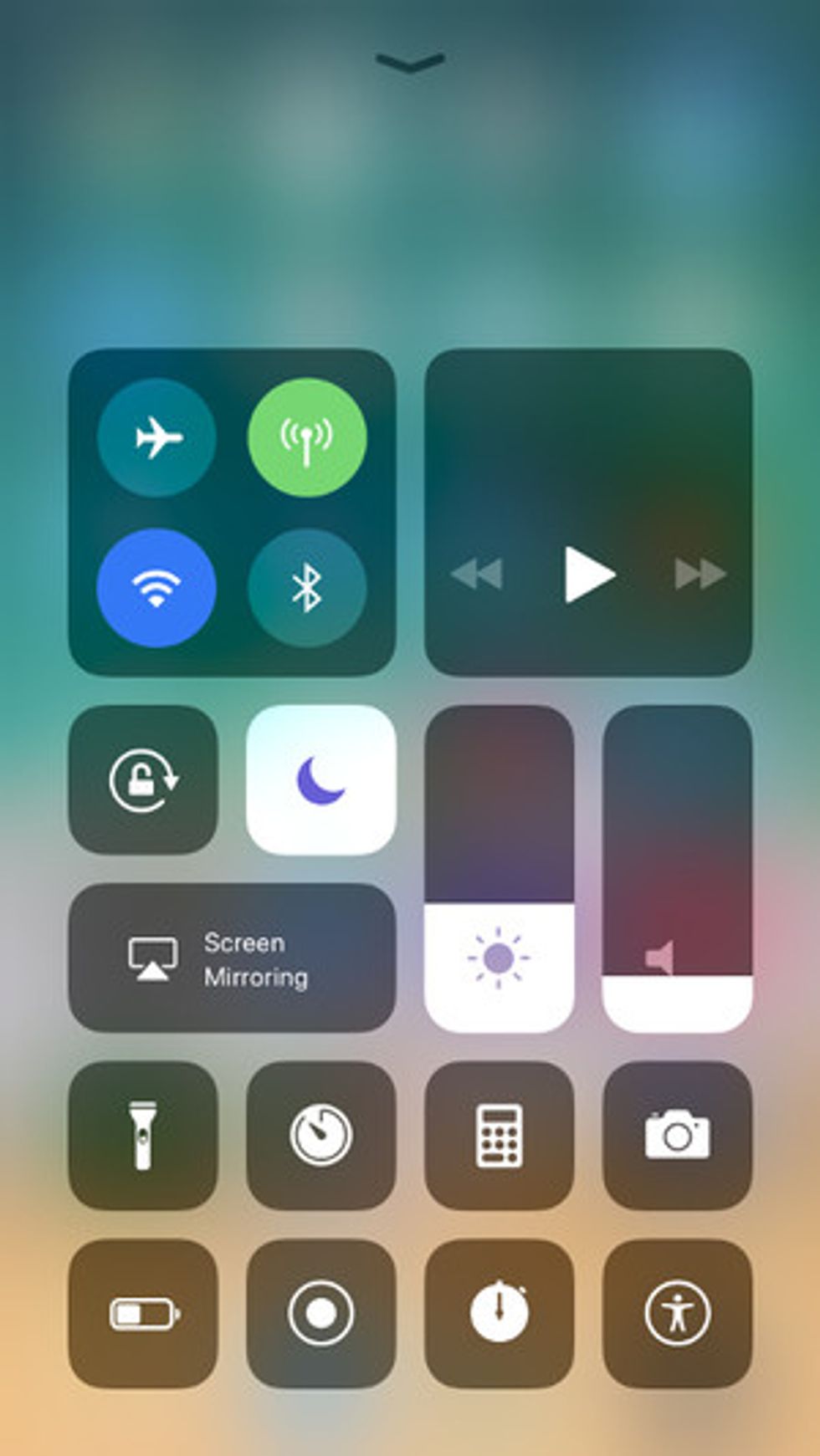 Apple is letting customers manage what you want in and out of the control center and everything looks ten times more in place.

6. Past and present notifications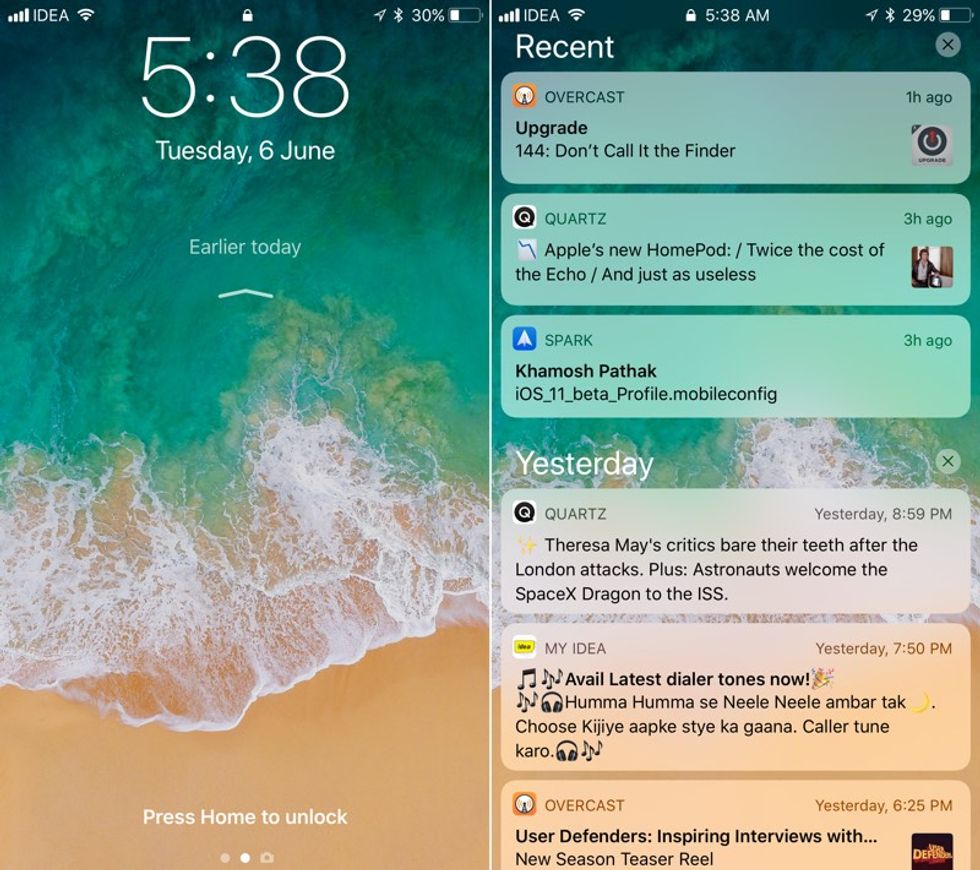 A missed call from the day before or a best friend's invitation are all together on the notification screen. They will show up when you drag it down from the top of your screen.

7. Apple is going to save a life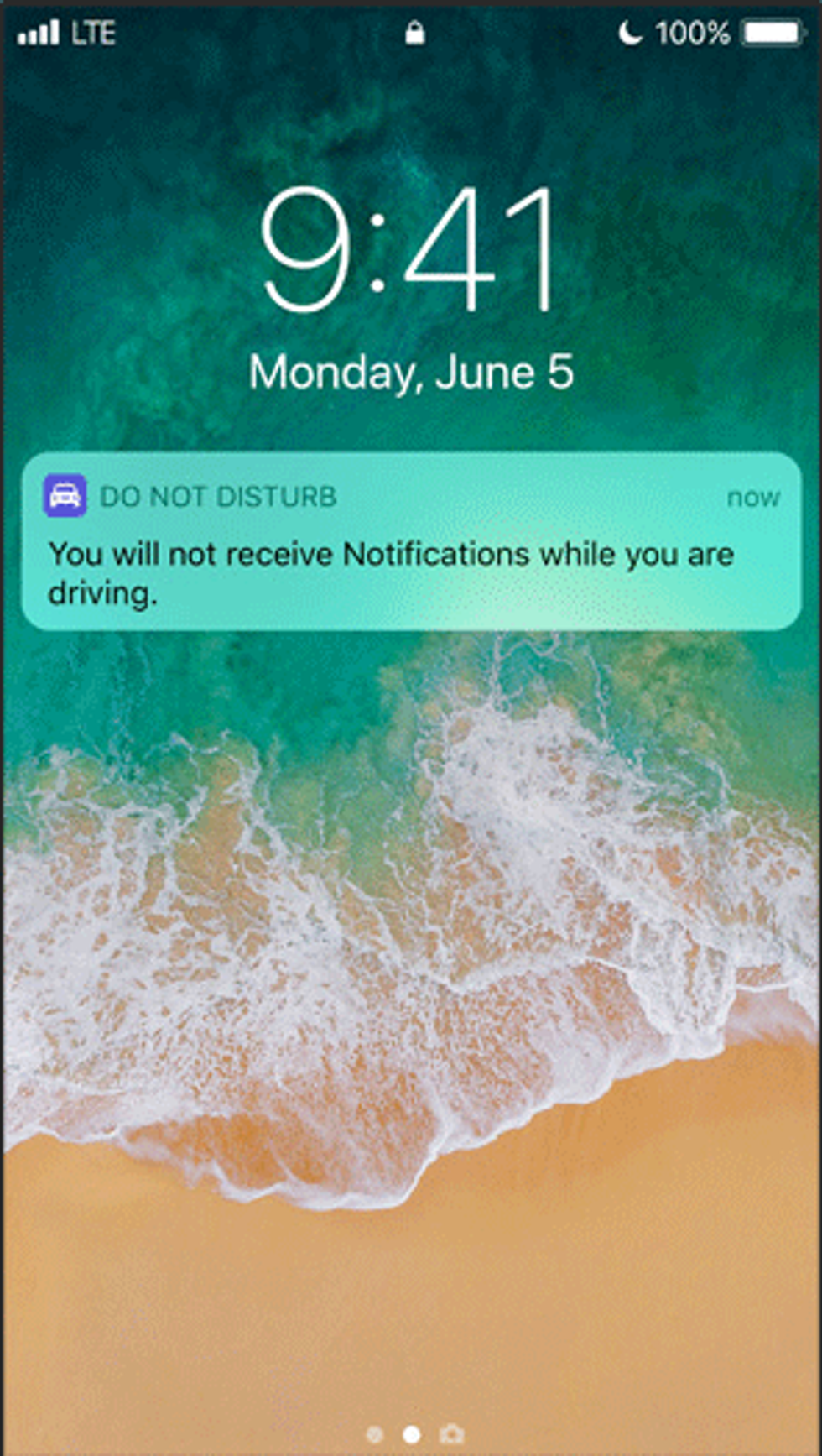 'Do Not Disturb' comes to the rescue when you don't want to be annoyed. This big change will automatically tell when the person is driving, proceeding to put any receiving texts or calls to rest and even straightforward warn people that you are on the road.

8. Sharing wifi passwords got a lot easier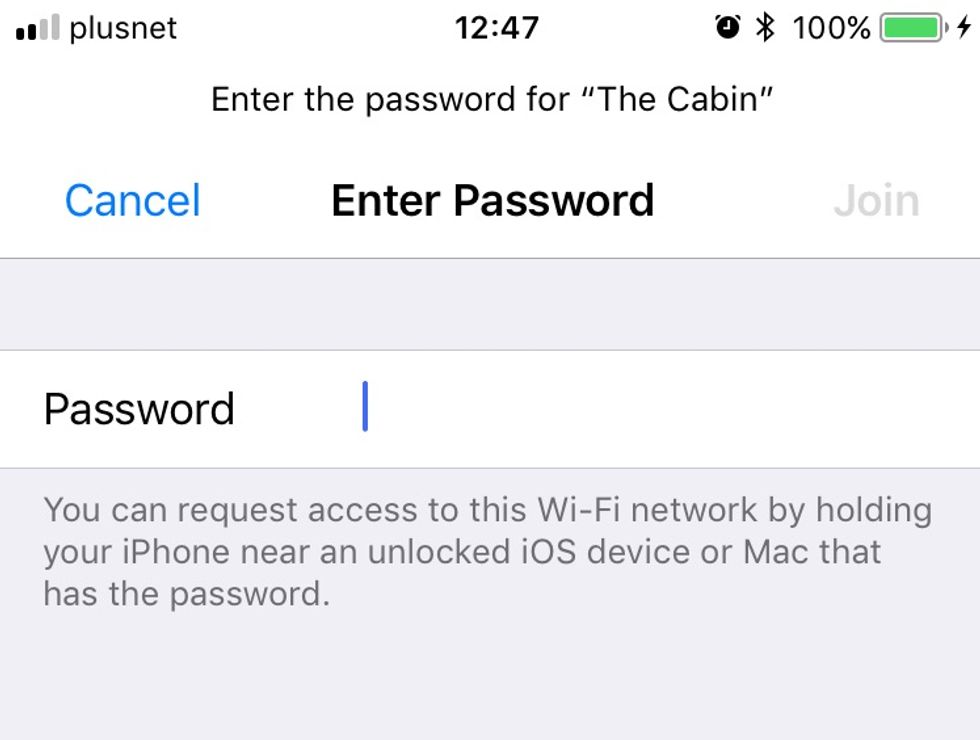 Forgetting your wifi password is a pain sometimes, so if someone else in your household carries that same password, hold your phone near theirs so their password can virtually fly into your phone.