It feels like twice a year, maybe even more, Apple unveils some new device, whether it be a new iPhone, iPod, Apple Watch or TV. While each new device comes with even better graphics, and cameras, and gimmicks, it's the software that fascinates me the most. I'm a techie, and proud of it. So when Apple said that they were going to release a new software system, I couldn't wait! Each new software update adds even better features but takes away some cool ones, too. I guess you win some, and you lose some. Now that Apple iOS 10 has been out for several weeks, it's time to discuss some of its features, the good and the bad, of course.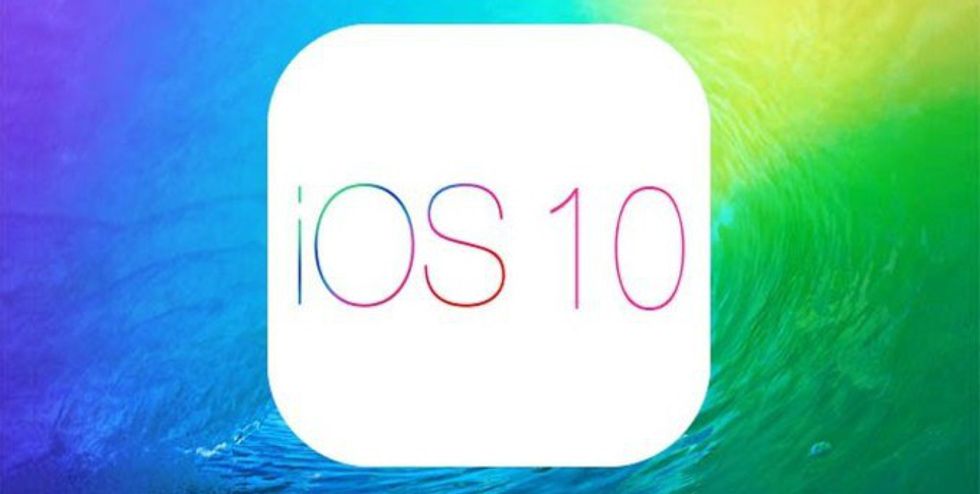 1. Messages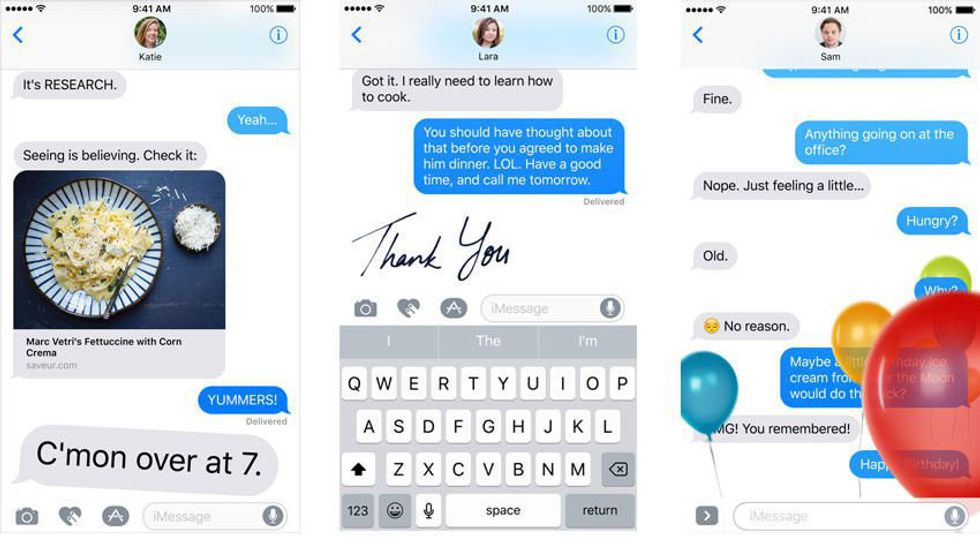 Hands-down probably one of the best updates. iMessage was cool when it first came out but add the ability to easily send gifs and use your fingers to write messages, and it's a whole new ball game. Not to mention the emoji brain, in which you type out a text and for each word that correlates you can take out the text and put in an emoji. Coding just got real!
2. The Lock Screen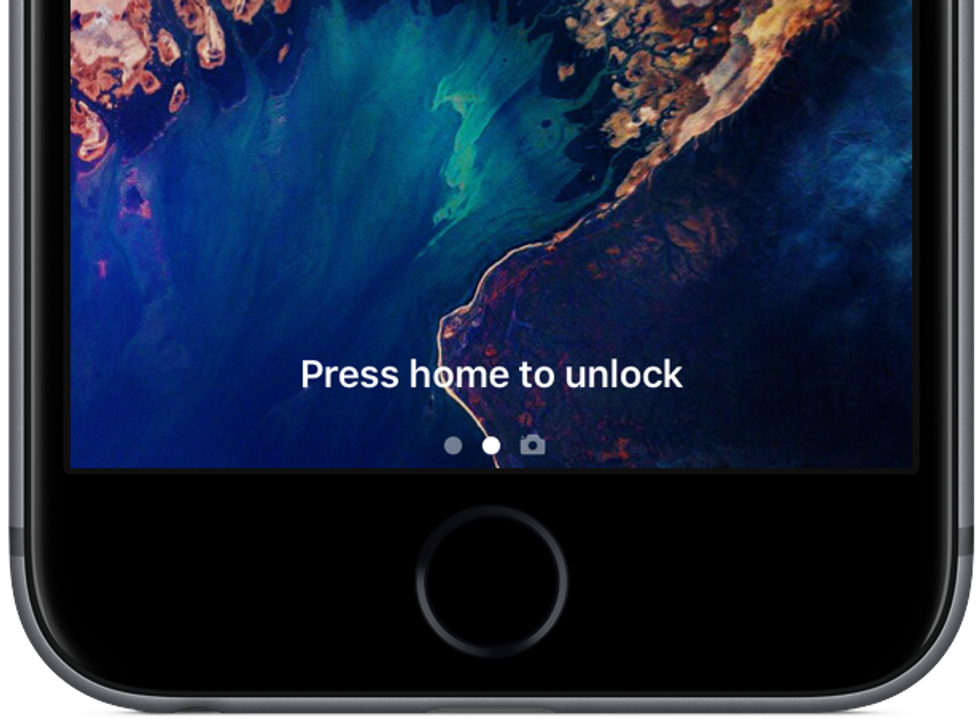 No more is the "swipe to unlock" feature. Now iPhone users must press the home button to unlock. I am bittersweet in this new feature. I see the plus side, efficiency, and I definitely see the con, wear out the home button sooner. I suppose it all comes down to a matter of preference at this point.
3. Siri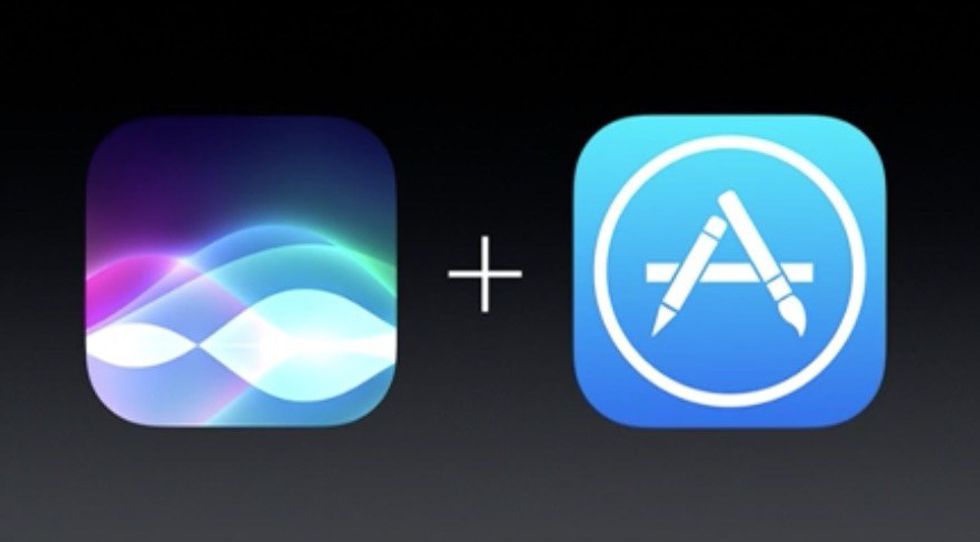 Siri can open apps. Talk about being hands free!
4. Maps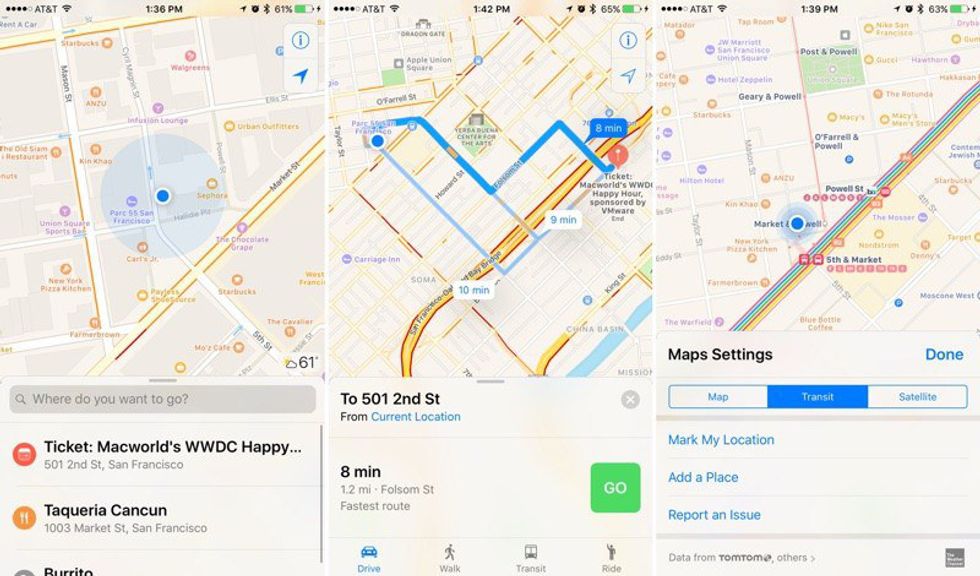 I don't know how many people actively use Apple Maps, but let me tell you: I'm definitely using it more often now. It's seamless and super smart. It's like it reads my mind (not really but still), It can suggest where I should go on my route to get there quicker and to avoid traffic. Every traveler's dream!
5. News App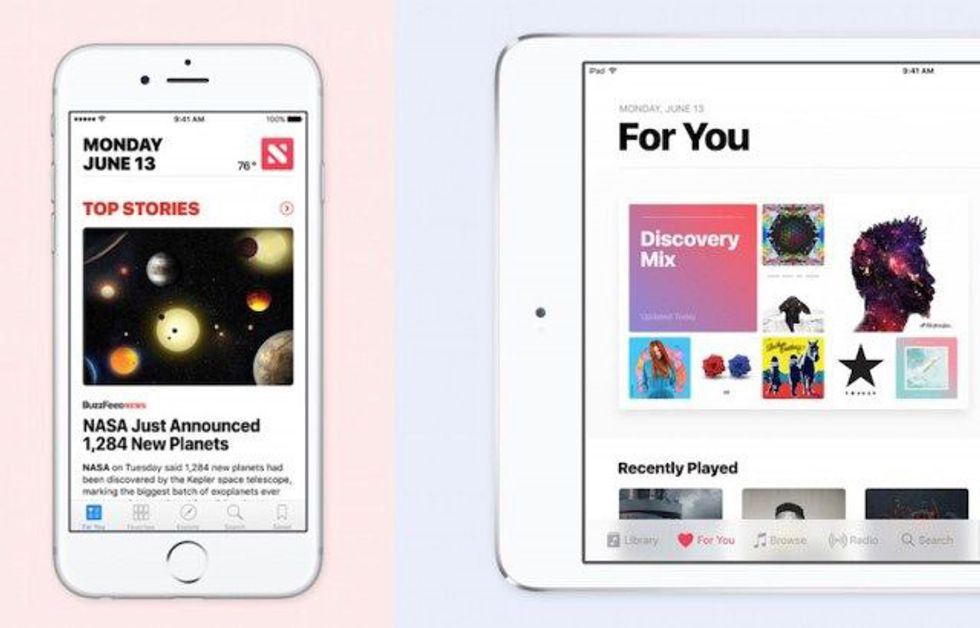 It fits my needs, which is fantastic!
6. The Battery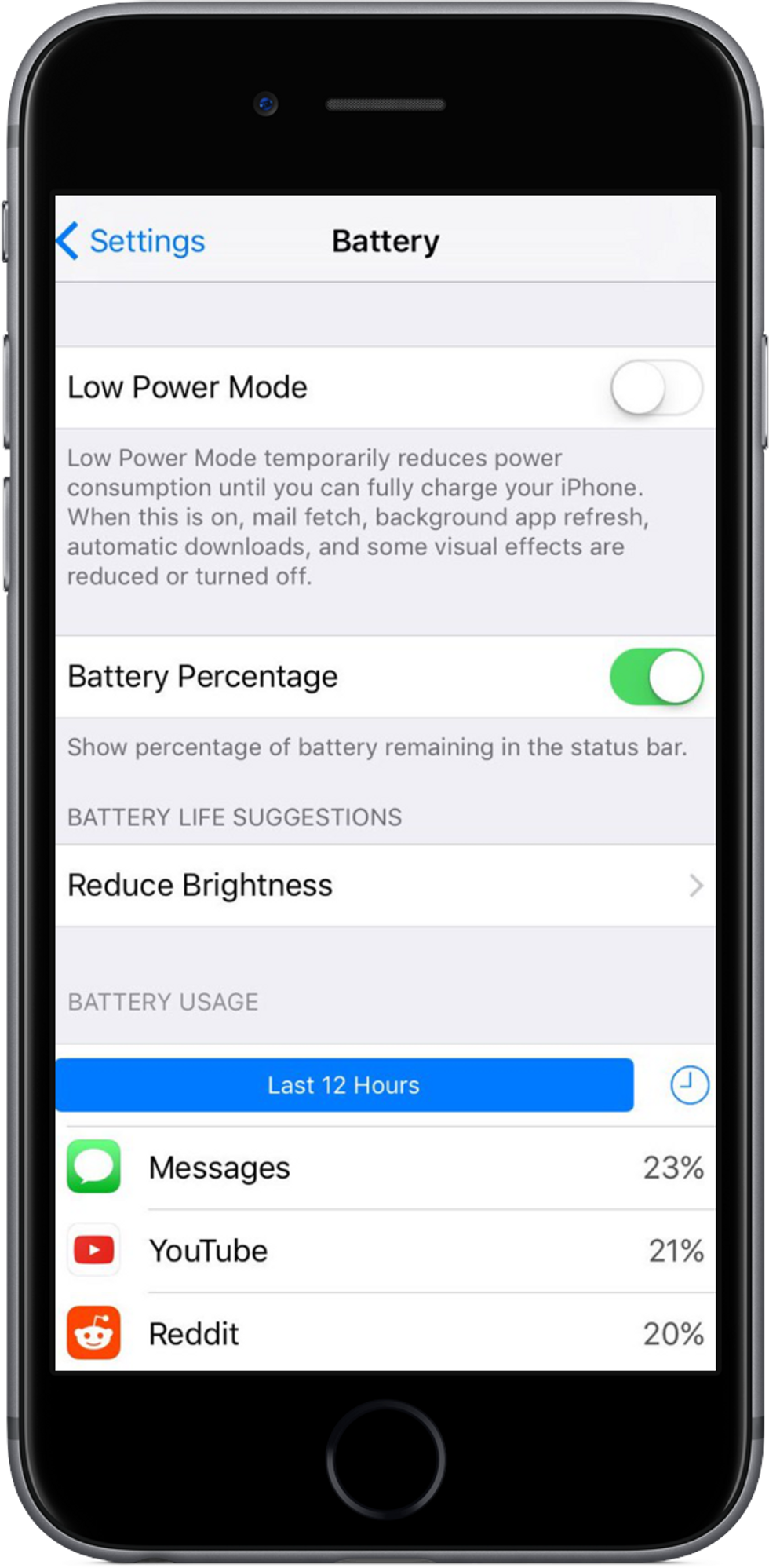 With all the new functions and the new software update that takes more storage, I've noticed that my battery loses its life just a tad too soon. Which isn't a good feature, but part of the phone, nonetheless. Thankfully, I use the Low-Power Mode (if you don't, you definitely should).
7. Apple Pay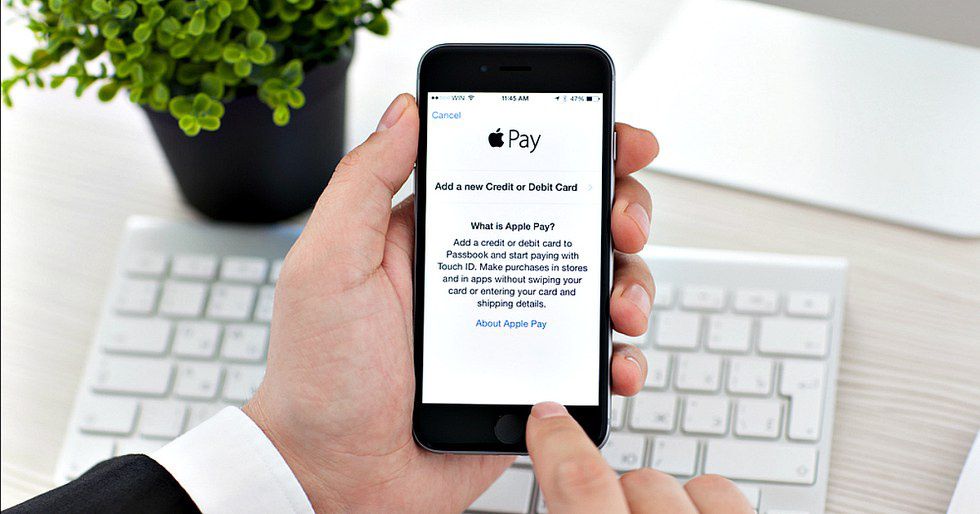 I haven't decided how I feel about this feature, no matter how many updates it goes through.
All in all, the iOS 10 is fantastic and really hones in on the user's experience of their Apple devices. Steve Jobs would be proud. After all, according to Apple themselves, iOS 10 is "More personal. More powerful. More playful."